This was written for those who have an endless lifelong curiosity and wanderlust like the team of Machu Travel Peru. When we think of adventure holidays in Peru, we picture exploring far-flung places, trekking Andean peaks, immersing in diverse cultures and of course, venturing out of our comfort zone.
Your Machu Picchu tours will be a life-altering and enriching adventure that will offer you profound experiences that shape your perspective of the world and yourself.
For us, the best way to enjoy adventure holidays in Peru is breaking out of your comfort zone, your constraints and demands, and being able to shake up your routine. Remember that there is no time like the youth to explore the world.
Here is our guide to spending the best adventure vacations for end-year holidays in Peru. We will help you plan your perfect trip. 
Adventure life: Adventure holidays in Peru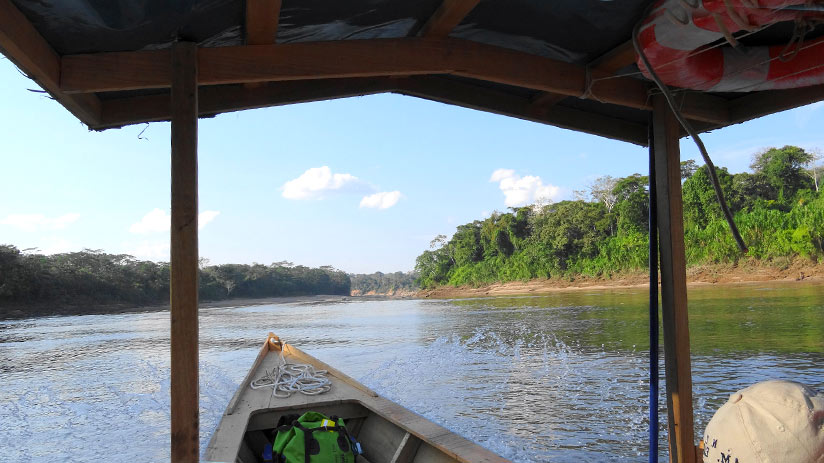 First off, you must know that Peru is a year-round destination. It offers a wide range of adventures and activities as well as incredible places to visit when getting time off over Christmas.
Depending on what kind of adventure holidays in Peru you want to have, anytime can be the best time to visit the country. But of course, some seasons offer "better" weather conditions and "better" sceneries than others.
Peru counts with so many diverse ecosystems and three different climate zones: coast, highlands, and jungle. So, there are many differences in each region throughout the year. This is great because you will have thousands of options when exploring our fascinating country.
To explain, if the beach is your thing, you will get tropical temperatures that rise to 30° C in the coastal regions of Peru… Almost every child in the world loves the beach, so when asking yourself "How to plan a family vacation?", the coastal side of Peru would be a great option, don't you think?
You will lie down in soft sand while sipping on a Pisco sour and eating a tasty ceviche. If you come to Peru and don't have this unbeatable mix, you will not have lived the best of your adventure holidays in Peru.
Contrarily, if sun and sand are not your thing, you can embark on an Andean adventure. You may even have a little chance of getting snow. But with the worrying climate change, who knows.
What to do
You should already know that Peru is a truly vibrant and beautiful place to spend your vacation. We will mention some good ideas for your adventure holidays in Peru.
Watersports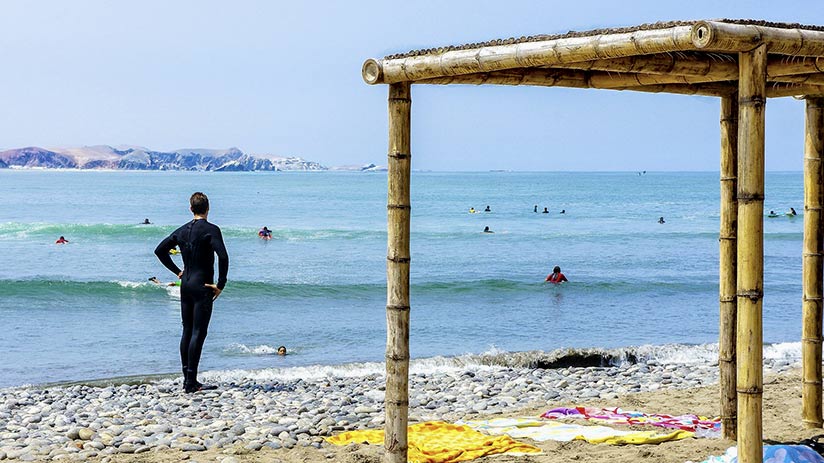 Aside from relaxing in the stunningly unique and beautiful beaches along the Pacific Ocean, you can go surfing and practicing watersports like diving and kiteboarding. Whale and dolphin watching are also popular activities.
The Peruvian beaches are blessed with ideal shaped waves. Indeed, December is the best month to catch some waves, since Peru attracts more northerly swells which bring along warmer water.
Besides, if you visit Lima and its beaches during December and March, you will catch the city at its best. You will be welcomed with plenty of sunshine.
Wildlife viewing on the Ballestas Islands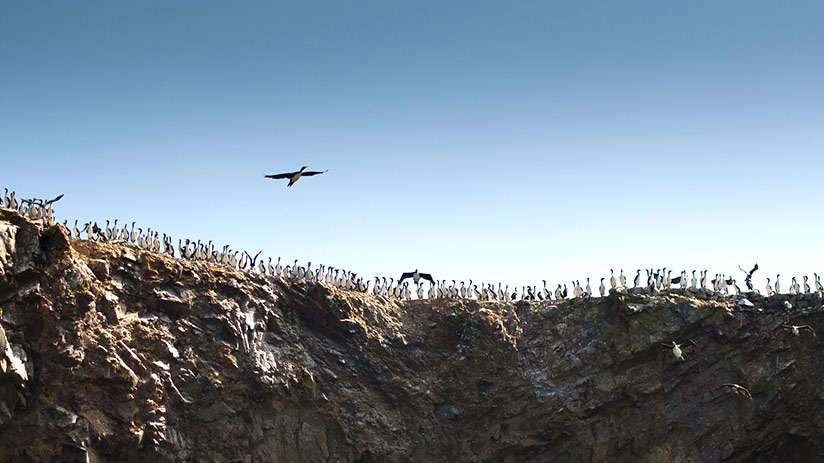 These islands are known as "The Galapagos Islands of Peru". Its location on the Pacific coast is accessible from the beach town of Paracas, just an hour away by boat from the Paracas harbor.
The Ballestas Islands offer a unique aquatic wildlife viewing since they are home to the largest colony of sea lions, thousands of rare birds, pelicans, dolphins and Humboldt penguins.
These incredible creatures are easily spotted by visitors. Therefore, the first of our infinite travel tips for beginners is to always have your camera ready.
Without a doubt, your adventure holidays in Peru will be unforgettable since you will be dazzled by the fascinating marine life of the vast Pacific Ocean. Take into consideration that boat tours visit the Ballestas Islands daily. 
Trekking in the Andes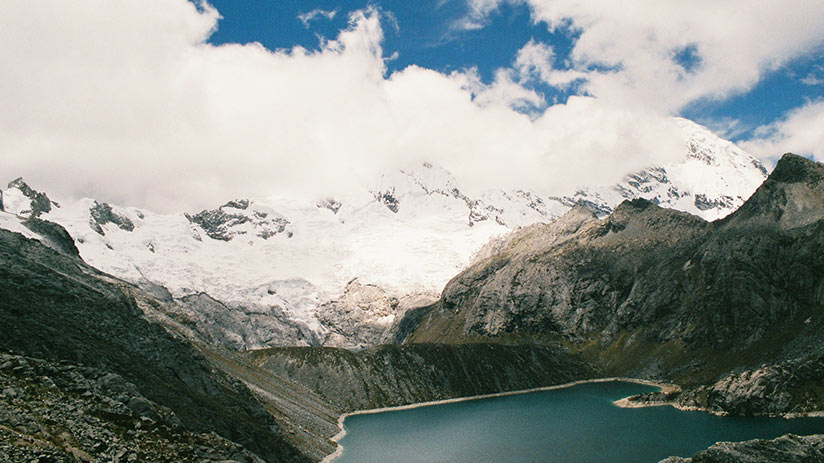 Needless to say that the stunning Andean scenery offers lots of off the beaten paths in Peru. There are plenty of opportunities for treks, outdoor activities, and exploration, plus an abundant and unparalleled nature. 
The famous Inca Trail is normally a 4-days-and-3-nights trek through ancient Inca ruins, beautiful Andean scenery, and interesting flora and fauna. The ending point of this incredible hike is the majestic Machu Picchu. Both are open during December but the Inca Trail is closed during February for yearly maintenance work. 
Although December is the rainy season in the Andes, hiking to Machu Picchu during this time is certainly a good option. The rain is neither torrential nor intense, and some days are totally clear. So, we recommend bringing a lightweight rain poncho.
Besides, the chances of having a special and magical as well as a more relaxed experience in Machu Picchu is far higher in December. Crowd levels drop considerably.
Furthermore, visiting Peru in December is, in other words, a synonym of traditions. Christmas and New Year's Eve are the most expected dates throughout the year. If it is your first time visiting Peru in December, you will be amazed by the interesting mixture of Andean and Christian traditions during Christmas. 
All over the country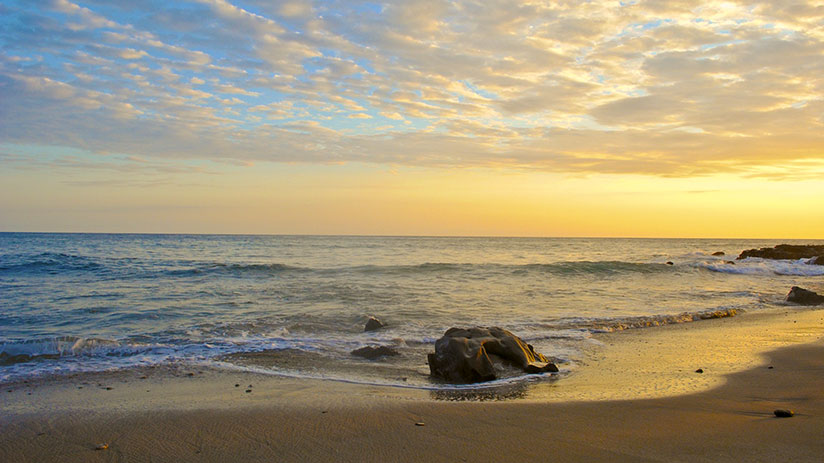 To conclude, whatever you choose for your adventure holidays in Peru, we are sure you will have an incredible jolly old time. Without any doubt, your journey will become a really memorable one!
---