A vacation in Peru is every traveler's dream vacation. So if you are looking to experience every corner of the Inca City of Machu Picchu, then we want to help you. Whether you are looking to get to know the wonderful Inca citadel with the whole family, many things must be taken into account. One of the things to consider when thinking about your next vacation in this incredible country in Latin America is the altitude to which you will be exposed. Especially how it will affect you and your family on the tour. Therefore, together with the experts from Machu Travel Peru, we have prepared a small article about altitude sickness and all its effects. In this article, we'll give you some helpful tips and advice on how to prepare for altitude and how to prevent altitude sickness from ruining your vacation.
Tips and suggestions about Altitude Sickness
WHAT IS ALTITUDE SICKNESS?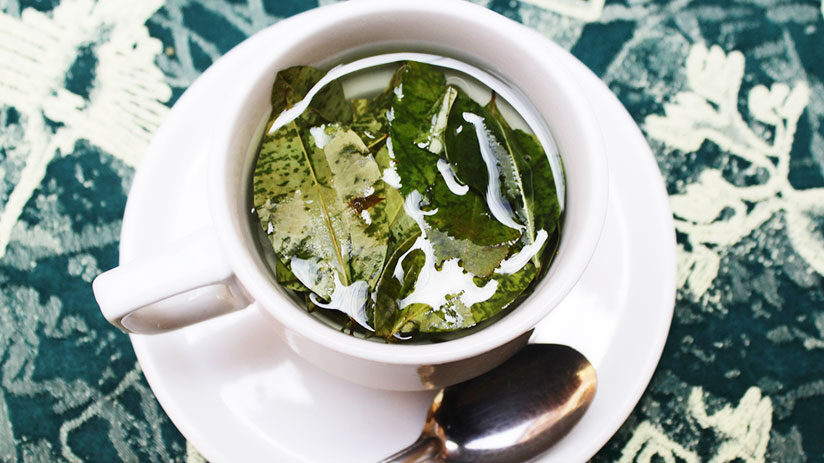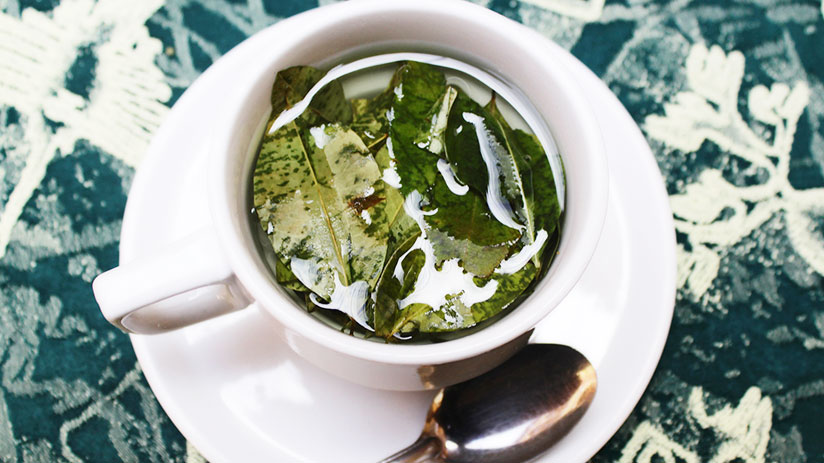 First of all, what is altitude sickness? Altitude sickness, also known as Soroche in Peru, can occur at altitudes of 8000 feet (2800 meters) above sea level or more. This is caused by insufficient oxygen in the blood and can cause nausea, dizziness, and shortness of breath. People say the feeling is the same as having a hangover, so you will still need to drink plenty of fluids if you are affected. Anyone can suffer from altitude sickness, no matter your physical condition, age, or weight. So it's a good idea to rest and drink plenty of fluids when you get there. Take your time, no matter how narrow your Peru itinerary is. There will always be moments to rest.
MAIN EFFECTS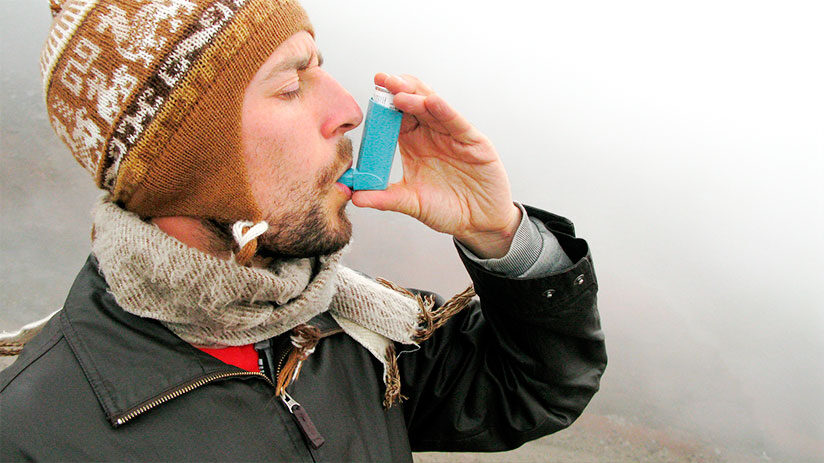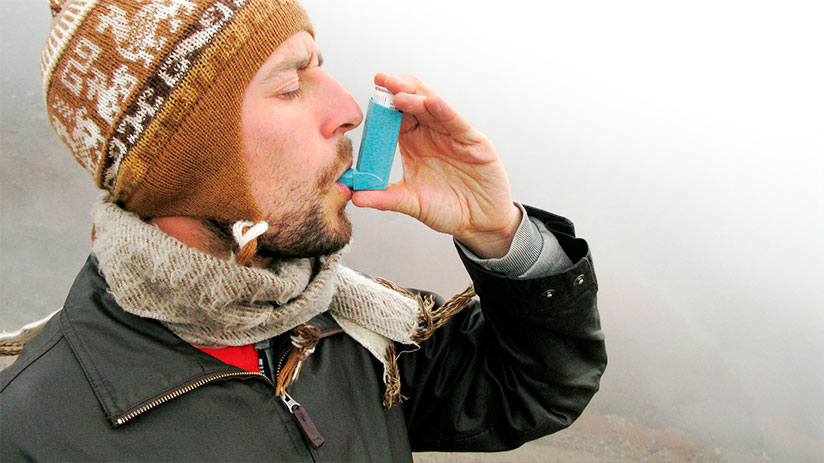 You may experience a loss of appetite on the first day or so when you are at an altitude and it may take longer for food to digest. So you should not have a large meal while at high altitudes, so take it with care. In general, those who plan to visit Machu Picchu, usually do so without taking acclimatization into account. But if you are sensible, you will enjoy a few days in Cusco or the Sacred Valley before embarking on your adventure.
HOW TO PREVENT ALTITUDE SICKNESS?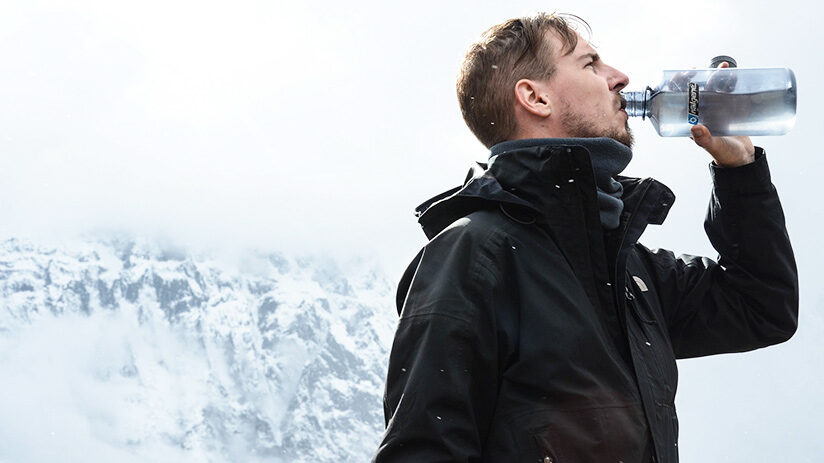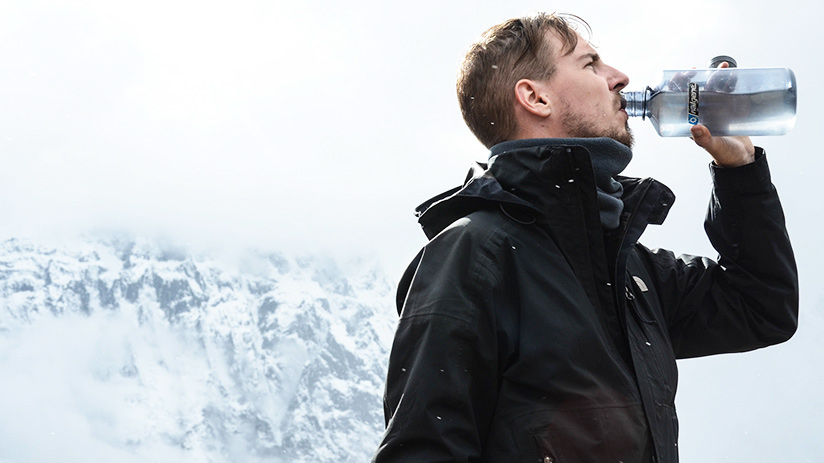 The only true way to prevent it is to gradually go from sea level to high altitude. But if you don't have the luxury of time, there are ways to help prevent the symptoms of altitude sickness. A good tip is to stay hydrated, drink at least two bottles of water a day, drink hot tea, especially the Mate de Coca, that all hotels provide at the reception. Take advantage of this free tea, as it will help you a lot. Avoid alcohol for the first few days and drink water instead, alcohol will not help you stay hydrated, when you have been at altitude for a few days you can enjoy the wide variety of cocktails and other alcoholic beverages on offer.
IMPORTANT TIPS
Try to reduce physical exercise when you first arrive in the highlands of Peru. Take it easy and try to walk slowly, listen to your body if you feel tired, rest. If you are short of breath, stop, and rest. If you plan to do a hard hike while in the Cusco region of Peru, it is a great idea to train and get a certain level of fitness before leaving home. Take long walks with a heavy backpack, you may not be at altitude, but any form of exercise will help you before your hike. With so many hiking trails and vacation spots in Peru, it is better to be prepared than to miss out on these natural wonders.
WHAT TO EAT IN THE HEIGHT
When thinking about what you are going to eat at altitude, remember that copious meals are not recommended the first days you are in Cusco. It's good to remember that carbohydrates will help your body adjust to the altitude, but only in small portions, foods like potatoes, pasta, and bread are excellent sources of carbohydrates. As mentioned earlier in the article, you should drink a lot of water and coca tea, this will help you a lot with the effects of altitude sickness.
CONSULT YOUR DOCTOR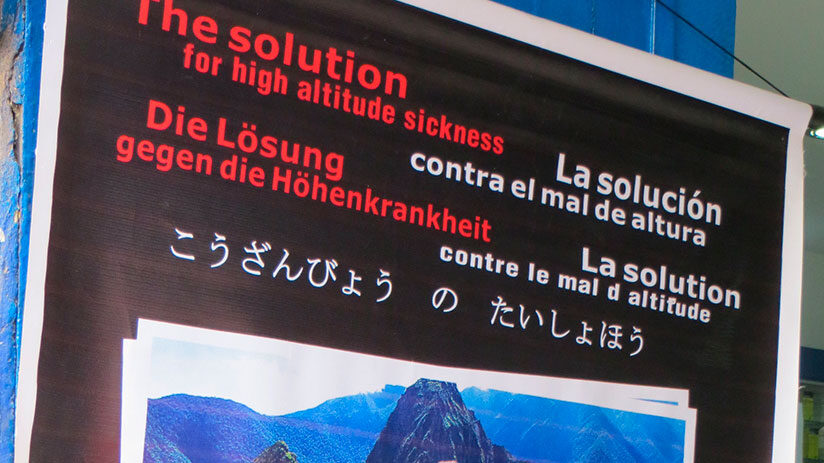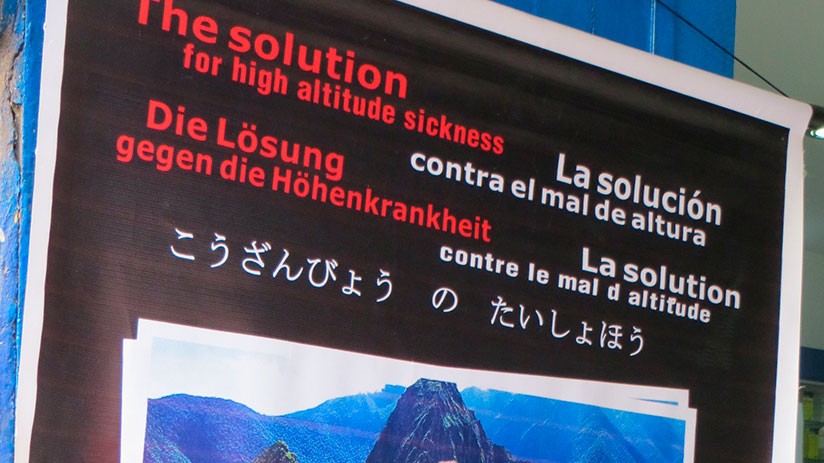 Before leaving home, talk to your doctor about medicines for altitude sickness. Your doctor will recommend some medicines to take with you on your vacation in Peru. Your doctor will advise you to start taking your medication at least one day before you visit the city of Cusco. Don't let your Machu Picchu tour be ruined by this condition.
ALTITUDE SICKNESS IN CUSCO
If you arrive in Cusco and start to feel the effect of the altitude, don't worry, it is normal. If you don't have medications with you, most pharmacies will have medications. These come in tablet form, so keep this in mind. A great tip is to always ensure that the tablets have not been tampered with and the packaging is in tack. If you have a severe case, you may need to go to a local doctor, hospital, or clinic. There are many good clinics available to you, just ask at your hotel reception. With so many things to do in Peru, letting this little disease put you off is a waste. Take care and enjoy Peru.
THINGS TO KNOW
When you think of your hotel in Cusco and are concerned about altitude sickness, some four and five-star hotels have oxygen available. These have oxygen to pump into your room at an additional cost. These hotels include the Monastery, Casa Cartagena, Hotel Liberator, Inkaterra, and Novotel, to name just a few. All the hotels in Cusco have oxygen tanks at the reception, so if you think you need some air you just have to ask. Being in the Peruvian Andes, it is common that the altitude can be an inconvenience. But with the necessary precautions, it will not be a real problem.
ENJOY AND EXPERIENCE PERU
However, don't let the fear of altitude sickness ruin your vacation. Most people don't even notice it, some just experience a little headache. It is impossible to predict, but if you are cautious, you are less likely to suffer the effects. Don't let a little feeling ruin the different tours in Peru.
"YOUR ATTITUDE, NOT YOUR APTITUDE, WILL DETERMINE YOUR ALTITUDE."

We hope we have been of help together with the experts of Machu Travel Peru. If you want more advice about this condition, you can consult our qualified advisors. Peru is a wonderful country to let the altitude ruin your vacation. Take care of yourself and enjoy this magical place in the world.
---