If you never thought of touring the Amazon, you should. Many have a general belief that the Amazon is a place only for adventurers. But there are certain totally-beautiful destinations and for all kinds of public. There are not only trees and animals in the Amazon, but also cities, tourist attractions and much to do in this indescribable place. The Lung of the world is a place worth visiting, landscapes covered by green, exotic animals, unique cuisine, the largest river in the world, and much more to admire. Whether it is because you love animals, nature, or any other reason, this place will be the trip of a lifetime. Therefore, together with Machu Travel Peru, we have gathered some important reasons for you to visit the Amazon in Peru.
7 GOOD REASONS TO VISIT THE AMAZON IN PERU
1. THE PEOPLE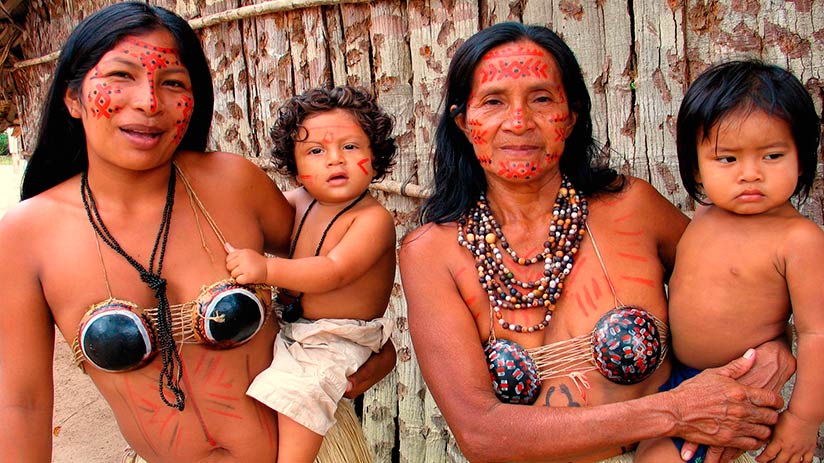 As is common knowledge, life in the Amazon is very different from anywhere in the world. Life moves at a different rate and people do too. Still, people are very nice to tourists. The Amazon in Peru is a place full of warm people. You will understand that within the Amazon, there are several indigenous tribes of incredible history and tradition. Some of them allow tourists and are very friendly, while others are isolated and impossible to see or visit unless you have special permission. If you are in one of our Amazon tours from Cusco, maybe you have more chances to meet some of these magical tribes.
2. ANIMALS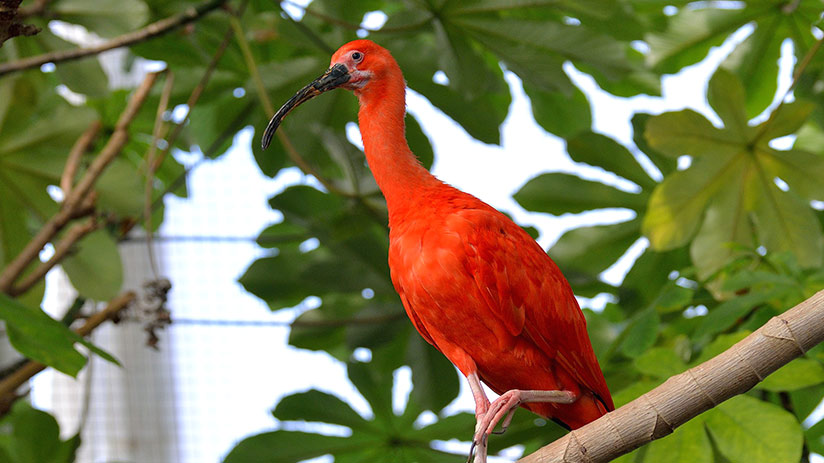 One of the main reasons tourists choose to venture into the Amazon is because of the abundant wildlife sighting. From pink dolphins, frogs, monkeys, sloths, wild boars, jaguars, and much more. The deeper you decide to go, the more chances you will have to observe the most incredible specimens from around the world. And these are not the only animals in abundance, there are more than 200 species of birds throughout the Amazon. The birds in Tambopata are one of the best examples of this… by the way, this reserve is one of the best for bird watching.
3. RITUALS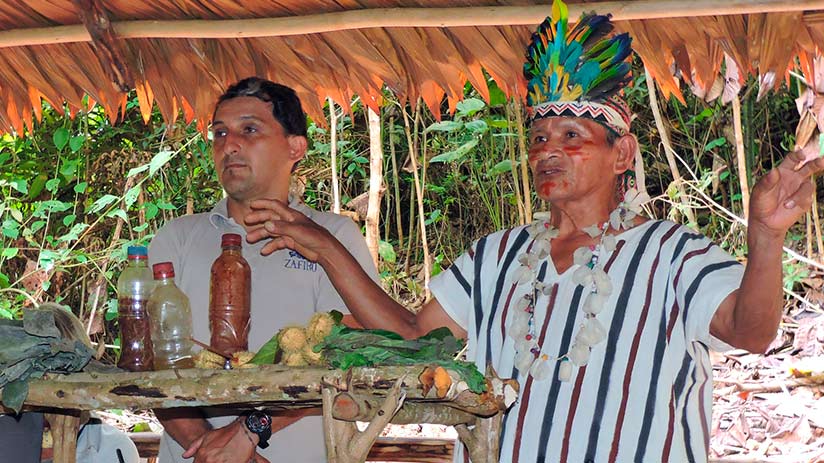 Another good reason to enter one of the many Machu Picchu and Amazon tours are the different shamanic rituals that are offered around. We do not necessarily talk about Ayahuasca rituals, but you can find cleansings, plant diets, Wachuma, and much more.
In the Amazon in Peru, you can find numerous shamans willing to give rituals of all kinds. Not all are rituals of a psychedelic nature, some even offer their teachings at a price. Prepare to immerse yourself in the world's most ancient teachings and traditions.
4. FOOD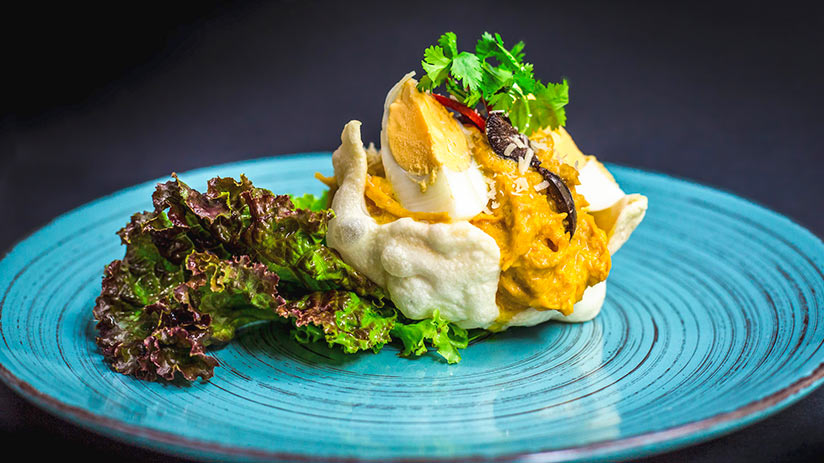 Peruvians are very proud of their gastronomic culture, and each area you visit has its unique and traditional dishes… and the Amazon is no exception to this! In Puerto Maldonado or Iquitos, you can experience new plates for your palates, such as the Ají Negro or Pez Paiche. You will be able to experience a mixture of flavors influenced by an endless number of indigenous countries and cultures. One of the best things to do in Iquitos is to experience new dishes. Finally, you can experience up to 3,000 types of fresh and native fruits. Do not miss this unique opportunity.
5. PROTECTED AREAS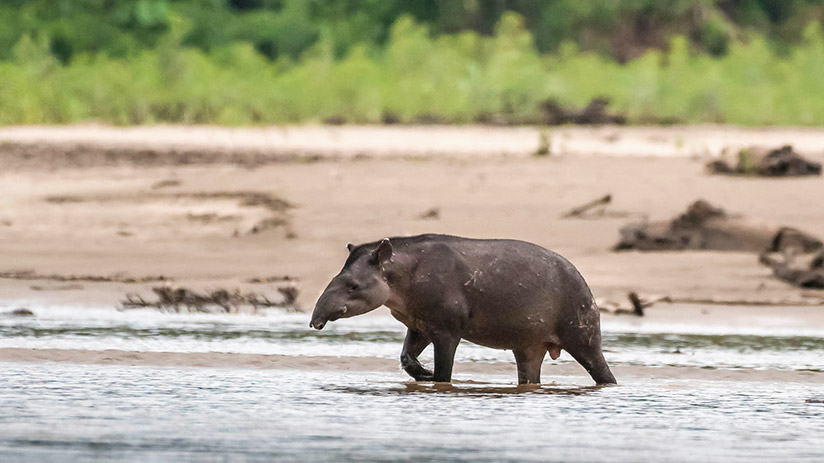 In case you want to experience the Amazon in its natural state and witness what an area without human influence is like, you can go into the well-known Manu National Park. There you can experience incredible biodiversity and stay in beautiful and exclusive lodges. You can enjoy the starry night and the amazing sounds of different animals.
Another incredible option is to go inside the Tambopata National Reserve, where you can enjoy the sighting of hundreds of birds and other animal species. Without a doubt, the Amazon has a lot to offer.
6. SOUNDS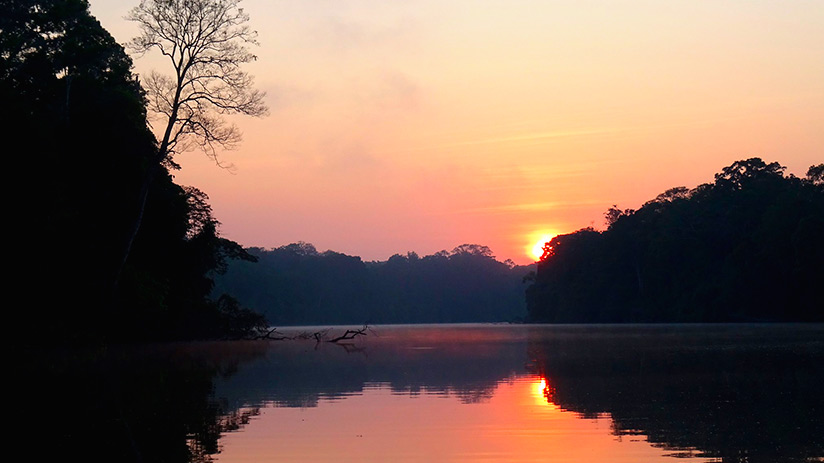 Although the Peru itinerary usually keeps you busy, you can be sure that in the Amazon you will be able to fall asleep like a baby. At night, you can notice the beautiful sounds of the jungle: like buzzing insects, birdsong, howling monkeys and other peaceful sounds will make your night a relaxed one.
7. REMOTENESS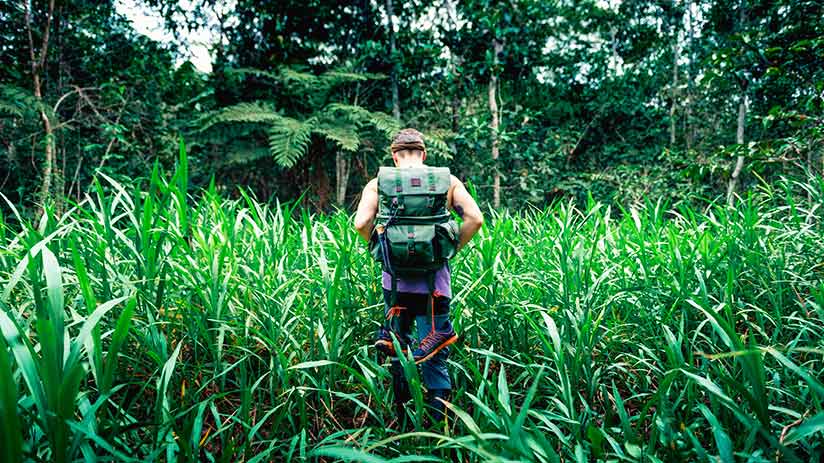 Another thing that you will love within the Amazon in Peru is that you will be quite far from everything you ever knew. It is difficult to reach certain areas of the Amazon, even some have not been explored and others are being explored while reading this article. You can take boats to remote areas and stay in beautiful ecological lodges to enjoy nature. The distance will give you peace and tranquility and a better opportunity to see things that are not usually seen in big cities.
"COLLECT MOMENTS, NOT THINGS"
We hope, together with Machu Travel Peru, to have encouraged your adventurous spirit so that you dare to explore this incredible green cloak. Many of our tours involve the Amazon and you can have a glimpse of what the big cities offer in addition to certain Reservations.
---