Peru is a country abundant in ancestral structures, ruins, and above all archaeological treasures. Machu Picchu is one of them and it is who usually occupies all the headlines, but the truth is that there is much more than this amazing complex. All these places are part of the history, tradition, and culture of Peru. Being able to know them is not only knowing the history of the country, but it is also knowing the history of man. Some of these settlements date back much earlier than the Incas and are testimony to the strength and conviction of man from very early times. That is why together with Machu Travel Peru we have prepared a small article on the best archaeological treasures in Peru.
TOP 7 ARCHAEOLOGICAL TREASURES IN PERU
CHAN CHAN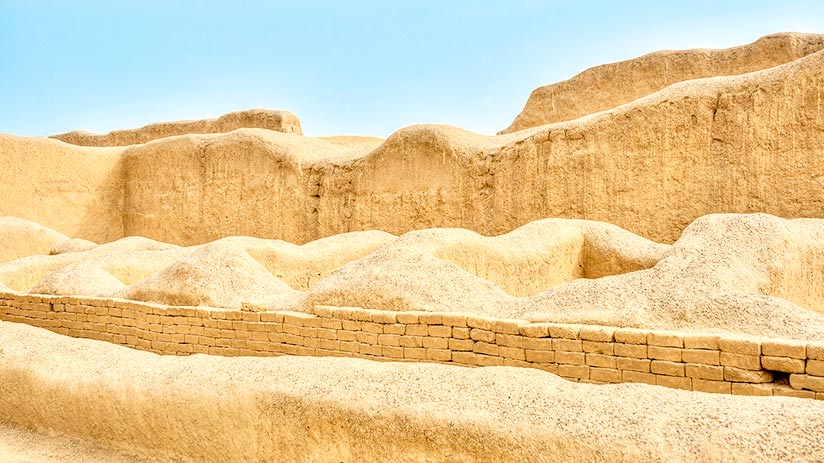 One of the best tourist sites in Peru is located on the outskirts of Trujillo. The city of Chan Chan dates back to pre-Columbian times and is completely made up of adobe. Within all the pre-Columbian cities, this is considered one of the largest in all America. This city was the capital of the Chimú empire and it is said that this incredible city could host up to 60,000 inhabitants. Due to the many floods in recent years, it has suffered some considerable damage, but it still preserves the essence and beauty of one of the most important places in Peru. It is also one of the many World Heritage Sites by UNESCO. Being able to explore the squares and their architecture is one of the best experiences.
MACHU PICCHU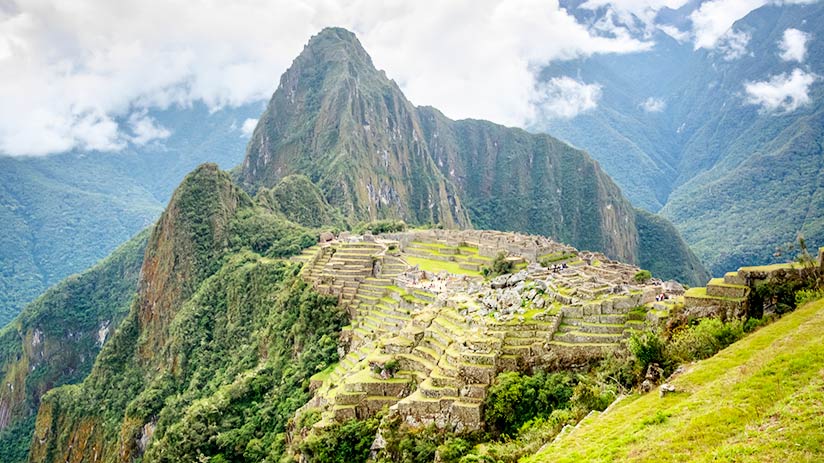 The Inca citadel is one of the best archaeological treasures in Peru. Almost all the travelers who visit Peru have the desire to be able to accomplish this feat in their bucket list. This beautiful lost city is the so-desired destination of many locals and foreigners; that is why it is necessary to make a reservation in advance to visit it. It is one of the most emblematic places in all of South America, and its construction as a function remains a mystery to this day.
PACHACAMAC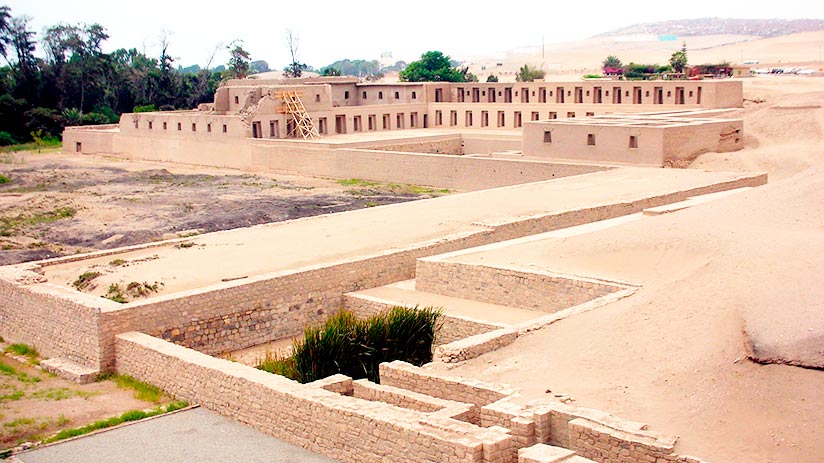 On the outskirts of Lima, one of the best tourist sites in Peru is located. If you were looking for a way to visit this place, you can do it through the best way to travel in Peru. By plane, you will arrive in Lima where you can reach the adobe citadel in just one hour by car. This ruin is not usually as impressive as other places within Peru, but its history is of great importance. From here, you can enjoy beautiful views from the top. If you are on a tour of Lima, you cannot miss one of the archaeological treasures in Peru.
KUELAP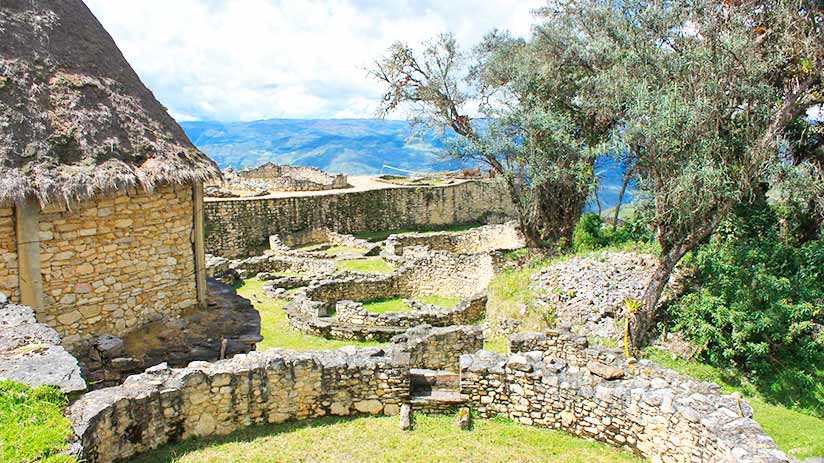 In the north of Peru, you can find a giant fortress located on the outskirts of Chachapoyas. If you want to enjoy tourism in Peru, you cannot miss this beautiful and almost unexplored place. Kuelap is one of the largest stone structures in South America and is made up of more than 450 buildings and stone constructions, all surrounded by an impressive wall that reaches 70 feet high. Cloud forests, wildlife, and worth watching flora surround this amazing fortress.
NAZCA LINES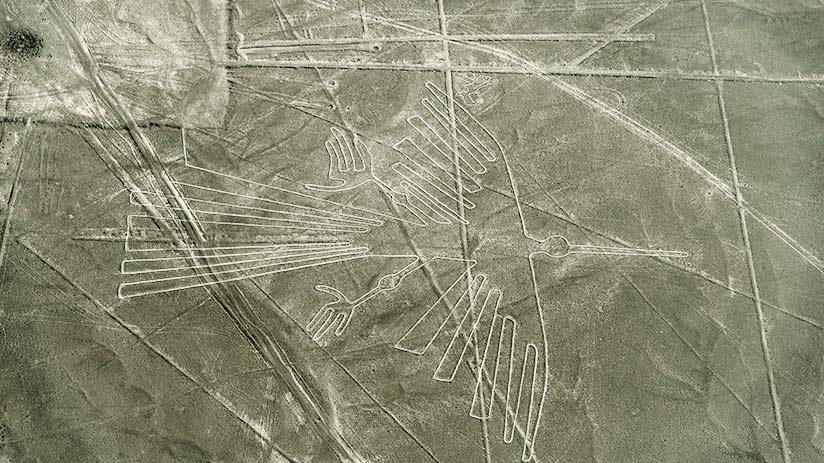 One of the most famous places in Peru is the Nazca lines. This destination is valued as one of the greatest mysteries in the world, composed of many geoglyphs with animal shapes and geometric figures that can be seen from a flight. All these figures have been engraved on the surface of the arid desert for more than 1,500 years. Its function is still unknown and, according to many historians, it may be an astrological calendar, alien creations, and many other theories. The best thing you can do is to visit them and come up with your theory about them.
SACSAYHUAMAN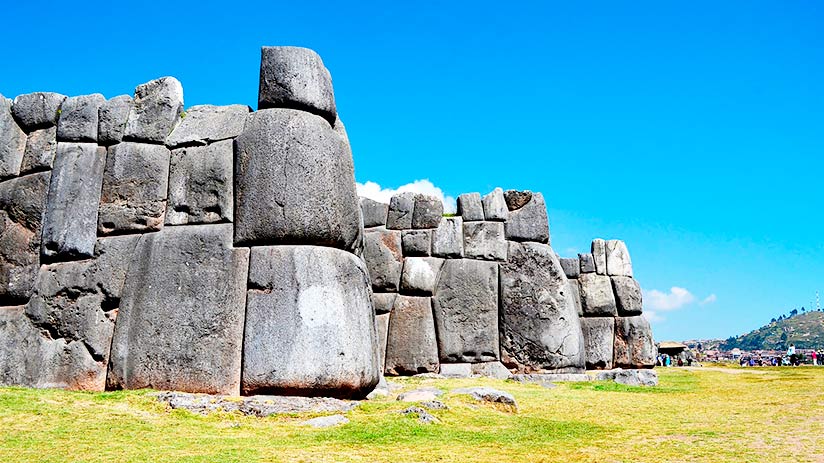 Another of the best archaeological treasures in Peru is very close to Cusco. This ancient fortress is made up of a large variety of giant imposing structures that blend in with the surrounding landscape. With an architecture similar to that of Machu Picchu, this fortress was built from massive stones weighing several tons. Within its many structures, there are turrets, walls, warehouses, roads, and aqueducts.
CHAVIN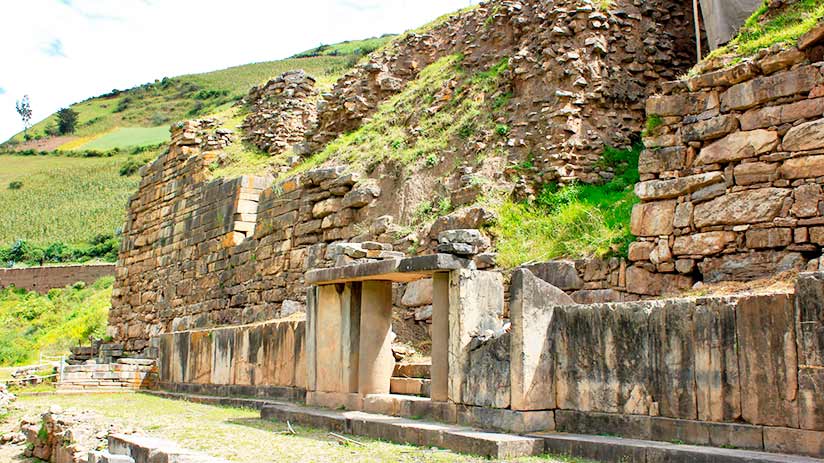 If you want to enjoy one of the best tours in Peru, make sure that they visit the destination of the Temple of Chavín. This is another of the numerous World Heritage Sites that you can find in the Andean Country. This temple is well known for the many carved reliefs of different anthropomorphic deities. There is a wide variety of feline creatures, snakes, and birds throughout the complex. The entire temple is a work of art due to its different sculptures, monoliths, nail heads, and much more. If you are looking for a temple where you can tour and observe the art of ancient cultures, you cannot miss this place.
"ALWAYS SAY YES TO NEW ADVENTURES"
As you see, with Machu Travel Peru, you can enjoy many archaeological treasures, and find them throughout the country. Machu Picchu is not the only hidden city in Peru, much less the only archaeological site. Keep in mind that these are just some examples of the many places you can find throughout Peru. We hope that this has encouraged you to visit more than the Inca citadel. We will be waiting for your prompt visit and, if you have any questions, you can consult our advisers.
---