Within Lima and its surroundings, you will find many fun things to do and entertain yourself. Especially within Barranco, one of its most artistic and bohemian districts. In recent years, it has undergone an outstanding makeover, making it one of its most important suburbs. How not to be? With surprising art-deco architecture, an atmosphere full of local and foreign artists, and endless bright cherry blossoms, it will make your tour of this district one of the most enjoyable. That is why together with Machu Travel Peru we have decided to make a small article about the best things to do in Barranco. This way when you visit it, you will not miss its most important and iconic parts.
GREATEST 7 THINGS TO DO IN BARRANCO
STAY IN A QUALITY PLACE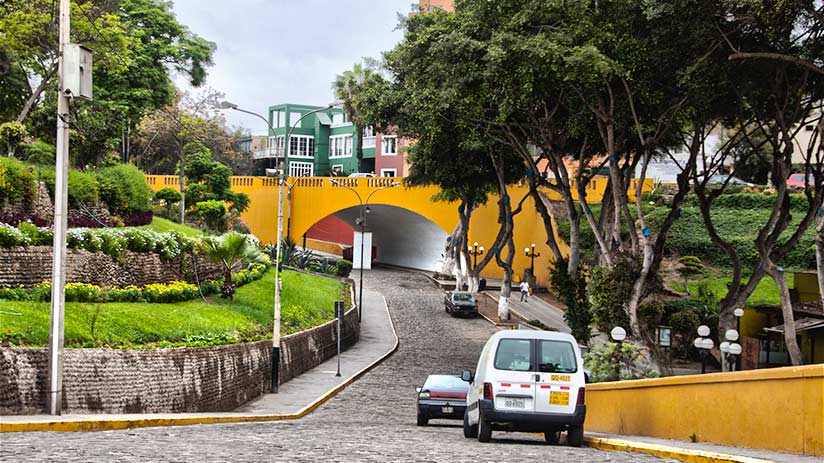 If Lima is considered a chaotic, bustling, messy, and traditional city, then Barranco could be considered its opposite point. It has multi-colored facades, it is very relaxed, picturesque, and a central point for all artists looking for that area where inspiration never dies. Therefore, if you are looking for things to do in Barranco and where to rest, we highly recommend staying in one of its many wonderful hotels or resorts. Those looking for luxurious and exclusive options can rest and relax in one of the many mansions or "Casonas" remodeled to offer all the services according to a 5-star hotel. There are also numerous options for young backpackers looking to enjoy the youthful atmosphere of the suburb. The Barranco suburb is one of the best reasons to travel to Lima Peru.
GO THROUGH THE BRIDGE OF SIGHS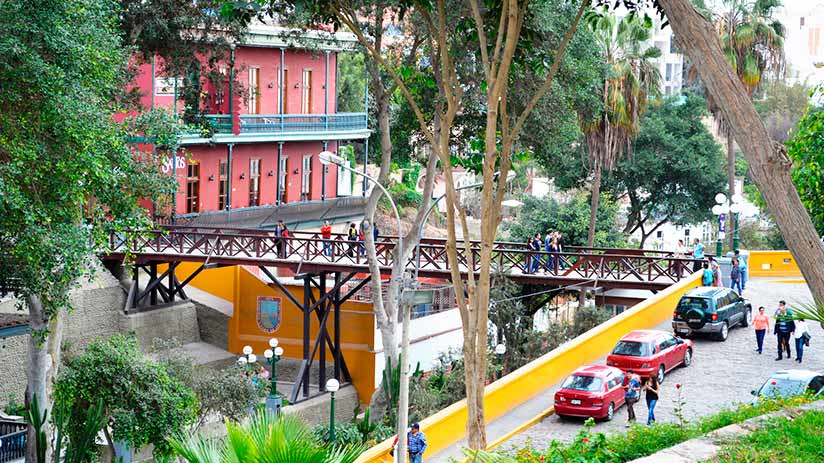 Among the many things to do in Barranco, the most recommended without a doubt is to be able to visit the beautiful and magical Bridge of Sighs. Tradition says that if you make a wish and cross the bridge without breathing, it will come true. This picturesque wooden bridge has been destroyed and rebuilt several times throughout history, and is usually an important place for lovers or those who want to be. Without a doubt, the bridge is one of the best tourist attractions in Lima Peru and one of the iconic places within Barranco.
ENJOY STREET ART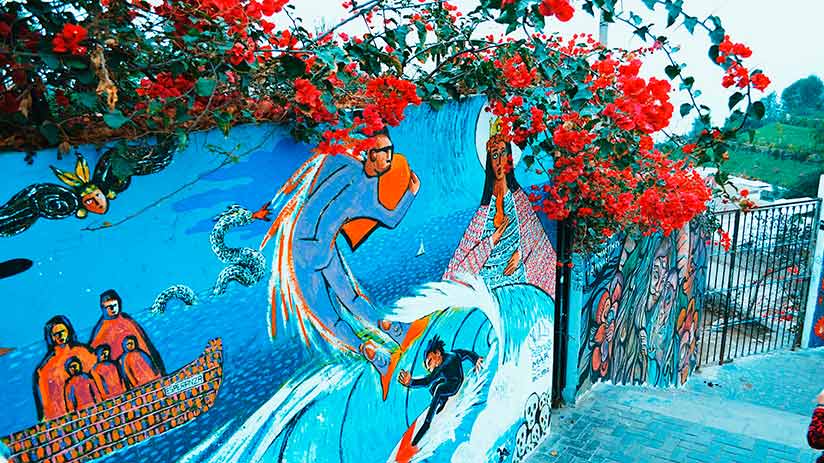 One of the most visible attractions within the Barranco suburbs is its numerous and large murals. Among all the things to do in Barranco, taking a walk through its streets and enjoying the notorious art is completely free. Within the surroundings of Lima, the Barranco suburb is the most focused on street art, even numerous murals have been sponsored by the municipality to give the neighborhood a personal touch. Among all the Lima sightseeing tours, you will find the best touring the Barranco neighborhood with its beautiful murals and its different art galleries.
SIT AND TEST THE LOCAL TASTE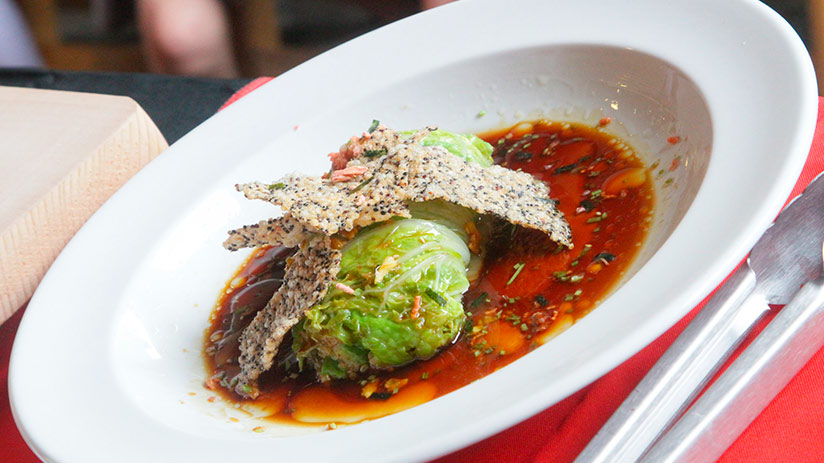 Another of the best things to do in Barranco is being able to walk through the beautiful and famous Bajada de Baños, an old street where fishermen used to go to the sea. Nowadays, together with Pasaje Oropeya and the beautiful staircase that leads to the sea, forms the center of Barranco, where you will find street vendors and old mansions or large houses transformed into cafes or restaurants. Around the neighborhood, you will find endless restaurants that are worth trying before continuing your tour. Places like the Tío Mario restaurant, El Escondite, Restaurante Arlotia will give your palate something to talk about.
EXPERIENCE NIGHTLIFE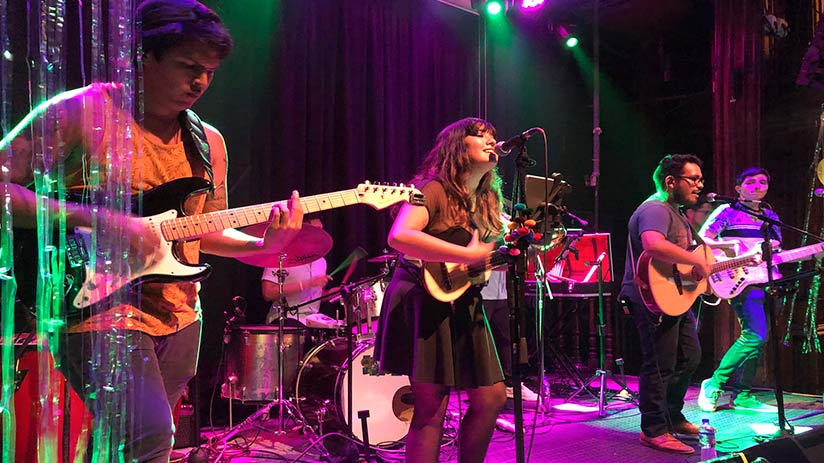 Another notable thing about this neighborhood is that it has a very active nightlife, as it does in most of Lima. And within our recommendations and things to see in Lima, we always recommend being able to enjoy the inexhaustible nightlife offered by the capital of the Andean country. You will find numerous places from beer cafes. cocktail bars, discos or dance clubs, and much more that will make your night unforgettable. The Barranco neighborhood during the day has a relaxed and picturesque vibe, but at night it becomes a vibrant and lively center to enjoy. If you are looking for things to do in Barranco, wait until dusk and immerse yourself in one of its striking buildings.
TOUR THE DIFFERENT MUSEUMS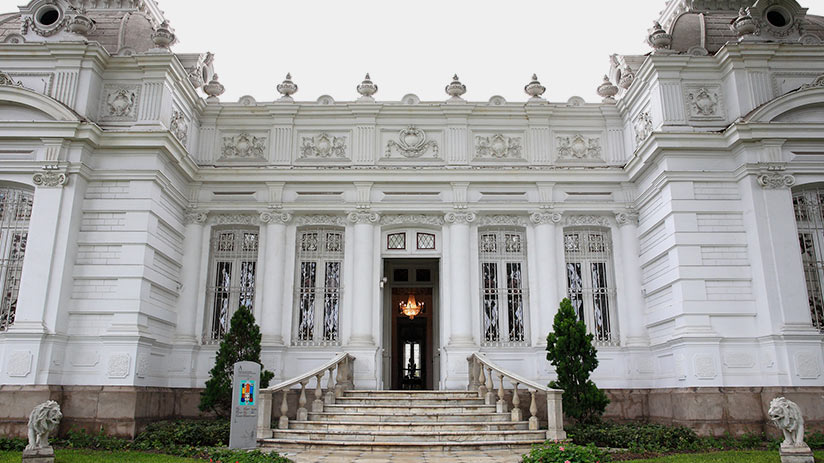 Just as modern culture and art flood the Barranco sector, one of the great things to do is to be able to visit its different museums and galleries. Most do not usually carry the classic thematic of an ancient religion or the history of the Inca Empire, but rather are more focused on modern art, known artists and culture in its different forms. The chocolate museum and the electricity museum are some examples of the inexhaustible creativity of the sector, although you can also enjoy the Mario Testino gallery or the Lucia de la Puente gallery among others. Without a doubt, within the tours in Peru that are offered in the neighborhood, you will be able to visit these beautiful places and their vibrant collections.
ADMIRE THE INCREDIBLE ARCHITECTURE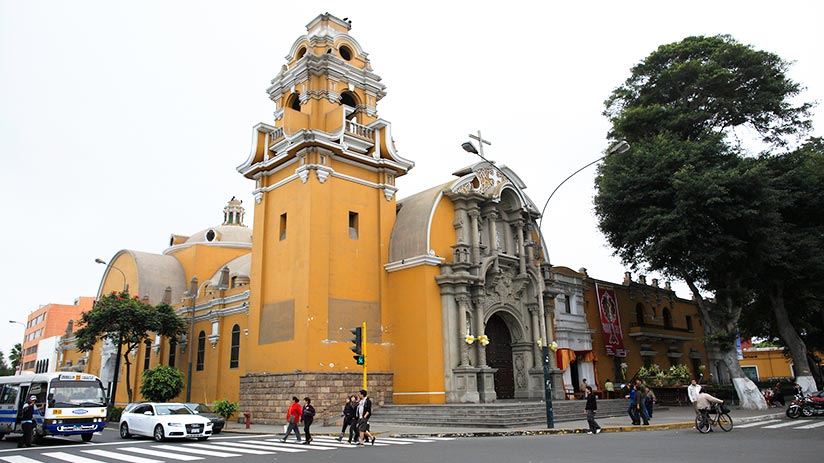 One of the great things that Barranco offers is its large and majestic mansions built along the coast. If you are an architect or simply appreciate the art behind the facades, Barranco is the right place to enjoy a particular architecture. Formerly Barranco used to be the summer resort for the elite and wealthy people of Lima. But as the city continued its expansion, they decided to move their houses, leaving to appreciate a large number of mansions and "Casonas" from the 1920s. Today these buildings have been restored to accommodate the best restaurants, cafes, and hotels from the district. Finally, if you are looking for the best time to visit Lima, you can consult our advisors so they can advise you in the best way.
"JOBS FILL YOUR POCKETS, ADVENTURES FILL YOUR SOUL"
As you will see, Barranco has endless possibilities for artists looking for creative accommodation or simply to enjoy the best sunsets in the city. We hope together with Machu Travel Peru to have encouraged your next visit to this singular and unique neighborhood within the capital. You can consult our advisors for guidance on the best accommodations near the area.
---