The city of Lima is one of the most bustling and charming cities in the entire Andean country. And among all its busiest neighborhoods, there is a door that leads to another world. We are talking about Chinatown, one of the most exciting and surprising neighborhoods in the capital. Inside, you will be able to appreciate oriental lanterns, foreign aromas and tastes, characteristic music, and the red color dominating most of its buildings. Barrio Chino or Chinatown is a portal to the massive culture and tradition that come from China. This neighborhood is one of the largest shopping centers in Lima. That is why together with the private travel experts of Machu Travel Peru we have prepared an article about everything you can enjoy in Chinatown.
All about the legendary Chinatown in Lima
CHINATOWN DESCRIPTION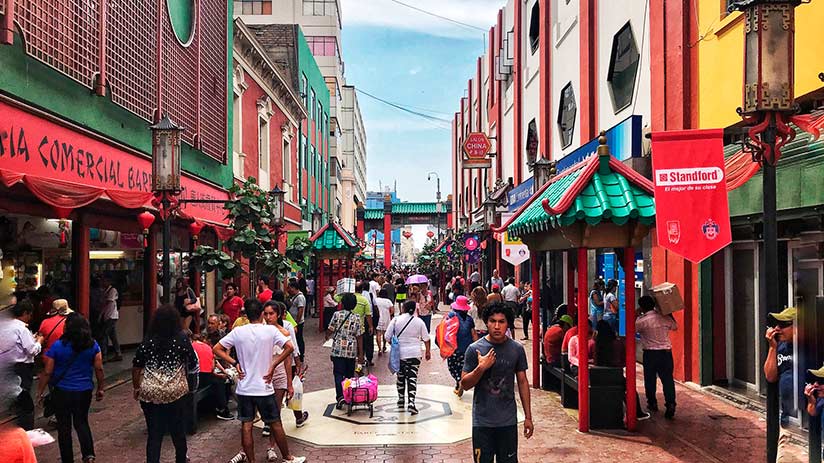 The Chinese immigrants who came to Peru came mainly from the Province of Cantón in the 19th century. The Chinatown is located near the Plaza Mayor of Lima, more specifically in the Jirón Ucayali. The main street of Chinatown is known as Calle Capon and is a commercial, financial and gastronomic center of Lima. Chinatown began to form when the Chinese immigrant population began to work on sugar cane plantations within Peru. But over time the population grew and they began to move to cities, giving rise to the famous Chinatown. Today, it is much smaller than it was previously and the Chinese presence is not as strong as in other years. Despite this, you can still appreciate numerous Chinese restaurants and symbols written in Chinese. If you are looking for things to see in Lima, you cannot miss a tour of this amazing sector of the city.
THINGS TO DO IN BARRIO CHINO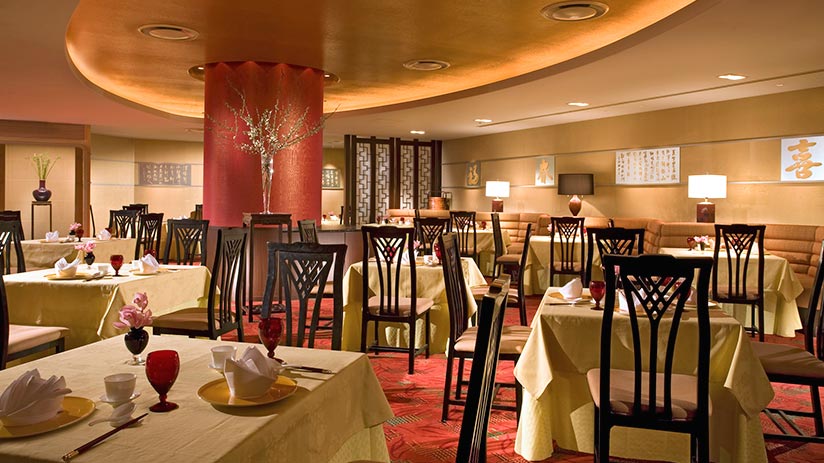 Despite being a large shopping center, Chinatown is home to numerous activities to keep you busy. Before embarking on some of the different day trips from Lima, it would be a good idea to search for supplies in Chinatown. Being a commercial area of ​​great importance, Chifa restaurants are not the only thing you will find. Most Peruvians go to the neighborhood to buy their food and different items in the giant markets. It is even an excellent place to get spices, tea, and other products that come from the Asian country. Fortunately, you can enjoy endless activities in Chinatown. Among its most popular options you can enjoy:
A gastronomic tour of the most popular restaurants
Examine the different and varied exotic spices
Stroll through its streets decorated with Chinese themes
You can meet a lot of people since Chinatown is very crowded
Experience street food, its restaurants are not the only ones to offer delicacies.
Buy in its different markets
Within our travel guide, you will find safe ways to explore the neighborhood, although you can also opt for a guided tour with us.
HISTORY OF BARRIO CHINO
Peru has a strong influence on different cultures. Throughout history, Peruvian and Chinese cultures have been fused. The great combination of influences also gave rise to a great revolution within Peruvian gastronomy. Many Chinese people came in search of better opportunities. They are working in a sugar mill on the coast of Peru, and some of their residents also settle in the center of Lima. By the 1860s, through Chinese import companies from Hong Kong and California, the Chinese had established their positions nearby. They are small businesses that cater to the Chinese population, such as small grocery stores, laundries, and restaurants.
CHINESE INFLUENCE IN PERU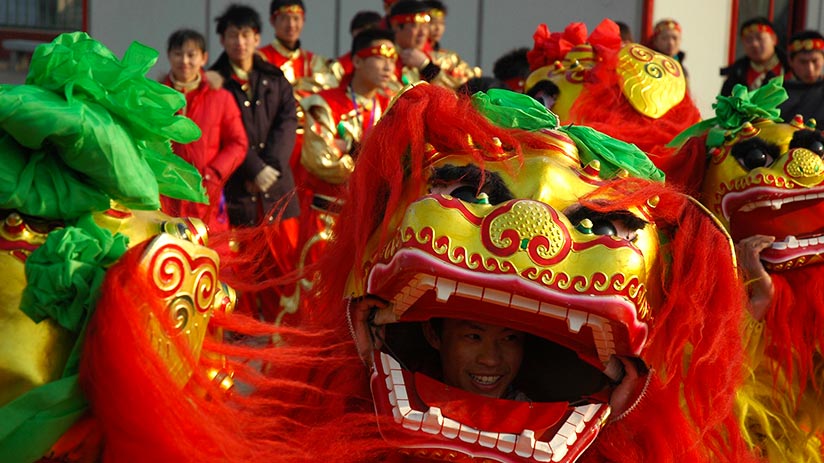 Starting with the massive Chinese immigration, Peruvian cuisine saw several changes that greatly helped the local gastronomy. The great Chinese influences were permeated in the traditions and customs of Peru, giving rise to the incredible fusion food that we appreciate today. Dishes such as Lomo Saltado and Chifa are great creations that emerged from Chinese methods and techniques. In Chinatown, there are many restaurants "Chifa" as they are known, where you can try some of the delicious and traditional dishes of Peru.
HOW TO GET THERE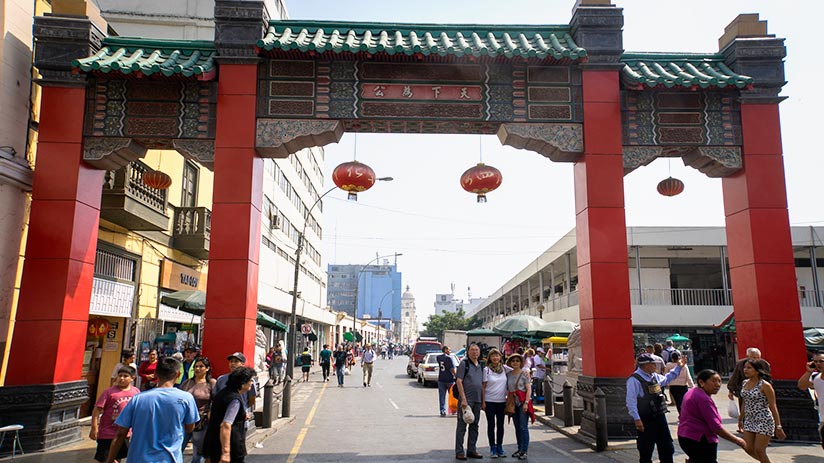 If you have vacations in Lima planned, a tour of Chinatown is a mandatory stop. To get there, just take a taxi from anywhere in the city, although you can also walk from the historic center. You have to go one block south from the Plaza de Armas and then turn left at Jr. Ucayali. After approximately five blocks, you will be able to reach the Chinese Arch, the entrance door to Chinatown. Capon Street is a pedestrian street and the center of action in Chinatown. This is the Chinese Arch near Lima, also known as the Chinatown Arch. Calle Capon Street has a large number of Chifa restaurants and other markets to enjoy.
"LET CHINA SLEEP. FOR WHEN SHE WAKES, SHE WILL SHAKE THE WORLD."
Together with the travel experts at Machu Travel Peru, we hope to have explained the basics of this unique neighborhood. If you would like to know about this sector during your next visit, do not hesitate to contact our professional advisers. They will be more than willing to help you organize the trip of your dreams.
Peru has so much to offer, it can be hard to know where to start. With many years of experience in the tourism sector, Machu Travel Peru is happy to help with anything regarding your trip to Machu Picchu and any tours around it. Make your Machu Picchu experience an unforgettable one!