Among the most underrated destinations, there's Lima, the capital of Peru. It is one of the best destinations to appreciate and enjoy a few days experiencing new flavors and experiences. Not only what awaits you within the city will surprise you, but also the many attractions that are just a day or less away. For this reason, together with the experts from Machu Travel Peru, we want to tell you all about the best day trips from Lima. So that you know a little about the best destinations around the Peruvian capital.
The greatest day trips from Lima
1. DAY TRIP TO CERRO CHORRILLOS FROM LIMA
The list of the best day trips from Lima begins with one of its closest destinations, Cerro Chorrillos. It is just south of the city center, within the Chorrillos suburb. If during your stay in the capital you find yourself staying in Miraflores or Barranco, then Chorrillos is only a few steps away. You can take local transportation or better yet, enjoy a bike ride to the top of the hill. You can complement your visit to Huaca Pucllana Lima and start a beautiful journey to the top of Cerro Chorrillos. You will have a panoramic view of the beautiful Peruvian capital.
2. DAY TRIP TO PACHACAMAC FROM LIMA
Just south of Chorrillos is the second of the best destinations for day trips from Lima. Pachacamac is an important UNESCO-listed archaeological site located just outside of Lima. Pachacamac also has a great museum where you can learn about the history of some ancient cultures of Peru. Getting there is quite easy, you can go by bus on your own or just enjoy an alternative tour to Pachacamac. The entrance is also very cheap, reaching around 15 soles approximately. The Pachacamac site is one of the best things to see in Lima.
3. DAY TRIP TO CARAL FROM LIMA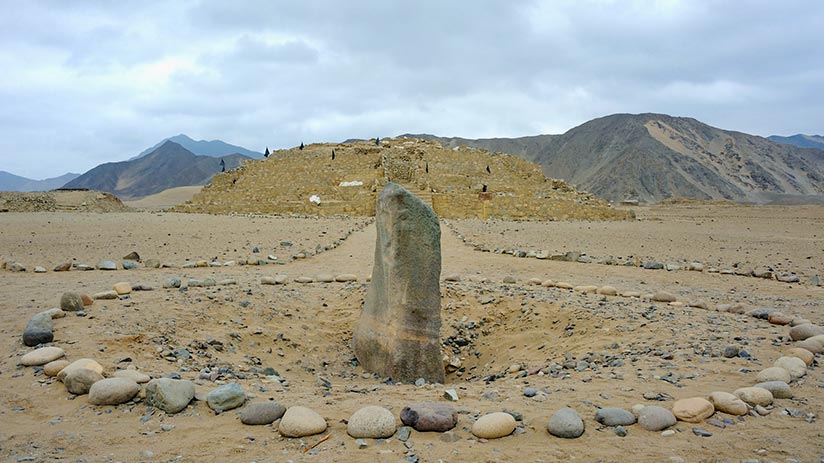 After having enjoyed the many things to do in Barranco, it is time to undertake one of the best day trips from Lima. Caral is another archaeological site on the outskirts of Lima that is on the UNESCO list as a Cultural Heritage of Humanity. It is located north of the city, approximately 200 kilometers. It is advisable to take a full day to fully appreciate the site of Caral. Keep in mind that Caral is considered the oldest city in all of America, therefore it will be worth it.
4. DAY TRIP TO CHINCHA AND HACIENDA SAN JOSÉ FROM LIMA
Continuing our list of day trips from Lima is Chincha and Hacienda San José. A visit to Hacienda San Jose is a journey into Peru's past. Formerly, the place was a farm built on the back of the slaves bought by certain Spanish invaders. The slaves came mainly from Africa. In the bloom of the farm, large quantities of cotton, honey, and sugar were produced and exported mainly to Europe. Today, the farm is a large 4-star hotel and is home to the slave tunnels. You can take a short tour of the tunnels to learn the history and conditions in which the former slaves lived. Even a significant Afro-Peruvian population continues to live in the vicinity of Chincha, offering the possibility for you to learn about its general history and culture. It is one of the best day trips from Lima, but we recommend that you undertake this tour after a tour of the beautiful Costa Verde.
5. DAY TRIP TO PARACAS NATIONAL RESERVE FROM LIMA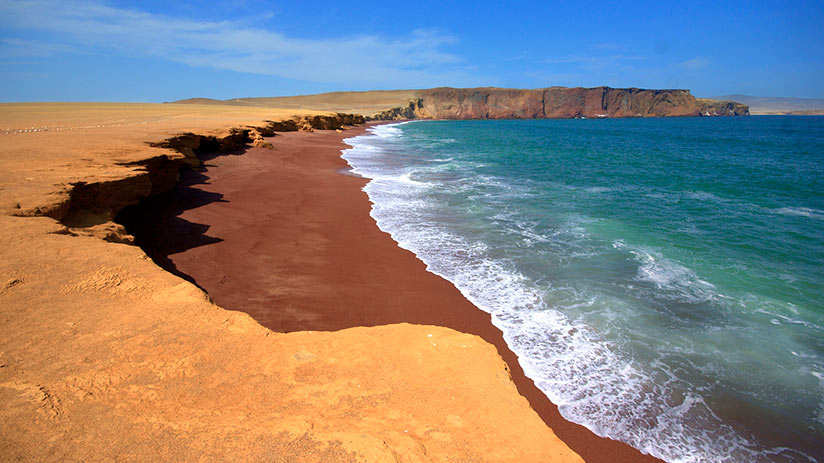 Not only is it one of the best day trips from Lima, but it is also one of the best tourist sites in Peru. The nearby city of Paracas is just a few hours away by bus and offers the best tours and wildlife sightings in all of Peru. You will find possibilities to visit the beautiful Paracas National Reserve or embark on a magical boat trip to the Ballestas Islands. Without a doubt, it is one of the few experiences without comparison within the Andean country.
6. DAY TRIP TO HUACACHINA FROM LIMA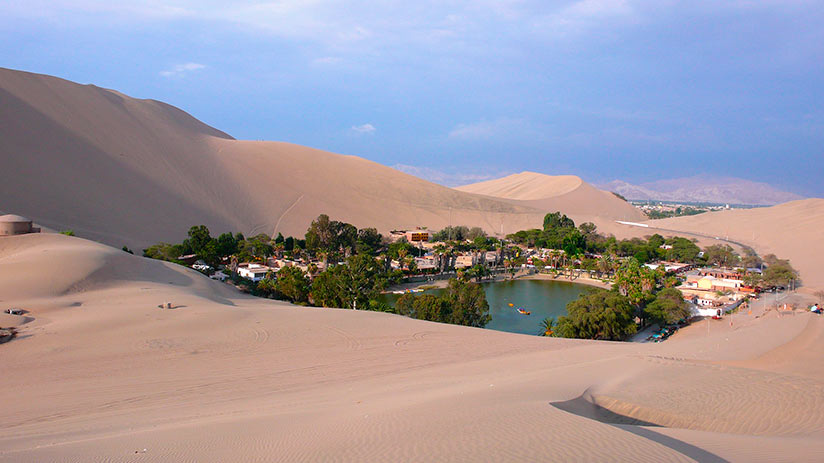 Other great destinations that we can find among the day trips from Lima are Ica and Huacachina. Ica is a fairly large city, but it is also famous for its vineyards and local liquor production. You can enjoy a few tours through some vineyards and try the traditional cocktails of Peru. And Huacachina is not far at all, just about 15 minutes from the city of Ica you find an amazing natural oasis. Huacachina is a tourist destination par excellence, with activities such as sandboarding and buggy riding, you will have several ways to enjoy and have a good time. They can be a great weekend getaway after a few tours in Lima.
7. DAY TRIP TO NAZCA LINES FROM LIMA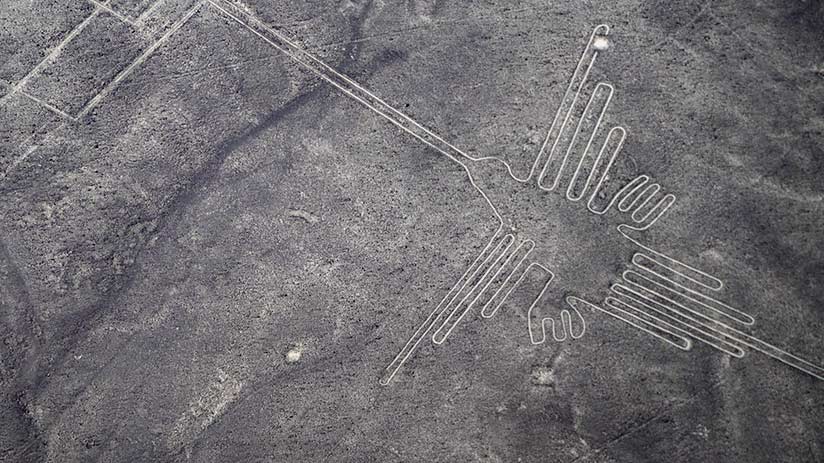 Of course, we could not close the list of day trips from Lima without including the incredible Nazca lines. While it is not that close to Lima, it is only a day's bus ride away. Also included in the UNESCO list, the Nazca lines remain one of the mysteries of the Andean country. These lines are best visible from an air flight, although there are other cheaper methods to observe them. Dare to visit one of the greatest ancestral wonders of the Andean country.
"THE WORLD IS BIG AND I WANT TO GET A GOOD LOOK AT IT BEFORE IT GETS DARK"
We hope together with Machu Travel Peru to have given you a little idea of ​​what a tour around Lima can be. Remember that times and attractions of our travel packages are subject to change and it will depend a lot on your arrival time and the type of tour you want to experience. If you have further questions, you can consult our qualified advisers.
---