Peru is a beautiful country, for its varied landscapes and rich culture. As we know, due to its many world heritage and paradisiacal destinations, this country is chosen by countless travelers. But travelers are not the only ones visiting this country. Thanks to its incredible landscapes, many of those who visit this country are trekkers. Because of its beautiful landforms, you can take advantage of them and enjoy its varied hikes. That is why Machu Travel Peru wants to help you know the best hikes in Peru.
As far as hikes are concerned, Peru offers a few to take advantage of. All have magical and dreamy landscapes so that all our effort is rewarded by unique views. Many of these destinations are suitable for everyone and it is not necessary to be a professional hiker to do them. Some of them do not even take so much physical effort. In the same way, it is always good to consult with our private doctor.
BEST HIKES IN PERU: 10 LOCATIONS
AUSANGATE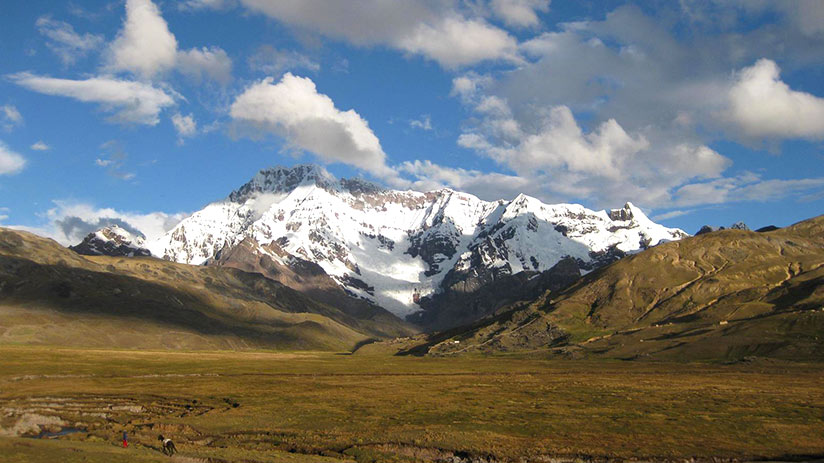 It is one of the most famous treks by giving you the chance to see Vinicunca mountain, also known as Rainbow Mountain. You can tour the Vilcanota mountain range and witness valleys and traditional Peruvian villages. It is one of the few treks that give you the option to do it on horseback… special for those who do not feel physically fit.
INCA TRAIL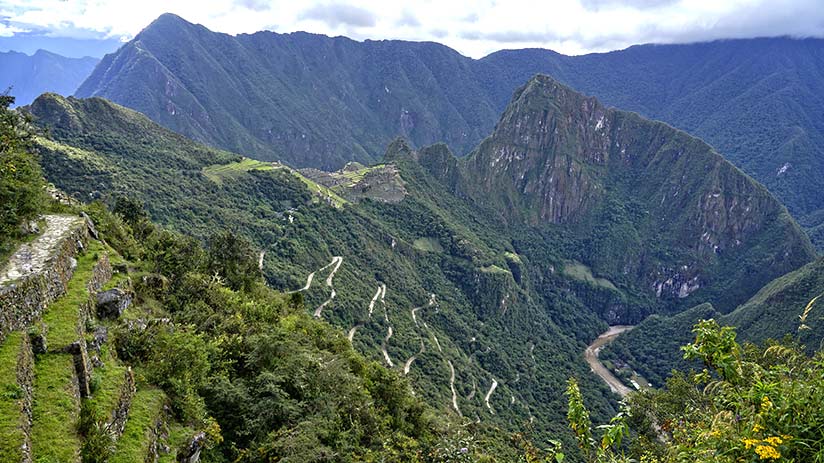 Hiking the Inca trail is one of the best-known activities in Peru. Many tourists reserve in advance to experience how the Incas entered the citadel. Within the tour, you will see several archeological ruins and beautiful landscapes taken from a movie. Definitely one of the best hikes in Peru.
CHOQUEQUIRAO TREK
One of the ideal adventure holidays in Peru if you are near Cusco. The walk is surrounded by natural landscapes such as valleys, snowy mountains, and wildlife to photograph. It is located more than 3030 meters in the Salkantay mountain range. Surrounded by the Apus of Yamana, Ampay, Chokecarpu, Pumasiyo, and Panta. Visitors will be able to see a complex hydraulic system used for agricultural or religious reasons. It is an ideal hike for those who feel ready for the challenge.
SANTA CRUZ TREK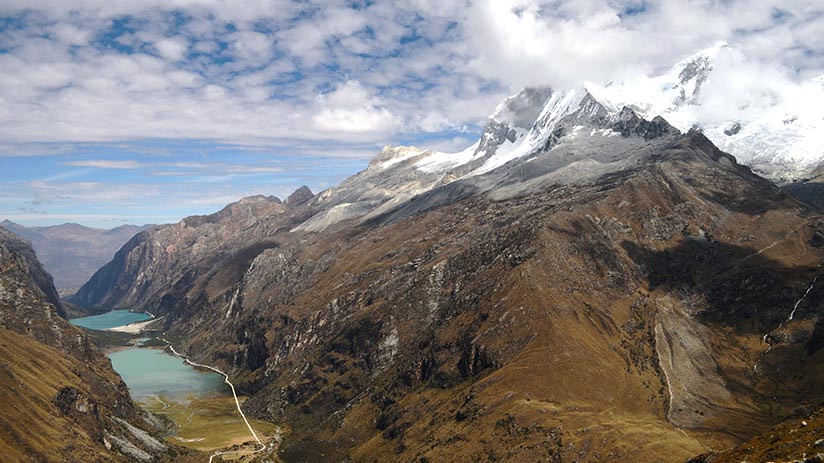 Before going into any hike, you should check our guide for safely trip. This great option is of moderate difficulty depending on our physical state. This hike takes us to the Cordillera Blanca, a place known for its snowy peaks. You will have the opportunity to see incredible views of the lakes and see glacial formations.
THE VILCABAMBA TREK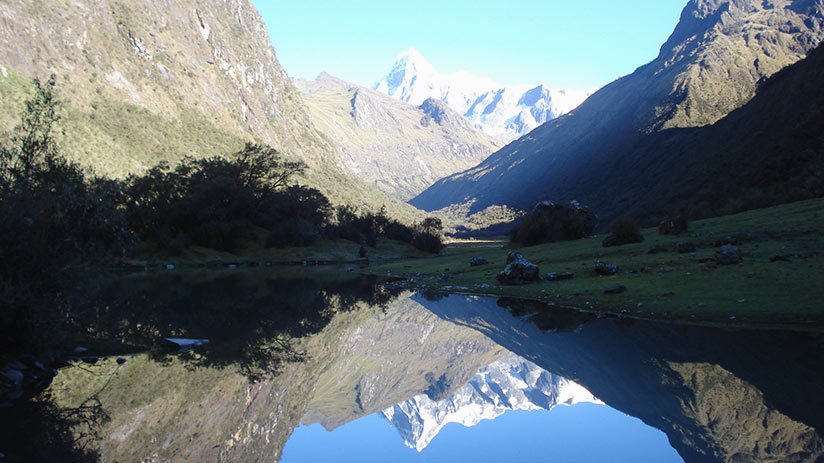 Vilcabamba is one of the top cities to visit in Peru and also known as the lost city of the Incas. This hike allows you to explore the ruins of what was one of the last shelters of the Incas in Spanish invasions. It is not a well-known hike but it does take us away from the crowds to lead us into a mystical experience.
SALKANTAY TREK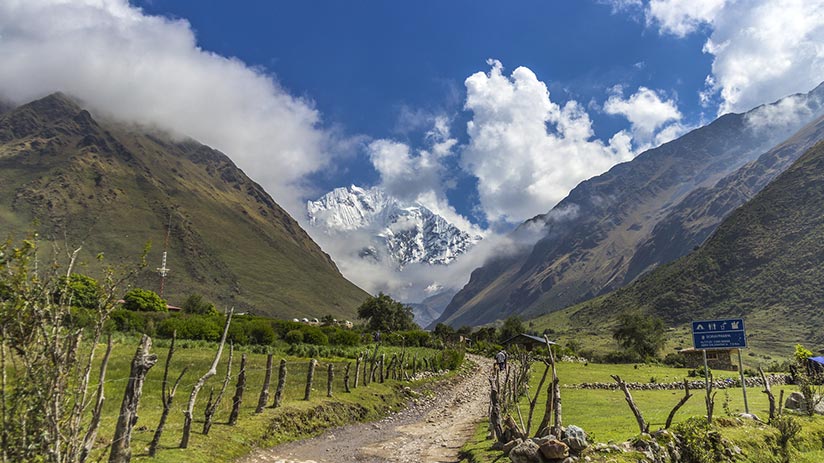 It is one of the alternatives to the Inca Trail and one of the best hikes in Peru. It is much cheaper but a little more difficult alternative. With the difference that you will find the stunning view offered by Salkantay.
MORAY TREK
This incredible hike begins in Chincheros and takes about 2 to 3 hours to reach the incredible Moray. A totally valuable site for any Peru photography tour. You can witness the ruins of Moray. An outstanding archeological complex due to its bowl shape with carved terraces inside.
COTAHUASI CANYON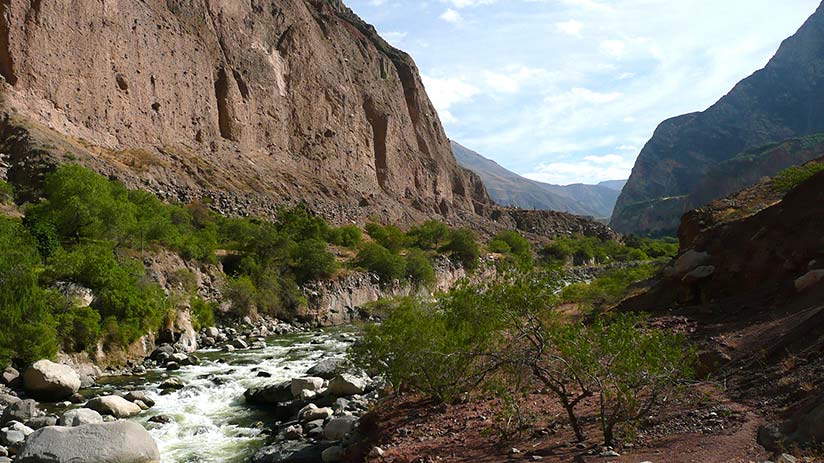 This is indisputably one of the deepest canyons in the world, surpassing even the Grand Canyon by twice the depth. To witness this landscape you will have several hiking options. Having the option of a one-day hike up to 4-days in case you are feeling adventurous. You will able to see magnificent scenery that goes from a waterfall to suspended bridges. It is one of the best hikes in Peru by having different ways of approaching it.
KUELAP AND VIRA VIRA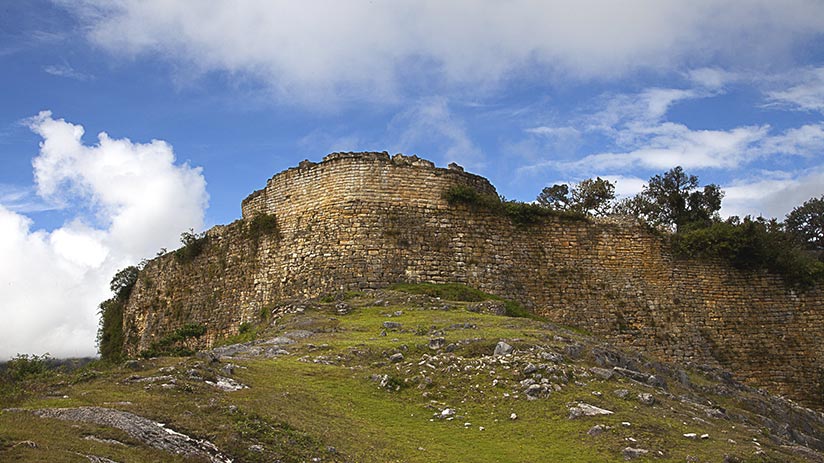 A fairly long hike, since it takes 8 to 9 days to finish. But it has a much more moderate pace than other walks in Peru. A perfect option for those interested in making a hike of several days and not making challenging routes. You can appreciate archaeological ruins and the ancient cities of Kuelap and Vira Vira.
LAGUNA CHURUP HIKE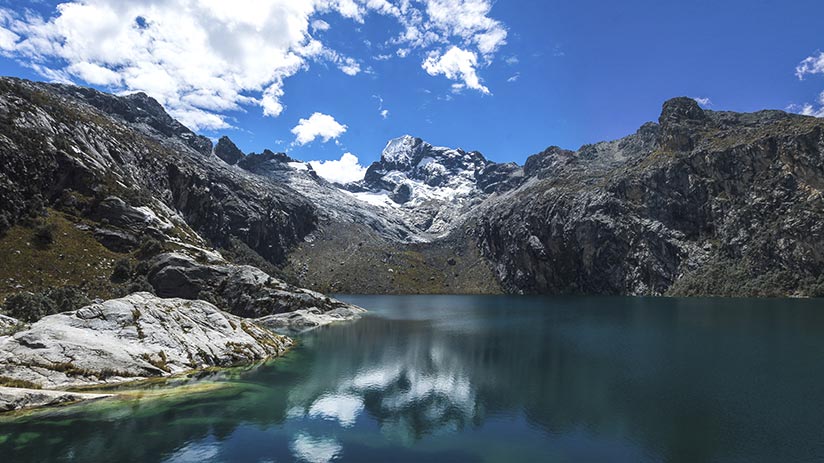 It is a popular hike within the Huascaran National Park. At a moderate pace, this trail will take us to the Laguna Churup. It takes approximately 4 to 6 hours to complete the hike. But it is better to take our time to appreciate the landscapes and see the shores of the crystal blue waters. You can also have a glimpse of Huascaran in the distance, the highest mountain in Peru.
FINALLY…
We hope this list has been helpful when choosing a hike. Some of these are not as crowded, and it may be a bit difficult to get a guide but they are still worth it. Machu Travel Peru wishes you an incredible experience and for you to enjoy all its splendor.
---