Lima is fast becoming a landmark in South America for the gastronomic revolution. With three restaurants among the 50 best in the world, you won't be disappointed. And with the mixture of cultures evident in the Peruvian population, the variety of food offered will delight the most demanding palates. There is a lot of variety on offer and endless restaurants to choose from. It is not difficult to enjoy great food and find the best restaurants in Lima, Peru. Make sure to take the time to stay in Lima for a few days to sample the excellent cuisine. Together with Machu Travel Peru, we will give you some suggestions on the best places to dine in Lima. From the most expensive and luxurious to the cheapest. Make sure to try some traditional Peruvian dishes that you shouldn't miss while on vacation.
Some of the best restaurants in Lima to try
ASTRID & GASTON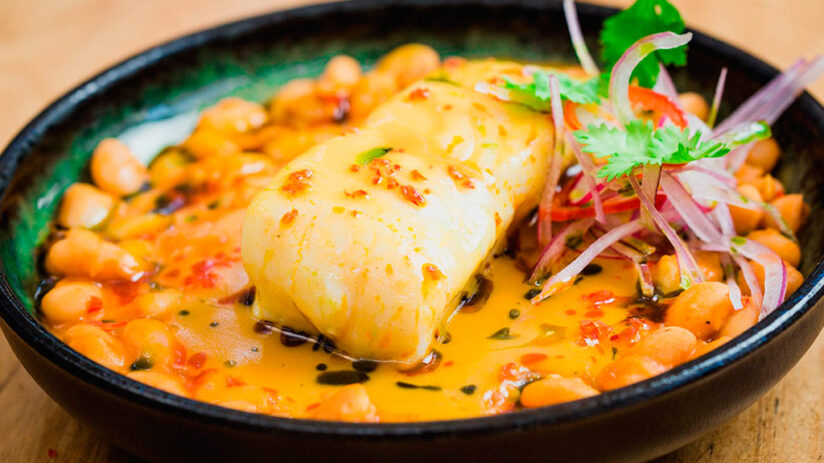 Astrid & Gaston is one of the best restaurants in Lima that you cannot miss. It belongs to the famous chef Gaston Acurio and is one of the flagship restaurants in Peru. Its renowned menu includes specialties from all over Peru. The food you will find consists of iconic dishes from the coast, the mountains, and the jungle. You can find the most emblematic dishes of each of the regions of the Andean country. And it is worth mentioning that all meals are cooked over a wood fire, a notable feature of the establishment. The restaurant is located in an old Lima house within the Miraflores district of Lima. We highly recommend that you try this distinguished restaurant. But be sure to book in advance, as it is often difficult to get a table without one. A good Lima travel guide will know how to recommend this incredible restaurant.
CENTRAL RESTAURANT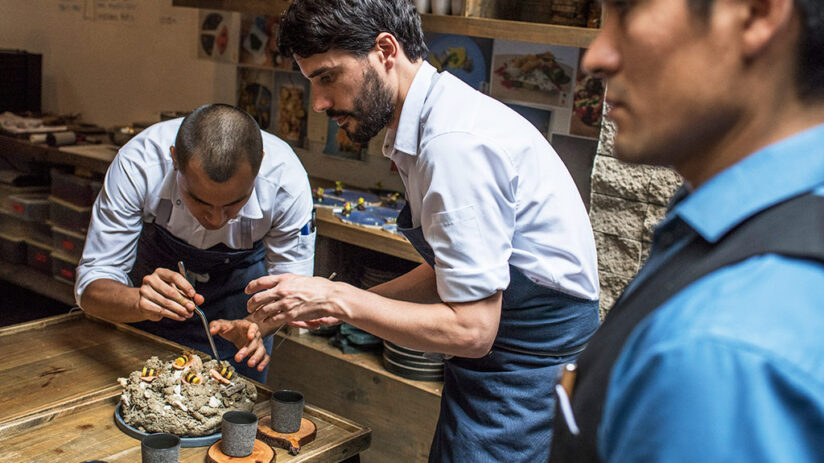 Another of the restaurants in Lima that you must visit is the Central Restaurant. Before starting to know the different tourist attractions in Lima, make sure to visit this incredible place. This incredible establishment is located within the popular and elegant Miraflores district in Lima. It is a place quite known for its bold use of high-quality ingredients in different dishes. The renowned menu has at your disposal many things to delight you. Among them, meat dishes, seafood, and many other avant-garde dishes. It is its distinguished flavors that make Central an unparalleled gastronomic experience. As with other restaurants in Lima, you may have to book a month in advance. Being one of the best restaurants in the world, it is an experience that many seek to enjoy.
MAIDO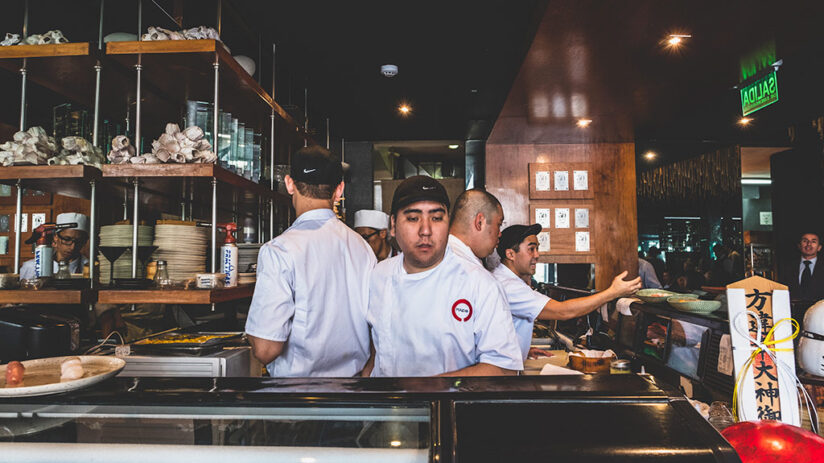 Maido offers a unique experience that differs from all the best restaurants in Lima. Its distinguished haute cuisine menu has earned Maido a place in the top 50 restaurants in the world. The restaurant is renowned for its "Nikkei" cuisine, which is Japanese-Peruvian fusion food. This mix of influences will delight your senses. Maido's tasting menus are themed. A clear example is a menu called "200 miles", which refers to a stretch of the Pacific coast. This menu includes 13 innovative dishes that you cannot miss for anything.
The head chef and owner is Mach Tsumura, and he is the one who leads the restaurant with great capacity and imagination for his dishes. We recommend that you do the tasting and wine pairing to experience the magic of Maido. After experiencing the tours in Peru, you have to relax at Maido. If you were looking for reasons to visit Peru, you don't have to think about it anymore, because Maido is one of the best reasons.
LA MAR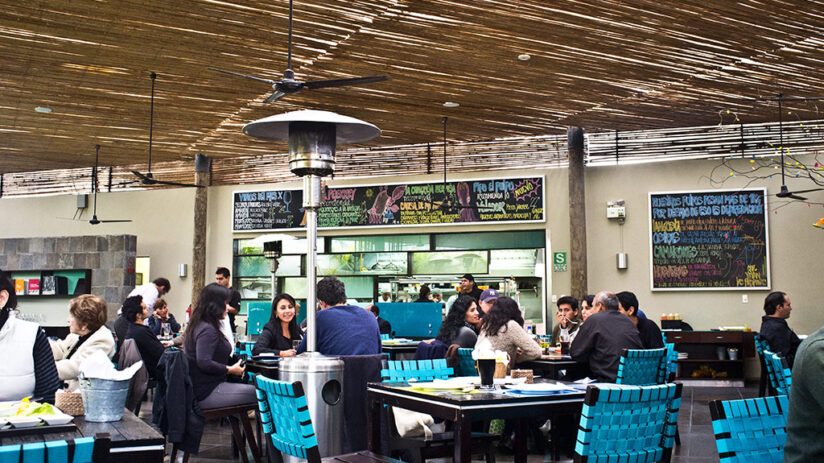 La Mar is another of the restaurants in Lima of the renowned Chef Gaston Acurio. And from his name, you can deduce what his specialty is. Seafood is the true strength of this incredible restaurant. One of the most notable features is its menu, which changes daily depending on the fresh fish available. The restaurant has open spaces full of plants with a touch of elegance and modernity. It has an angular concrete facade, concrete floors, and a bamboo roof. The fish here is always fresh and carefully prepared for you to taste. The establishment even has an incredible fresh cocktail bar with excellent Pisco-based drinks.
LA PICANTERIA
And if you want to get away from the luxury options a bit, you can be sure that La Picanteria is an excellent option. This is one of the most popular restaurants in Lima among locals. Although it is usually a bit more informal than those mentioned above, it is a place that is worth it. Their food is undoubtedly delicious. In addition, La Picanteria is known for serving large portions of traditional food. Fresh fish dishes are a delicacy and are often a favorite with the locals.
Although it also offers excellent spicy options and traditional dishes. It is located in the popular neighborhood of Surquillo. The restaurant is inspired by the picanterías of yesteryear, hence its name. It is a nice place where you can learn about some of the customs and traditions of Peru. Besides, La Picanteria is very close to some of the best markets in Lima.
EL MERCADO
El Mercado is another of the restaurants in Lima that you cannot miss. This is a modern cevichería that specializes in seafood dishes. It belongs to the prominent Peruvian chef Rafael Osterling. Is very popular with Lima's culinary scene. Located in the Miraflores district of Lima, so this restaurant will not disappoint. The restaurant is distinguished by using high-quality fish. In addition, it has a lighted terrace where you can enjoy a delicious lunch with the family. Plus, it has some unique cocktails to enjoy. There is no best time to visit Lima, but it would be good that when you visit it, you enjoy yourself in this establishment.
CHEZ WONG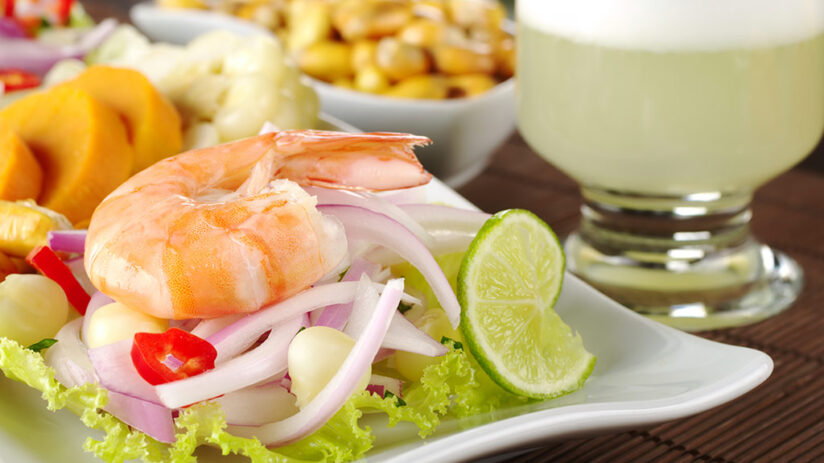 Chez Wong is one of the most incredible restaurants in Lima. with the best ceviche in Lima. This restaurant does not have a menu and the owner, Javier Wong, is the only chef in the kitchen. Inside, you will receive a large portion, but you must reserve in advance and it is only open during lunch hours. It is located in La Victoria, one of the districts of Lima. Although it is not the best place in Lima, it is worth visiting and enjoying its delicacies. If you plan to spend a whole day in Lima, be sure to have lunch at this incredible place. There are many things to do in Lima, and among them, you have to experience this restaurant.
ISOLINA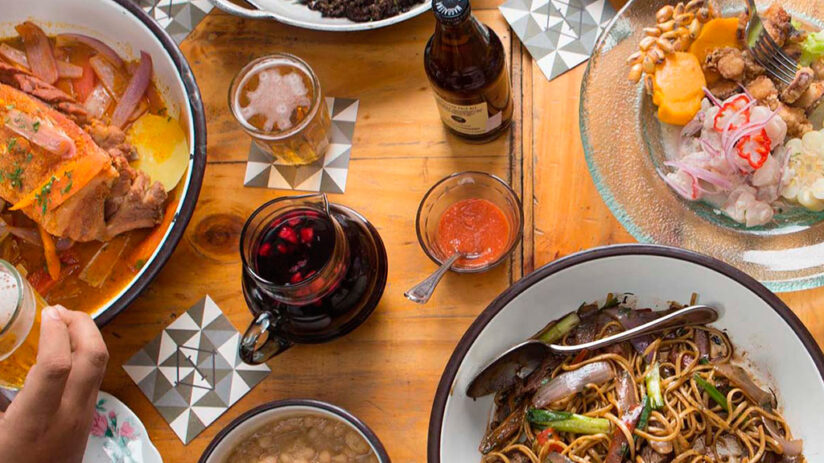 Isolina is a family restaurant in Lima. This is located in the bohemian district of Barranco, one of the best places to get to know the nightlife of Lima. The restaurant offers many different services and traditional dishes. All the dishes are made with home and family recipes from the owner's mother. We highly recommend trying the delicacies this place has to offer. One of the best things to do in Lima is to try a good plate of food and then enjoy everything the city has to offer.
"FOOD IS NOT RATIONAL. FOOD IS CULTURE, HABIT, CRAVING, AND IDENTITY."
On any luxury trip to Machu Picchu, you must first arrive in Lima. Try spending time in Lima and enjoy how much you have to give. From the food, as well as the sites and experiences. We highly recommend enjoying a food tour in Lima and trying our traditional flavors. Cusco Peru Travel is the perfect agency for all your luxury travel needs. Contact us today for a free quote for your next trip to Peru. We hope you enjoyed the idea of a culinary trip to Lima. Although we have listed a few, it is just a glimpse of what you can enjoy. Since there are too many great places to name.
---