If we make a list of all the reasons why Peru is the best South American country to visit, it would be endless. Peru is undeniably a jewel that counts with many natural, historic and cultural treasures. This country delighted people for many years and still does it. So, it doesn't matter what kind of traveler you are, Peru has an enticing array of attractions to offer for every enthusiastic and avid visitor.
Machu Travel Peru is going to give you many good reasons to start planning a trip to Peru. Our wonderful land will definitely dazzle you!
The culinary capital of South America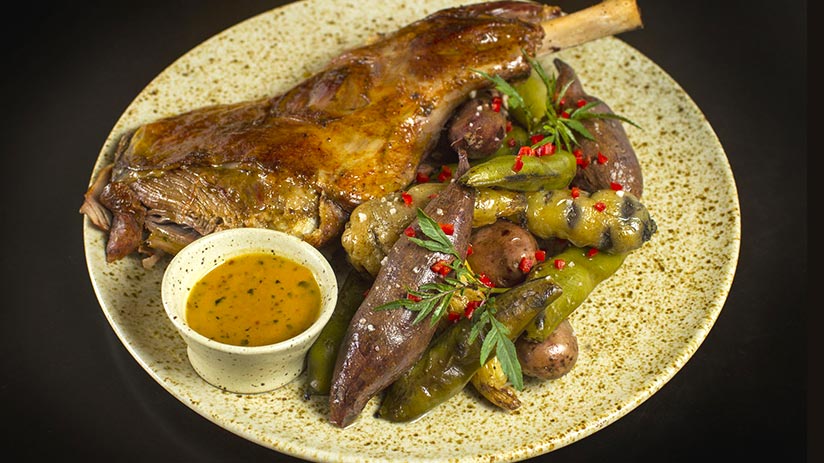 Everybody knows Peru shines on the global gastronomy stage and Peruvians are proud of it. For this reason, it is not a surprise that we love foodie experiences. Certainly, food inspires you to know more about a new culture, don't you think?
Peru boasts many mouth-watering dishes that are influenced by local, Spanish, Asian and African flavors. Your taste buds will delight like never before.
The wonder of the world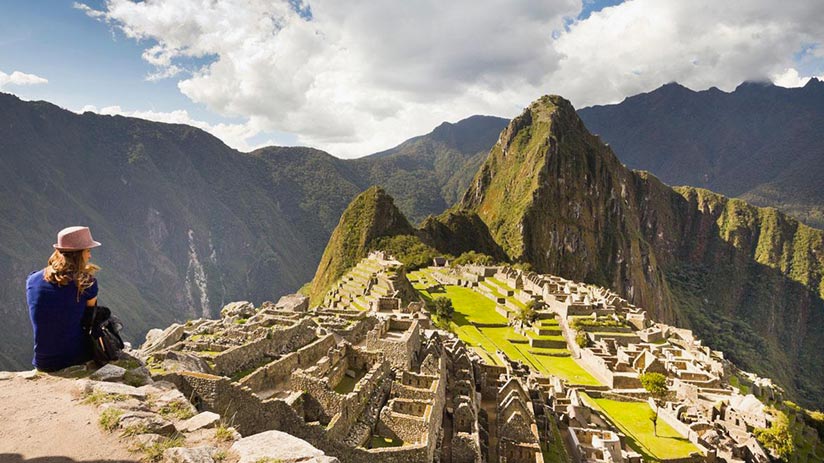 Peru counts with a rich cultural heritage, in fact, one of the richest in the world. The legacy of the Inca Empire left behind one of the most impressive constructions of the world, the Inca citadel of Machu Picchu. 
The beautifully preserved "Lost City of the Incas" is one of the most-visited tourist attractions in all South America. Yes, exactly as you heard it. Now you may be asking yourself "How much does a trip to Machu Picchu cost?" Well, there is no price for once-in-a-lifetime experiences, right? The Inca history is lined up waiting for you to experience it!
Besides, the old Inca capital of Cusco boasts not only Machu Picchu but also a wide selection of fascinating and ancient ruins that lies scattered around. There are also many cities around Peru that have pre-Columbian constructions and a brilliant history behind as well.
*You can get to Machu Picchu by taking the train or hiking the Inca Trail.
Geographic diversity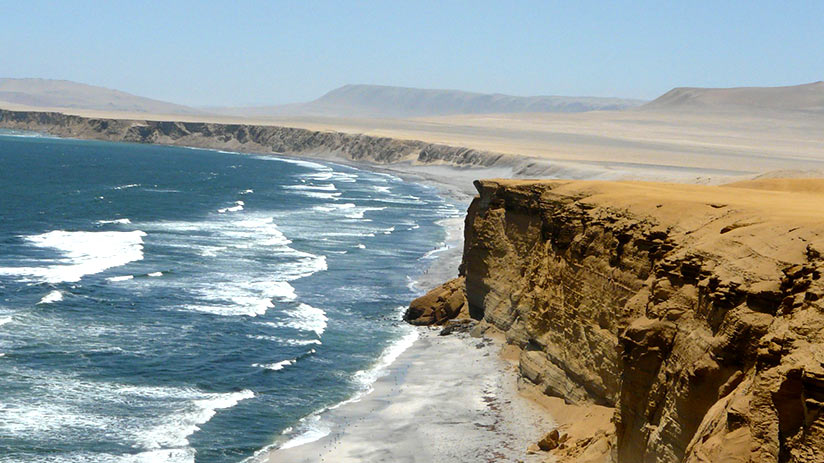 Peru is, without a doubt, a spectacle of nature due to its extremely diverse geography. Our country has three regions: coast, mountains, and jungle. They create a diverse ecosystem and natural variety, all in one. You can surf the longest left wave in the world, see Humboldt penguins at Ballestas Islands, sandboard in the vast desert of Huacachina Oasis, hike up snow-capped mountains in the Andes or go down to the deepest canyon in the world, Colca Canyon. It is also the best place to watch condors soaring at mighty heights and carving the skies with their spectacular wingspans.
I know, I know, you already realized that Peru holds an immense array of surprises and thrilling experiences. So, what are you waiting for?!
The world's highest navigable lake is here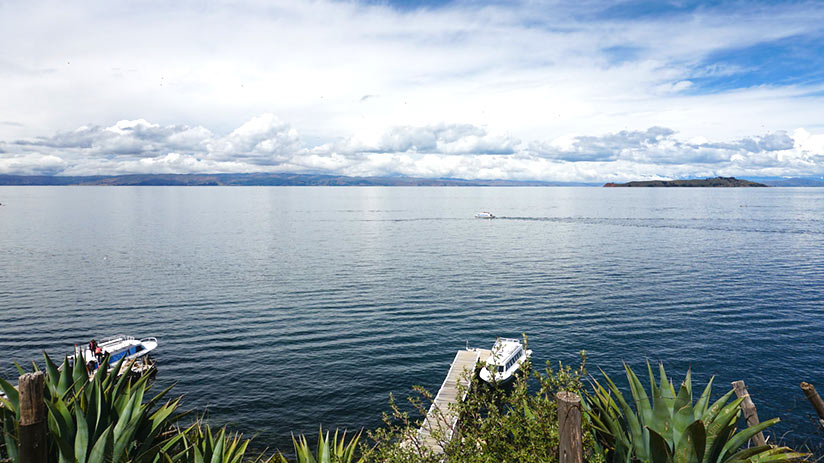 You were asking why Peru is the best South American country to visit, right? Well, Lake Titicaca is an unmissable highlight. A Peru travel is not complete without a visit to this vast and magical lake.
According to ancient traditional history, Lake Titicaca is considered the birthplace of the sun. Is there anything more magical? The lake sparkles and shines with the radiant sun and the blue sky. Also, its waters house mysterious and fairy-tale floating islands which contain a unique cultural richness. 
Vibrant and living cultural festivals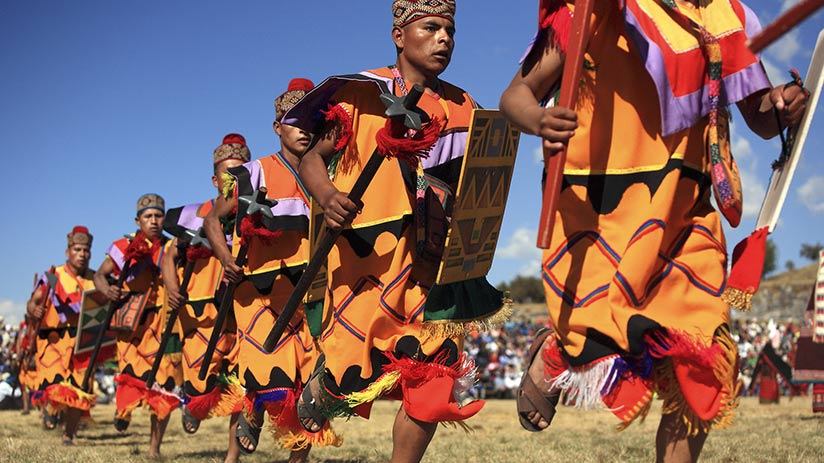 If there is something that Peruvians are more than proud of is that our past and present live in harmony and tradition. Never-ending festivals and vibrant celebrations in Peru bring colors and joy, from ludic dances to profound religious acts of devotion. 
Many of the most important celebrations are related to ancient mythology or important agricultural dates which take place high up in the Andean mountains or the jungle. Our charming country is a rich one filled with happiness and history. Obviously, this makes Peru the best South American country to visit…
The enigmatic Nazca Lines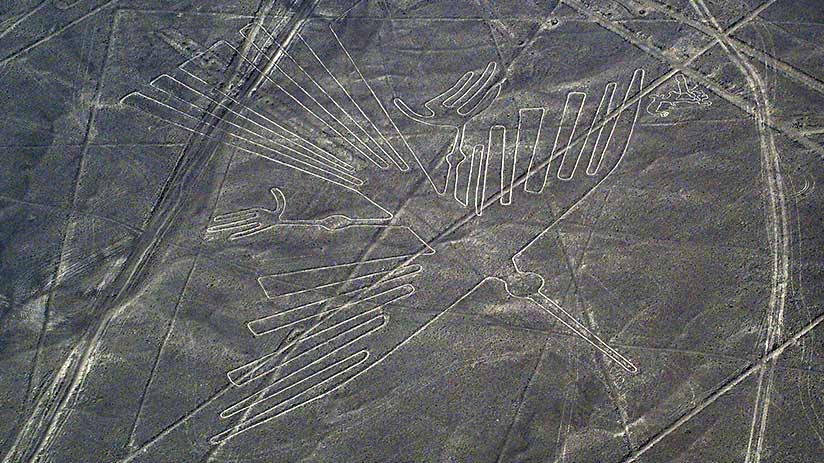 A scenic flight is the only thing you need to see these mysterious and mind-blowing lines etched into the desert. There are over 10,000 ancient geoglyphs with different designs. They depict creatures from the natural and the imaginary world such as the spider, monkey, hummingbird and many more.
Amazon rainforest's rich biodiversity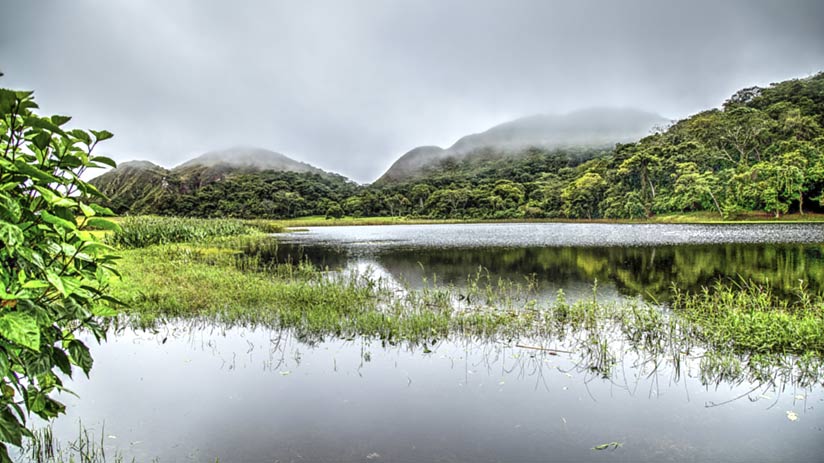 What to do in Peru? Our diverse Amazon rainforest is one of the best reasons to get on a plane right now and visit Peru. We are not exaggerating. The Peruvian Amazon counts with captivating landscapes and spectacular wildlife which means that stunning explorations await you!
In addition, Peru houses one of the most biodiverse areas in the whole world, Manu National Park. It boasts at least 200 mammal species and over 1,000 colorful birds. Can you imagine how incredible it would be a jungle tour?!
After reading all our reasons (just to mention a few), we are sure you will drop everything you're doing right now and head to Peru. You will find Peru as magical as we do.
---