We cannot deny that we live in a busy place where most slip into monotony. But this doesn't happen to the team of Machu Travel Peru. One of our travel tips for beginners is to travel more. There are plenty of wonderful cultural benefits of traveling.
Exactly as you read it. You can gain a wide variety of cultural benefits when exploring new places. Therefore, you must take time out of your office responsibilities and daily tasks at least once a year.
We know that it can be an overwhelming task when thinking about traveling abroad because of the fear of cultural shock. But please, don't let this stop you.
Open your mind and let life introduce you to numerous opportunities filled with adventures.
If you need more conviction, Machu Travel Peru will give a list of the cultural benefits of traveling. Indeed, they are infinite but we will give the most outstanding ones.
Dare to explore a new destination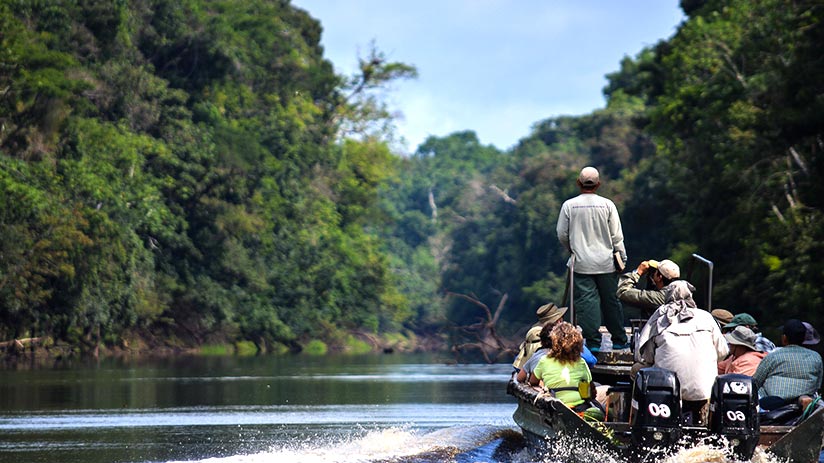 As we mentioned before, don't let your hectic schedule, everyday pressures, and the fear of cultural shock deter you from making your journey. It could be the most exciting and wonderful trip of your life.
Dare to explore beyond your comfort zone and let it flow. Everything is going to work out right. You can plan a tour to one -or several- of the top cities to visit in Peru. But do it with an open schedule. It will allow you to create a true connection every day with the new destination.
Contrarily, traveling with a guide is not so popular between experimented travelers. These kinds of travelers have the belief that traveling on their own offers the most authentic and unique travel experience.
Traveling without a schedule sounds perfect for them, and it's ok. But believe us, traveling with an expert guide is one of the best ways to really enjoy your time in a particular place.
A guide will help you make the most of your trip. You will discover those attractions that only the locals know. Besides providing interesting information and insider tips.
Furthermore, the guides usually take small and intimate groups. So, you will have much more quality time.
Write down: Cultural benefits of traveling
The team of Machu Travel Peru loves to travel. For this reason, we intrinsically think that traveling is about not only seeing new places and eating different foods but also discovering the immense diversity that exists in the world.
Learn about the culture from someone on the inside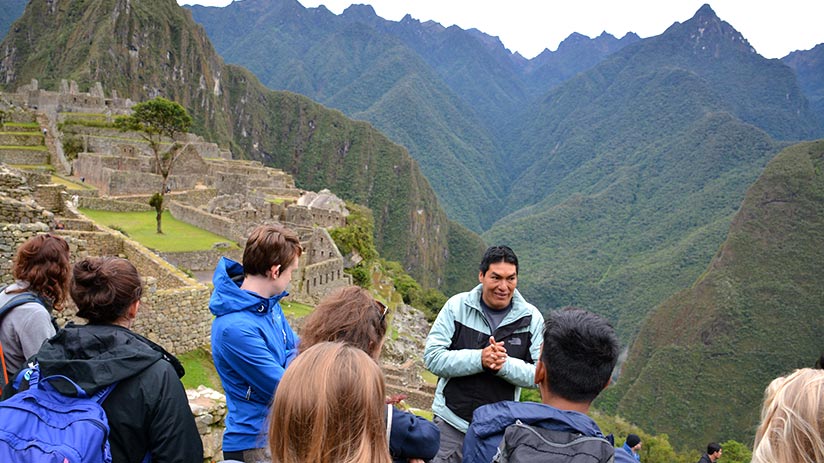 A guide is the perfect person to help you know more. With this in mind, your guide has to be "the real one", not one of those fast-talking guides who pester at the attraction entrance.
We are talking about a real local who knows the place thoroughly. They will take you to extraordinary places and even introduce you to the locals. One of the cultural benefits of traveling is to surround yourself with the culture of a place.
A good guide will explain to you everything about the local culture from an insider perspective. Luxury tours offer this incredible way to explore our country.
Moreover, maybe you are not going to know the place as intimately as the locals, but you can begin to understand it a little better. Without any doubt, cultural immersion is a unique experience
Immediate access
This is perfect for those travelers who are increasingly seeking authentic and mind-blowing experiences in new places.
When hiring a guide, you are often privy to immediate access to the attractions. To illustrate, you can skip long lines at the museum or see something that only a travel guide knows about.
Besides, a guide will give you the best tips on how to get around the area. Indeed, having another person along with you when exploring a new place means a little extra security.
Furthermore, keep in mind that many museums around the world work with local guides. This means that these museums are willing to give privileges to those traveling with a known guide.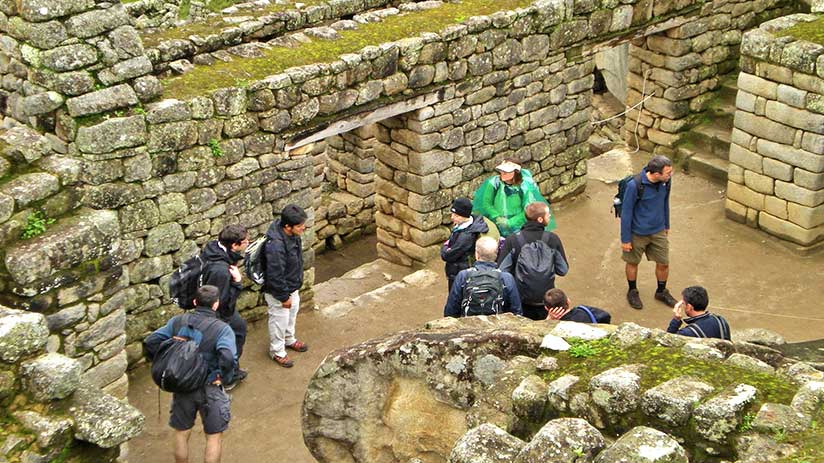 Flexibility and personalized touch
Most travelers think that traveling with a guide is, in other words, a tour bus package. They can't be more wrong.
There are a lot of guides who will tailor the experience to include the attractions and sights that appeal to you the most instead of taking the common tourist route. Plus, sometimes the tour price includes discounted admission into the main attractions.
If you are planning to travel to Cusco, take into consideration that one of the best things to do in Machu Picchu is to explore the Inca Citadel with a tour guide. Your experience will have a personalized touch.
A Deeper understanding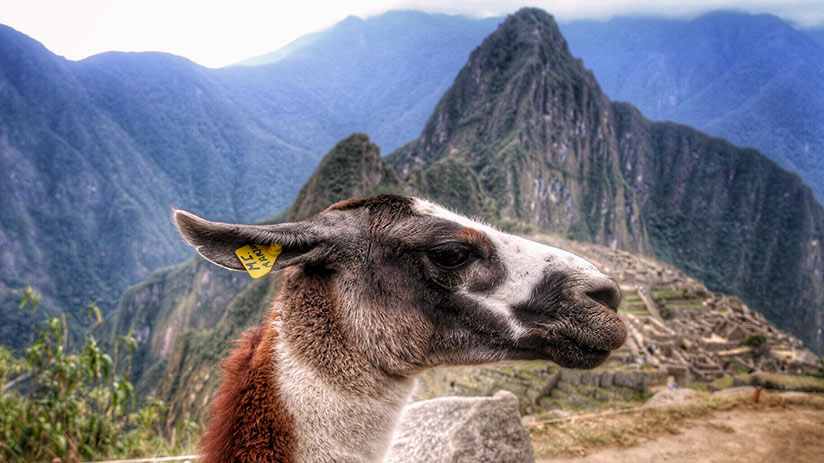 When traveling, you find a completely different way of life and behavioral expectations. Another cultural benefit of traveling is to be able to push your own boundaries of comfort. The benefits of taking the plunge and immersing in a new community are far-reaching.
Besides, when exploring a new place, you will get powerful opportunities and unique experiences that can open the doors to a deeper understanding not only of the new place but also of yourself. Travel helps you to put your life in perspective.
---