When planning trips, it is always good to research how safe the destination you will be visiting is. Whether in a destination within your country or abroad, it is good to know if we can walk the streets in peace. The Andean Country strives hard for its tourists to have a safe vacation and, within all, you do not have to worry about a thing. All countries in the world have their share of crime, it is a matter of being alert to our environment and not attracting so much attention. That is why together with Machu Travel Peru we have prepared a small article about whether Cusco is safe to travel.
Throughout the country, you will find security measures against crime, especially within the Imperial City, one of the destinations most desired by tourists. If you are planning a trip to Peru, you do not have to worry about anything serious, just enjoy your experience in one of the most tourist destinations in the world.
SO, CUSCO IS SAFE TO TRAVEL?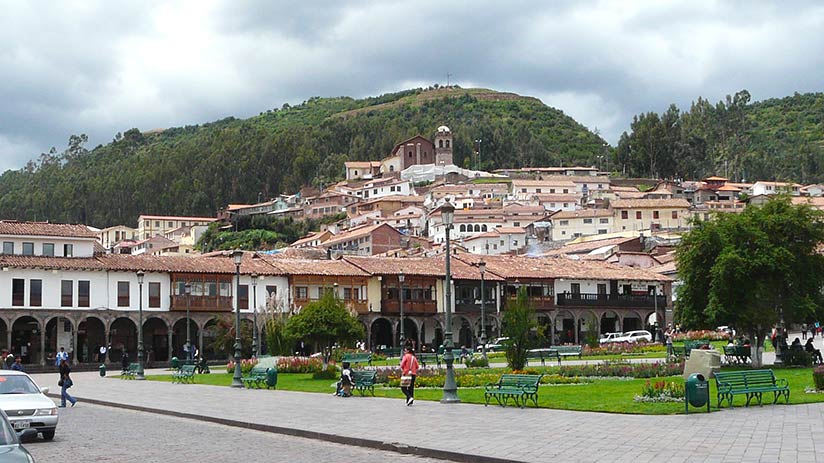 Generally speaking, you can think of Cusco security as pretty good. The main source of income for Cusco is tourism, so you will see how the authorities take security measures all the time. But this does not mean that there are no minor crimes. The Imperial City brings together people from all over the world, some more likely than others, making it an excellent opportunity for those seeking to take advantage of others. But you don't have to be afraid, just be cautious. Every traveler, no matter where they go, is responsible for the care of their belongings. Therefore, we will give some recommendations and a guide for safely trip.
RECOMMENDATIONS FOR YOUR TRIP
Currently, you can see that there is little or almost no type of criminal activity within Cusco. Very few serious accidents are registered in the Imperial City and much less in the main sectors of Cusco and surroundings. In case you are wondering if Cusco is safe to travel, the answer is yes. In the same way, we will give you some recommendations when it comes to your future trip.
TRANSPORTATION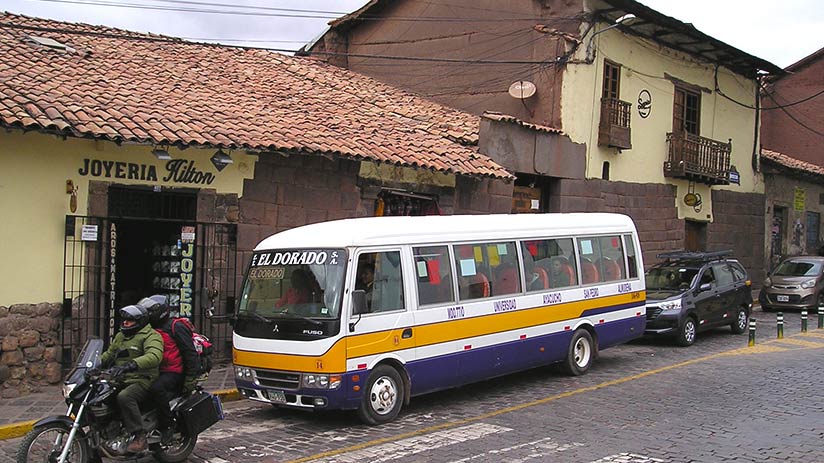 In any city that attracts many tourists, it is not safe to trust all types of transport. Therefore, it is always highly recommended using transportation from official companies and authorized by the government. Similarly, most taxis in Cusco are safe, but there were very specific cases where travelers were robbed. There is also the possibility of driving in Cusco through a rented car. In this case, it must be taken into account that Peru's driving standards may be different from those of your country of origin.
SCAMS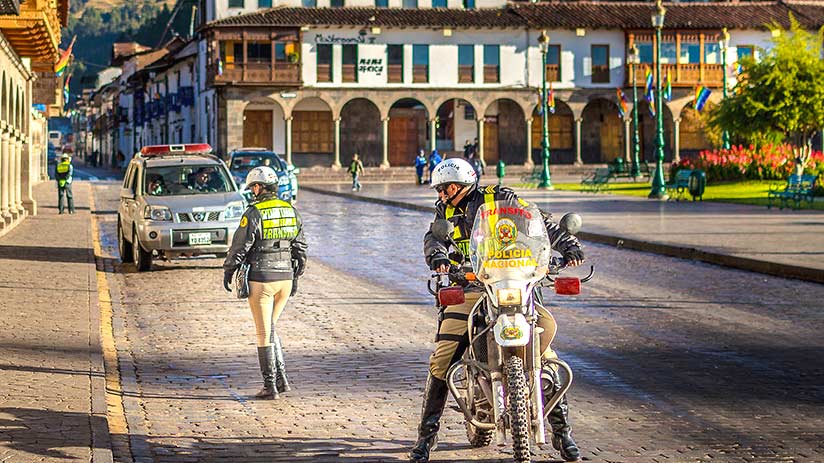 Inside the Imperial City, you are unlikely to be scammed. But it is known that commonly those who usually carry out these tricks are fake taxi drivers. For this reason, we recommend, in the previous point, being cautious about the means of transportation. It is also important to choose certified tour operators and companies with a certain reputation. They are not necessarily going to scam you, but some underground companies can take advantage of newcomers and charge extra prices. This does not mean that cheap is good, you just have to find out. In case you are on a tight budget, see the many free things to do in Cusco.
WOMEN TRAVELING
Within the Imperial City, women are equally as safe as men traveling alone. That is why every woman traveling through Cusco does not have to feel insecure. Although it is safe to travel alone, it is advisable to avoid isolated and dark places. Even for those women experienced in traveling alone, it is advisable to avoid going out very late at night without a company. In general, Cusco is safe to travel for women seeking a personal experience.
TOURING THE CITY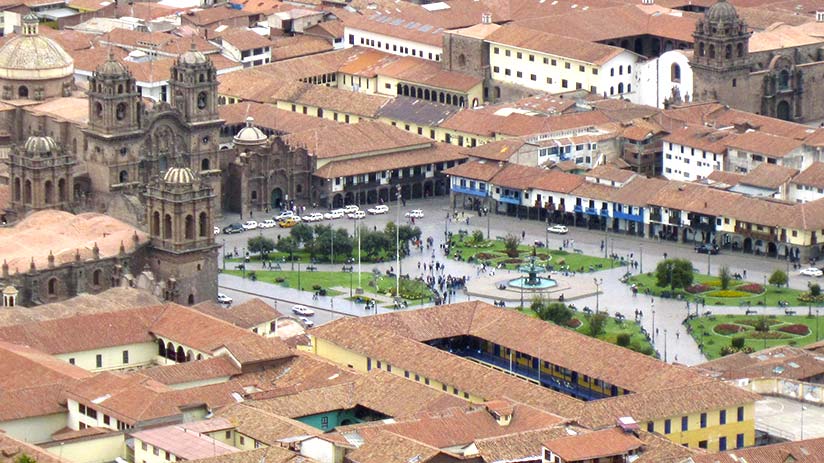 The best way to get to know the Imperial City is with a guided tour. In this way, you will not get lost, but you will always be accompanied by a certified guide and you will be able to observe all the main tourist attractions. Remember: in case you don't have much available time, there is always the option of taking a Machu Picchu day trip from Cusco.
PRECAUTIONS TO TAKE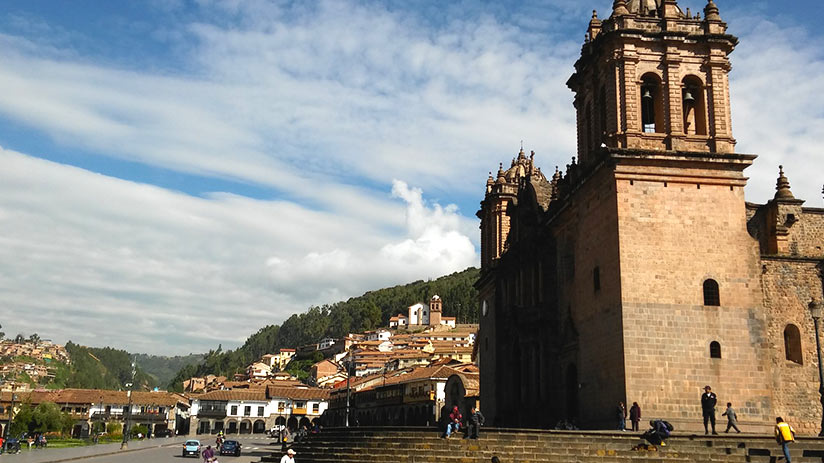 Cusco is a wonderful city and its people are very warm, but as in any new place you visit, you have to take certain precautions. We recommend taking into account the following points:
Keep in view your belongings
Don't let someone else buy your drinks
Suspicion if street vendors try to hold your attention too long
Don't attract attention by wearing valuables like jewelry and so on
Stay alert to what's going on around you at all times
Carry your backpack in the front
If you take these precautions into account, then you will be sure that Cusco is safe to travel.
FINALLY…
If you read until here, then you know what to do and what not to do while in your visit to Cusco… so you can feel safe on the streets of the Imperial City. We hope together with Machu Travel Peru that this article has been helpful for your next visit to Cusco. If you have any questions, don't hesitate to ask our advisors.
---