On any holiday you take overseas you will want to be sure that you see all there is to see in the country that you are visiting. Peru is no exception with so many attractions on offer you will not know where to start your holiday planning. Two of the most important places in Peru to visit are Cusco and Lake Titicaca; most people do visit Cusco for the amazing attractions that the Inca and other cultures left behind but Lake Titicaca what is there to see there. So in this article we will not only explore Cusco but also Lake Titicaca tour and ask the question Cusco to Lake Titicaca is it worth it?
Cusco and its surroundings
Cusco is a city that is full of ancient history, here was considered by the Inca Empire to be the navel of the universe. The Inca constructed a grand city with a large plaza where they celebrated all through the year. The plaza was in Inca Times three times bigger than what we see today. The plaza was surrounded by Inca Temples most of which were covered with gold. When the Spanish arrived, they used the Inca Temples as foundations for their houses and churches and this is how we find Cusco today.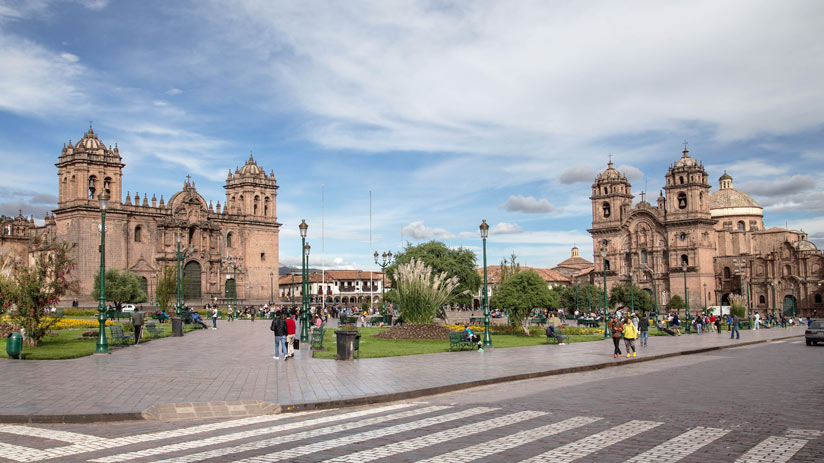 On any tour to Peru you must spend some time in Cusco, not only is it a beautiful city with lovely colonial buildings but Cusco is full of fine restaurants and nightclubs for you to dance the night away. Cusco has become a haven for people who came to visit and stayed, so there is a large expat community.
Puno and Lake Titicaca
From Cusco, you will need to travel around seven hours to reach Lake Titicaca. The question on your lips is where is Lake Titicaca Located? The lake is located at the southernmost part of Peru on the border with Bolivia. The largest part of the lake is in Peru. The town of Puno is on the shores of Lake Titicaca and from here you can take your tours out on the lake.
Getting from Cusco to Lake Titicaca must also be considered. There are several ways to get to Puno depending on your budget. If you are on a budget than you can go by bus, there are cheap buses or there are tourist buses that are also cheap but there are stops along the way at ancient sites that is very interesting.
Another way is by private car; this will be expensive but is the fasted way to get to Puno. If you have a group of people, you can split the costs. This is also a great way as you can stop and explore if you see something of interest.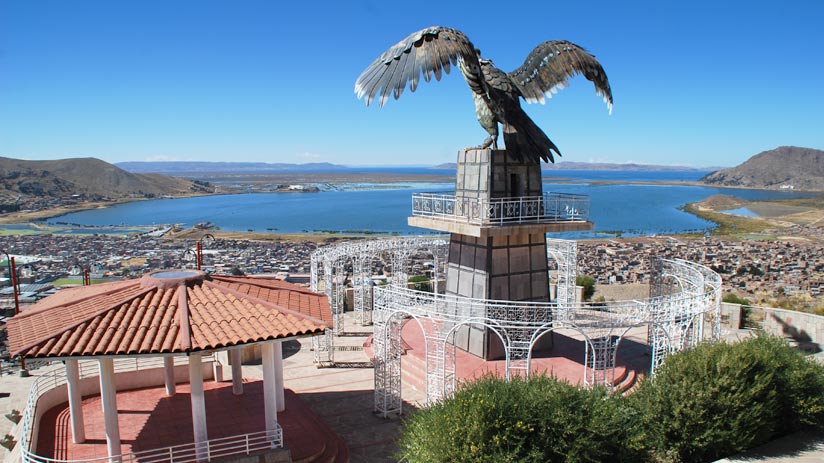 The last way is by train, there are several luxury services that take around ten hours to reach Puno. If you are a lover of trains or even if you are not this is a great experience and one to be enjoyed. You will pass the highlands of Peru and small villages to see how the people live.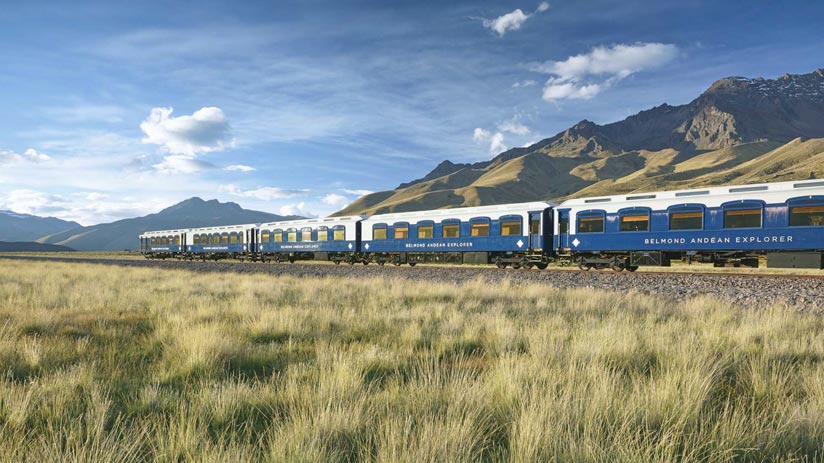 Floating Islands
The islands of the Uros People are one of the most famous attractions on Lake Titicaca. You might be wondering what is so special about these islands. Many centuries ago, the Uros people who are a peace loving tribe were caught in the middle of other warring tribes. To escape these problems they decided to go live in the middle of the lake. They make these islands from the reeds that grow around the edge of the lake. Today the people still live here and every few months the have to replenish the reeds. When visiting you will experience a spongy sensation when you walk on the islands. A visit to the Uros Islands is an unforgettable experience something that you will not see anywhere else in the world.
Know more The Uros people and their life on Lake Titicaca.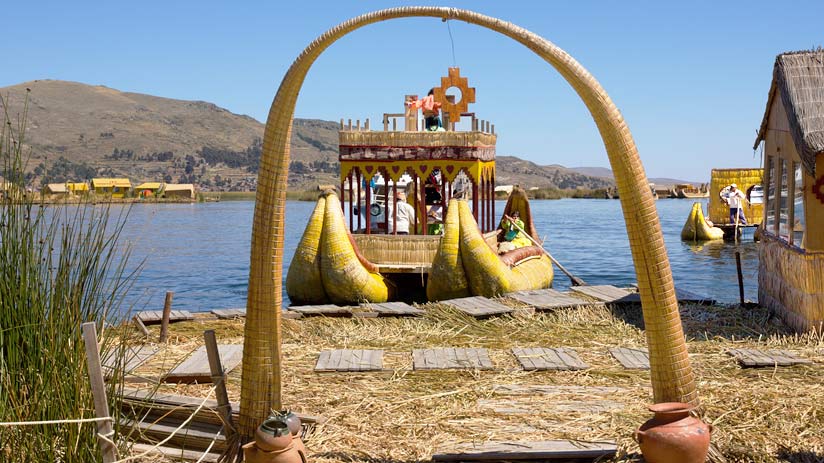 Taquile and Amantini Islands
While on the lake, take the time to visit the islands of Taquille and Amantani. Both Islands have an interesting culture and are different from anywhere else in Peru. Here you will find no cars or any other forms of transport expect for donkeys. The local people tend to their crops and fish to feed their families. There are some interesting ruins on both islands to explore and if you are interested you can stay overnight at a local home stay. The views from the islands of Lake Titicaca are spectacular. Be warned there are many stairs to get to the top of the islands as take your time and you will be fine.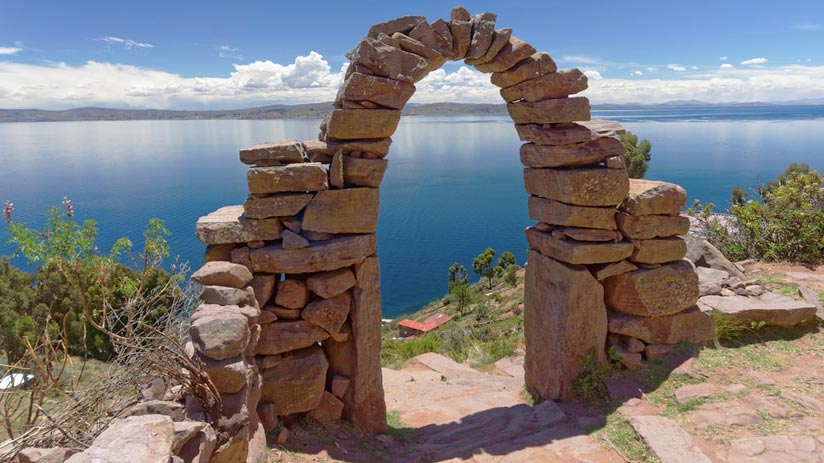 The Lake Titicaca Mystery is something that should not be missed on any Peruvian vacation. Many people just visit Cusco but you should take the time to visit Lake Titicaca, which is one of Peru´s major attractions. The lake is located at a high altitude so take it easy when first you arrive.
Cusco to Lake Titicaca…… is it worth it? The answer is yes be amazed and surprised by both place on you next trip to Peru.
---