If you are thinking to visit Cusco "The Capital of the Inca Empire", we, at Machu Travel Peru, have prepared some useful Cusco travel tips that you may need to consider before exploring the heart of the Andes in Perú.
Cusco is the oldest continuously inhabited city on the continent, the city itself is a feast for the eyes! There is so much to see! Nowadays, you can still find many locals dressed in their beautiful fabrics and the architecture is absolutely incredible. So, be sure to bear in mind the following suggested tips for your next adventure.
Cusco travel tips
Best season to visit Cusco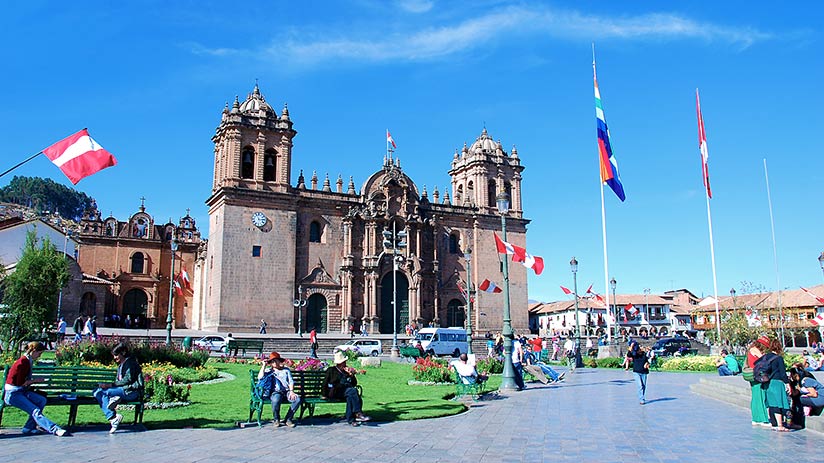 So, before booking your tickets, it would be great to check how the weather looks like. From mid-December to March, we have the rainy season in Cusco, when one advantage would be that most of the touristic places are less crowded than usual. And the dry season is from May to September when it can be a bit crowded. During the dry season, you will find many things to do in Cusco, from chocolate workshops, cooking classes, cultural visits to outdoor experiences, adventure sports, and more. During this time, we have daily sunny days, perfect for hikes and tours in Cusco, so do not forget to bring a good camera!
Money Exchange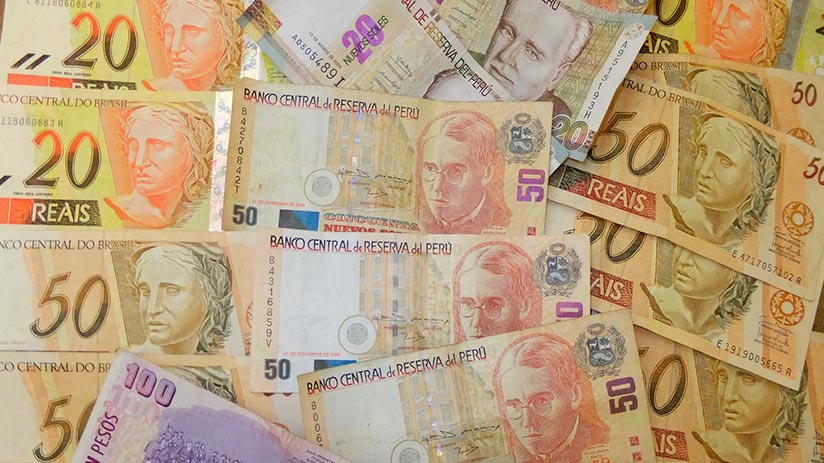 Another one of the important Cusco travel tips would be associated with the money… We do not recommend exchanging money at the airport, because the exchange rate is really unfair. It is much better to change money at "Casas de Cambio" (money exchanging booths), banks are also a good option to consider. Also, consider bringing new dollars, because the money exchange for ripped or tears dollars sometimes is denied or exchanged at a significantly lower rate. As Cusco is a popular tourist destination, it is possible to use your credit card in many restaurants, hotels, bars, etc. but if you travel outside the city to small towns, villages, or local markets, it is preferred to bring cash (Local Currency – Peruvian Soles).
Bargain culture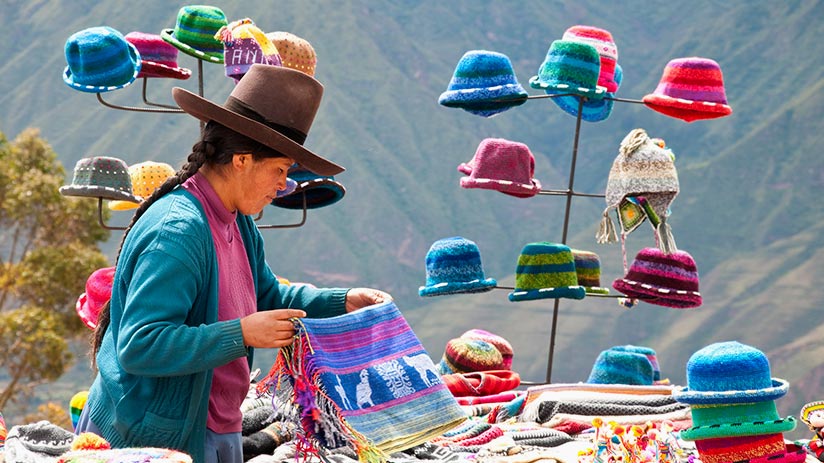 These Cusco travel tips will help you also during the shopping process. The bargain culture is also present in Cusco, negotiate the prices is a common shopping practice in the Imperial City, especially in the traditional local markets, souvenirs, small stores, etc. So, in a friendly and polite manner, you can deal with the vendor and negotiate a better price. It is highly recommended to bring small bills.
Book your Machu Picchu Tickets in advance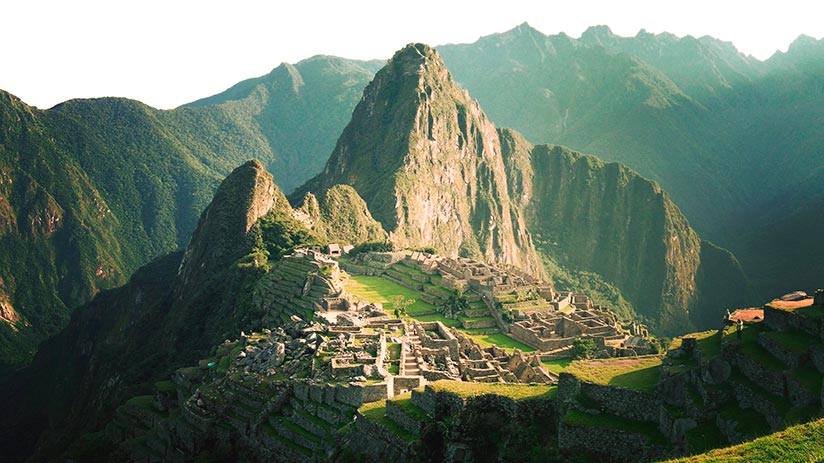 There are many attractions in Cusco that are worth exploring, but Machu Picchu without a doubt will be the cherry of the cake. Before you make all your travel reservations, you may need to secure that there are still available entrances tickets to Machu Picchu because there are limited tickets available per day, and depending on the season the tickets are usually sold out early, especially if you consider to climb up to the Huayna Picchu Mountain. In this case, it is much better to book these tickets for at least five months in advance. The day you get into Machu Picchu, do not forget to bring your original passport to get through the entrance.
Prevent the altitude sickness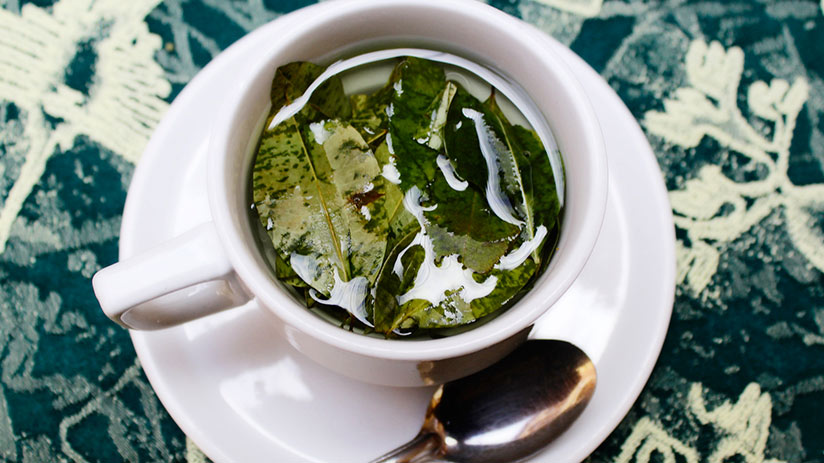 If you are planning a trip to Peru, you must need to consider that the Andes are the highest mountain range in the world, after the Himalaya. Cusco is over two times higher than Denver. Puno is even higher. For many people, this high altitude will make itself felt. The typical effects are headaches, sometimes lack energy, nausea, loss of appetite. Common symptoms can vary from person to person. For most people, keeping hydrated, taking Diamox (we always recommend to check it first with your doctor), avoiding heavy meals and alcohol in the first days, taking it easy, and drinking coca tea are enough remedies. Another one of the important Cusco travel tips that you may need to bear in mind is to start your tour from the lowest altitude (Sacred Valley would be the best option in Cusco) and the last one would be to chew on coca leaves…take it slow on your first day and get adjusted to the altitude. Remember that you should be drinking plenty of water to stay hydrated.
Safety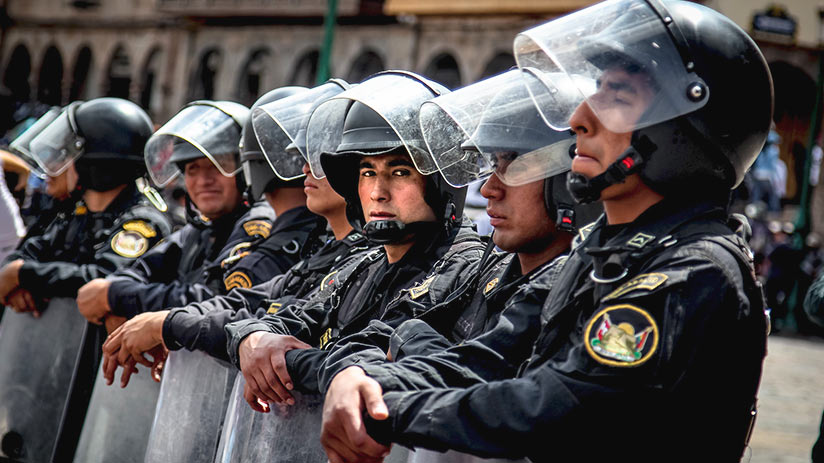 Cusco is a small city, you can walk around the picturesque streets without a problem at all, during the entire day you will see many police officers. Cusco is a safe city to explore at your own pace. About transportation within the city, we recommend to call a taxi service company for long distances, -Most of the hotels, restaurants, markets, etc. are located in the downtown, so this kind of service is not very usual.
Water and food
While in Cusco, please drink only bottled water which is readily available in all hotels and local stores. Eat fruit that can be peeled and stay away from lettuce and other uncooked vegetables. It is much better to be cautious and preventive. Make sure the cooked foods you do eat are well-cooked and that meats are hot. Eating in reputable restaurants will prevent stomach ailments.
During your stay in the city, do not forget to consider these important Cusco travel tips that would make your stay more comfortable. We invite you to explore Cusco, "The Capital of the Inca Empire", with us!
---