Fly over Nazca Lines will offer you a unique experience in the world, this exceptional destination seduced many travellers who are looking for new adventures. The only way to see them is from above in the sky… so fasten your belt that it is time to take off! To know more about this destination, getting out of the doubts and convince yourself that it would be fantastic to include them as part of your tours in Peru, review the following article. It was written especially for you!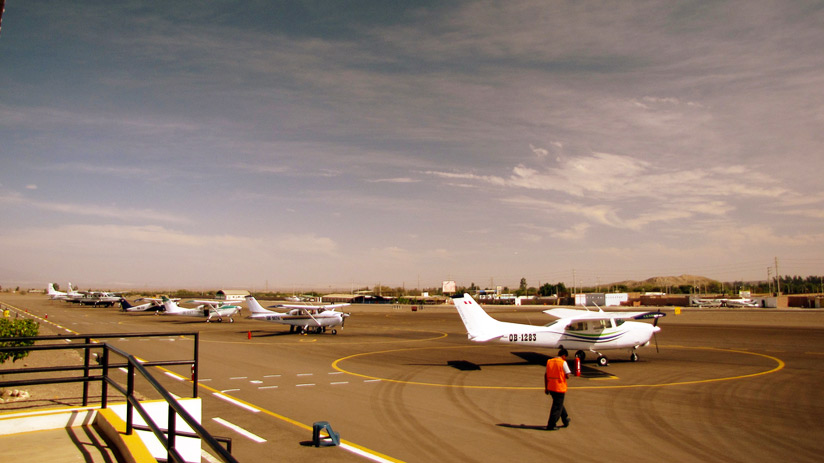 Nazca Lines Summary
These Lines are the maximum cultural expression of the Nazca civilization and were declared "Cultural Patrimony of Humanity" by UNESCO in 1994.
They are located in Pampa Jumana and San José, between kilometre 419 and kilometre 465 of the Pan-American Highway, 25 km from the city of Nazca, in the department of Ica.
Maria Reiche Newman (1903-1998), a German nationalized Peruvian archaeologist and mathematician, dedicated her entire life to conserve, investigate and give knowledge to the world of these enormous geoglyphs, converted nowadays in one of the main attractions of Perú.
These geoglyphs traced on the ground of a desert plain between 500 B.C. and 500 A.D., cover an area larger than 450 Km². The lines pose one of the greatest enigmas of world archaeology due to their number, nature, size, and continuity.
To date, scientists continue to debate their purpose, offering such Nazca Lines theories as a calendar, a map of underground water supplies, ancient "message in the bottle" for the future generations – even landing strips for space aliens.
While you fly over Nazca Lines you will be able to delight in of the most representative figures that can be seen from the sky.
How to fly over Nazca Lines?
You have two options. You are free to decide what the best way to see Nazca Lines is. Comparing both, most visitors think these two options are good enough and difficult to discuss.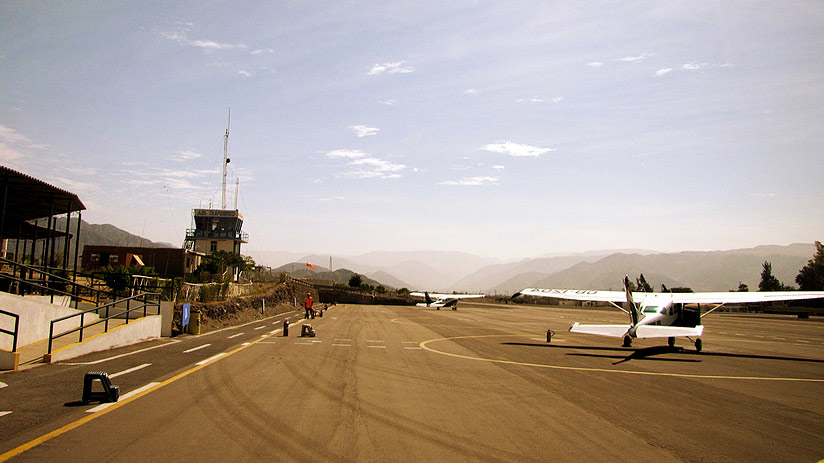 Fly over Nazca Lines from Nazca: If you are in Lima, you must wake up very early and transport in a private vehicle or a shared local bus to Nazca (according to your choice). This route has a duration of 6 hours and 30 minutes approximately. Upon arrival, you continue to the aerodrome "Maria Reiche" where you take your fascinating flight enjoying the view of 13 dazzle geoglyphs:  1. the whale, 2. compass, 3. trapezoids, 4. astronaut, 5. monkey, 6. dog, 7. hummingbird, 8. spider, 9. condor, 10. Alcatraz, 11. parrot, 12. hands, 13. tree.  This flight lasts around 30 minutes. Here, you can spend a night in a nice accommodation in Nazca, just ask the experts and they will give you the best alternatives.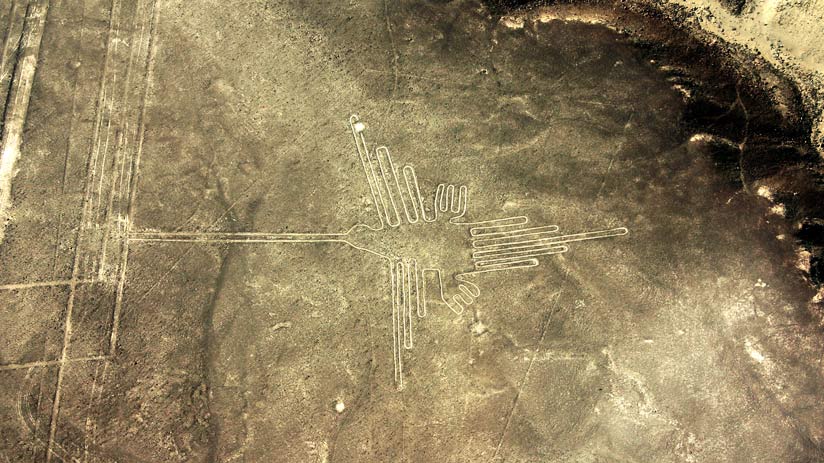 Fly over Nazca Lines from Pisco: You also depart from Lima later in the morning. Then you are transferred to Pisco in a private vehicle (as there aren't local buses that take you to this city). Here, the route has a duration of only 4 hours approximately. Upon arrival at the Pisco airport, you will take your memorable flight watching 15 amazing geoglyphs:  1. the whale, 2. compass, 3. trapezoids, 4. astronaut, 5. monkey, 6. dog, 7. hummingbird, 8. spider, 9. condor, 10. alcatraz, 11. parrot, 12. hands, 13. tree, 14. star, 15. Palpa hummingbird.  This flight lasts around 1 hour and 40 minutes. You can spend a night in a nice accommodation in Paracas (closer to Pisco), for better ideas ask the experts.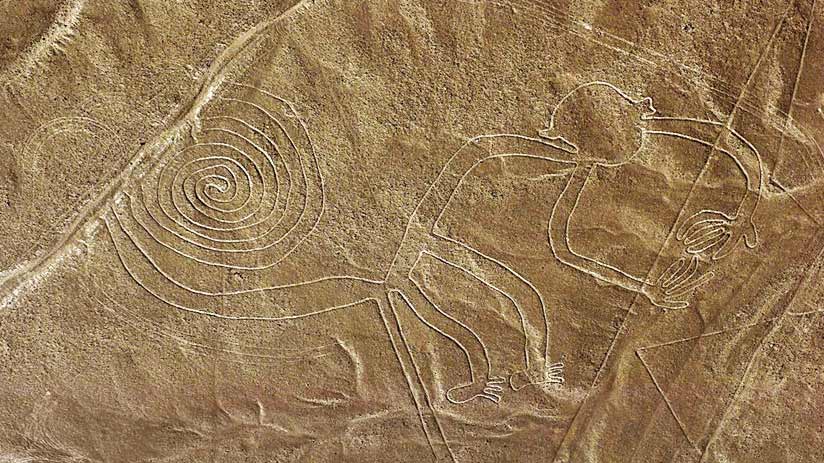 Fly with a Trustworthy Company
As a traveller, when you choose services with one or another travel agency, the most important is the reliability and safety of being in good hands.
For this reason, it is very important to know if the airline company is providing you with a modern aircraft, comfortable seats, equipment with air conditioning, radar system (weather system), synthetic vision technology (total field observation) and oxygen.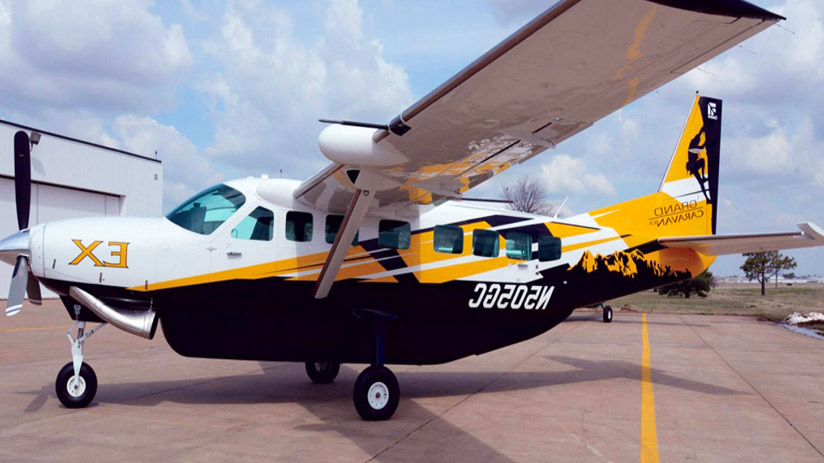 Cessna Grand Caravan has an international reputation and their aircraft pass through periodic maintenance inspections every 100 hours. If you listen to it, for sure you can trust the company. Pilots must be highly qualified and have extensive experience flying in the area and certification to operate in all fields. Then, you can breathe normally because everything will be under control.
Journey Recommendations:
What you need to bring
Your current Passport or ID (mandatory)
Summer clothes – a change of clothes available
Hat or cap to protect you from the sun
Sunblock
Insect repellent
Camera, memory cards and spare batteries
Sunglasses
Personal first aid kit
Extra money in Peruvian currency for additional expenses, snacks, water, artisan crafts…
Important:
All the flights are subject to weather conditions and flight traffic in the area.
During the high season (June – September) you should be booking at least 3 months in advance.
The total weight of the aircraft is carefully controlled by the airline staff. If your weight is greater than 90 kilos (200 lb.) let know your travel agency and they will search for a solution.
We recommend avoiding eating before your flight because you can easily get seasick. The best you can do is getting some generic sickness medication for better flight performance.
If you would like to discover how were the Nazca Lines made, encourage yourself for this great adventure, don't discard it and add it in your travel plans.
---