Traveling is one of life's great pleasures and what most of us dream to do at one time or another in our lives. Discovering new cultures and visiting ancient ruins is what motivates us to travel. South America is a continent that holds a great fascination with many and the continent has much to draw the tourist. But while visiting South America and its many attractions you also must visit the Andean country of Peru. Peru has a rich and colorful history with many different regions to explore. While thinking of your Peruvian holiday you might want to also consider a group or individual tours in Peru.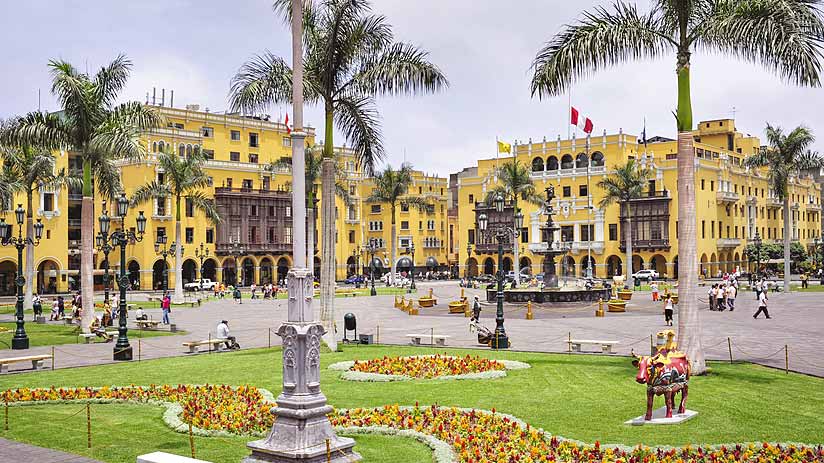 Both options are viable when traveling in Peru if you prefer the company of other people when you travel then a group tour will be for you. Traveling the country with a group of like-minded people will make the experience more enjoyable for you. Traveling in a group will make the nights more enjoyable and you can spend a meal together talking about the day's activities.
If you are alone and have no one to travel with than a group tour would be perfect. Make new lifelong friends get to know your travel companions while traveling the countryside. Over recent years the Peruvian travel market has exploded and there are many great companies that offer group tours that range from 3 to 25 days where you can see as little or as much as you wish. On a group tour, you will likely have a tour leader who will take care of the daily running of the tour leaving you free to enjoy the tour and the sights.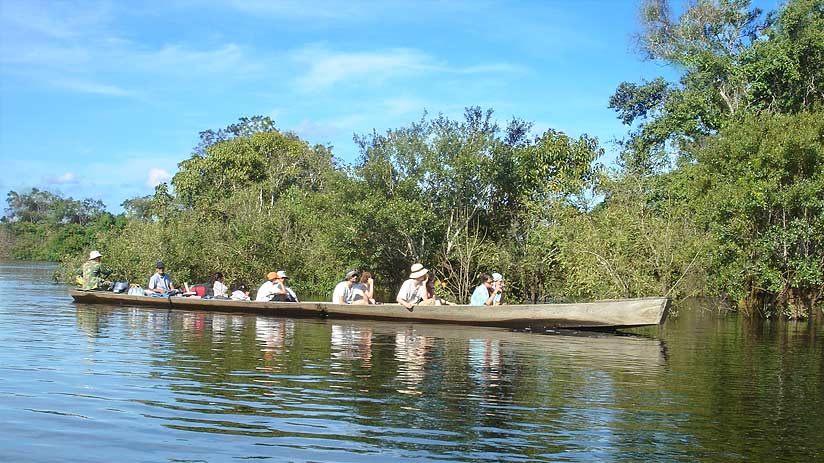 These days there is a huge market for luxury Peru tours, with the luxury travel market big business in the South American country. Luxury group travel is now possible with group departures daily.
On the other hand, you might prefer to travel individually, many thousands of people choose the take private tours to Peru every year. Traveling independently can have many rewards as can be traveling in a group. On a private independent tour, you will have the undivided attention of your own guide. The start time for each day and tour is flexible and your tour can be made to satisfy your interests.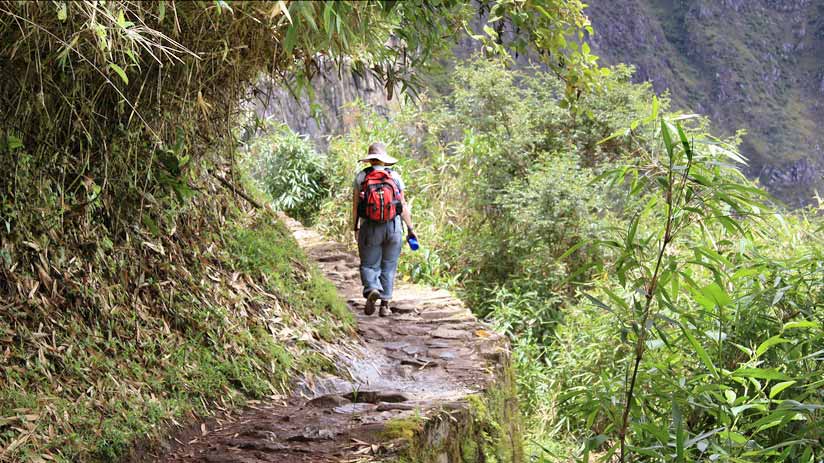 For example, visiting Machu Picchu on a private tour will be a magical experience where you will be able to spend as much time with your guide as you wish. A tour to Peru Machu Picchu should an experience that lasts a lifetime and should be treated as something special. On a private tour, you can make the experience your own.
If you are traveling with the family then you should consider a private tour as you can customize the tour to fit your family's needs, this is important when traveling with children. We all know that things do not always go to plan when traveling with children. A private tour will give you the flexibility you need when unexpected things happen.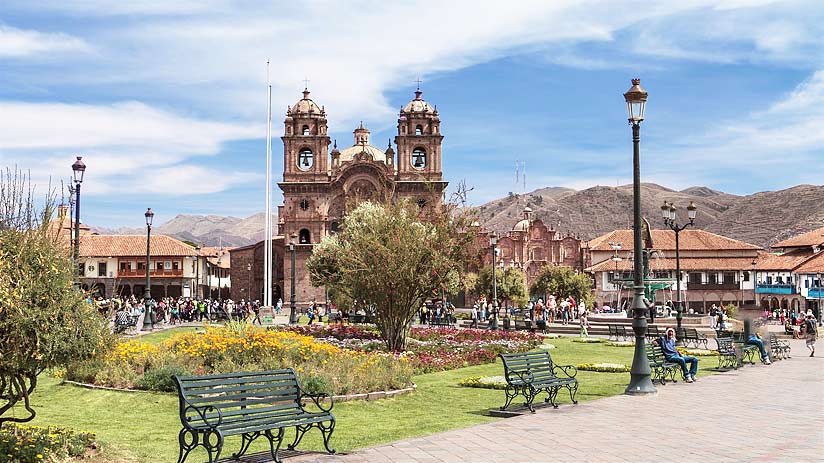 Whether you choose a group or individual tours in Peru, the experience will be a rewarding one. Peru tourist attractions are waiting for you to visit. Peru is one of the most biodiverse countries on the planet with three different zones in one country.
The first zone is the coastal region of Peru, this is where you will find the capital, Lima. Lima in the past has had a bad reputation, but in recent years the city has turned a corner and recently has been voted the world's best food destination. The quality of food in the city is second to none with a restaurant for all tastes. Visit the center of the city for the historical churches and the modern seaside town to see the contrast.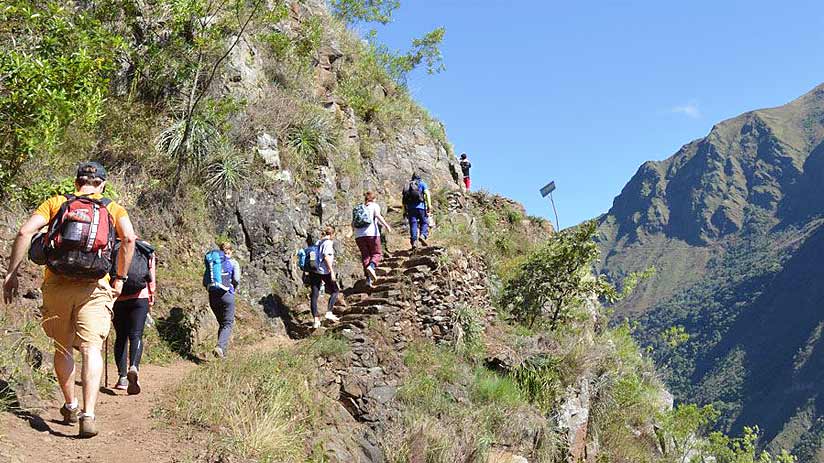 The second zone to explore is the highlands which was the home to the fabulous and mighty Inca Empire. See the ruins they left behind and marvel at their brilliance. Some of the towns that you will see in the highlands are Cusco, Puno, and Arequipa and all are worth the time spend.
The third and for the nature lover is the Amazon Basin. Peru has two jungle regions to visit, in the north is the riverside town of Iquitos which features some really luxurious cruises or not far from the Inca city of Cusco, the jungle town of Puerto Maldonado. Travel from Maldonado up the river and you will find many wonderful jungle lodges to spend a few days.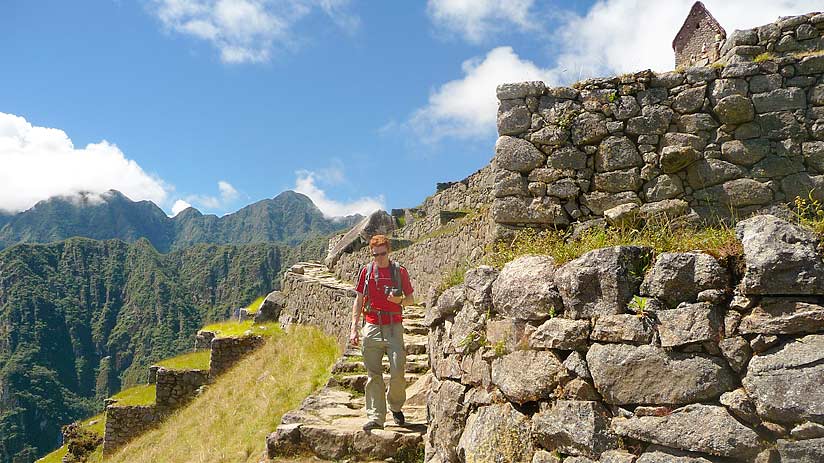 As you can see Peru holds many attractions to fill your holiday. Whether you choose a group tour with other travelers or you choose an individual tour for you and your traveling companions you will not regret the decision to travel to Peru, a memory made for a lifetime. Book your tour to Peru today.
---