Peru is one of the favorite tourist destinations for many people around the world. It has a natural, cultural, historical and archeological richness. But like other countries, Peru has different political, social, economic and some safety problems. For those reasons, Machu Travel Peru provides you with a guide for a safe trip that you should consider to live the best experience in this wonderful country.
Safety Recommendations
When we travel, we sometimes lose the notion of space and time, and maybe we get distracted by minimal details. Paying attention to your surroundings will help you to always stay safe. The places where you may feel insecure can be the remote areas of the city, so we recommend that you can see lodging options near the tourist places within the city you choose to visit.
This amazing country has places designed for night visits, but not all of them are safe. Therefore, before making the decision to take a night tour, you must take a look for a guide for a safe trip. Consequently, you will know more about the sites that you want to visit, also we recommend you hang out in groups.
Nobody expects any mishap during their trip, but buying travel insurance is a good idea. It allows you to have assistance during your vacation…  and remember that it has to fit your needs.
It is usual that, during your stay in another country, you want to take photographs with your camera or cell phone, but remember that exposing valuables attracts the thieves' attention. Therefore, in this guide for a safe trip, one more tip is to use your valuables during the tours with your travel agency and in touristic places.
We remind you that, today in Peru, there are a lot of ATMs and exchange houses, especially in the main cities. You can withdraw and change the required money to cover your additional expenses. Try not to carry more cash than necessary, because you could attract pickpockets' attention.
Choose a recommended taxi company
We recommend, in our guide for a safe trip, to search for suggestions about the transport service. Hotels and travel agencies work with different taxi companies. Remember to take authorized taxis that guarantee the best service and security.
Hire the service of a trusted travel agency
Sometimes we look for economic travel agencies that meet our expectations, but are the lowest prices always the best? Remember that there are different companies that offer tourist packages with attractive prices, but sometimes these companies aren't real or maybe don't give you the best travel experience. For that reason, we suggest to hire a trusted and recognized travel agency. 
Meal recommendations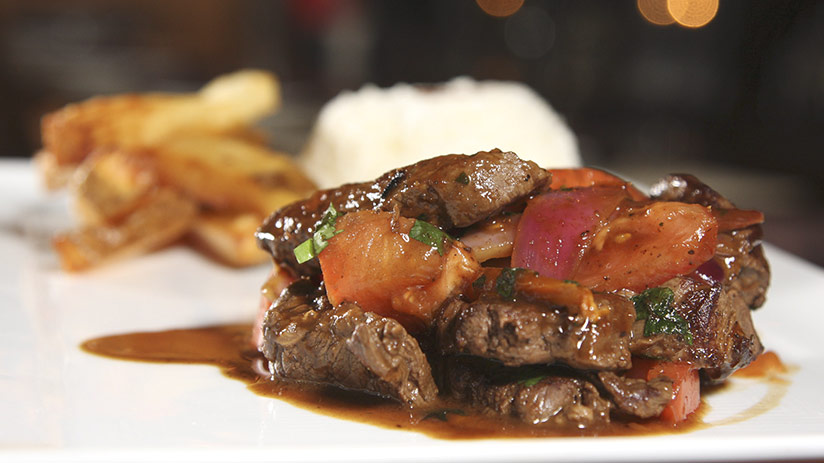 Peru was awarded as the Best Culinary Tourist Attraction by World Travel Awards 2019. The dishes we recommend to try at least once in your trip are Ceviche (seafood), Lomo Saltado (beef, with rice and french fries), and roast guinea pig (Cuy). After tasting these delicious dishes, it is recommendable to take a hot drink, because digestion in the highlands becomes more difficult. One of the most common and effective hot drinks is Muña tea.
Muña is considered the mint of the Andes. Since Inca times, it is was used for some medical purposes. For example, it against respiratory and digestive system problems; also, it has antibacterial properties in the preservation of stored foods.
What do you need for your tour in Peru?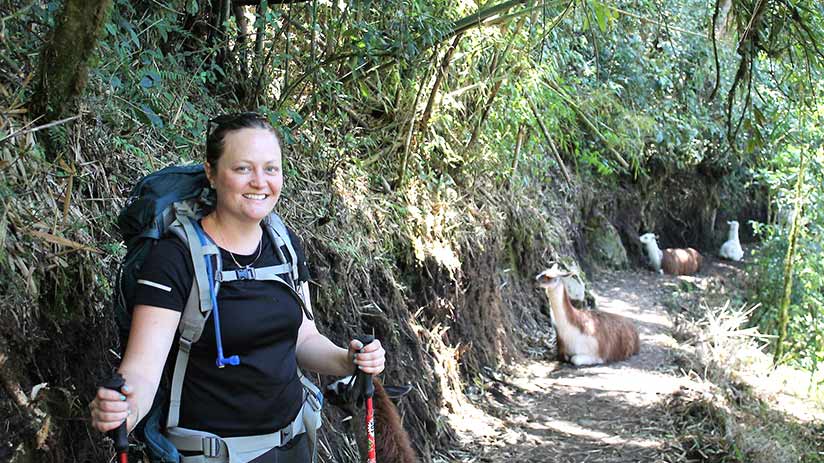 For many people, it's exciting to visit Peru, and especially Cusco. In case you don't know where to start your trip,  the most important tourist attractions are the Sacred Valley, Machu Picchu, the Inca Trail, The Rainbow Mountains (Palcoyo and Vinicunca), and Humantay Lake.
There is also a very important fact we have to include in this guide for a safe trip. The altitude of Cusco sometimes brings problems; at highs of 2.400 m.u.s.l., some people begin to feel the lack of oxygen, therefore, ask for the oxygen ball, before starting your tour.
Also, the main items that you should carry on during your tour in Peru:
Water
Snacks
Warm Jacket
Raincover
Trek shoes
Cap
Sunglasses 
Sun Block
Camera
Extra cash
Natural Remedies for altitude sickness 
It is natural to feel sick if you are touring in or near the Peruvian Andean mountains. That's why the natural remedies for altitude sickness form part of this guide for a safe trip. The main ones are the following:
The Agua Florida looks like fragrance water made of sweet orange, with some species such as lavender and cloves. It helps you stop the altitude sickness symptoms. Also, in the Andean belief, this drives away the evil spirits. You can use it just for smelling.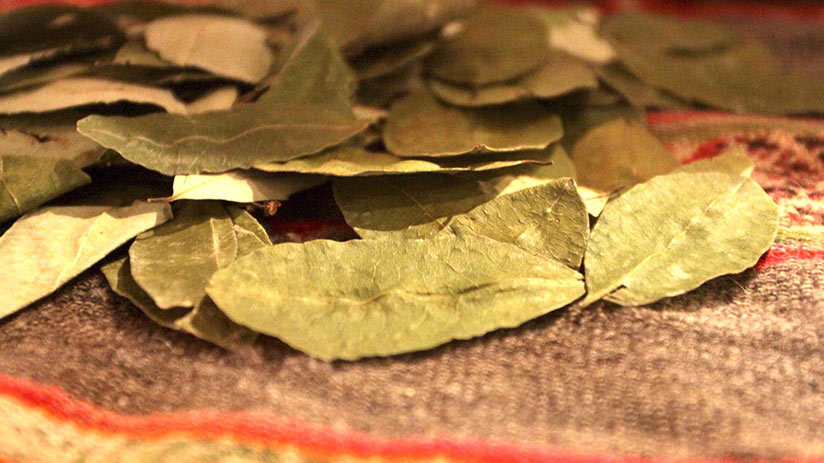 Also, the Coca leaves are used for medical purposes and are often recommended for travelers in the Andes to prevent the lack of oxygen.
Visit Peru
After knowing these Peru travel warnings, we invite you to enjoy the uncountable tourist attractions in this wonderful country. Now you have no excuse not to visit the most popular tourist destination in Latin America, Peru.
---