When people think about dream destinations they would love to travel to, Peru definitely pops into their minds. Without a doubt, Peru is at the top of every traveler's bucket list. This incredible country full of vibrant cities, multifaceted history, ancient culture, mind-blowing landscapes, and epic nature seduces deeply. Unquestionably, travel around Peru sounds like an amazing idea. But an amazing idea needs to be grounded in economic reality, right? The team of Machu Travel Peru will help you with all the information you must know e.g. how much money you need for traveling around this stunning country. From the cost of food to accommodation and transport. Let's get into the details.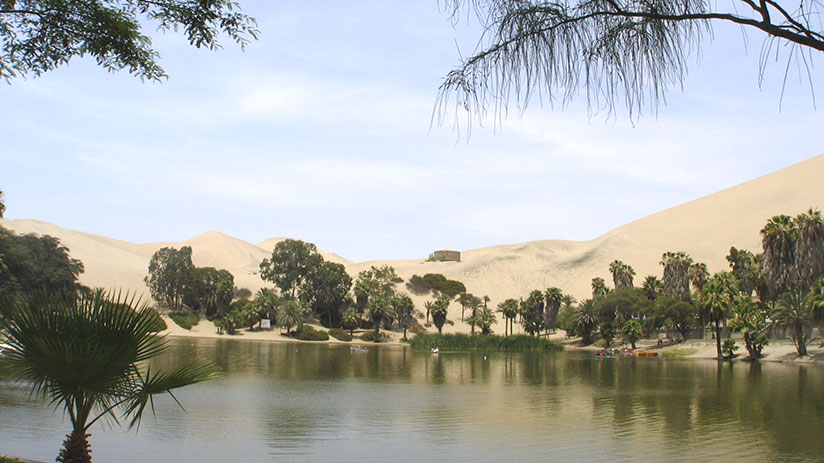 Certainly, it will depend on what kind of traveler you are. If you stay only in most touristic places, you might end up paying expensive prices for everything. But if you are daring and you go off the beaten path, you can save a lot of money. 
How much money do you need daily?
In fact, it's kind of difficult to give an exact number of how much money you need, but we will give you an estimated cost. This budget only includes the basics like food, accommodation, and transport.
Low-budget travel: $25-30 USD per day (roughly 80-95 PEN)
Mid-budget travel: $35-40 USD per day (roughly 110-130 PEN)
High-budget travel: $50+ USD per day (160 PEN and up)
A low-budget journey requires spending really as little as possible. You must stay in very basic hostels, eat cheap meals at menu restaurants, do the minimal amount of excursions, use local transportation and avoid nightlife. Drinking alcohol at nice places in Peru is kind of expensive.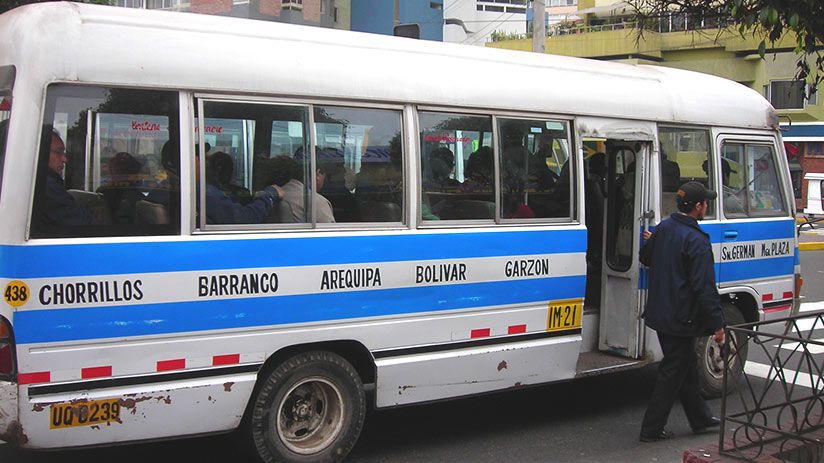 With a mid-budget travel, you can take into consideration more interesting options. This budget is the most common for all travelers since it is a more realistic one for your Peru family tours. For that amount of money, you can find really good hostels and nice food. You can also get around with street taxis and, of course, it's possible to enjoy the nightlife in the country.
Those who are looking for comfort, fancy things and luxurious experience, the high-budget travel is the best option. 
Write down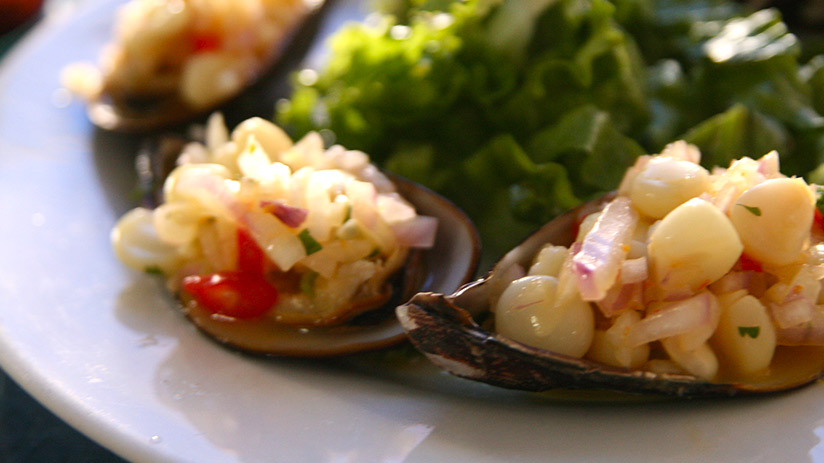 Take into consideration that the basic hostels are further away from the touristic places and they have fewer amenities such as hot water or free breakfast.
Eating cheap set-meals can irritate your stomach if you are not used to local cuisine. Nobody wants to feel uncomfortable and sick during an important journey, right? Health is a really important concern. In other words, your Peru travel safety means to anticipate facts. When thinking about how much money you will need, keep in mind that when it comes to health, you don't have to skimp on expenses.
In the case of transport, it can be confusing. Places like Lima count with really chaotic traffic.
Additional expenses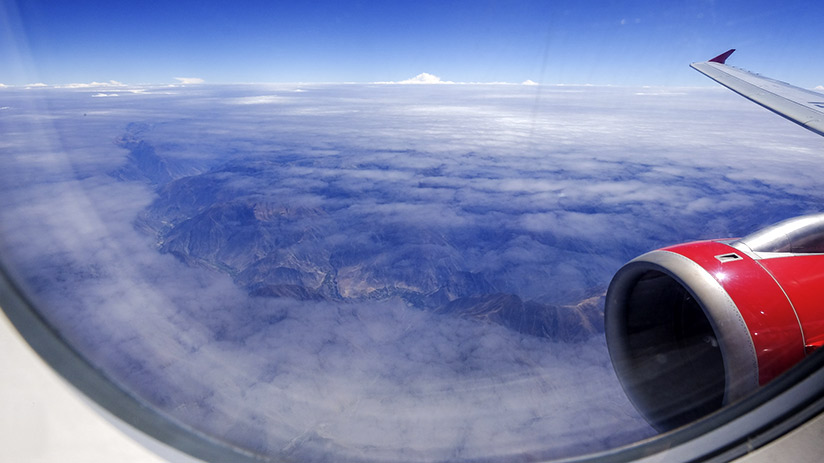 Peru is generally a pretty affordable country to visit but if you include tours, treks, and many other activities, your day-to-day expenses will obviously rise.
Flights: There are lots of domestic flights available throughout Peru. Although they are neither expensive nor cheap, if you are short on time for your tours, this is the best option. But you may end up missing some fascinating Peruvian spots along the way.
Buses: This is the most popular option for travelers in Peru. Even though buses are cheap, your travel budget can increase due to the cost of taxis to and from the bus station. Besides, take into consideration that some areas in Peru cannot be reached on a direct bus, you must take a connection. So, in the end, everything adds up significantly. But there is something we cannot deny: taking a bus will give you the opportunity to witness stunning panoramic views and enchanting landscapes.
Tours and Treks: A lot of travelers around the world know Peru is a synonym for Machu Picchu tours. Machu Picchu makes the bucket list of many of them and for good reason (we know your eyes are shining). You can consider hiking the famous Inca Trail… Taking a trek into the Colca Canyon in the White City of Arequipa or flying over the mysterious Nazca Lines would be awesome as well. So, think about your tours to the main Peruvian attractions as additional expenses. Some entering tickets are at a steep price.
Drinks: When you travel to a new place, you obviously want to enjoy the nightlife. This is probably one of the biggest additional expenses for travelers. How much money? Well, large beers cost around 10-12 PEN while cocktails can cost around 20 PEN.
In conclusion
It's always better to overestimate the cost of how much money you will need, since nobody wants to be stuck without money while traveling. Machu Travel Peru considers that around $30-40 USD per day -including the additional expenses- seems reasonable. 
---