Planning a family vacation can be intimidating. It seems like a difficult task at first, you have to think about activities, places, weather. Some people even think that a family vacation can break their bank account since, in the last years, there has been a price hike for accommodation, food, and entry to attractions. In consequence, everything adds up to a lot of money when exploring the world as a family. But relax, you don't have to feel stressed. If you are opportunistic enough when you see a good package deal, you won't have any problem. Trust us! When asking yourself how to plan a family vacation? remember this advice: take your time to know your destination inside and out, and decide the trip plans with all the family members in advance. It's pretty important to be flexible and focus on what your family wants to do in their vacations in Peru.
First off, Peru is a one-of-a-kind blend of culture, nature, history, and mystery. To illustrate, the Amazon filled with breathtaking nature delights not only kids but also adults. The majestic Machu Picchu, with its interesting history and fascinating ruins, stokes adventure fantasies for all the family members.
Despite being a stunning country full of wonders, Peru is definitely a good destination for a budget-friendly family getaway. The team of Machu Travel Peru will give you 5 tips to budget the best trip overseas, from money-saving strategies to vacation ideas. Let's start!
1. Book in advance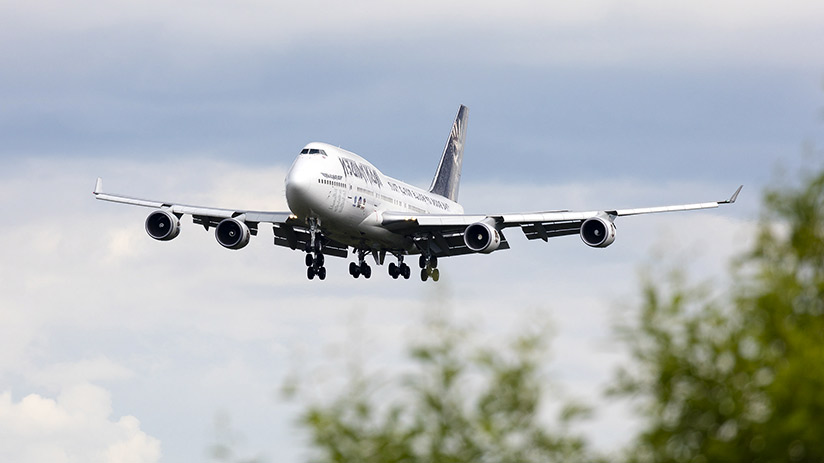 We know that there is something fascinating and adventurous when your plans are made on a sudden impulse. However, the downside of this is your trip plan can go haywire if every decision is made in the last-minute. So, our advice on how to plan a family vacation is to keep an eye out for advance special deals, especially off-season, and book your flight ahead. You can also travel with cheap airlines. Choose unpopular or indirect flights and leave plenty of time to check-in. Sometimes saving cash is of more value than living whimsically, don't you think? In addition, research out of the ways to transport from the airport into the city.
If you plan to visit the Inca citadel of Machu Picchu or do the Inca Trail, we recommend buying your entry and train tickets in advance as well in order to find availability. The Peruvian Government established crowd control measures. Thus, pre-planning your Machu Picchu tours is essential.
In addition, in spite of being an ancient Inca citadel, Machu Picchu counts with some kid-friendly areas. Your young children can climb the stones and have fun in the natural playground. There are also many birds, vizcachas and friendly llamas everywhere. Your childr… well, everyone in your family will really love it! It will definitely be an interesting and rewarding experience for all the family.
*Dates and entry times for Machu Picchu cannot be changed. If you miss your timed entrance, you will be forced to buy a new ticket.
2. Keep documents up to date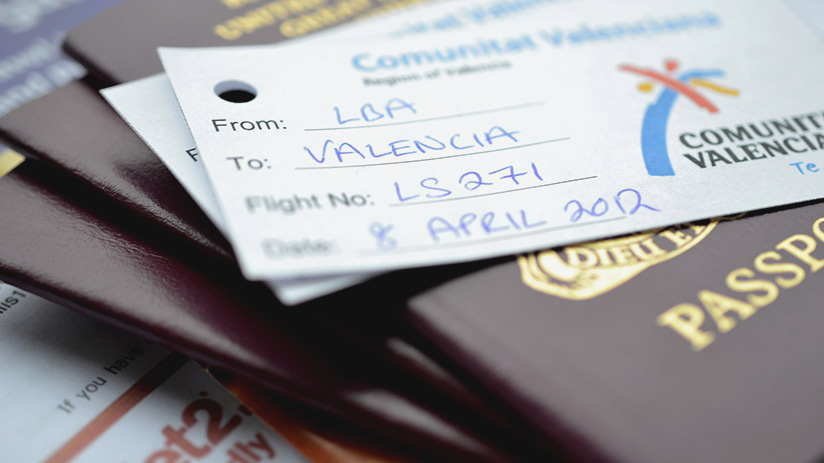 Make sure you have all your paperwork -travel visas (if required), travel insurance, airline tickets and passports (valid for at least six months from your planned departure date)- in order beforehand. You don't want to pay for a costly emergency dash to passport office before starting your Peru family tours, right?… Also, we recommend making photocopies of all your documents in case of loss. 
3. Packaging light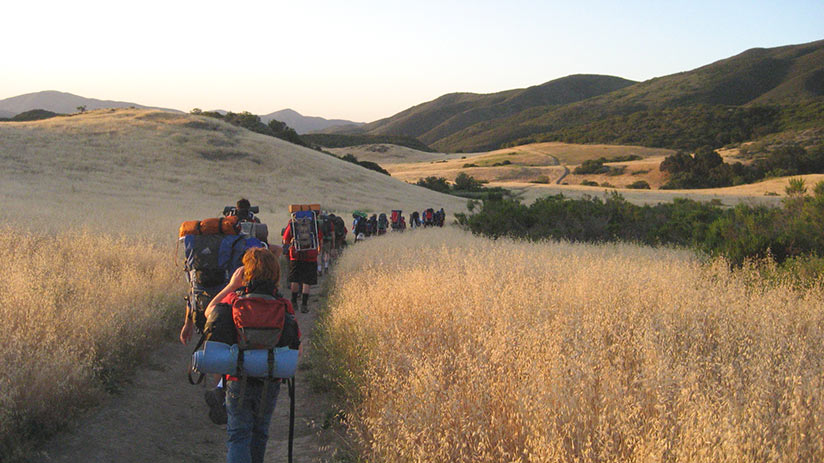 With three distinct topographical regions, Peru is a land of contrast. So, it's pretty important to know what to pack when traveling abroad. In fact, it can be a difficult job for most. But we can agree there is no greater burden to a traveler than having too much luggage, right?
When flying, some airlines can hit you badly with extra fees. Taking fewer clothes can save your pocket. Besides, too much luggage is completely inconvenient to carry across new places.
4. Real experiences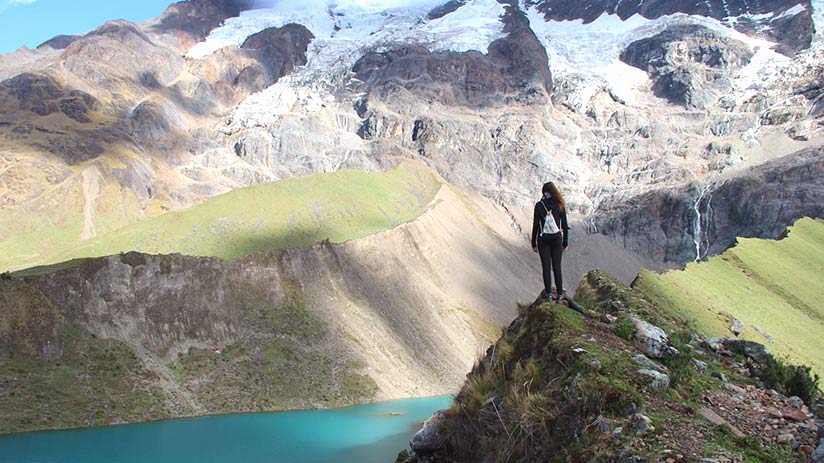 We know that visiting Peru is an adventure you have always dreamt of; that's why we give you some useful tips on how to plan a family vacation. All your family will be surrounded by perfect harmony and pure bliss.
Our fascinating Peru is an adventurous mix of wonder, mystery, and magical experiences. So, don't hesitate and give your children – you as well- a wide variety of real-life experiences, especially if it is their first trip overseas. This is a nice way to expose all your family to a foreign culture. You can visit a rural school in the Sacred Valley of the Incas and let your children be spontaneous with the local children. You can also bring useful gifts like pencils, notebooks, and even food. Local children will thank not only with words but also with giggles and smiles.
Try all kinds of new experiences during your tour in Peru. Stay with a local family in one of the famous Uros floating islands, in the majestic Lake Titicaca. Try canopy walks in the Amazon and make a list of all the animals you see. Create a fun journal with all your daily reflections and drawings to record your real-life experience!
5. Don't cram too many activities into a day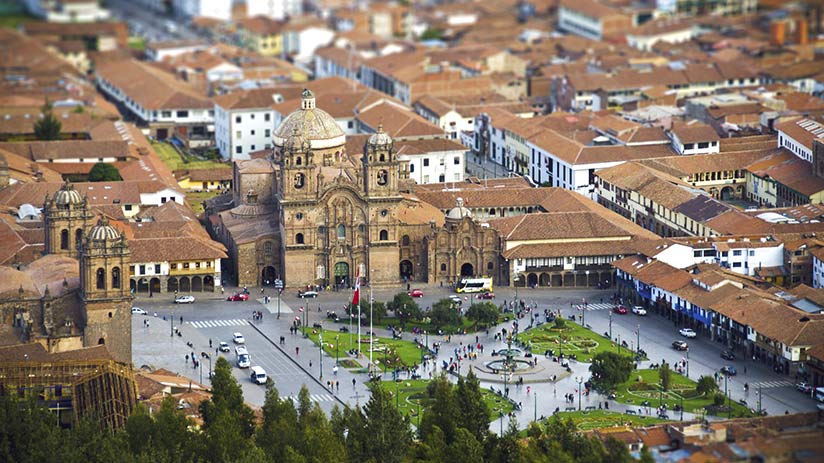 Consider your children's physical abilities and limits. Note that you, as an adult, can handle the excursions as trekking trips, but maybe your kids don't. In this case, we recommend keeping some days entirely free of scheduled plans, just hang out and do literally nothing. In fact, you don't need to obsessively schedule everything. Take it easy. But if you and your family are those who always need to do something, you can look at the free tours when visiting a new place. You will make the most of your journey by getting free sightseeing into interesting tours.
So, there you go… We hope these 5 tips have helped you to clear your ideas. Without a doubt, you and your family will have the best trip overseas!
Finally, keep in mind that Machu Travel Peru would be more than happy to create the trip itinerary that best meets your needs.
---