Have you ever dreamed about a long-term trip? It sounds exactly like the perfect dream for many of us. Quitting our job and traveling the world for a long time, if not a lifetime. But how to prepare for long term travel?
Peru is a geographically diverse country that counts with fascinating places and experiences to be lived. Being an exotic country, it has its quirks and eccentricities which may be new to first-time travelers. But it doesn't mean that you must be worried, not at all.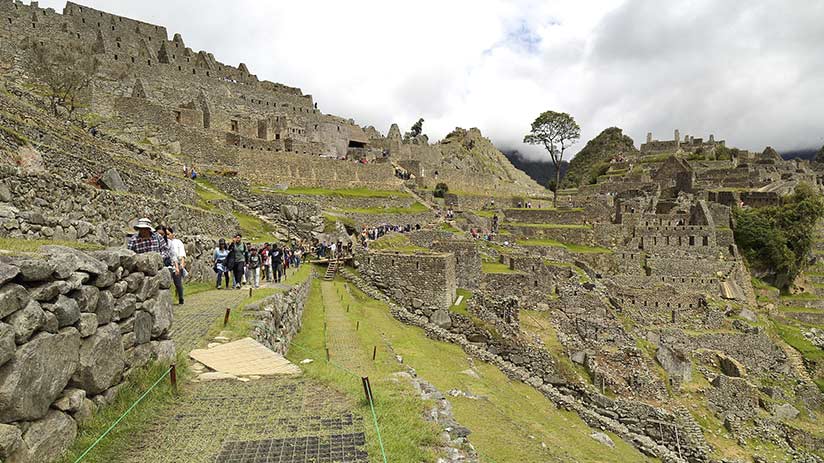 The team of Machu Travel Peru will give you some tips that will help you to prepare for long term travel. Also, we will show you some off the beaten path vacation ideas. Your time in our country will be an eye-opening and exciting experience. So, turn on your vacation mode!
HOW TO PREPARE FOR LONG TERM TRAVEL: DO THE RESEARCH
Visas
Most of the world's citizens don't have to apply for a visa before arriving in Peru. But we recommend visiting the Migraciones Peru website for more information. According to your nationality, there are costs and requirements to enter this country.
The time for a tourist to stay is a maximum of 183 days per year and it's not possible to extend your tourist visa.
High/Low Seasons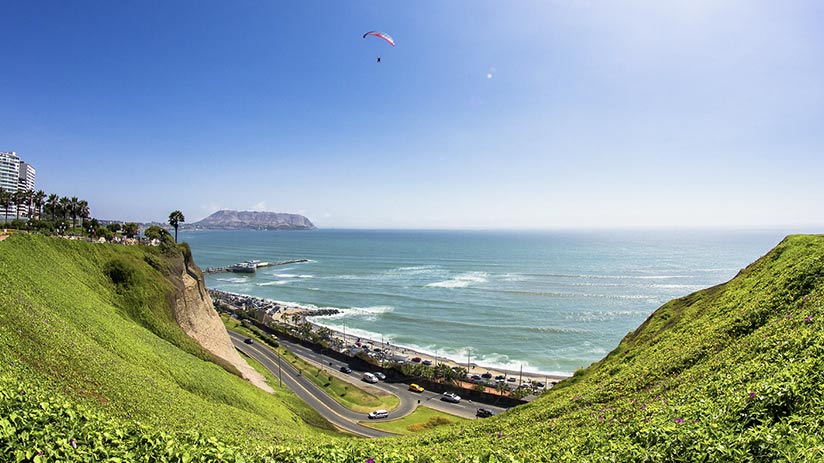 The idea of how to prepare for long term travel requires planning and anticipation. And when it comes to tourism, Peru has two distinct seasons, high and low seasons. Their variability is mainly attributed to weather.
To illustrate, one of the perks of traveling in Peru during the low season is that prices are low. The water levels are high in the Amazon, creating a good opportunity for visitors to kayak and canoe down waterways. Also, if you prefer to avoid crowds during your Machu Picchu tours, this is the perfect season.
In the case of the high season, it's the best time for Andean festivals and highland sports, including treks due to good weather conditions.
Cost of travel
For most travelers, budgeting is the fun part of preparing for long term travel. They consider that doing the research and planning in advance makes them feel they are closer to making their trip a reality.
With a rough idea of how long you will be away, flip through websites or guidebooks on your destination to work out your daily cost. Although it's not the same for everyone, since it depends on tastes, comfort, luxury, you can consider the biggest travel expenses like flights, transport, accommodations, and food. Add in a little more for tours, outdoor activities, museum entry fees, souvenirs and many more.
We recommend making your travel budget early if you don't want to run out of money in the middle of your trip.
PLAN AHEAD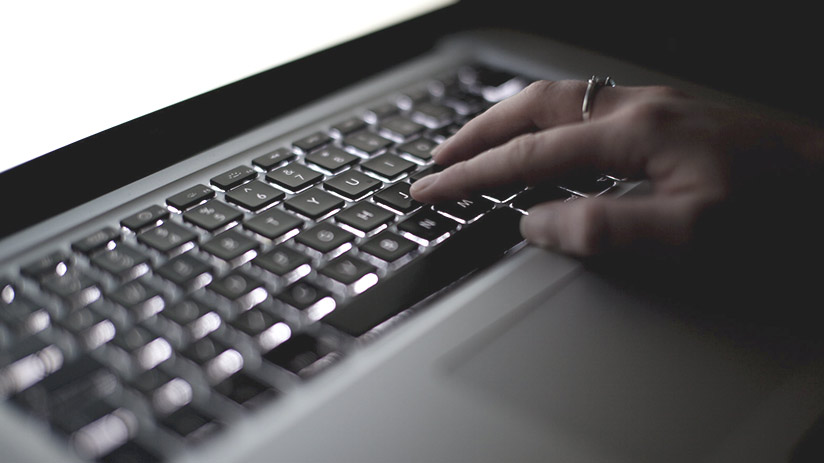 Rent your place
How to prepare for long term travel? Lots of travelers opt to rent their place to travel for long vacations. It really helps with finances and supports ongoing travel.
Furthermore, you can also sell some stuff or donate them to charities. It can cover the cost of at least some weeks of your trip.
Close Accounts
Nobody wants to waste money while traveling, right? There is no point in paying bills when you are on a trip and not using the services (gas, electricity, internet, phone lines, etc.), so cut them off meanwhile.
Take advantage fo the fact that we are talking about this topic, this could be a great opportunity for you to "turn off" your mind and shift into vacation mode. To illustrate, you can step away from your desk or turn your phone off for an afternoon walk. This is a good way to show your brain you don't have to be constantly connected since your next long term travel will be just relaxation and joy. So, keep yourself open to this advice and your journey may be an incredible experience.
PACK LIGHT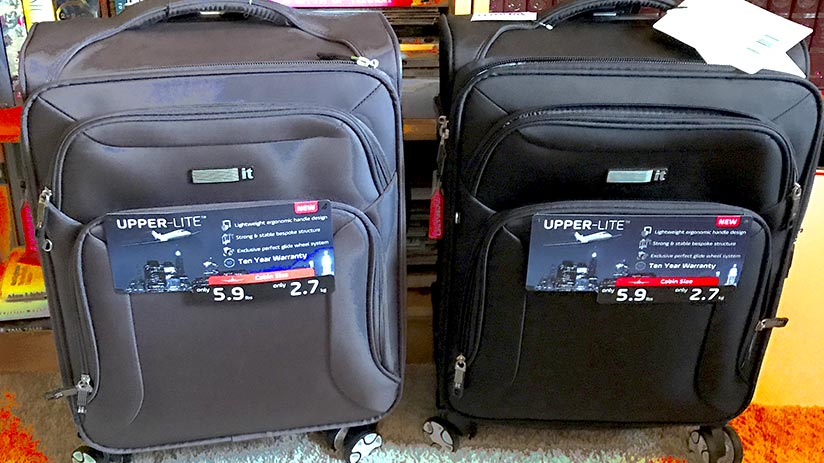 Packing for a long term trip can be a puzzle. Everyone wants to feel prepared for all situations and not weighed down by overpacking. So, one of our best packing tips for carry-on luggage is to pack light and not to wait until the last minute.
Start some days before your long term travel. Then, go back and eliminate items. You will save time, be less stressed and avoid some packing disasters. Trust us, your back will thank you. Besides, remember that you can always buy what you need. In addition, make sure your electronic chargers are dual voltage or don't forget plug adapters.
PREPARE
Insurance
Many travelers consider travel insurance is a luxury item, they dismiss it as an unnecessary expense. They couldn't be more wrong. Insurance is essential for long term travel. It doesn't matter how healthy and fit you are to travel, you might need to schedule an appointment with a doctor to get advice on any vaccination requirements in Peru.
Some vaccinations require multiple shots spread out over several months. So, when you think "how to prepare for long term travel?" take into consideration this important aspect. It's better to be safe than sorry.
Besides, we also recommend reading up on the history and politics of your destination. Stay up to date with warnings and travel alerts.
Travel banking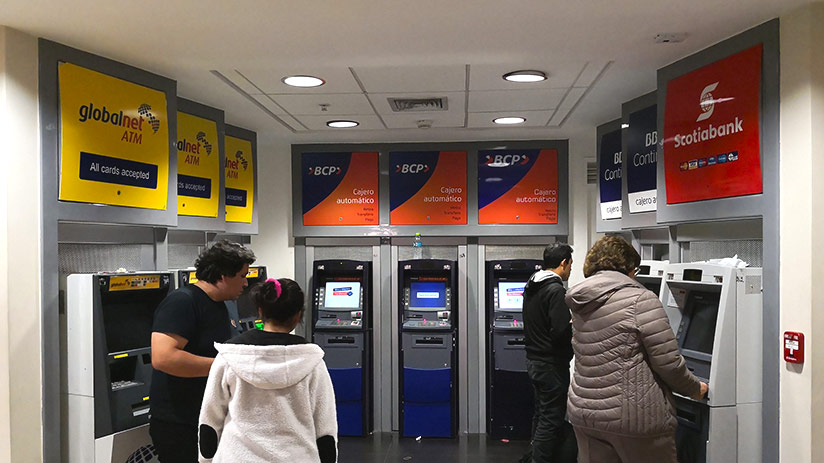 If you don't want to lose money with ATM fees and international transaction fees, it's so important to organize your banking when preparing for long term travel. We recommend checking the fees for overseas ATM withdrawals before leaving.
Embrace your freedom!
Now you know how to prepare for long term travel. You may be asking yourself Where to go for relaxing vacation? Machu Travel Peru has the answer in one word: Peru. Because it simply houses some of the most beautiful and mind-blowing destinations in the world…
Finally, we hope this article has helped you to prepare for an incredible and stress-free long vacation. Embrace your freedom and bon voyage!
---