Peru is without a doubt, one of the most magical countries on the continent. The Andean country is one of the favorite destinations of thousands of travelers who seek to enjoy magnificent natural landscapes. They have amazing beaches where you can relax, a jungle rich in biodiversity, highlands where you can learn about an enormous culture, and numerous archaeological sites. Peru has many things to offer. If you are an adventure seeker, Peru could be your ideal destination. From hiking in Peru on ancient Inca trails to surfing on remote and beautiful beaches. There will be no shortage of exciting activities within different budgets. Therefore, together with Machu Travel Peru, we have listed some of the best ideas for vacations in Peru.
Some of the best ideas for vacations in Peru
LIMA CITY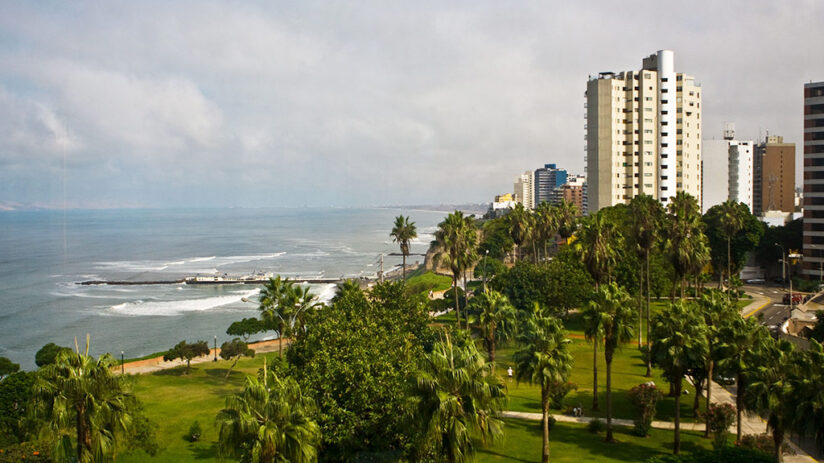 Most likely, you will be landing in Lima upon arrival in Peru. Since the capital is usually the first stop for most foreign travelers. And we recommend at least spending a few days inside this wonderful place. If you pass through here, you can also try the renowned Peruvian gastronomy. Our renowned cuisine has a very good reputation worldwide. So we highly recommend that you pass through Miraflores, one of the most touristic districts of the city. Where you can find some interesting high-end restaurants.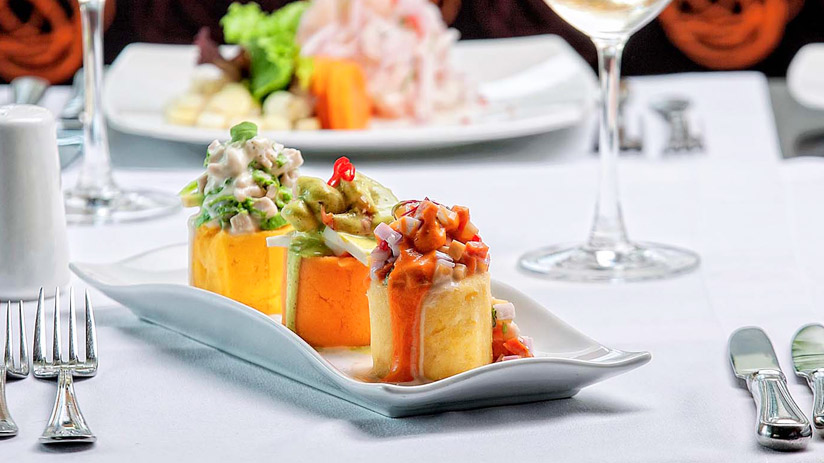 Our advice is to try our emblematic Ceviche dish. And other interesting options are the Lomo Saltado and the Ají de Gallina, really good dishes. Lima is one of the most underrated ideas for vacations in Peru. Many tend to go straight to Cusco, missing out on a giant cultural show. One of the things to know before traveling to Peru is that you should explore the City of Kings.
PERUVIAN BEACHES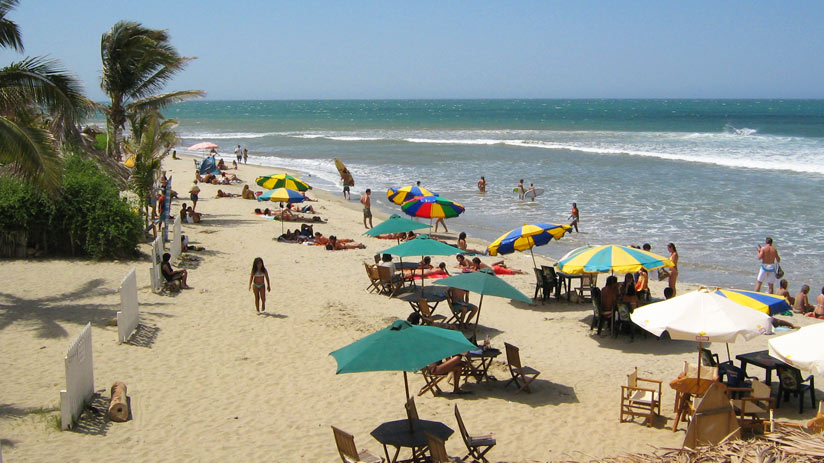 If you want to take advantage and give yourself a well-deserved vacation, you can do it in the best beach destinations in Peru. Peru is not usually a destination recognized for its beaches, but you can bet that the surf scene is very strong here. Among all the options you can go to the south of Lima. Where you will find beaches like Cerro Azul and Asia, which are very popular with locals and tourists. You will travel around 3-4 hours, but it will be worth leaving the bustling capital to find clean and beautiful beaches. If you go to Cerro Azul during the summer and you are adventurous, you can jump from the pier into the cold water, that is an incredible experience!
But the truth is that the northernmost part of Lima is where the real fun is. The Máncora region offers some of the best beaches in Peru. Furthermore, it is a popular spot for young people looking for a relaxed and festive atmosphere. You will also find many options for couples and families. An opportunity that you cannot miss. To get to this place you have to get to Piura. There are daily flights there from Lima. Although you can also take a bus that will take you there in about 4 hours. Mancora has many nice hotels for all price ranges. If you want to rest and relax we recommend that you take accommodation away from the town. The different beaches of Peru are one of the best ideas for vacations in Peru.
ICA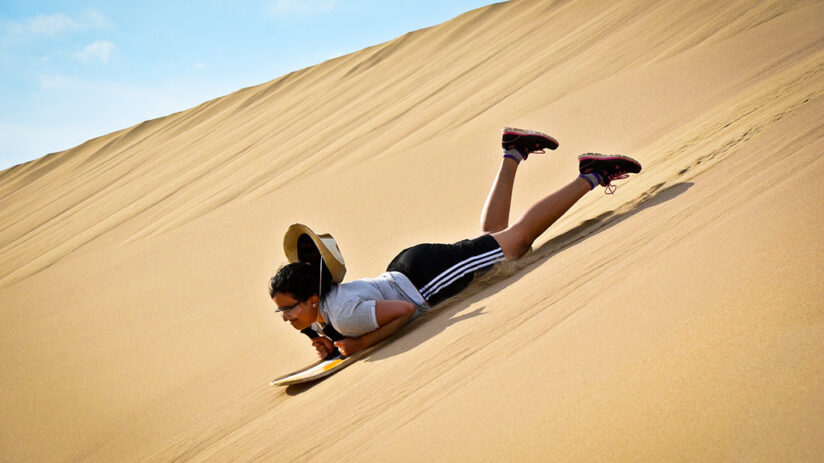 A different destination on the coast is Ica. There you can find a peculiar desert that merges with the Pacific Ocean in a beautiful way. You can visit the Huacachina Oasis for doing activities related to the sand. Such as riding the sand buggies or doing sandboarding in the dunes. The majestic landscape is peaceful and you will get terrific pictures from it! You can also visit the Paracas Reserve and take a boat towards the Ballestas Islands. This is one of the best places to see a lot of wildlife. Without a doubt, one of the best places to enjoy some holidays in Peru.
If you're traveling with your family, all these options are suitable for the kids. Kids enjoy a lot being in contact with nature, so we would advise taking them there instead of staying long hours in the city. You could do so much more than explore the museums or other close places. They will also learn about different kinds of animals and will see them in the flesh. These tours are one of the best ideas for vacations in Peru.
CUSCO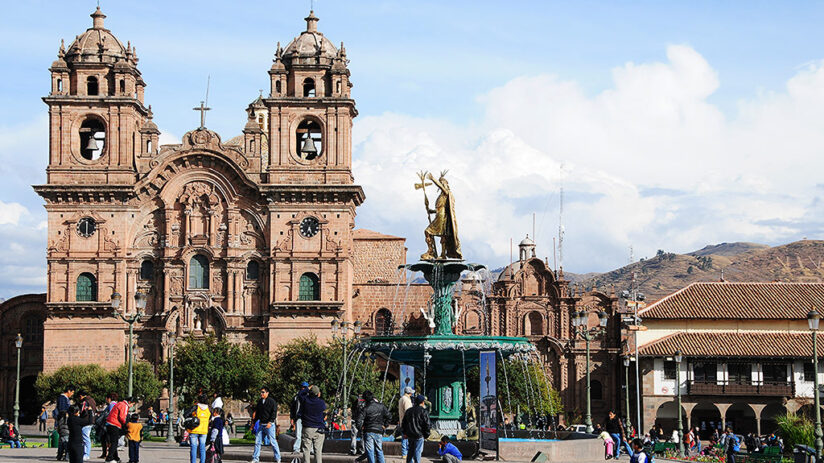 Many people come directly to Cusco, in the highlands, just for visiting Machu Picchu. But other nice places in the region that are worth seeing. If you're into hikes and treks, you can explore the different paths that form the "Qapac Ñam". The ancient Incan road network. Those are still in good shape so you can easily take one of them. There is one that starts near the Cusco city in the Moon Temple, an archeological site near Sacsayhuaman. There's also another one that starts in Chinchero and ends in Urubamba, in the village of Urquillos. For sure, you won't find many people and will enjoy the magnificent landscapes just for you and your family or friends. There a lot of things to know before you book a tour to Machu Picchu.
If you are an off-the-beaten-path lover, you can also visit the village of Maras. Yes, this site is very known for the salt mines that are completely worth it to see, but this village is very unique and the settlers still conserve their ancient way of life. It's very quiet, so if you're searching for a vacation that reconnects with yourself, this is the right place! There are beautiful lakes that not many people visit in Cusco. We have the Huaypo Lake and the Piuray one. Also, there's a lot of adventure sports in the Sacred Valley. You can find fun activities such as kayaking, paddleboard, and much more. It's easy to reach and you will have a good time with this Peru family tour, especially if you're coming with your family. One of the greatest ideas for vacations in Peru.
THE PERUVIAN AMAZON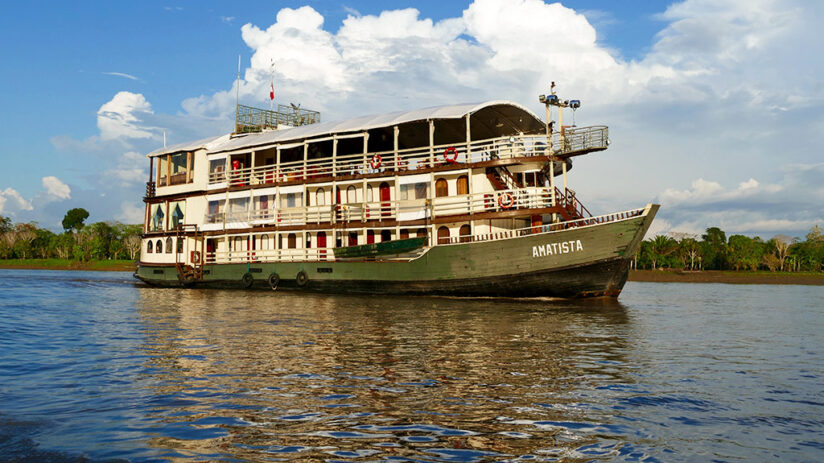 After having enjoyed the different Machu Picchu tours, you can get to know the incredible jungle. Several cities to visit. Many things to discover. The jungle in Peru still preserves many of our native communities. It's possible to visit them if you go, for example, to Iquitos or Puerto Maldonado. The last one is more popular and preferred by many people because it hasn't been polluted as the first one. There aren't as many industries in Puerto Maldonado as in Iquitos. So, if you're a nature lover we advise going there. If you want to discover Amazonian cuisine, we advise you to visit Pucallpa. You can try the "Tacacho con Cecina", the "Juane", the "Cocona" beverage and the Paiche fish. Wouldn't be fun for your kids to search the Paddington bear? Among all the ideas for vacations in Peru, this could be considered one of the most adventurous.
"MAN'S MIND, ONCE STRETCHED BY A NEW IDEA, NEVER REGAINS ITS ORIGINAL DIMENSIONS."
As you will see, these are some of the best ideas for vacations in Peru. But they are definitely not all the options that you can enjoy. This is just a small glimpse of everything the Andean country has to offer. If you want to know more about our alternative tours of Peru, you can consult with our qualified advisers. With so many years of experience, together with Machu Travel Peru, we know very well which are the best popular tourist destinations in Peru. And within our tour packages, where you can analyze which is the best suited for you. Or you can also organize your own itinerary with us!
---