Peru is a country with incredibly beautiful places and several different climate zones. Before starting any travel, it is essential to inform yourself about the vaccination requirements of the country you will visit. Otherwise, you might experience an unpleasant or even dangerous surprise. For Peru, there are no specific vaccination requirements needed and you do not have to show your vaccination certificate to be able to enter the country. However, there are a few highly recommended and optional vaccinations that you should consider before your trip. Here some tips for healthy travel in Peru.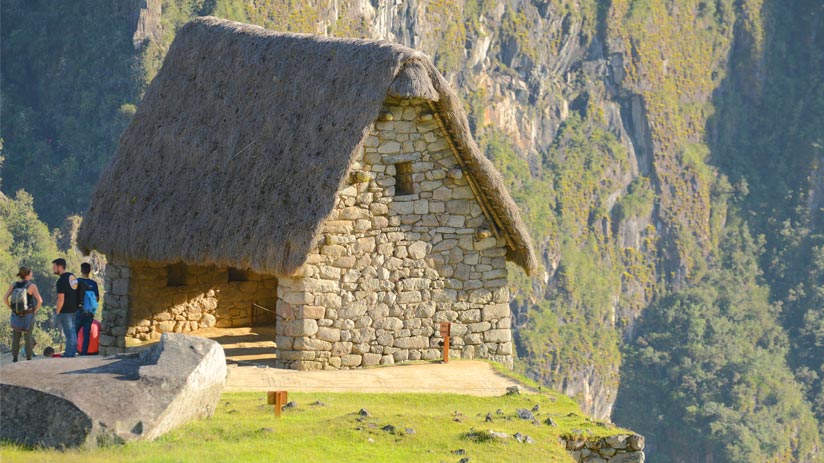 Based on your plans for your
vacations in Peru
other vaccinations apply.
Please consult a professional medic well in advance since some vaccinations require more shots with several months apart and / or in advance.
Below you will find more information on
immunizations for travel to Peru
.
Highly recommended
Hepatitis A
Hepatitis A is a serious liver disease spread through contaminated water and food. Since the water in Peru is not safe to drink out of the tab, there is a high risk of getting infected. Also, if you are an adventurous eater you might want to consider this vaccine. It needs to be administered several weeks before you travel.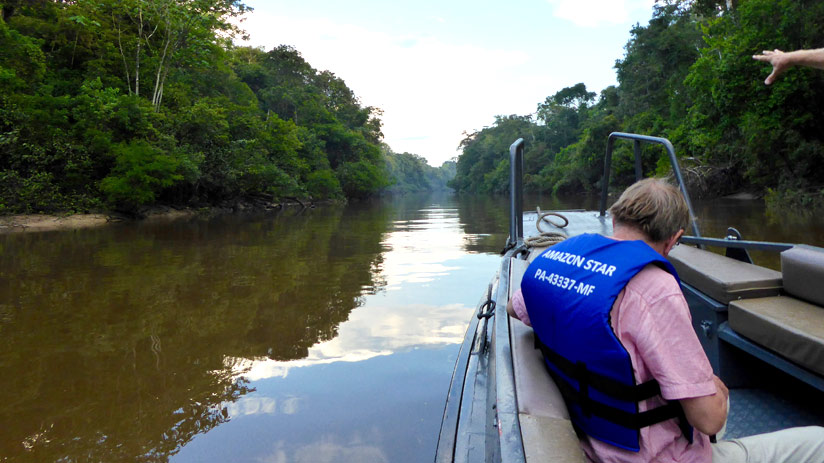 Typhoid
This bacterial infection causing high fever, diarrhea as well as vomiting can be very dangerous. Equally, like Hepatitis A, it is spread by contaminated water and food. Especially if you are planning on adventure travel Peru and going to remote areas or unsanitary places you are at high risk of contracting Typhoid. This also applies to anyone who loves to try street food. It is of utmost importance to always wash your hands and even disinfect them after using the bathroom and before eating. Drink properly boiled or bottled water or take a good water filter with you and avoid uncooked and unpeeled vegetables and fruits.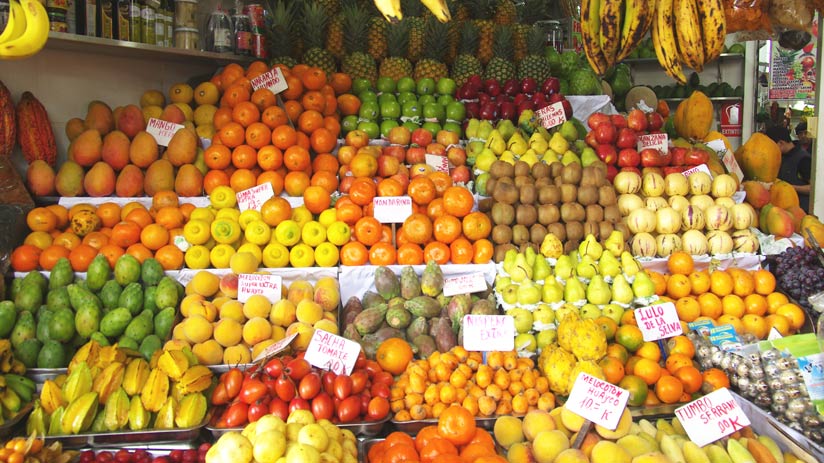 Recommended
Hepatitis B
You can get Hepatitis B through an exchange of blood, body fluids, and contaminated needles. The risk is generally not too high, however, can rise if you have unprotected sex and/or a lot of different sexual partners, inject drugs, have a medical procedure, or get a tattoo or piercing. Sometimes you can get a Hepatitis B shot together with the Hepatitis A shot which has to be administered weeks or even months in advance.
Rabies
In case you plan on going to remote areas with lots of wildlife or you are often in contact with animals it is recommendable to get a rabies shot. This is because rabies is spread by the infected animals savila that gets in contact with your blood through a bite or scratch. The first vaccination usually consists of 3 shots in a period of several weeks.
Yellow fever
Yellow fever vaccination is recommended for people planning on going to jungle areas that are below 2,300 m / 7,545 ft., which applies to the eastern side of the Andes. If you are planning on traveling to more countries in South America, please inform yourself about the individual yellow fever requirements of each country. For example, to be able to enter Bolivia from Peru you need proof of a yellow fever vaccination. You can get it 10 days in advance. Yellow fever is spread by a mosquito, so block it by wearing long clothes and using a strong dewy based insect repellent is important.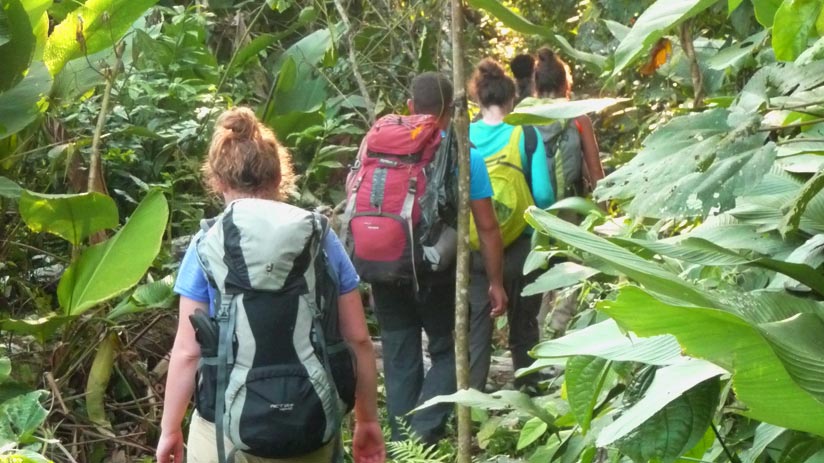 Routine vaccinations
Adding to the best immunizations for travel to Peru you should definitely get these routine shots before your trip:
Measles-mumps-rubella vaccine (MMR)
Diphtheria-tetanus-pertussis vaccine
Varicella vaccine (chickenpox)
Polio vaccine
(yearly flu shot)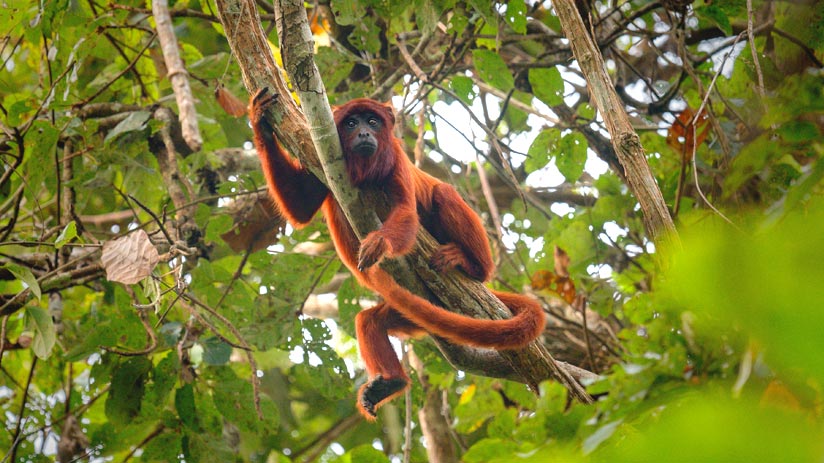 Malaria, Zika, and Dengue Fever
Malaria
Unfortunately, there is no vaccination for Malaria so far. Take some type of antimalarial medication with you if you go to jungle areas and places that are below 2,000 m / 6,562 ft. Malaria is spread by a mosquito as well, so it is best to prevent getting bitten by it. Consider wearing large clothes and using a strong dewy based insect repellent, especially during summer.
Zika
Zika is, like Malaria, spread by a mosquito that bites during the day and night. It is very dangerous for pregnant women as they can pass on the disease to the fetus who is then at risk at certain birth defects. Common symptoms are fever, headache, red eyes, muscle pain, joint pain, and rash. For Zika, there is no vaccination or medicine either. It is not yet prevalent in Peru but cases have been documented. Please get in touch with your doctor for more specific information. Stick to the same preventions to avoid Malaria.
Dengue Fever
It is a mosquito-borne viral disease occurring in the subtropical and tropical areas which causes high fever, body pain, and rash. Cases have been reported in Peru. Since there is no medication and vaccination, you can only take preventive methods by using a strong dewy based insect repellent.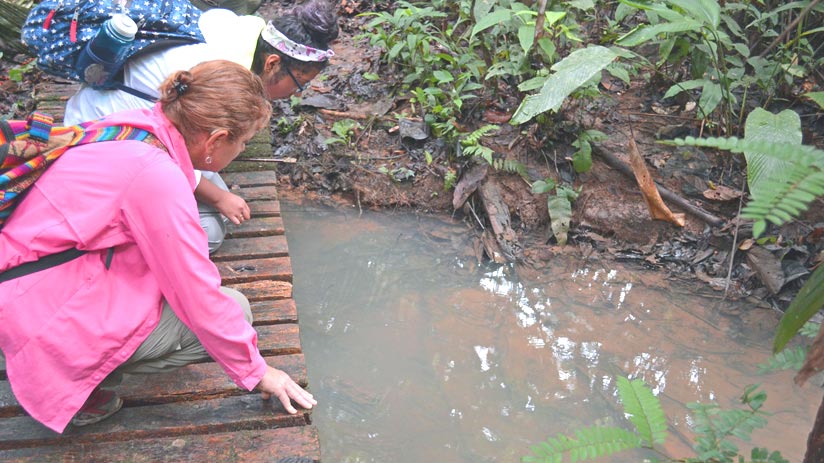 For your security in Peru, this is some basic information that you should know for your immunizations for travel to Peru. As already mentioned, please consult your medic for professional and more profound information before your trip.
---