Looking for ticking the Inca Trail off your bucket list? Then you should know it is necessary to book Inca Trail permits in advance. So if you want to see a beautiful sunrise peeking through the Inca citadel, we can guide you with Machu Travel Peru. So you don't miss absolutely anything and know what needs to be done to make this amazing path.
When we talk about the Inca Trail, you should know they have limited tickets per day and most of these are usually booked months before. There are only 500 tickets per day to do the Inca Trail (of which 200 are travelers and 300 porters and guides).
HOW DO I GET INCA TRAIL PERMITS?
To get Inca Trail permits you can book with us Machu Travel Peru or any other registered operator. Although there are other options to get to Machu Picchu like a train and other alternative routes, the Inca Trail is a very famous pilgrimage route in the world, and many people are lured to experience this glorious adventure.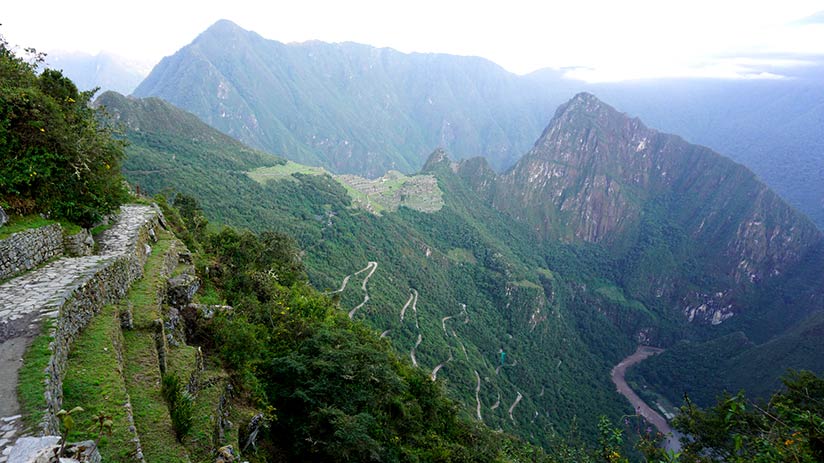 For some years now, the local government has demanded the pilgrimage route must be accompanied in order to preserve the trail and the surrounding ecosystems. Permits are only granted by a government entity: Dirección Regional de Cultura (DRC). They demand the trek must be accompanied by certified guides and approved tour agencies/operators, giving security against any inconvenience that may arise. You should know that permits cannot be purchased individually. It is necessary to make an Inca Trail booking. And what better company than a registered operator can give you for this magical adventure.
Normally, your Inca Trail permits will be provided by a tourism agency or operator, considering that these permits have to be purchased only by DRC-approved Inca Trail operators. We won't have to worry about paperwork or reservations when doing all of this via a tour operator. It will only be necessary to provide your main information (passport number, name, etc.) to those who facilitate the trekking.
Of course, we, as an agency, highly recommend booking with a registered operator and not a clandestine one. This will make your trip much easier, from your paperwork to your itinerary. In addition, there is no other way to get Inca Trail permits and it is impossible to do it individually without guides or porters to help.
WHEREVER YOU GO, GO WITH ALL YOUR HEART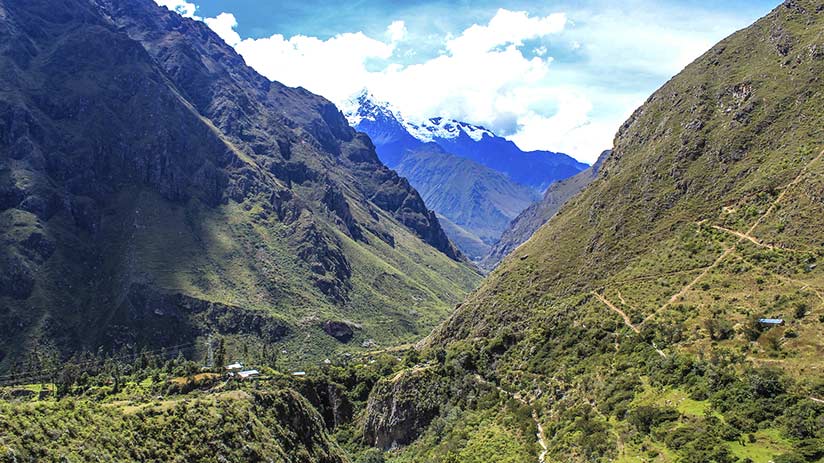 There are some things to consider when walking the Inca Trail route. When booking your flight ticket to Peru, it's better to possess our Inca Trail permits ready beforehand. October is the month when the permits for the following year are ready. It's on this date that we have to make sure we bought them. It is also a good idea to be prepared with trekking equipment as it will not be an easy path. It is convenient to consult with a doctor if it is feasible to make this beautiful path, in case you feel not capable of overmuch effort. Either way, there are many options to enjoy this beautiful place.
LIFE IS SHORT AND THE WORLD IS WIDE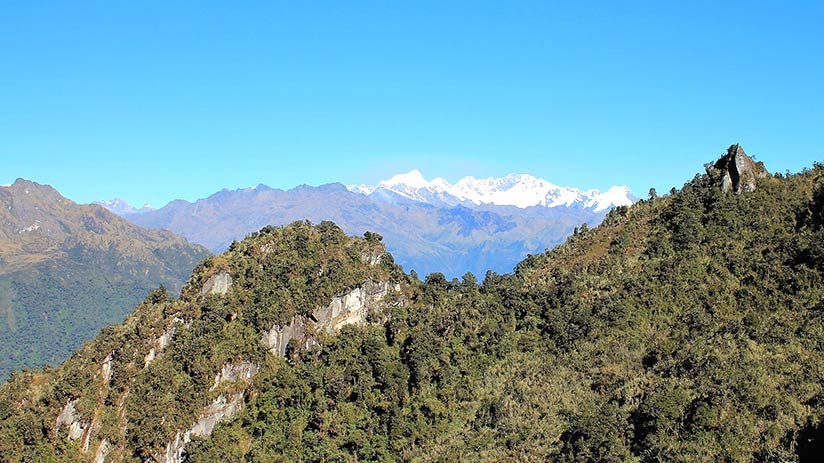 Wondering when is the best time to walk Inca Trail? Usually, we recommend doing it during the dry season. The time from November to March is known as the rainy season. It is not ideal to do it during these months since we could get wet and make our trip very uncomfortable. From May to June, we have a warmer and drier climate. Perfect for our days traveling the Inca trail. Keep in mind that the Inca Trail is open all year except for February, due to maintenance reasons. Besides, February is included in the rainy season.
ADVENTURE IS WORTHWHILE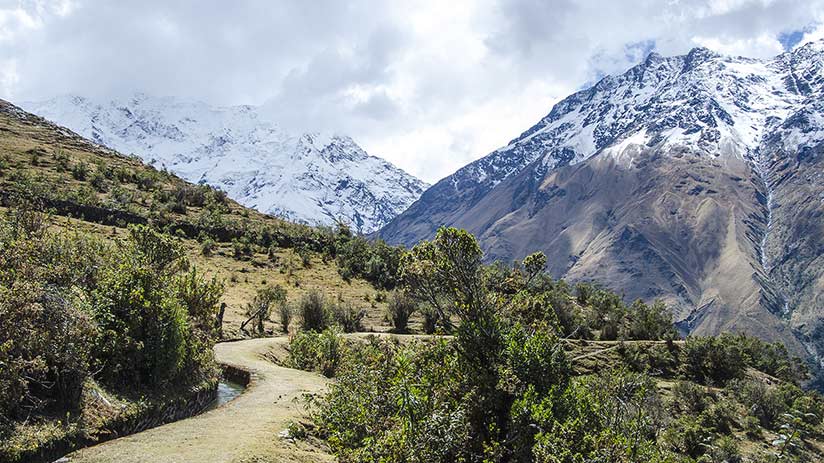 The Inca Trail to Machu Picchu has several routes depending on your incentive. We can choose the classic 4-day trek in which we will explore the changing environments. But if the weather or time is not on our side, there is a 2-day and 1-night option that starts beyond the route. The short route is ideal for large families or people who usually get tired quickly. Then, there is another much longer and more adventurous variant that combines the classic route along with the Salkantay route. This is the longest option, with 7-days and 6-nights. But also one of the most beautiful with diverse landscapes for any adventurous soul who looks to see the Inca citadel and the renowned Salkantay mountain.
Whatever route you decide to adopt, bear in mind that different Inca Trail permits will be necessary. All this is discussed with the operator we have chosen to see the availability of these routes.
That said, Machu Travel Peru wishes you an incredible adventure in this beautiful Inca Trail. The diversity of landscapes will cause you an everlasting impact, taking in your way back not only souvenirs but also memories of a place full of magic. Therefore, enjoy every place you visit and let us make sure you enjoy this tremendous journey to the fullest.
---