Peru is located in South America and over recent years has become very popular to travel to the Andean country. The reason for this is the vast array of places to visit in Peru. Ancient cultures, natural beauty and wildlife to name a few. With the popularity of Peru has bought with it many great many hotels and transport services that make Peru easy to get around. The major tourist cities are equipped for the tourist market and the choices are varied. One of the major things that may be on your mind is Peru safe to Travel.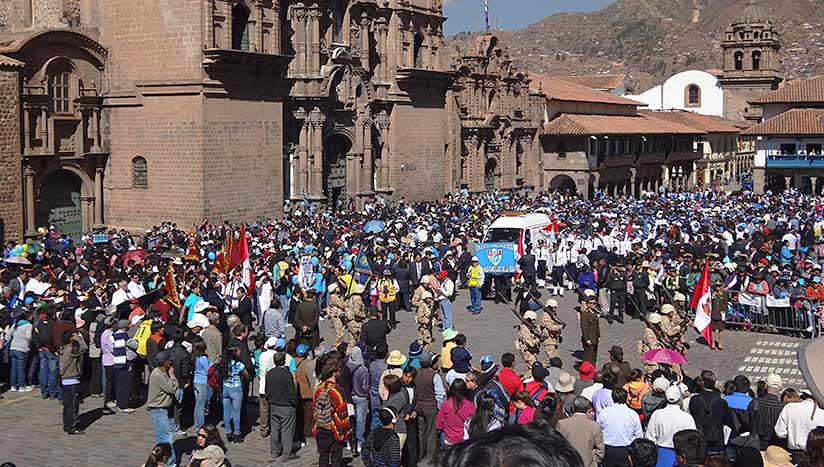 Is Peru safe? Peru is like any other third world country and does have its problem with theft. There are certain areas in Lima that you need to be careful and most tourists stay away. Lima is like any other big city you will travel in the world. In crowded places, you need to be aware.
If you plan to travel to Peru, you need to be aware of where you are and how to take care so that you do not get into trouble. If for example you are exploring and realize that you are entering an unknown part, ask a shopkeeper for directions and be more aware taking extra precautions and you will not have any problems.
If you are travelling on your own than you will need to exercise precaution, it might be better to stick to the tourist route for your safety. Traveling to unknown areas might be a challenge if you are alone.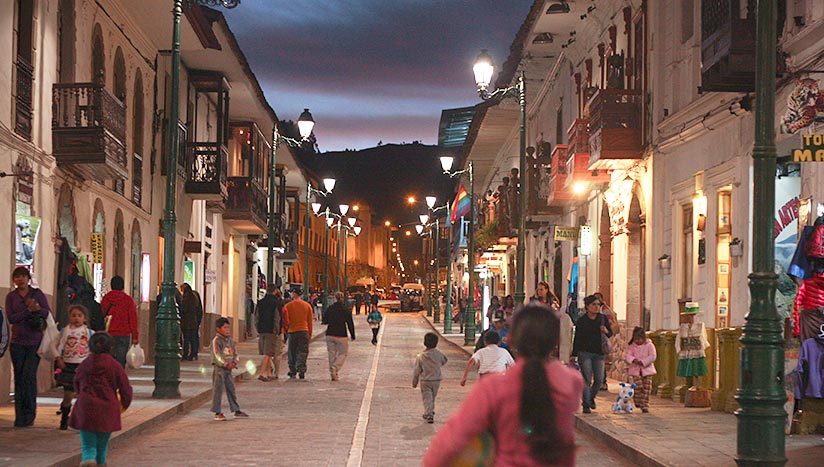 Peru is full of wonderful known destinations but there are things to consider if you are planning to visit non-tourist destinations such as the language. A good knowledge of Spanish will come in handy, especially when buying something as you may be subject to higher price. Very little Peruvians in villages and country towns speak English; this however is not the case in larger areas as students are very keen to learn English.
Before visiting a little known destination ask the local people if it is safe, they will give you good advice. It is a great idea to advise someone before you set off on your adventure and also tell them when you are going to return.
Like most countries you will visit, there is a big market in Peru for fake and copied goods. If you are lucky enough to own the real items there is a big market in Peru for these also, so be careful with your expensive items and do not go flashing them around. These are on the top of the list for pickpockets and thieves.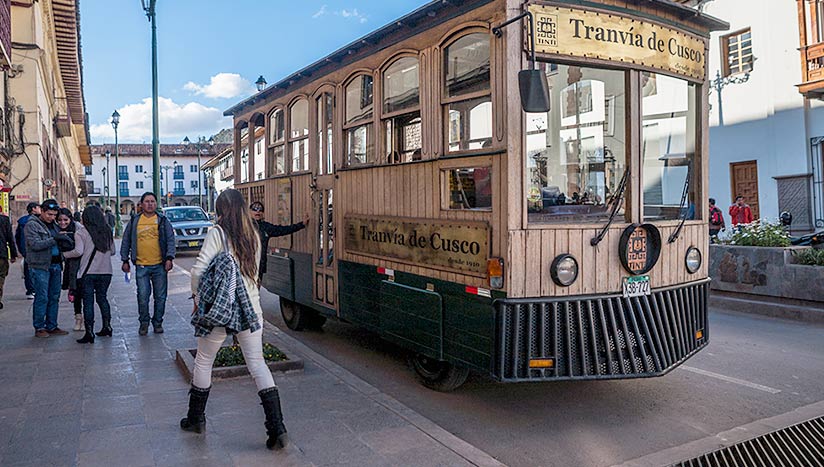 In certain parts of Peru, walking around in the dark is not the best idea. In the tourist areas of Lima and Cusco, you will not have a problem, as there plenty of people around, but walking around dark alleys at night and back streets is not a great idea. If you are out at night and need to get back to the hotel call a taxi or an Uber. The cost of the taxi is in the Andean country is relatively cheap and it will save you from any problems you may encounter. If you do plan to go out at night leave your valuables at the hotel and take only what you need.
Your security is important and should be a priority on any overseas holiday, take all the precautions and you will have a safe and happy holiday. However, despite all this do not be alarmed Peru is a great destination for your next family vacation. The country is full of history and culture and some of the best food you will eat anywhere in the world.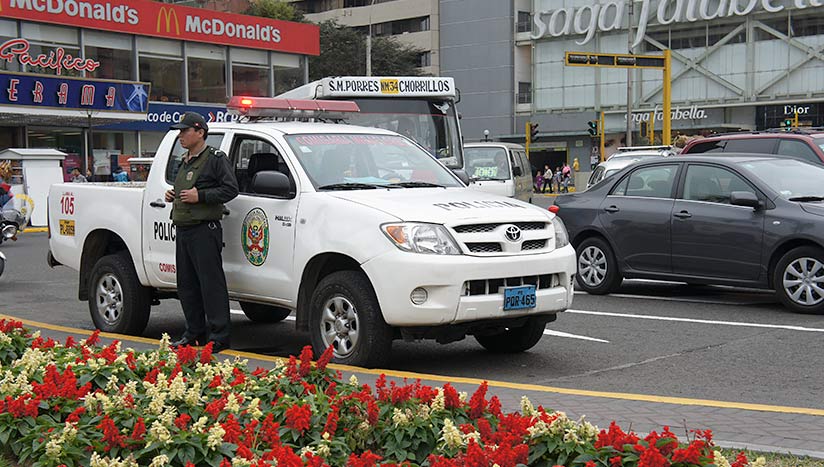 With so many things to see in Peru you will want to be sure of your safety. It is important to make sure you use well-known bus companies if you plan to travel by road on your Peru Holidays. If you plan to travel by air there are many companies to choose from, some more reliable than others. Air travel is the safest and the quickest way to get around Peru and there are many different companies with many different routes to all of the major centers in Peru.
Is Peru safe to travel? Do not worry too much, Peru is a great destination for your vacation you will just need to be careful and remember that you are in a third world country, it is important to make sensible decisions and not do anything foolish. The most important thing on any tour to Peru is to remember that you are on holiday in one of the most beautiful countries in the world, full of ancient cultures, natural beauty, friendly people and some of the best food in the world, take the time to enjoy and always remember to be safe. Why not book your tour to Peru today for a memory to last a lifetime.
---