The beautiful Andean country located in South America has become a very popular destination for travel in recent years. One of the many reasons is its wide variety of places to explore in Peru. Ancient cultures, natural beauty, and wildlife are some of the things that await you. With the growing popularity of Peru, it is not surprising that large hotel chains and exclusive transportation services have established their headquarters in the country. All the main tourist cities are fully equipped for the tourist market and with many options to enjoy. And when you ask yourself how safe Peru is, you can be sure that it is a safe country to travel to. Therefore together with the travel experts of Machu Travel Peru, we have prepared an article delving into how much Peru is safe to travel.
Everything you need to know about safety in Peru
SAFETY IN PERU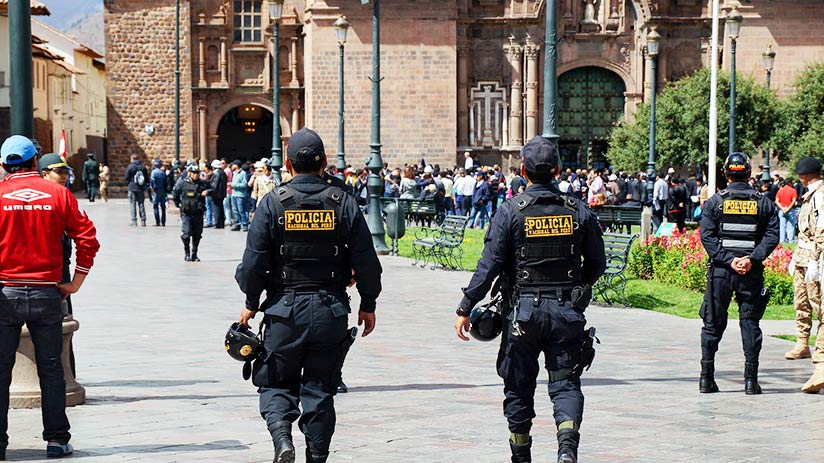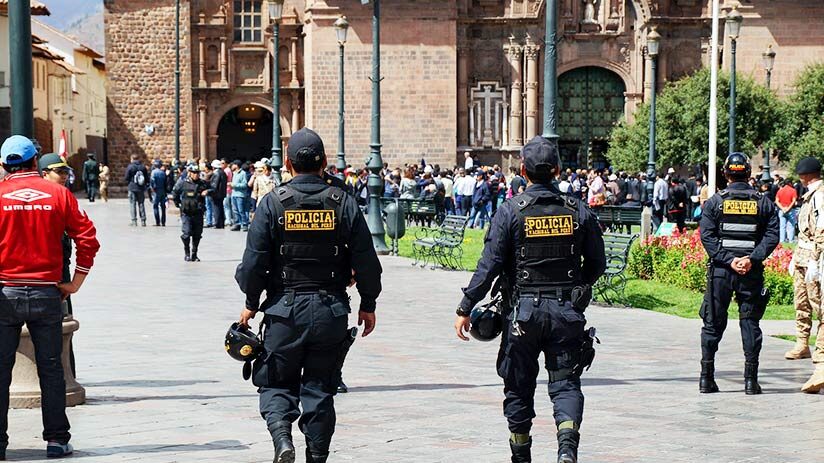 Peru is safe to travel to? Peru, as well as any other third-world country, has its problems and crime rates. But in general, it can be thought of as a fairly safe country to travel to. There are certain areas in Lima that you have to be careful with. Because of this, most tourists tour the central and busiest areas. Lima is like any other great city that you will travel to in the world. In the busiest places, you must be vigilant. Presuming that you plan to travel to Peru, you must be aware of where you are and how to take care of yourself so as not to get into trouble.
For example, if you are looking to explore Peru and find that you are entering an unknown part, ask a merchant for directions and be more vigilant by taking extra precautions and you will not have any problems. If you are traveling on your own you will need to take more precautions, it might be better to stick to the tourist route for your safety. Traveling to unfamiliar areas can be challenging if you are alone. Within our tours in Peru, you will only travel in the safest areas of Peru.
FEEL SAFE WITH TRAVEL INSURANCE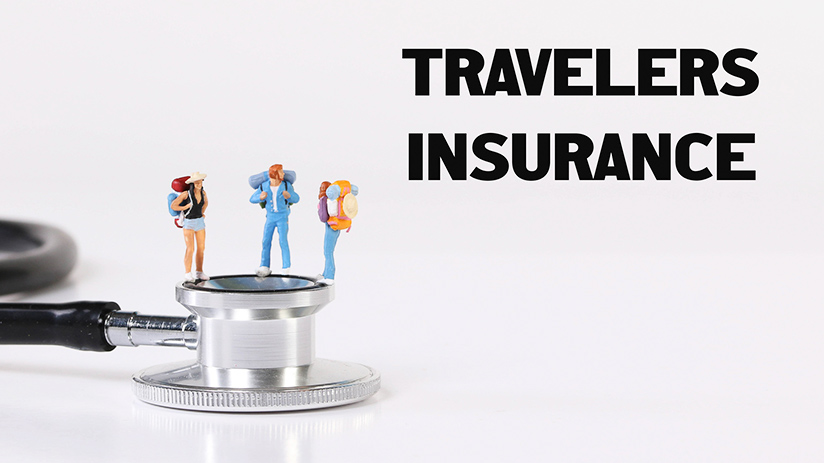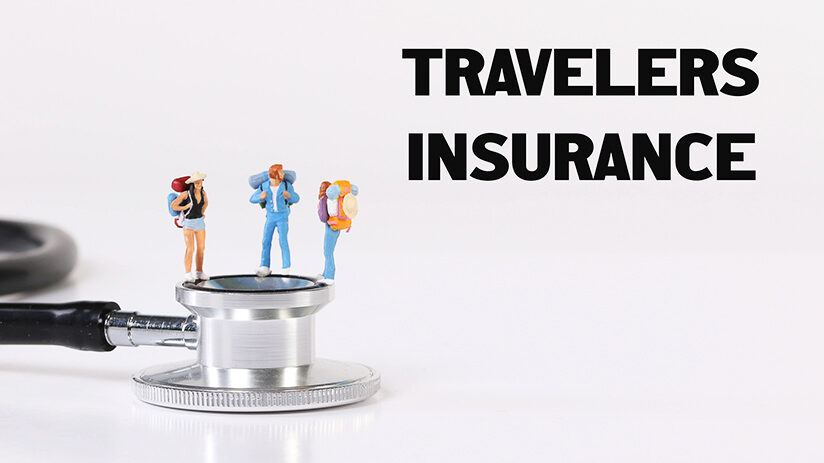 Whether you are thinking of traveling alone or with friends and family, it is best to get travel insurance. In the event something does go wrong, your experience will be a much less stressful one with a trusted travel insurance plan. It is recommended whether you travel to Peru or anywhere in the world. Not only will you take a load off your shoulders, in case of medical or other emergencies your insurance will be there to cover the situation.
Many trusted tourism companies offer to accompany travel programs with travel insurance. Before traveling it is highly recommended to consult with your doctor about the precautions to take. It is a good idea to research immunizations for travel to Peru. If you plan to travel to jungle areas, you can ask for anti-malaria vaccinations. Peru is safe to travel to, but it is much better with travel insurance.
THINGS TO CONSIDER IN PERU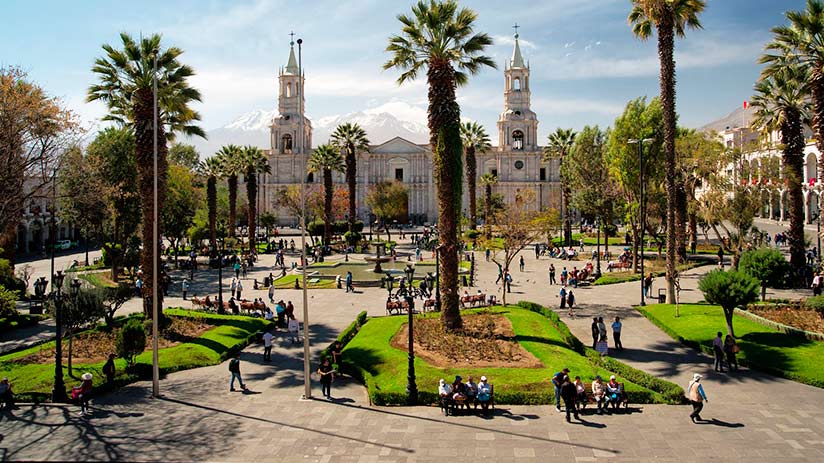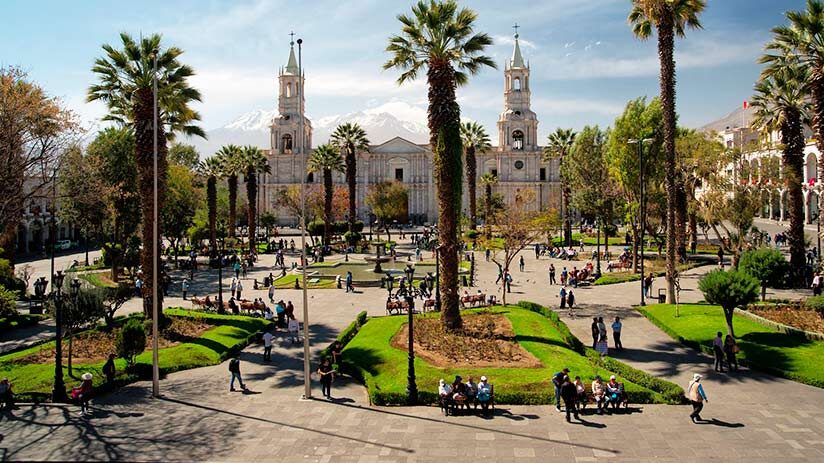 Peru is full of wonderful well-known destinations, but there are things to consider if you plan to visit non-tourist destinations. One of the aspects to consider is the language in Peru. Good knowledge of Spanish will come in handy, especially when buying something. Since some products may be subject to a higher price and knowing how to haggle helps a lot in Peru. Very few Peruvians from villages and towns speak English. However, this is not the case in larger areas, as students are very interested in learning English.
Language is not a problem when you are looking to visit Machu Picchu, thanks to the different guides available. Before visiting a little-known destination ask local people if it is safe, they will give you good advice. It is a great idea to advise someone before setting out on the adventure and also tell them when you are coming back. Like most of the countries you will visit, there is a large market in Peru for counterfeit and copied products. If you are lucky enough to own the actual items, there is also a large market in Peru for these. So be careful with your expensive items and do not display them. These are at the top of the pickpockets and thieves list. Peru is safe to travel if you take these precautions into account
WOMEN TRAVELING IN PERU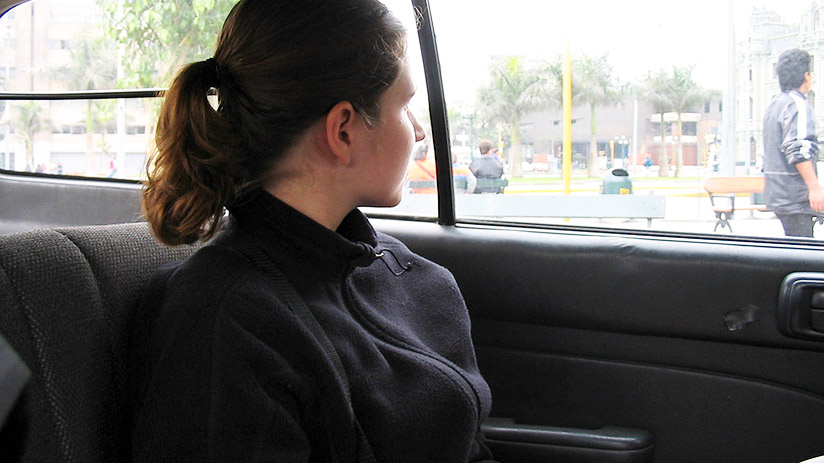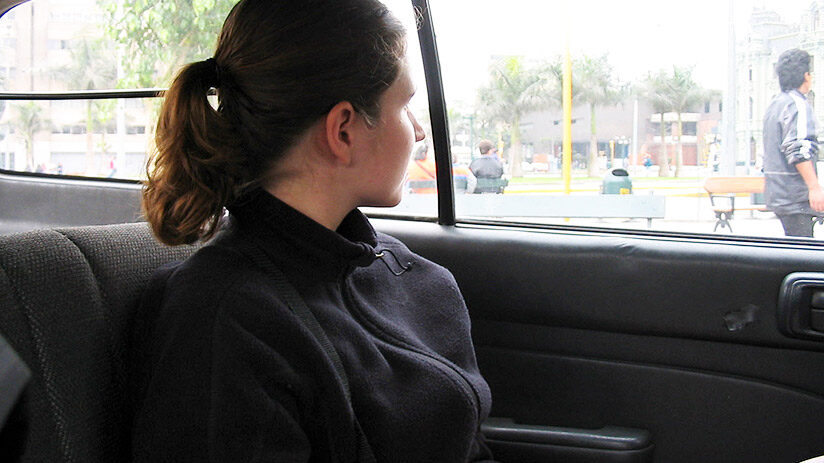 Female travelers can feel safe when in Peru. But it's still a good idea to be cautious, especially if you plan to travel alone. Fortunately, this concern often manifests itself in protective treatment by the locals. However, sometimes unnecessary comments may appear from some venues. If female travelers feel unsafe, you can always talk to a security guard. You can also choose to sneak into a store or restaurant.
Women must be very careful and avoid remote places. If you are going to get into a taxi, make sure you are accompanied or at least give notice that you are on the way. If you are looking to enjoy the evening, be sure not to leave drinks unattended. There is no best time to visit Peru, but it is always a good idea to do so during peak tourism season. People from around the world will accompany you, and you will be able to meet new people. If you take these basic precautions into account, you can be sure that Peru is a safe place to travel.
SOME RECOMMENDATIONS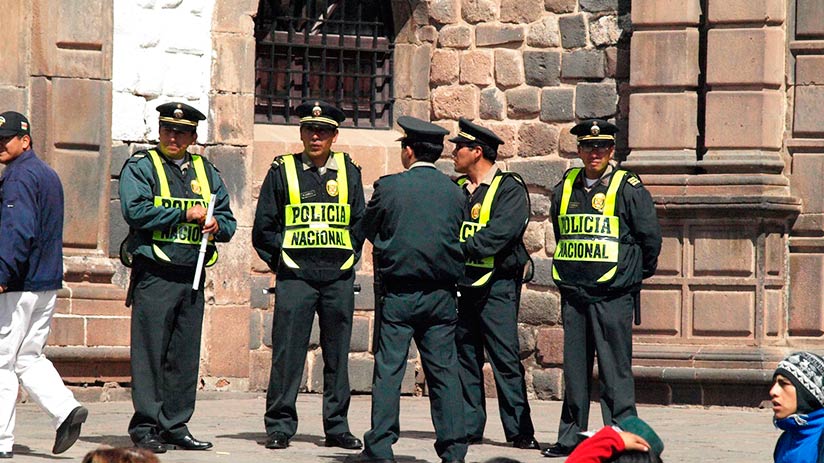 In certain parts of Peru, walking in the dark is not the best of ideas. In the tourist areas of Lima and Cusco, you will not have any problem, since there is a lot of security in Peru. But walking through dark alleys at night and alleys is not recommended. If you go out at night and need to return to the hotel, call a taxi or an Uber. The cost of a taxi in the Andean country is relatively inexpensive and will save you from any problems you may encounter.
If you plan to go out at night, leave your valuables at the hotel and bring only what you need. If you are looking to learn more about Lima's nightlife, it is important to take precautions. Your safety is important and should be a priority at any part abroad, take all precautions and you will have a safe and happy vacation. However, despite all this, do not be alarmed. Peru is safe to travel to and is a great destination for your next family vacation. The country is full of history and culture and some of the best food you will eat anywhere in the world.
TRAVEL SAFE IN PERU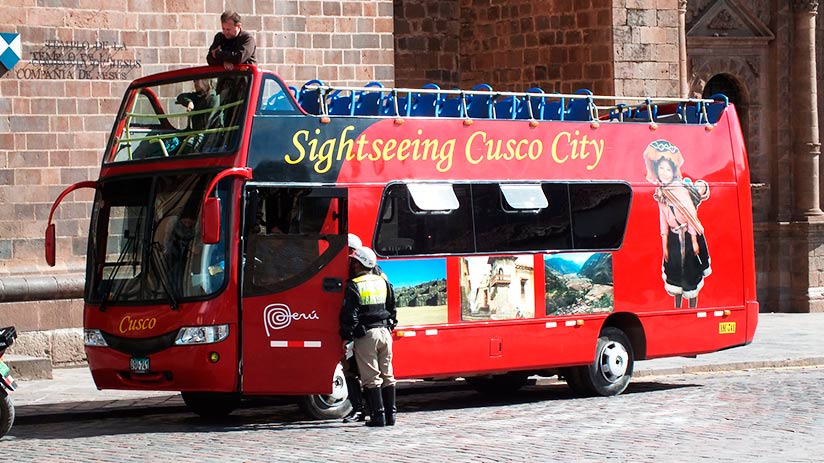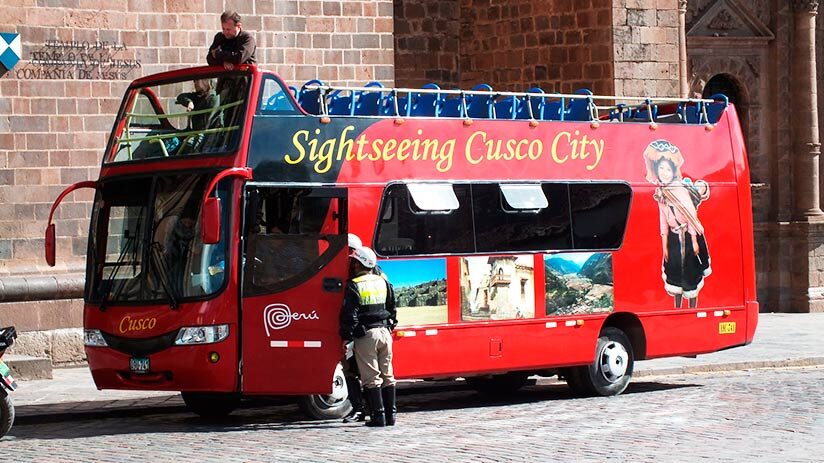 With so much to see in Peru, you want to be sure of your safety. It is vital to make sure that you use recognized bus companies if you plan to travel by road during your Peru vacation. Especially if you are planning to visit the Inca Citadel. There are a lot of things to know before book a Peru Machu Picchu tour.
If you plan to travel by air, there are many companies to choose from, some more reliable than others. Traveling by plane is the safest and fastest way to get around Peru. Also, there are many different companies with many different routes to the main centers in Peru. In general, you will find that traveling in any type of transport in Peru is safe.
MONEY IN PERU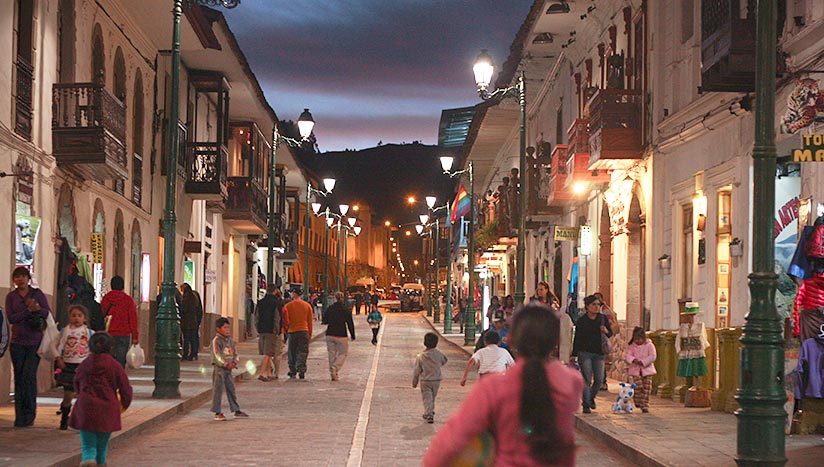 Peru is safe, but like anywhere in the world it has its share of crime. Credit card fraud is one of the most common in Peru. It's a good idea to always have your credit card in view when shopping for products. Be aware of any suspicious transactions in your bank account during and after the trip. ATM fraud is also common, try not to withdraw money at night or in suspicious places in the city.
Counterfeit money is another aspect to take into account, so if you need to change your currency it is advisable to use trusted places. There are many trusted banks and foreign exchange offices. Money in Peru is not usually a problem, since many hotels and tourist places accept dollars and euros.
"SAFETY ISN'T EXPENSIVE, IT'S PRICELESS."
Is safe to travel to Peru? Don't worry too much, Peru is an excellent destination for your vacations, you just have to be careful and remember that you are in a third-world country. It is essential to make sensible decisions and not be silly.
The most important thing on any trip to Peru is to remember that you are on vacation in one of the most beautiful countries in the world, full of ancient cultures, natural beauty, friendly people, and some of the best food in the world. Take the time to enjoy yourself and remember to always be safe. We hope together with Machu Travel Peru to have been helpful. If you want to know more about our different travel programs, do not hesitate to consult our team of advisers.
Peru has so much to offer, it can be hard to know where to start. With many years of experience in the tourism sector, Machu Travel Peru is happy to help with anything regarding your trip to Machu Picchu and any tours around it. Make your Machu Picchu experience an unforgettable one!
---