Traveling is one of life´s great pleasures and should be experienced by everyone. The way you travel may make all the difference to your journey. Many people only travel by air; this is by far the quickest way to get around. There are a lot of people who love to travel by train and take all the great train journeys around the world, there are many you should experience in Peru, but that is for another article. Here we are going to talk about the trip that many take: the Lima to Cusco bus.
There are different routes to take to get from Lima to Cusco, the journey is not a short one and will take you many hours. So if you have the time then go on an adventure of discovery. The bus is a great way to see the countryside which you would not experience when traveling by plane.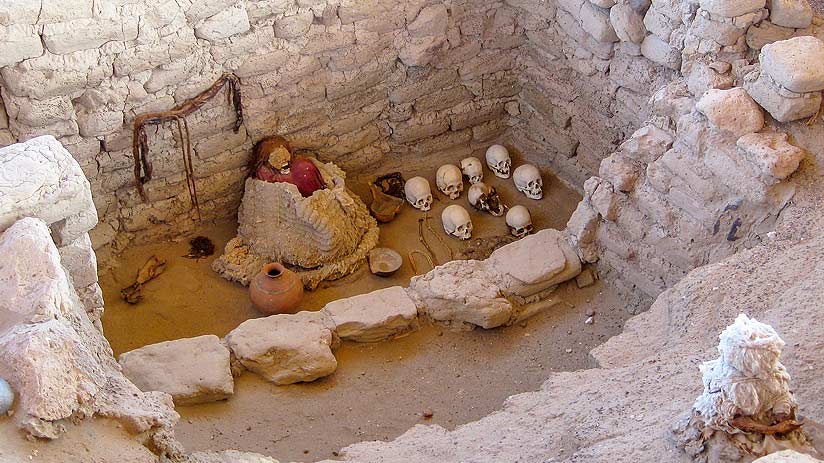 After you have experienced the best restaurants in Lima Peru and seen Lima Peru sightseeing tours, you will be ready to leave the Capital city and travel to Cusco to get to know the wonderful Inca Culture.
The first way to travel is to take a bus from Lima to Arequipa, this journey can take you anything up to eighteen hours, the road is pretty well most of the way. The ideal way to make the journey is to break it into parts. On the way to Arequipa, you will pass the town of Ica, the town is famous for its wineries that produce the local drink called Pisco. Take the time to try Pisco and spend an afternoon at the wineries. Also from the town of Ica, there is one of Peru´s least-known attractions, the desert oasis of Huacachina. It is worth spending a day here; you can swim, sandboard, take dune buggies, and generally take in the sunshine. There is plenty of accommodation to choose from to make your stay a pleasant one.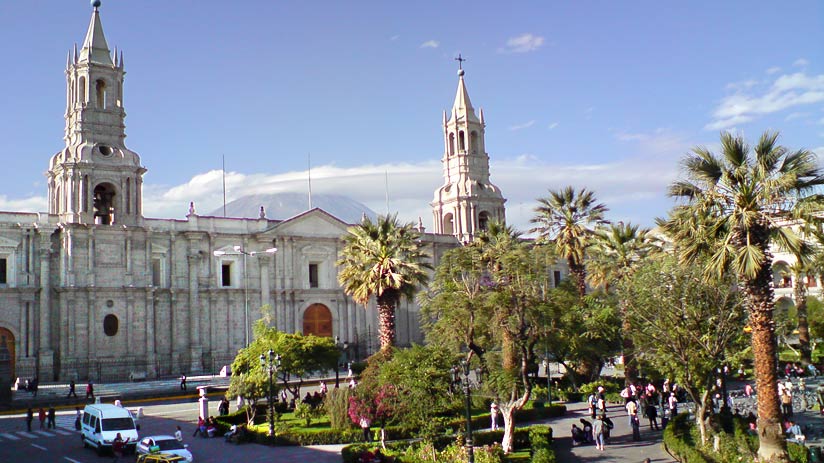 Further south and inland is the sleepy little town of Nazca. Why should you stop there? you may ask… You must stop here, as this is the home of the famous Nazca Lines. Drawn by an ancient civilization many years ago the lines remain a mystery to this day. To get the best view of the lines it is best to take a flight over the site. For those of you who do not like small planes then it's possible to travel just outside of town to the observation tower where you will get to see some of the lines.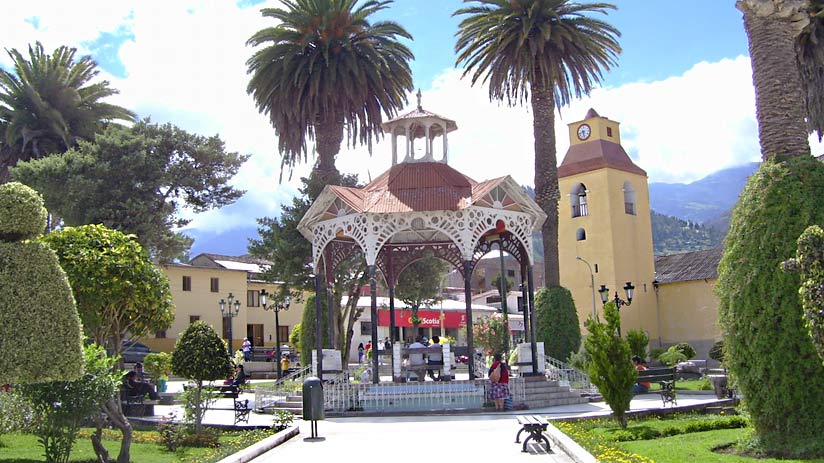 From Nazca travel, it takes a trip of about ten hours to get to Arequipa. The white city, as it is commonly known, is Peru's second-largest city and a mix of old and new. If you have time, spend a few days here, the city has a great climate and some lovely sites to see.  From Arequipa on your way to Cusco travel to the industrial town of Juliaca. The town is one of the most disorganized places in Peru. Here you will change buses; you really do not need to spend time here. There is really nothing to see, the houses are not finished, the streets mostly are not paved, and most people just pass through on their way to Puno, the town on Lake Titicaca or on their way to Cusco from Arequipa.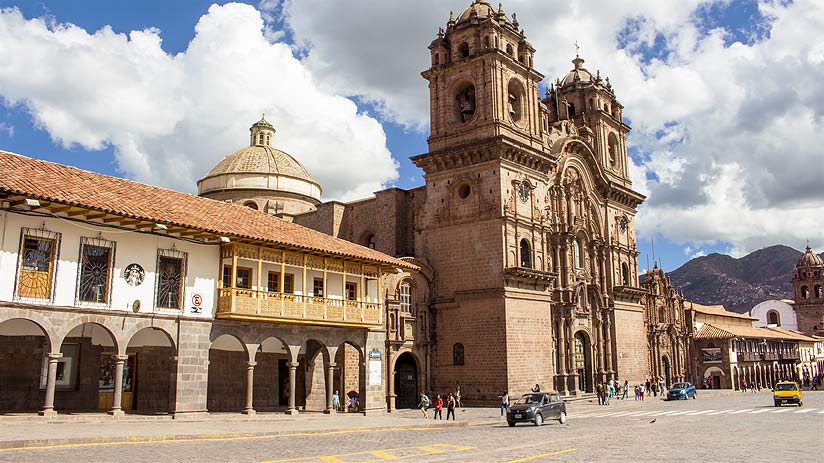 The journey from Juliaca to Cusco is a very scenic one. You will pass beautiful snowcapped mountains, lovely little towns, and some majestic rivers. If you are lucky enough to have a ticket on one of the tourist buses then you will stop at some of the ancient Inca sites along the way. There is a guide on the bus that will explain the ruins to you. You can arrive in Cusco in the late afternoon on time to enjoy the exciting nightlife that the city has to offer.
The other way to travel Lima to Cusco bus is direct from Lima to Cusco via Nazca and Abancay. This journey will take you around twenty hours. There are many bus companies that offer this service and the standard of service can vary. There are luxury buses complete with movies and meals that come with drinks, to the not so luxury that you will need to take your own food and drinks. These services are cheaper and less comfortable but a great way to travel if you like buses. Go online and see the range of prices and services they offer.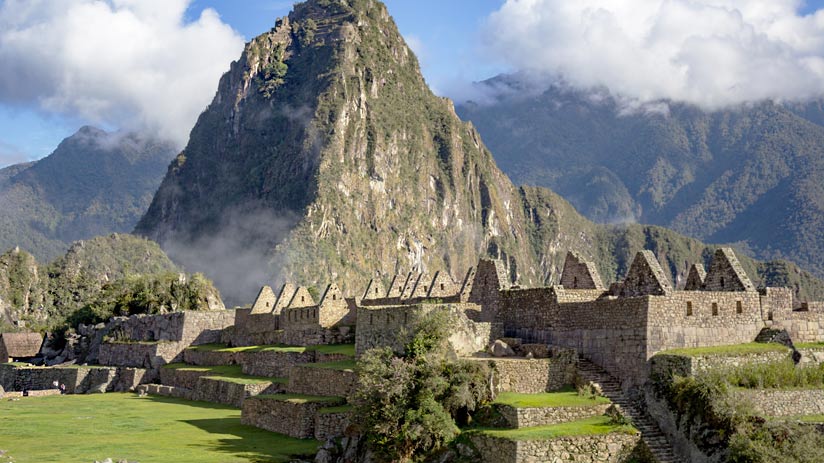 This route can get rather curvy especially around Abancay and there can be some steep ascents and descents, so if you suffer from carsickness than make sure you take your medicine with you. On arrival into Cusco, remember to take it easy for the first few days, as the city is high in altitude.
Do your research on the travel tours Peru and know exactly what you want to do and see in Peru. The Andean country is worth your vacation time, filled with Ancient history, Amazon Jungle and rivers, fabulous coastline, and cosmopolitan cities. The Peruvian food movement has taken flight in recent years so try some of the great restaurants on offer.
Lima to Cusco by bus is an adventure you should not miss on your next vacation to Peru. Peru tourism waits for you.
---