Lima is usually the beginning of an incredible adventure for many travelers. The capital of the Inca country is a great place to understand some cultural aspects of this place. You can enjoy a particular architecture and exquisite cuisine. But every adventure has to continue to new places. Therefore it is ideal to know how much it's the Lima to Machu Picchu distance. That is why together with Machu Travel Peru we want to explain what you need to know for your trip to the long-awaited Inca citadel.
The Lima to Machu Picchu distance is 503 km in a straight line, but the route has a distance of 1205 km. Within a large number of tour packages or trips already scheduled, you can find that a large majority have Lima as the beginning of the adventure. Almost all international flights can land in the capital. Therefore, travelers take advantage of this short time here and experiment with the essence of this awesome and beautiful city.
LIMA TO MACHU PICCHU DISTANCE: THINGS YOU NEED TO KNOW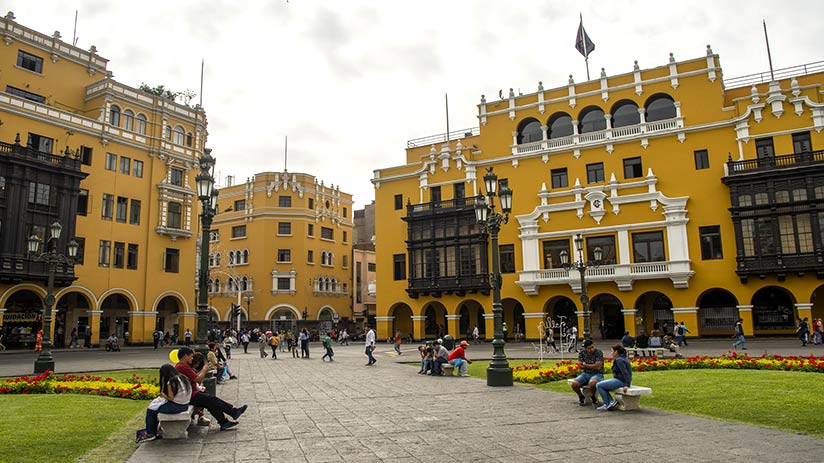 There are several ways to get to the expected wonder of the world from the City of Kings. You can go by car, bus, plane or train. Within these variants, you can arrive more or less quickly, everything will depend on your budget and how much you want to enjoy the landscapes that await you.
First of all, the best thing you can do before starting your trip is to enjoy at least a little your stay in the capital. There are many things to do in Lima, among which you can enjoy various beautiful beaches, award-winning gastronomy and various sports of different kinds. It is recommended to take a day or two to enjoy the different museums, typical food, and particular architecture.
LIMA TO CUSCO
GOING BY BUS
If you are looking for the cheapest option, then going by bus would be the ideal thing. The bus trip from Lima to Cusco can take approximately 22 to 27 hours. In addition to having the opportunity to acclimatize properly, you will have the chance to explore the different scenarios of Peru. The reason why this trip can be so long is that you will be bordering the Andes mountain range. Many travelers recommend the route that passes through Arequipa. Although the route is longer, it is also kind of a safer option. Depending on the company you choose, the bus will have different amenities.
GOING BY PLANE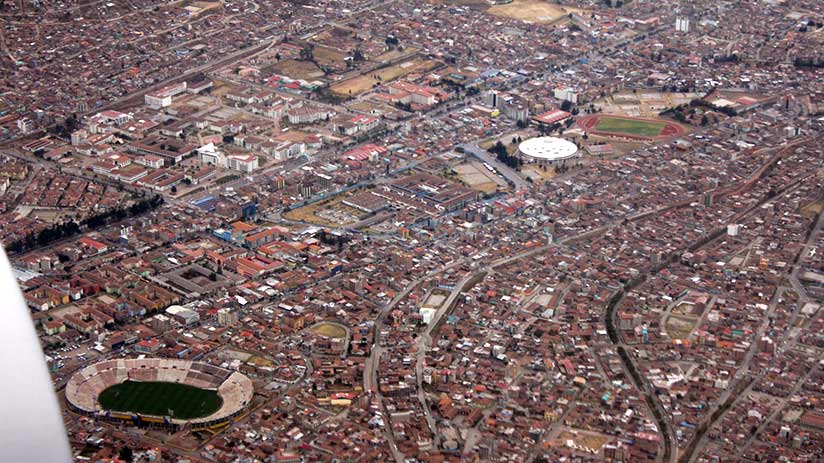 Now, if your priority is the time, it is best to go by plane. It lasts for about an hour and twenty minutes. The Lima to Machu Picchu distance seems nothing when you move by airplane. You will meet in the Imperial City in a matter of minutes. Similarly, as the trip is so fast, it is best to take some precautionary measures against altitude sickness. When arriving, you can go directly to the Sacred Valley since it is at a lower altitude than Cusco and you'll acclimatize more efficiently. In case Cusco is the definitive stop, you can drink a coca tea or even resort to pills like Sorojchi.
You can book a travel ticket in advance to be more secure regarding your Machu Picchu vacations. You can do it through your tour operator or travel agency which will help you throughout the itinerary of your trip. Or you can also do it on the airline page, the different airline companies or at the airport in a personal agent. The biggest disadvantage of traveling by plane is that you will miss the most important landscapes throughout the trip.
GOING BY CAR
There is also the possibility of going through a private car. This measure is quite similar to the bus with the difference of taking maybe a few hours less, depending on your pace and whether you decide to rest or not. The Lima to Machu Picchu distance seems shorter when going by car, but it is not too different from the bus option.
CUSCO TO MACHU PICCHU
GOING BY TRAIN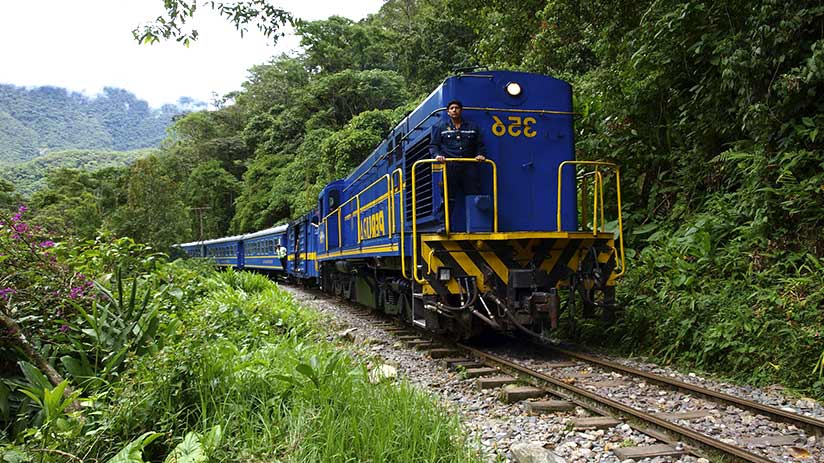 Among the best feelings you'll have on this trip, one of them is traveling by train. This experience can be a luxury one, if you wish to. The train to Machu Picchu without a doubt adds magic and novelty to the entire trip. Depending on your desired service, you can enjoy different comforts and wonderful views. The advantage is that you will have a variety of prices to choose from and it is the most comfortable option to get to Machu Picchu. We can reserve strength and energy when touring the archaeological complex.
HIKING TO MACHU PICCHU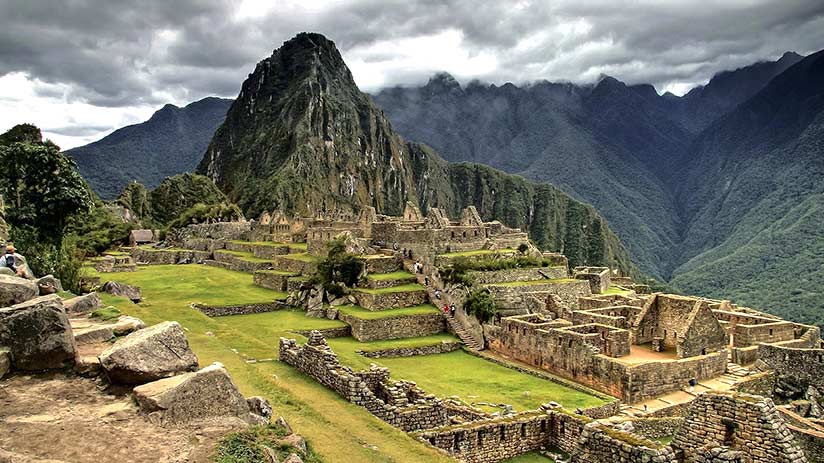 In case you are looking for something more challenging for your adventure, there is an option well known to adventurers. The Inca Trail is a challenging hike with the promise of beautiful landscapes and unforgettable memories. You can have the classic 3-day tour or the shorter variant of just two days. It is also important to know when is the best time to go to Machu Picchu via Inca Trail, but keep in mind that during February the Trail is closed for maintenance reasons.
Within all trips, visiting Machu Picchu is a milestone for anyone. We hope that the distance does not stop you to undertake all your most desired trips. For this reason, Machu Travel Peru hopes that, whatever your decision is, you enjoy all your experience in this beautiful country.
---