For those travelers who come to Peru, the capital city can pass as the simple gateway to all the wonders that the Andean country houses. But continuing your adventure through Peru without having visited this impressive destination for a few days would be an incomplete journey. And for that reason, together with the travel experts of Machu Travel Peru, we have prepared a small travel guide for your next stay in the capital. Within this Lima travel guide, you can find information about the main things to enjoy in the city. We know that not everyone has the same time available, so we gather together the most important places and attractions.
A Lima travel guide: A list of everything that awaits you in the bustling capital
WHAT TO DO IN LIMA?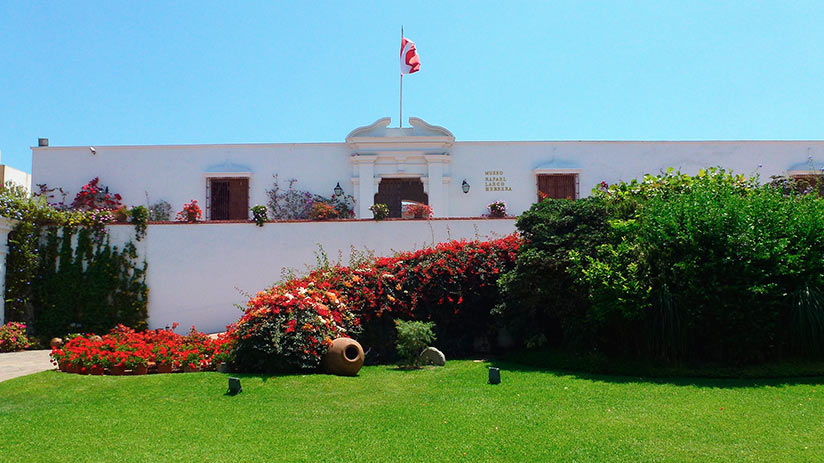 Lima is full of places of interest and attractions to enjoy and no travel guide would be complete without listing some of them. You can opt for a lighter type of tourism and tour the main districts. Or you can also apply to the different city tours, where they will try to summarize the experience of the city in a full day. But if you are going to be for a few days in the capital of Peru, you cannot miss the many things to do in Barranco, Miraflores, San Isidro, and the Historic Center of Lima.
HISTORIC SITES AND MUSEUMS AROUND LIMA
In our Lima Travel guide, we always recommend getting to know the most iconic side of the city. Fortunately, the Peruvian capital is home to several museums and historical places where you can learn in-depth about the extensive history and culture that surround Peru. To understand the millenary culture of Peru, you can opt for a visit to the Larco Museum, the Museum of the Nation, and the Museum of the Inquisition, among many. Other types of museums cover other no less important topics such as textiles, minerals, works of art, and much more. But if you really want to know the events that gave life to the capital, then you have to go to the Historic Center of Lima. The Plaza de Armas in Lima is located within the historic center and is surrounded by many other buildings of great importance.
ARCHAEOLOGICAL SITES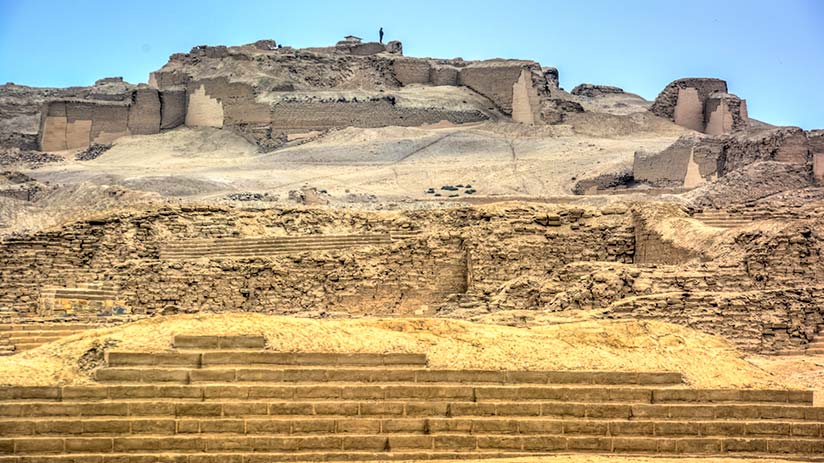 After knowing the museums and historical buildings, our travel guide recommends continuing through the different archaeological sites. Before the founding of the Peruvian capital, its extensive geographical territory was home to numerous pre-Hispanic cultures. As evidence of this, you can find not far from the city the ruins of Pachacamac, one of the most important religious pilgrimage destinations in the ancient world. You can also appreciate the site of Huaca Pucllana among other great places of importance.
ENTERTAINMENT: ART, MUSIC, AND THEATER
With the continuous urbanization and creation of projects, Lima has become an important artistic destination. With the incredible Barranco district taking the lead, the capital has started to get underway within the renewed arts scene. To get to know the artistic environment a little, you can opt for a tour in the surprising Lima Art Museum or the amazing Museum of Contemporary Art. But this is not the only stronghold in the capital, in recent years many musical exponents have chosen Lima as a mandatory stop. Cultural shows, casinos, art galleries, bars, clubs, and shopping centers will be some of the places that will keep you busy.
OUTDOOR ACTIVITIES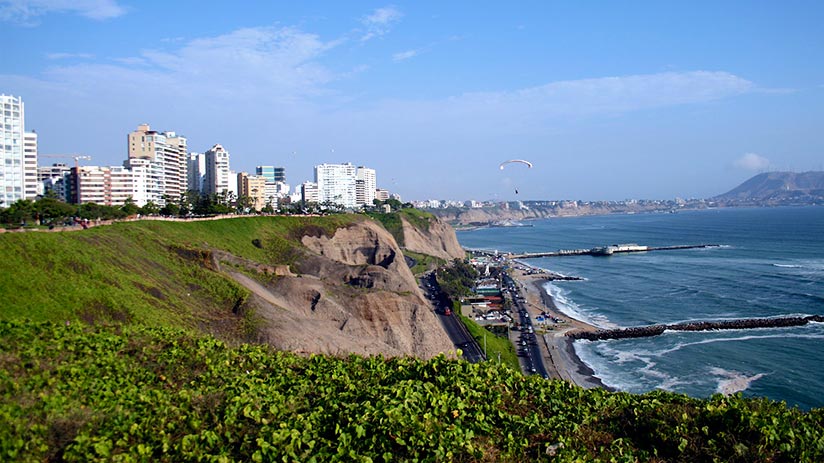 Peru has countless destinations to enjoy outdoor activities and its capital is one of them. If you are looking to walk, jog or ride a bike, El Malecón is your place. This coastal path is located on a cliff in Lima and is one of the best places to enjoy sunsets. You can even enjoy paragliding in Lima and appreciate a different view of the city.
GASTRONOMIC ESTABLISHMENTS
No Lima Travel guide would be complete without first mentioning some of the incredible restaurants in Miraflores. The most notable culinary establishments can be found within the tourist districts of Miraflores and San Isidro. Places like Central, Maido, Astrid & Gastón will give your palate something to talk about and you will be able to understand why Lima is considered the epicenter of the gastronomic revolution. But if luxury is not your style, other excellent restaurants in Lima may be to your liking.
NIGHTLIFE IN LIMA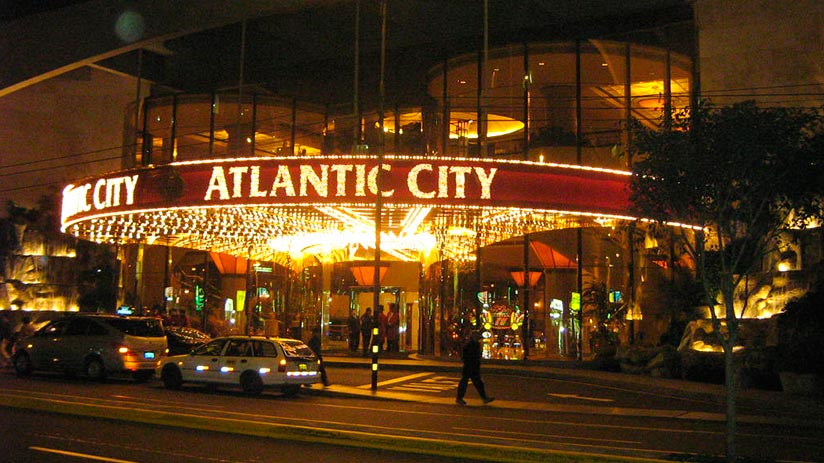 The incredible nightlife in Lima is another great feature that we couldn't overlook in our Lima travel guide. Within the capital, you will find numerous discos and clubs where they play modern electronic music and other pleasant genres. But if you are not one of those who like to dance, there are also surprising themed bars where you can try traditional Peruvian cocktails. Other nightlife options include traditional Peñas. In the Peñas, traditional Criollo music is heard and you can enjoy abundant food and drink.
SAFETY TIPS
Keep in mind that no city in the world is totally safe, they all have their small share of crime. But despite this, the Peruvian capital is not so bad. As long as you take the basic precautions, you don't have to worry. Be especially careful about theft and try not to leave valuables exposed or unattended. In our travel guide, we recommend avoiding the most dangerous districts, especially at night.
WHERE TO STAY AROUND LIMA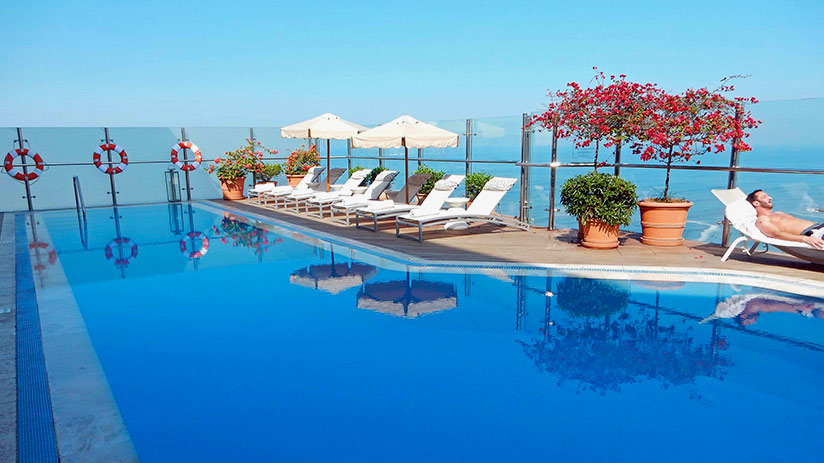 Being one of the most important tourist destinations in Peru, it is not surprising that you will find endless lodging options. From boutique hotels in Lima to renowned international chain hotels, you will find alternatives for all budgets.
WHAT IS THE CLIMATE INSIDE LIMA?
The beautiful city of Lima is characterized by having a mild "desert" climate and has two well-marked seasons. You can enjoy a warm and sunny summer as well as a cool and cloudy winter. In our travel guide, we believe that the best time to visit Lima is during the summer, but generally, the largest influx of tourists usually arrives during the gray winter. The Lima winter coincides with the high tourist season.
"BE BRAVE. TAKE RISKS. NOTHING CAN SUBSTITUTE EXPERIENCE."
We hope together with Machu Travel Peru to have been helpful for your next vacation in Lima. In this small guide, we try to summarize the entire Lima experience, but if you want to know the city it is better that you start planning your next trip. If you want to know more about our private tours, do not hesitate to consult with our qualified advisors.
---