Every amateur or professional traveler dreams of seeing the Inca citadel. It is one of the places you have to experience first hand before leaving the material world. And precisely Machu Picchu is an archaeological complex with much to do and much to see. So the best thing is that we have a Machu Picchu guided tour. In this way, you'll not miss the cultural and historical context that embraces this Inca citadel. Machu Travel Peru has prepared a small article so that you know how to hire a guide the right way.
BOOKING A GUIDE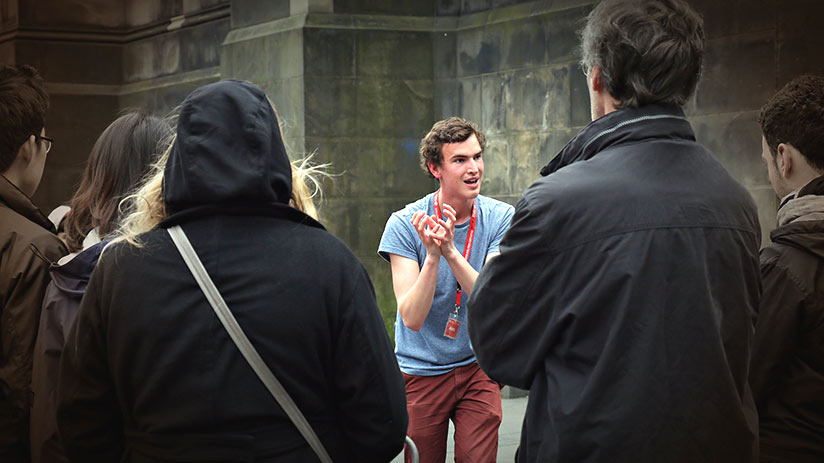 If you are traveling independently and without a tourist agency, you can still be on a Machu Picchu guided tour. It is not difficult at all, we will find them around the entrance offering their services. You will have to take into account that all guides are authorized by the Peruvian Ministry of Culture. Each of them has a personal identification and is obliged to show it to you. You can usually see her/him wearing it hanging on their necks. It will be very easy to locate them, usually found at the entrance or outside the citadel. In case that we have hired a tourist agency to take care of our itinerary, the guide will be included in most cases.
VISITING MACHU PICCHU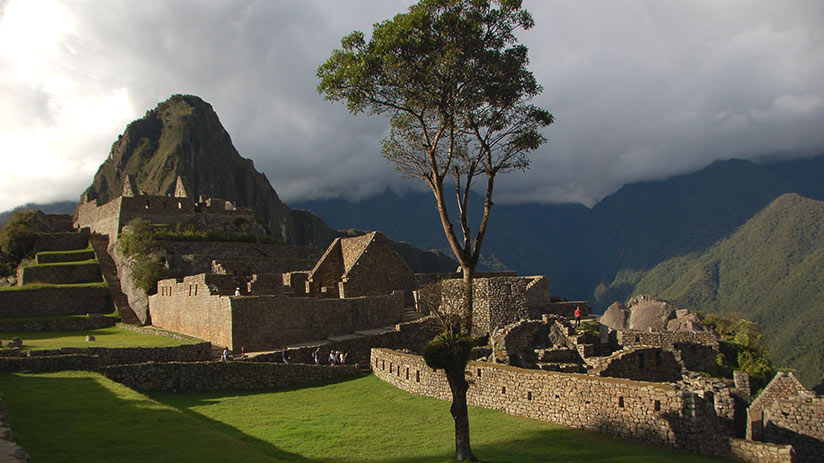 If you decide to visit Machu Picchu, it is better to be accompanied by a guide. Keep in mind that since there are a variety of guides, it is best to take our time to choose the right one. You will see that some have a great facility in language and others not so much. You can even find some are little uninformed and others that are overflowing with knowledge. As a responsible tourist, it is best to test the skills of the guides and make sure that you can understand it clearly.
The price can vary, everything will depend on your budget and how much you can spend. If you have already bought your Machu Picchu tickets, expect an average price of 140 soles (US$ 40) for a guide. This price is based on a tour for two people maximum. It allows you a Machu Picchu guided tour of about 3 hours approximately. You can try to lower the price but most guides won't work for less than that price.
It is also better to pay accordingly to enjoy a quality guided tour. You have to understand that the price will change in case you are in a group of several people. In a group of 4 people or more, they will charge a little more. But you can divide it among the members and make it much more viable.
HIRING A GUIDE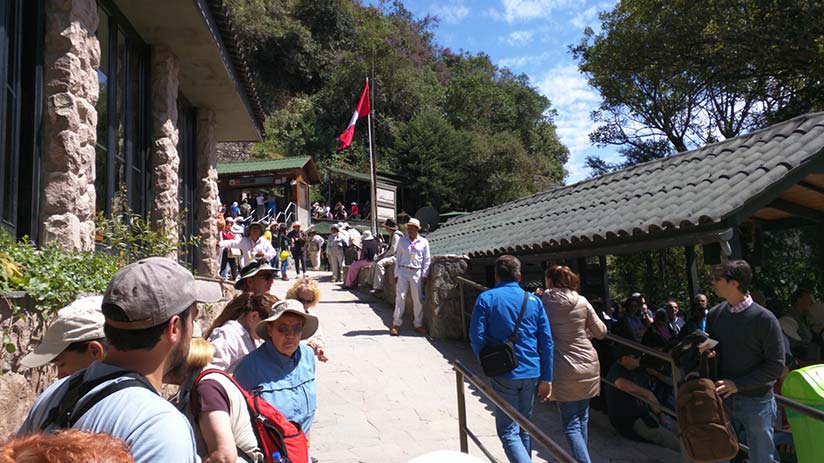 It is a habit to pay your guide in advance and offer a tip at the end of the journey. The tip can be to the liking of the client. The best thing is to influence your tip as your Machu Picchu guided tour quality. If you feel that the explanation and history were worth it, then a few more soles would be appreciated. Let's keep in mind that a tip is a tip, and you will only give it in case you feel like it. But it is never wrong to appreciate the work that the locals offer us.
In case you have already reserved your permits, it is most likely that your guide is already included with all other arrangements. This is the easiest option of all. You simply choose a tour operator and it will take care of all the minimum details.
There is also the option to choose it online as well as the permissions that will allow you to enter. To enjoy our Machu Picchu vacations it is best to book everything in advance. This is the most comfortable and fastest way.
HAVE A GREAT TIME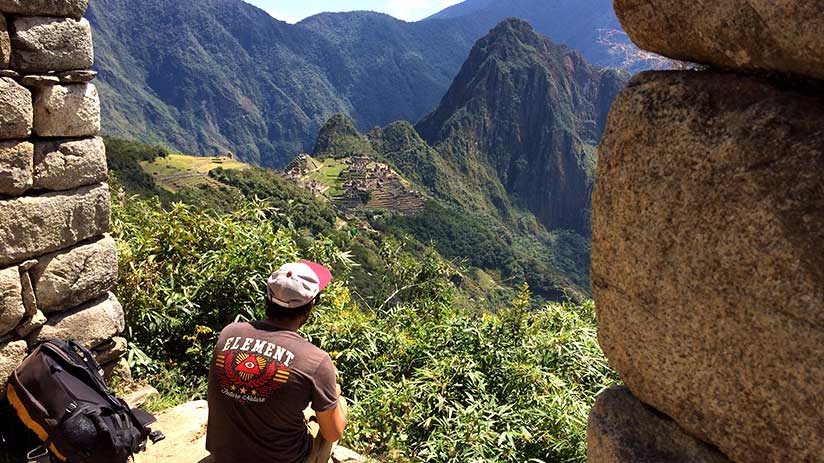 Due to the latest regulations, it is mandatory to have a guide to tour the Inca facilities. But, there are many cases of adventurers or backpackers who can freely explore the complex with the corresponding permits and no guides. But to take advantage of this experience, it is best to have someone with us who gives us a general context.
Also, keep in mind that every Machu Picchu guided tour will depend on the tourist season. During high season, prices can increase and the quality of the guides will depend a lot on our previous reservations. And in the low season, you can get cheaper prices but the weather may not be favorable. It is also good to know when is the best time to go to Machu Picchu. Each season has its advantages and disadvantages. The important thing is to enjoy this experience and make the most of it.
TO CONCLUDE…
We hope that Machu Travel Peru has been helpful with everything you need to know about Machu Picchu guided tour. Remember that no matter which guide is with us, what matters will be with which eyes you see the beautiful citadel. If you have any questions, do not hesitate to contact us.
---