Two places that are on everyone list when traveling to Peru are Machu Picchu and Lake Titicaca. Both places have a long and fascinating history and many wonderful legends are waiting to be told about both Machu Picchu and Lake Titicaca. If both places are on your list than you may be wondering how to get from Machu Picchu to Lake Titicaca.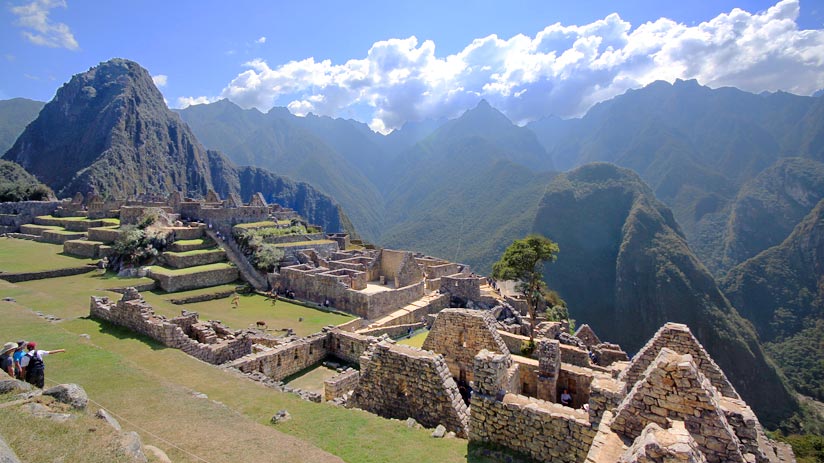 Let`s start at Machu Picchu, the Inca City that is one of the seven wonders of the world. Thousands of visitor's flock every year to marvel at the ingenious of the Inca Architects and hear stories of the Inca civilization. Getting to and from Machu Picchu is an adventure in itself, Peru Rail offers different services daily.  Take the extremely luxurious Hiram Bingham service featuring an elegant dining car, a bar car and an observatory where you can enjoy an open-air carriage while drinking a traditional Peruvian cocktail and listening to live music. A bit more economical is the Vistadome train; on this train, you will not miss any of the luxury. The Vistadome features panoramic windows, leather seats and a fashion show to help you spend your money. The most economical train to Machu Picchu is the Expedition train, designed with the Inca Culture in mind, this train still has some luxury features but at a better price.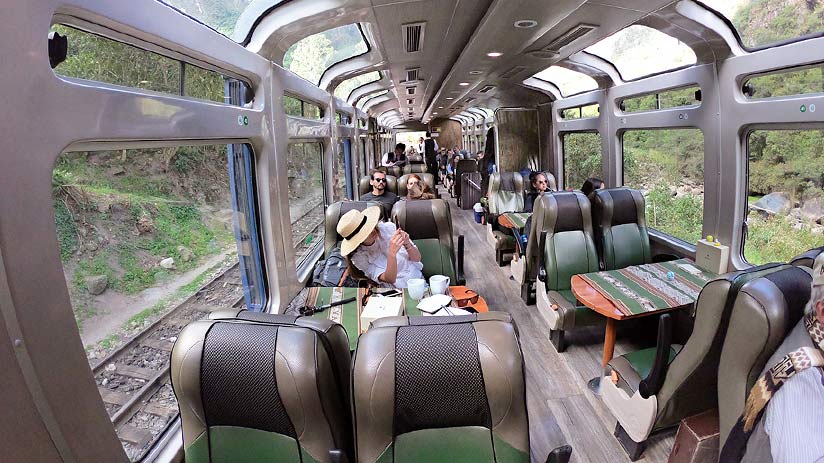 If the train is not your thing, take one of the many Machu Picchu hikes, there are alternatives like the Inca Trail, a four-day hike that will end at the Sun Gate, the gateway to Machu Picchu.
After you have finished with Machu Picchu and Cusco, you will want to travel south to the lakeside town of Puno and Lake Titicaca. Where is Lake Titicaca located you may ask? Well Puno and Lake Titicaca are located in the South of Peru.  Once again, you may use the services of Peru Rail to travel from Cusco to Puno. The Andean Explorer is an award winning train, designed again in the 1920 Pullman style.  The train leaves from Cusco City and travels over the Peruvian highlands to reach Puno some ten hours later. Other options for traveling from Cusco to Puno is by luxury bus.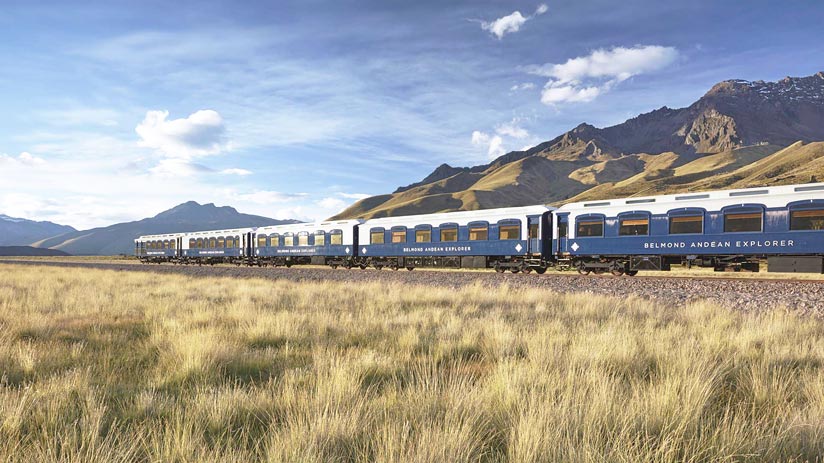 The bus trip is more like a tour with stops at attractions along the way, like Andahuaylillas to see La Capilla de Andahuaylillas, a beautiful 17th Century church featuring paintings from the Cusco School. You will also visit the temple of Raqchi and the museum at Pucará before arriving into Puno in the late afternoon. If you are after a luxury private car trip from Cusco to Puno many agencies offer this service, the cost is high but it is the fastest option to travel to Puno.
Once you arrive into Puno there are many and varied tourist options. For the most part tourist go to Puno to see the floating Islands of the Uros people. The Islands are made from layer upon layer of totora reeds, a dominate plant in Lake Titicaca. The islands are home to the Uros Indian people who have here for many centuries. There are forty-eight in total but only a few can be visited by tourists. The islands have a school and the children can be seen rowing to school on their reed boats every day.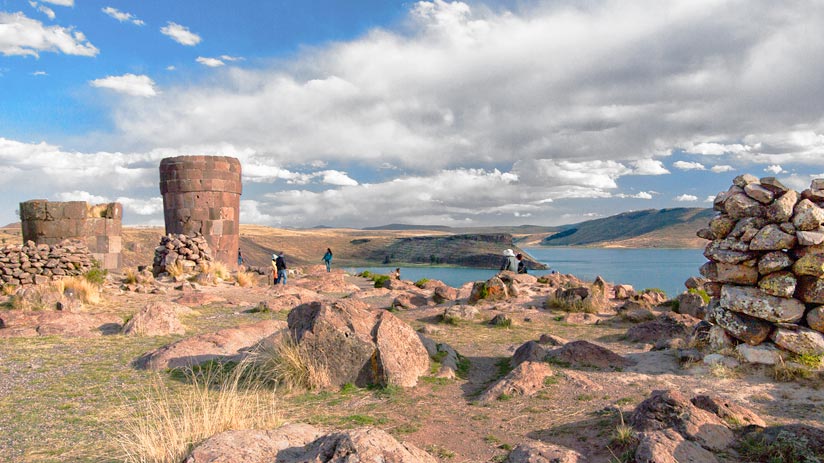 There are other islands worth a visit in Lake Titicaca, the first is Taquile Island, a rock island located twenty-five kilometers from Puno harbor. This peaceful island offers homestays with local families in basic accommodation with some meals included. Taquile is a very fertile island with good soil, which allows the local people to grow many crops such as potatoes, corn, beans and quinoa. The islands are very traditional and with no electricity, they rely on solar power and if you decide to stay overnight, it is a good idea to take a torch with you. Be warned that there is a very steep climb to reach the town and at a very high altitude the climb can sometimes be tough going, but worth it for the amazing view at the top. Taquile Island is famous for its knitted hats and gloves, which are available for sale and a great memento to take home with you.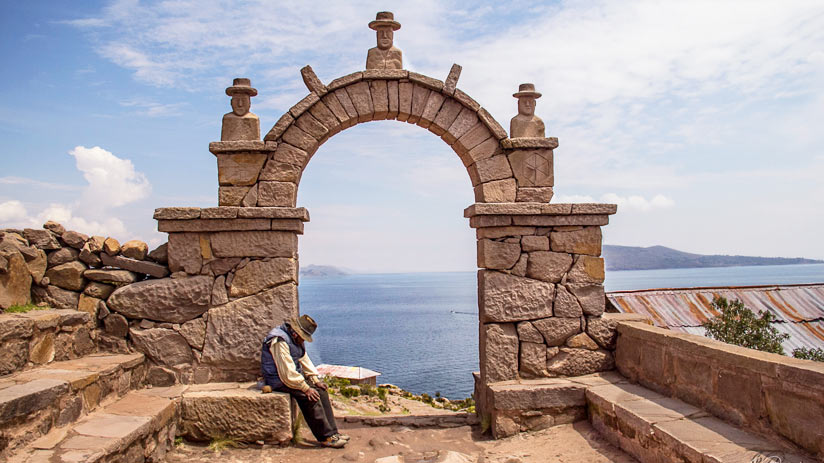 Nearby is Amantani Island, another rock island and the largest on Lake Titicaca. Featuring two small hills where you can visit the temple of Pachamama and the temple of Pachatata, there are also ancient terraces well worth a visit. The island has many festivals throughout the year featuring colorful clothing made from locally woven fabrics.
Travel from Machu Picchu to Lake Titicaca two of Peru´s best known attractions, discover the best example of Inca Architecture available, and see the magnificent Lake Titicaca and the islands that make it famous. For the best Peru travel advice do your research to find out how to travel safe and well in Peru. Cross Peru off your bucket list and book a tour today.
---