With a variety of stunning biodiversity, Peru is one of the main tourist destinations in the world. And why shouldn't it be? It has paradisiacal beaches, a natural oasis in the middle of the desert, snowy peaks, the Peruvian Amazon and the majestic Machu Picchu among other epic scenarios. If you were thinking of visiting the mystical lands of Peru, Machu Travel Peru has some Machu Picchu vacation deals that will amaze you. We will be your company throughout your trip, attending and explaining everything you need. You will have no worries about anything and thus enjoy your journey to the fullest.
ENJOY THE UTMOST OF YOUR JOURNEY!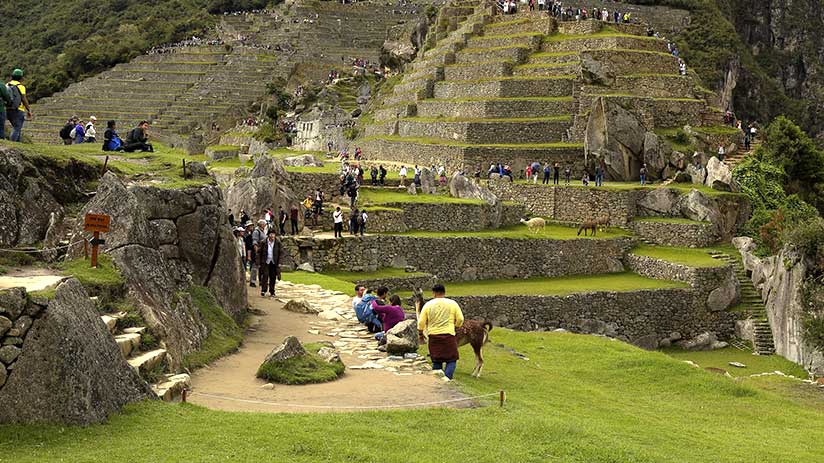 You will have many things to do in Peru, from enjoying award-winning gastronomy to learning it in courses with traditional chefs. You will be able to enjoy Machu Picchu vacation deals with a complete and programmed itinerary. This way, you will not miss absolutely anything of this mysterious and endless country.
If you have time availability, we have some Peru vacation packages with several destinations programmed. You can enjoy in periods of 5 days or more, a series of tourist attractions and landscapes taken from a movie. And if time is not on your side, we have classic and luxury options so that in 3 days you can get to know the long-awaited Machu Picchu.
In many of our Machu Picchu vacation deals, you will be able to experience firsthand how the Incas used to arrive at the majestic hidden citadel. As an exciting adventure, you can hike the well-known Inca Trail. The reward you will get will be immeasurable. After 3 days full of majestic scenery and nights of mystery and nature, you will arrive at Inti Punku where you will have a panoramic view of the imposing Machu Picchu.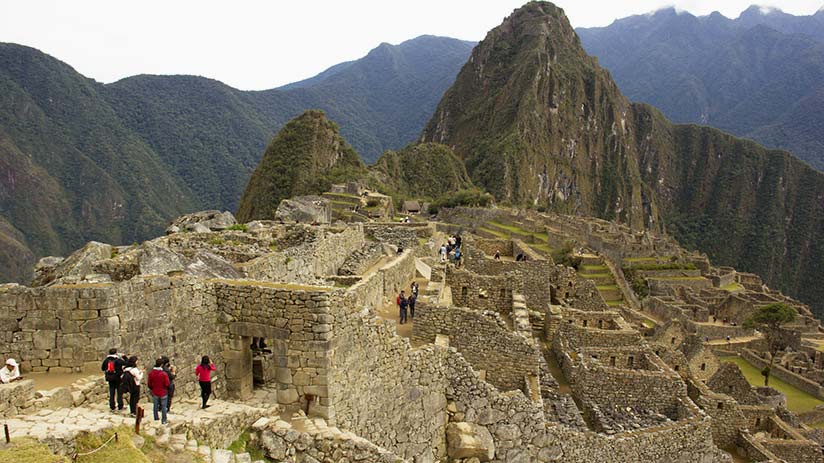 In case you are accompanied by children or family, we have other options much more comfortable and luxurious. You can witness the insinuated train journey to Aguas Calientes where you can see the beautiful scenery. You'll have several options for train tickets, such as basic options and other more ostentatious ones. During the trip, you can enjoy different amenities and amazing views before approaching the Wonder of the World. After approximately 3 hours, you will arrive in Aguas Calientes, also known as Machu Picchu pueblo. There is where you will have the possibility to buy a snack or stay for the night before touring the complex.
Whatever your decision is, we hope you experience this beautiful country and its incredible history. If you have questions about our packages, do not hesitate to contact us. All of these can be personalized in case you want something in particular. Machu Travel Peru wishes you an incredible journey in this great and amazing country.
---