The Imperial City is one of the most important tourist centers in all of Peru. Very close to Cusco are some of the most important attractions such as Machu Picchu and other incredible sites. But one of its most incredible aspects is the vast culture that surrounds the city. Cusqueños still do most of their shopping in the traditional markets in their neighborhoods. And the city is home to numerous popular markets that you won't want to miss. It is for this reason that together with colleagues from Machu Travel Peru we have prepared a small article about the best markets in Cusco. Here you will find a list of the most popular and easy to access markets.
Best markets in Cusco to spend an afternoon shopping in Cusco
SAN BLAS MARKET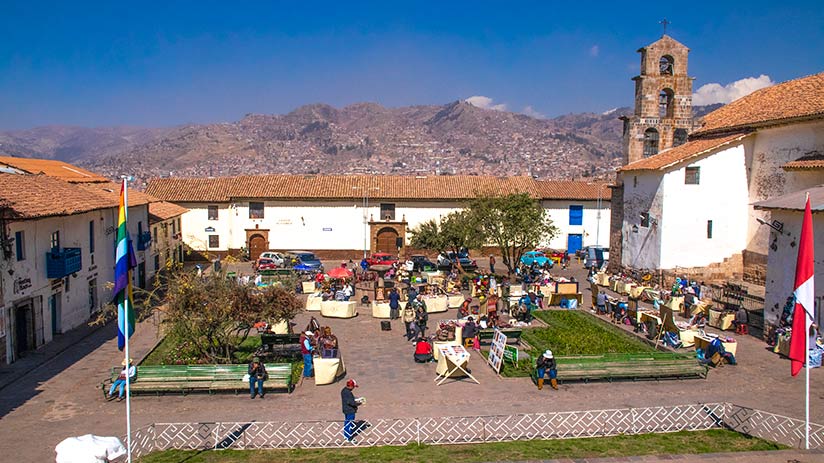 Located in the touristy neighborhood of San Blas, this incredible market is a great alternative to the San Pedro market that is always full of people. Inside, you will be able to appreciate a great variety of fruits, vegetables, and other equally important foods. In general, most markets are much cheaper than other local chain supermarkets. Not to mention that by buying in these markets you are greatly supporting the local economy. Don't worry about missing this place, as it is located in a very popular area of ​​the Cusco tourist map. If you are looking to try a delicious traditional lunch, don't miss out on the different food stalls. The San Blas Market is one of the best markets in Cusco that offers a unique experience to its buyers and visitors. A visit to this market is one of the best things to do around Cusco.
SAN PEDRO MARKET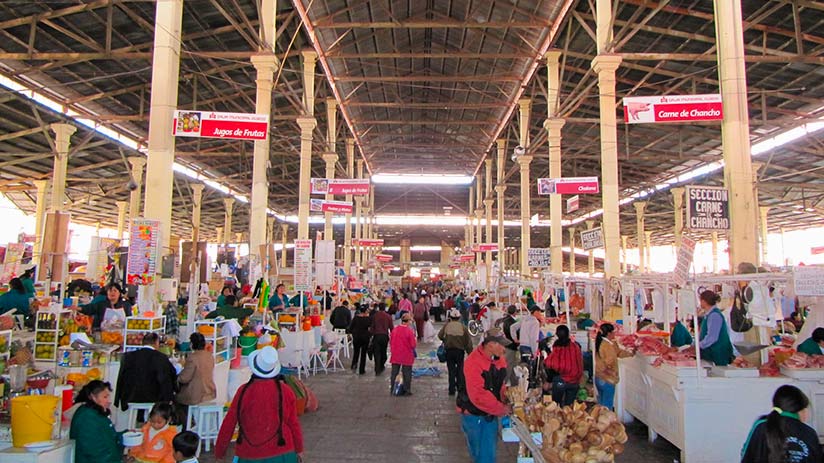 The San Pedro market in Cusco is, without a doubt, the most popular market in the Imperial City. Its strategic location just 10 minutes from downtown makes it one of the largest and most incredible markets to visit. Inside, you'll find everything you can think of, from food stalls for an amazing lunch to souvenir stalls and other amazing products. This market is one of the busiest, it is even usually included as a stop in most tours of the city.
WANCHAQ MARKET
Now if you are looking for an experience a little further from the tourist center, the Wanchaq market may be a great option. Markets in Cusco can vary a lot in prices, especially if they are located in central areas. Moving away from the busiest and most central places, you can begin to appreciate other types of much more accessible prices. Within this market, you will not only find food but also household items, crafts, utensils, and other types of services. At first, it may seem a bit difficult to locate in the market, but essentially in the middle, you can find vegetables and meats while in the stalls outside you can find potatoes, fruits, and all the other stalls.
HUANCARO MARKET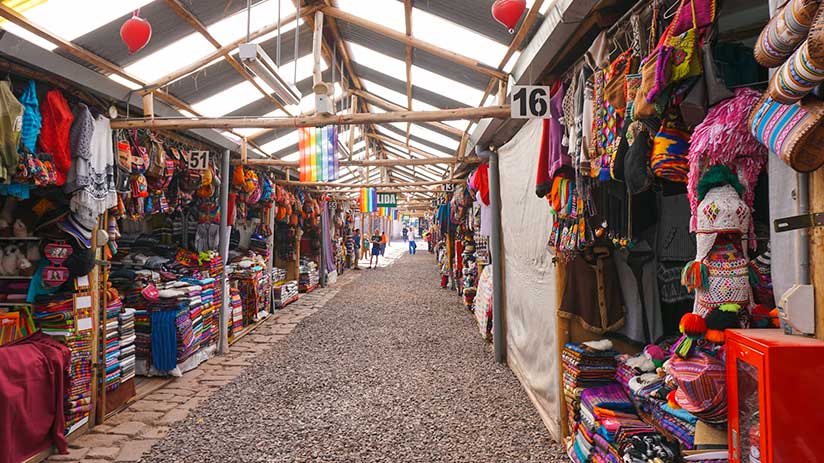 This market is located about a 30-minute walk from the center of Cusco. It is one of the smallest markets in Cusco and to a large extent, its audience is local. Within the market, there are quite a few marked sections and the stalls are well differentiated, so it is impossible to get lost in it. In the vicinity of the market, there are also many other but no less important shops. In our Cusco travel tips, we will suggest the best market alternatives to wander around and how to get there.
TTIO MARKET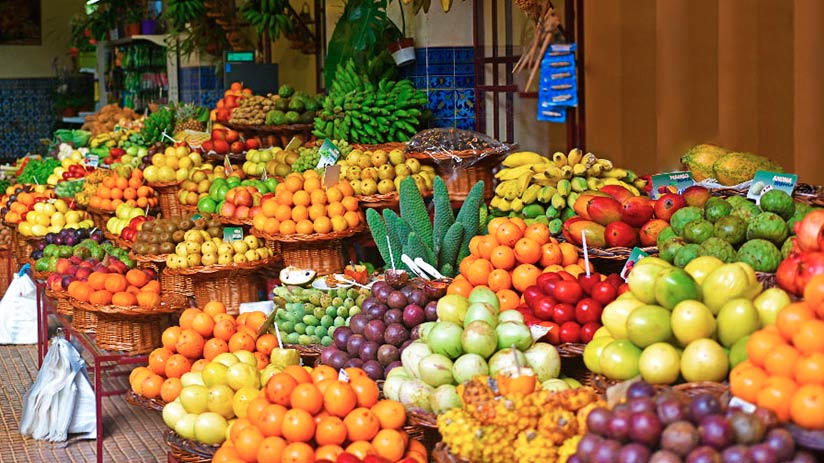 Now if you are already looking for a truly local experience, the Ttio market will satisfy your curiosity. The market is about a 35-minute walk from the center, its size may seem much smaller compared to other busier markets. Inside, you can appreciate incredibly attractive prices and a wide variety of fruits, vegetables, and much more. After visiting the different archaeological sites in Cusco, it would be a great idea to visit the main markets of Cusco. You will experience a common day in the life of the Cusco people.
VINOCANCHON MARKET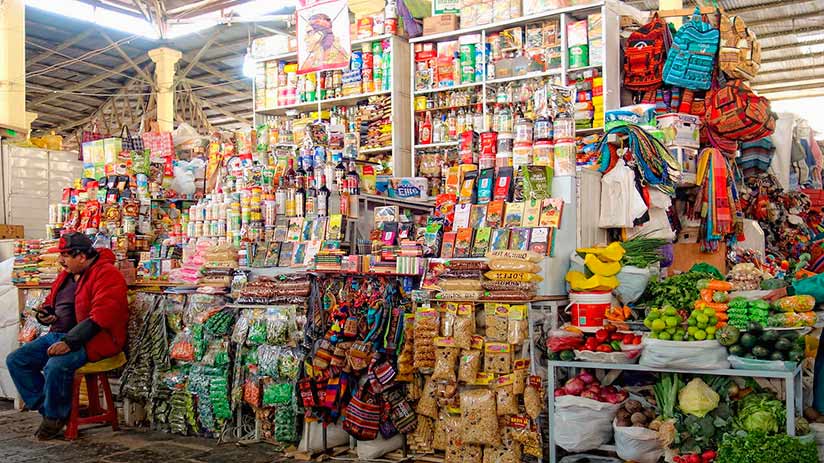 This great place is one of the biggest markets in Cusco, but it is not usually as crowded by tourists. It is located quite far from its tourist center. This is one of the markets most chosen by locals, so you can find a lot of activity in its surroundings. If you plan to visit this market, it would be a good idea to take care of your valuables. Cusco is safe to travel to, but this does not mean that crime does not exist.
"IT IS THE JOB OF THE MARKET TO TURN THE BASE MATERIAL OF OUR EMOTIONS INTO GOLD."
We hope together with the colleagues of Machu Travel Peru to have helped you a little. These are some of the most popular markets in Cusco, but it does not mean that they are the only ones. If you want to enjoy a guided tour in the most unusual corners of the city, do not hesitate to consult with our advisors.
---