New Year is one of the most expected festivities all around the world, it is said that is the best time of the year to set our wishes and plans we want for us in the year that is arriving. Machu Travel Peru wants you to have a great experience to start the 2016 full of energy and expectations; so, what is better than the best place of the world to have a great time.
Here we have some tips to spend a great New Year's Eve in the Inca City of Cusco.
If you are planning to receive the New Year with people and friends and share great experiences and see something new, we recommend you to go to "Plaza de Armas" or the main square. Here the people full of joy and happiness get together to receive the New Year and set fireworks at midnight.
Some people run around the main square and they do it because it is said that brings good luck, especially with friends.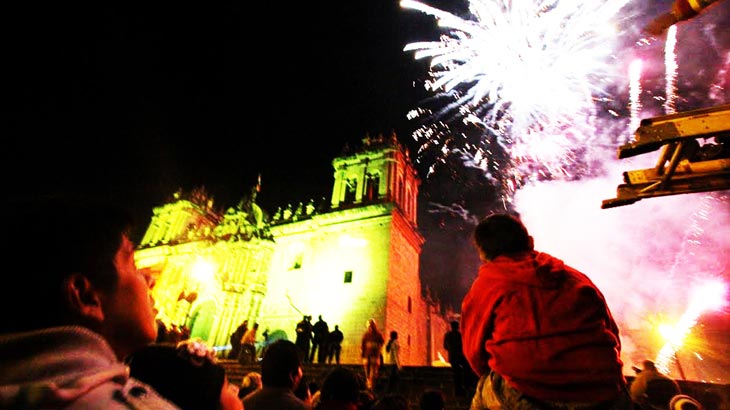 After having a great time in Main Square and if you are looking for a fun night full of party, we advise you to go around the bars and disco clubs. Other options that you have are restaurants around downtown where you can spend a quieter time with some delicious food and drinks.
It is known that Cusco is the center of the world and it is a mystical place full of positive energy. Being in the city and walking around and visiting our archeological places like Sacsaywaman, Machu Picchu, Pisaq; will fill your body with mystical force and energy for all the 2016. You will feel renewed to start the New Year.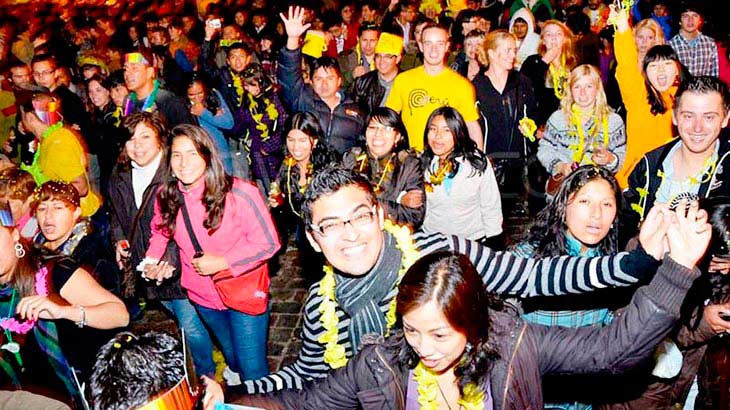 Don´t forget about taking with you something yellow, most of people wear yellow clothes for New Year's Eve and this is because it brings good luck for the person. Many other people prefer to wear other things like glasses, hats and collars that sometimes look very funny.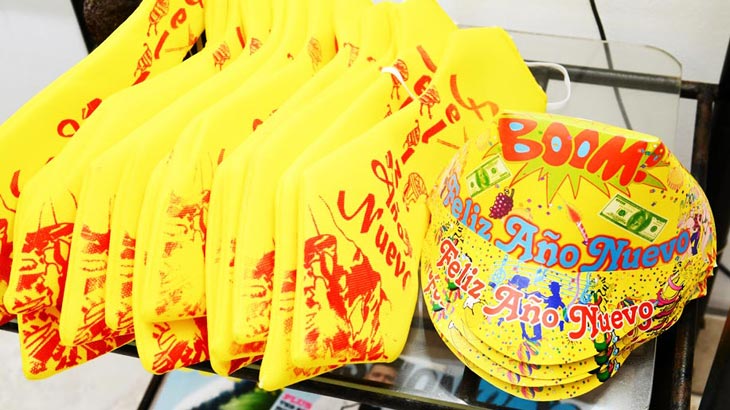 Some other traditions that are related to food are "The 12 raisings or grapes", each of the grapes or raisings represents a month in the year and when you are eating each of them you have to make a wish. The traditional main dish for the 1st of January is the "Lechon" or pork that is a symbol of abundance and that will last for the rest of the year.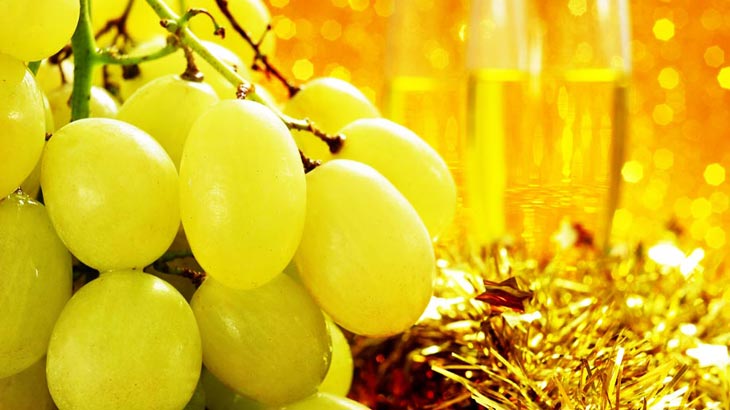 We hope that this few tips make you spend a great New Year's Eve in the wonderful land of the Incas.
Machu travel Peru wishes you a very happy New Year 2016!!
---