If you are planning a trip to Peru, then you have to know some traditional drinks in the country. Many know Pisco Sour and other regional alcoholic beverages. But Peru has much more than cocktails and fruit juices. It is time that you get to know the best traditional Peruvian non-alcoholic drinks in the Andean country. Many of these are very good and bring many additional health benefits. Many of them are traded by street vendors on the streets. They will not be difficult to get and even some are very easy to prepare. That is why together with Machu Travel Peru we have prepared a shortlist of these incredible regional drinks.
BEST 7 TRADITIONAL PERUVIAN NON-ALCOHOLIC DRINKS TO ENJOY
INCA KOLA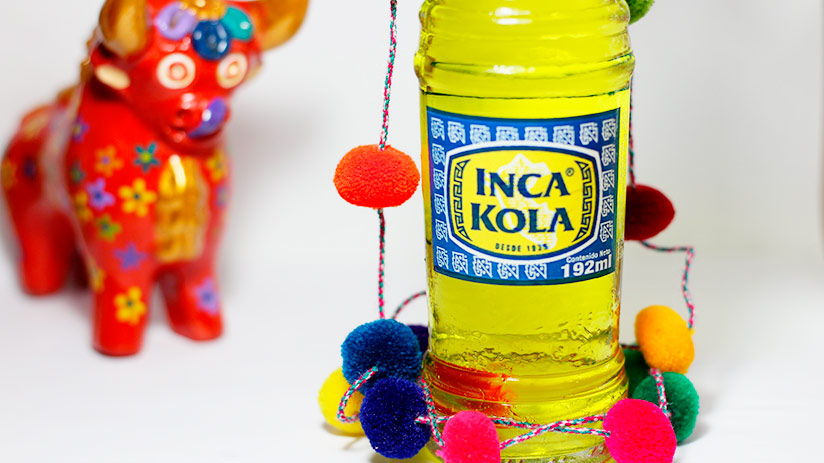 This is one of the most famous traditional Peruvian non-alcoholic drinks within all of Peru. It is not the healthiest of all, but this soft drink is one of the most chosen by Peruvians. This yellowish drink has a very particular flavor, some say that it is too similar to that of chewing gum. Even so, this soft drink has been around since 1910, having a long history within the country. Although it is not usually everyone's favorite drink, those who choose it usually accompany it with a portion of classic Peruvian food.
CHICHA MORADA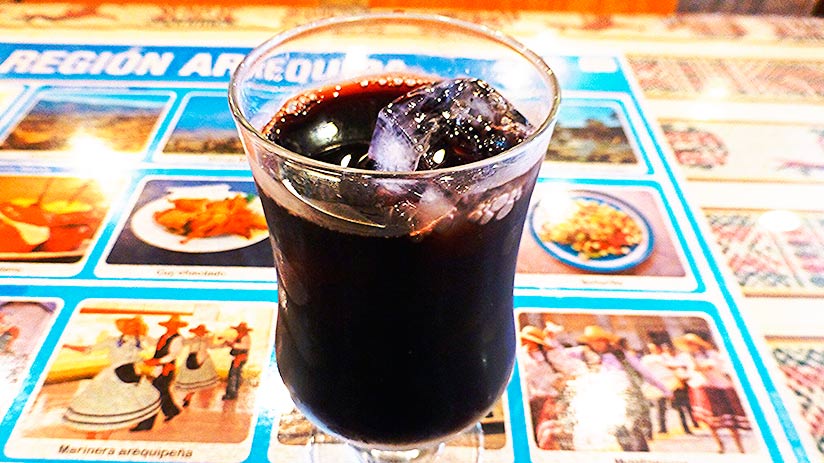 One of the most famous drinks in all of Peru, especially in its rural parts. Those who want to enjoy all that Peru has to offer in-depth cannot miss this incredible ancient drink. It is one of the oldest drinks since it dates back long before the Inca Empire. Your way of preparation will depend on the region you are in… you have also pre-manufactured and artificially manufactured versions. Its main component is purple corn originated in the Andean country. This drink has many health benefits. It has a great antioxidant capacity, lowers blood pressure and cholesterol, and is even anti-inflammatory. It is one of the main drinks that is accompanied by some traditional Peruvian food.
CHICHA DE JORA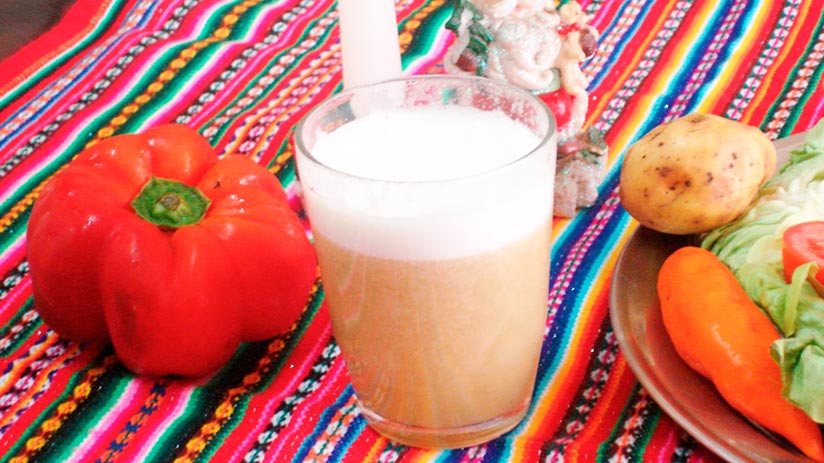 Unlike Chicha Morada, chicha de Jora is a fermented drink. This is also a fairly old drink that dates back to Inca times. Its preparation and composition also vary according to the area in which it is made, but it is mostly made from malted corn or Jora. Its flavor is slightly acidic and is often used to prepare traditional dishes. Among the many tours in Peru, you can try this incredible traditional drink in places like Cajamarca or Lambayeque.
FRUTILLADA
Another of the many traditional Peruvian non-alcoholic drinks that you can find in Peru. Frutillada is considered a type of chicha but made with wild strawberries. One of the conditions to prepare this delicious drink is that the strawberries have to be pink. But many times it is supplemented with beet juice to give it a stronger hue. This incredible drink is very popular in areas like Cusco and the Sacred Valley. It is quite old and was served before the Inca empire itself.
PERUVIAN COFFEE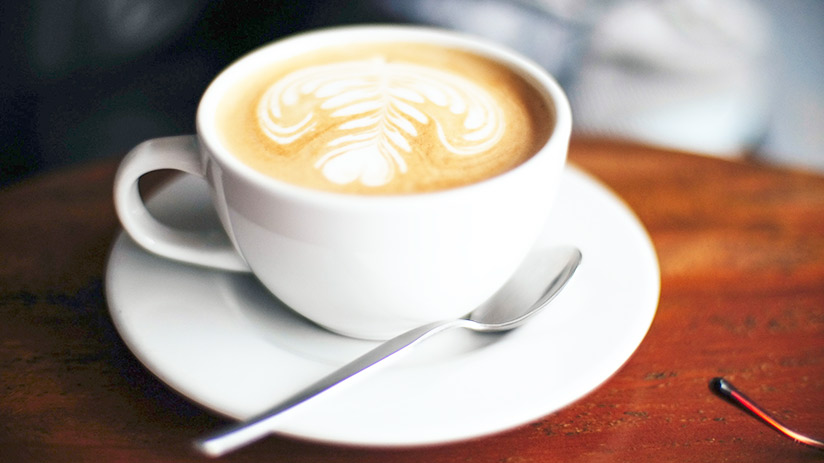 You can find Peruvian Coffee in any supermarket in the United States and Europe. It is one of the best-known cafes in America. One of the best things to do in Peru is being able to sit in one of the many cafes and appreciate the wonderful views that are available while enjoying a traditional coffee. It must be taken into account that coffee is one of the first agricultural products within Peru, and this amazing country is one of the countries that export the most worldwide. It is quite internationally recognized, so we recommend that you try this exceptional coffee.
EMOLIENTE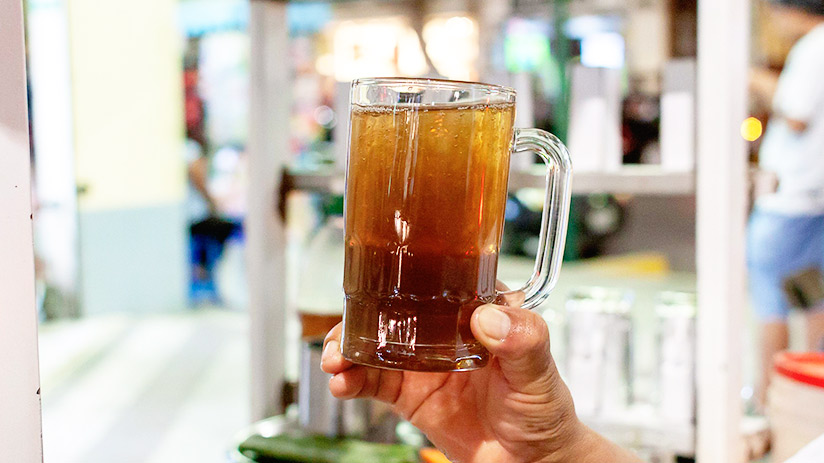 Normally, a very popular drink in winter times through the streets of Lima and other provinces. In the same way that chicha and other Peruvian drinks, this one has numerous health benefits. Its preparation depends a lot on the area since some herbs are used in Lima and others in Cusco. In the same way, its general composition does not change and it has barley, aloe, alfalfa, and many other herbs. Like the other traditional Peruvian non-alcoholic drinks, this is an ancient drink. Final fact: perfect for cold times.
COCA TEA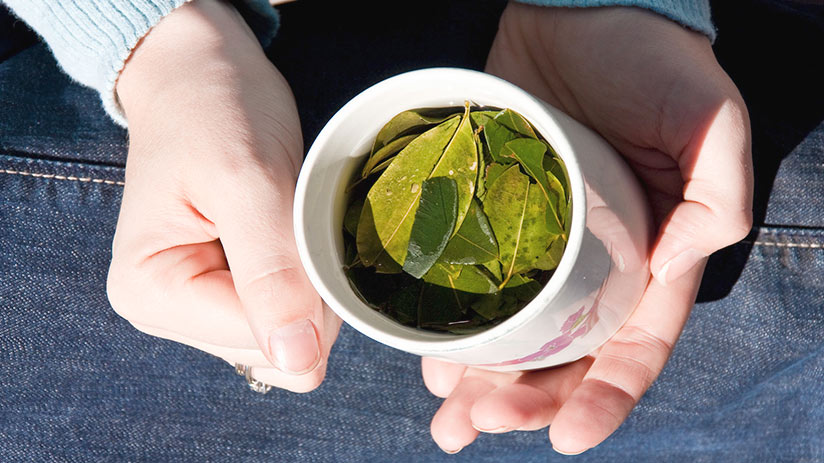 Those who could enjoy the varied tourism in Peru know that one of the main drinks that they receive at hotels and lodgings is the Coca tea. This drink is made with coca plants and is usually served in Cusco and surroundings to alleviate altitude sickness. It has a flavor very similar to that of the green tea.
"I AM NOT THE SAME, HAVING SEEN THE MOON ON THE OTHER SIDE OF THE WORLD"
In Machu Travel Peru, we hope to have given you an idea of the classic drinks of the Andean country. You will even find many others that have some degree of alcohol and are classic in Peruvian history and tradition.
---