Peruvian Coffee is often underrated by the competition from our adjacent South American neighbors. But in recent years, coffee from the Andean lands has become very popular. The methods and production of Coffee have seen great innovations in both quality and quantity. Fortunately, with colleagues from Machu Travel Peru, we know very well about our Cafe. For this reason, we have prepared a small article about the main characteristics of Peruvian Coffee. Here's our take on everything related to this delicious coffee.
Coffee in Peru: All about one of the best coffees in the world
HISTORY OF THE PERUVIAN COFFEE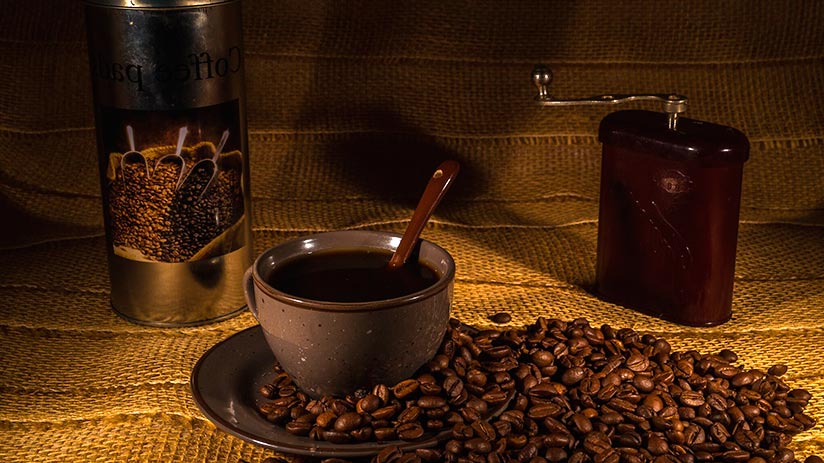 Towards the end of the 20th century, Peru was not so competitive in the coffee world due to its lack of infrastructure and little knowledge about processing methods. Due to the lack of know-how, potential coffee buyers in Peru were lost, weakening the great potential of the Coffee industry. Due to the continuous years of guerrilla warfare and great focus on cocoa crops, the already existing infrastructure problems in the Peruvian coffee industry were aggravated. And to make matters worse, these problems were aggravated by the fall in coffee prices in 1990. But life goes on, and America's coffee growers were able to recover. Together with the participation and orientation of private groups, and with the support of the government, this rehabilitation has been given direction and impetus. Today the Peruvian coffee can be enjoyed as much as all the great Peruvian biodiversity that you can find throughout the country.
PERUVIAN COFFEE CHARACTERISTICS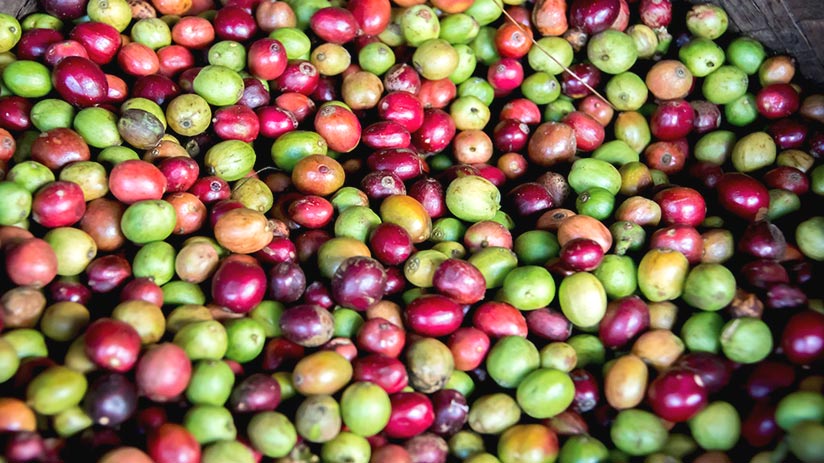 If you have ever wondered how good Peruvian Coffee is, we will remove your doubt in these moments, it is simply delicious. A lot of Peruvian coffee beans tend to be soft and light-bodied. Peruvian coffee beans are anything but tasteless, and they have exciting flavor profiles that can vary greatly in taste and quality. Depending on crop variations, flavors and tones can change, resulting in an explosion of different textures and aromas. If you are also looking to try the delicious Peruvian Cacao, then a visit to Chocomuseo may satisfy your curiosity. Inside the museum you can not only have a culinary experience like no other, you can also try some of the best Peruvian desserts.
GROWING REGIONS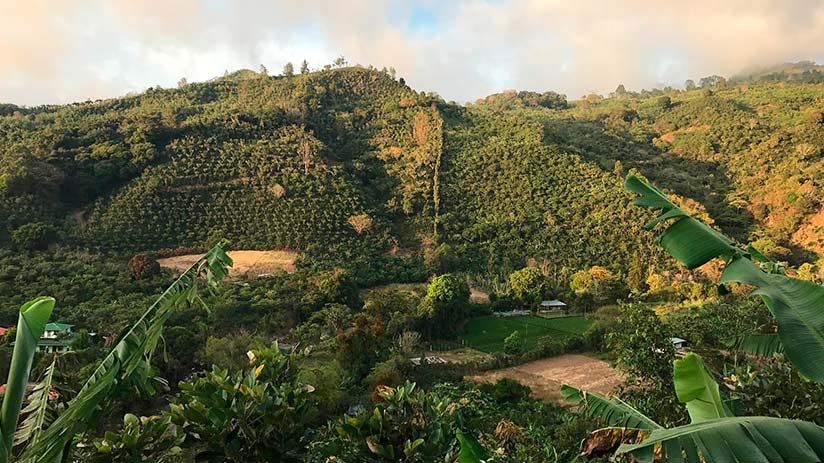 The land of Peru is perfect for any type of cultivation, be it coffee beans, beans, potatoes, and everything you can imagine. There are many types of coffee beans and due to their great variety, the quality can vary greatly. Usually, at altitudes greater than 1,200 meters above sea level, coffee growers decide to grow their coffee beans to maturity with pure spring waters and numerous other ecological techniques. Many techniques were used for generations in ancient times by different indigenous communities. Not in vain the different types of coffee are so delicious in Peru. The largest coffee plantations are found in the Amazon in Peru, Cajamarca, Junín, San Martín, and Cusco regions. Most of the coffee produced in Peru comes directly from these areas. Most of the plantations within Peru have ecological certificates that allow international trade.
COFFEE INDUSTRY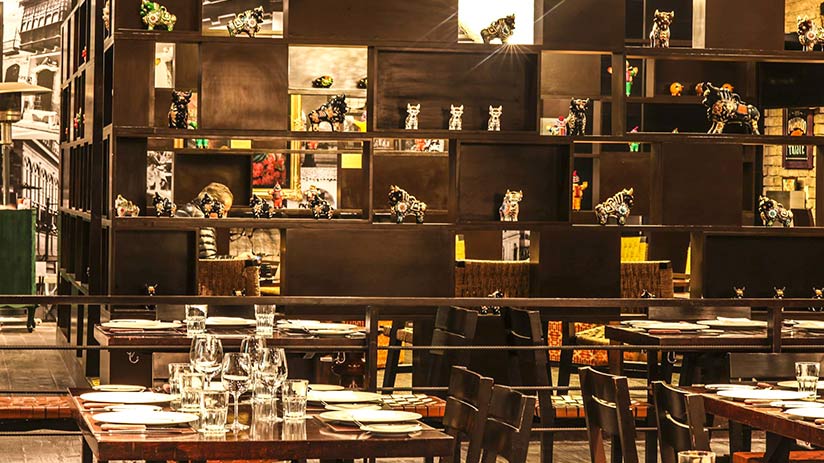 The current outlook for Peru's coffee world looks bright, as the country's coffee industry has come a long way in recent years. You can find more than 100,000 coffee growers in Peru, many of whom grow traditional shade-grown Arabica coffee beans, which quickly gained high attention in the international market. Since the coffee crisis broke out, many of many small-batch farmers have used infrastructure systems to process wet coffee, which has improved the quality of coffee beans produced in the United States. The further increase in coffee cooperatives has caused a huge change in the amount of organic and fair trade coffee beans produced. In recent years, as Peru's coffee production has increased by leaps and bounds, the country is ready to secure funding for its huge coffee-producing neighbors Colombia and Brazil, especially in specialty coffee and organic markets. It's already in your pocket. Today Peruvian Coffee is served in many of the best restaurants in Peru.
WHERE TO BUY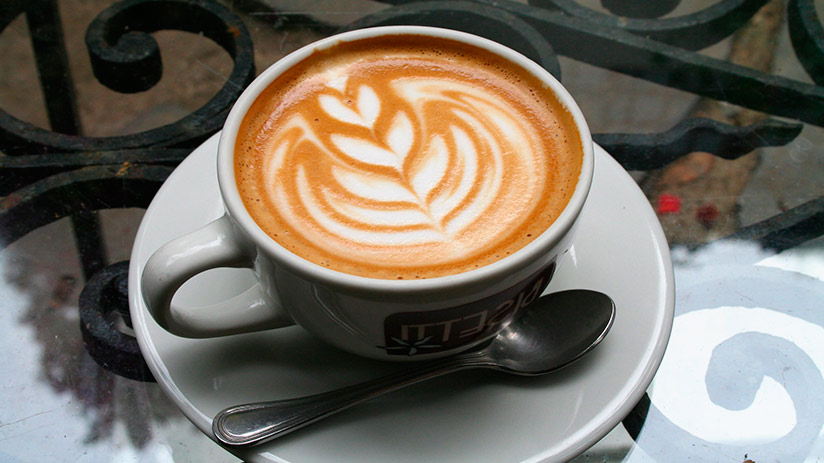 To try Peruvian Coffee you don't have to travel a lot, just look at local markets or street vendors and you will find quality coffee beans. Certain markets specialize in the sale of Peruvian organic products and sell coffee, cocoa, wines, and other things. Don't miss out on one of the most delicious coffees in the world. In our tours in Peru, you will have numerous possibilities were to try the delicious Peruvian Coffee.
"I HAVE MEASURED OUT MY LIFE WITH COFFEE SPOONS."
While you are in Peru, there will never be a lack of good coffee. There are numerous opportunities to try Peruvian Coffee, from food tours through high-end restaurants to markets where you can buy the real product. We hope together with the experts from Machu Travel Peru to have been helpful. If you want to know more about our tours, you can consult with our advisors.
---