Like most South American countries, Peru will not break the Budget like a trip to Europe or the United States will. Over recent years the cost has risen and it is not as reasonable as it once was, but still, Peru is one of the most interesting and economical countries that you will ever visit. That's why together with Machu Travel Peru made a small article on the Peru Cost of Travel with something for both the budget traveler and the luxury traveler.
When traveling to Peru you will enter the country in Lima city, the capital. The city has in past years had a bad reputation for being dirty and dangerous, but in recent years, the city has undergone a change and now is known for having some of the best food in the world. A basic meal or Menu as they are known will cost you around US$5, you will get soup, a main dish, and a drink, this will keep you going all day. This is a good reason to include Lima in your Peru travel itinerary.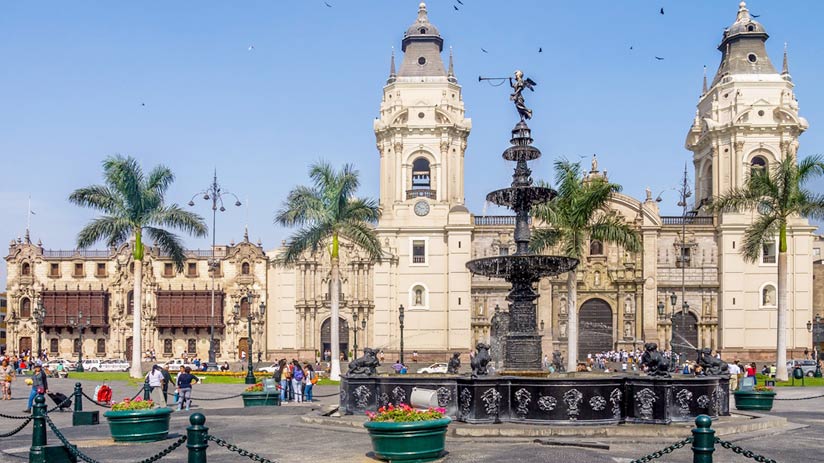 Airplane tickets
From Lima, you can fly all over the country with many different airlines offering services at many different prices. For example, a flight from Lima to the Inca city of Cusco can cost from around US$90 to US$150 for a one-way flight. This is one of the best choices for travel. If you take one of the cut-price airlines, you may pay less.
Bus tickets
Peru has a great network of intercity buses and depending on the service, you can catch a bus from Cusco to Puno, where Lake Titicaca is located, for around US$30 per person on a luxury bus with lunch and your own personal television.
Train tickets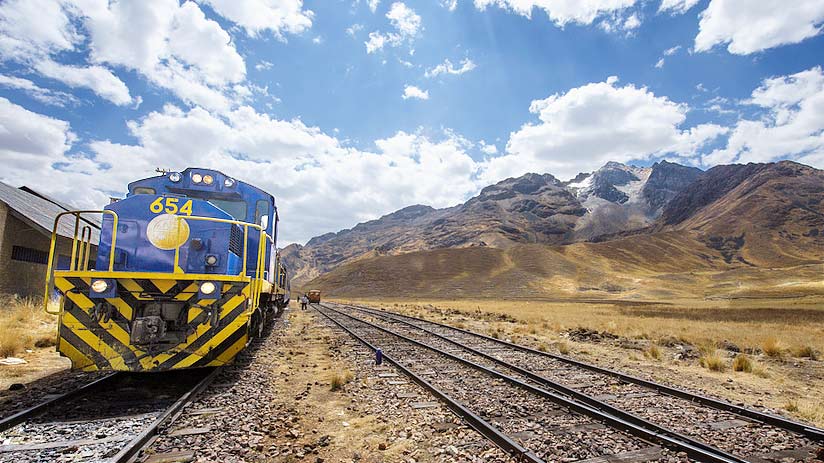 Train travel in Peru is one of the highlights of every tour to Peru. Peru has some of the best train journeys in the world. For train lovers and non-train lovers, there is a train trip for you. Travel to the Inca citadel of Machu Picchu in the tourist train or the super-luxury Hiram Bingham train that travels daily to Machu Picchu. If you are interested in the Hiram Bingham then the round trip will cost around US$800 per person.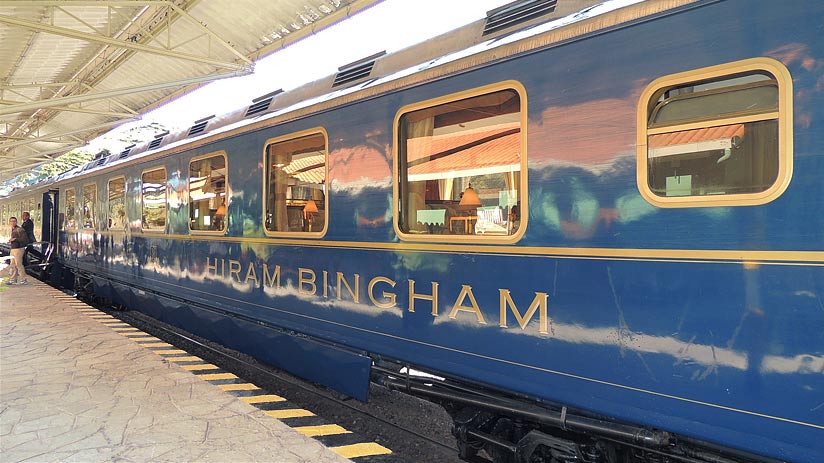 Hotels and resorts
Accommodation is another expense of your Peruvian tour. Peru has a wide range of accommodation on offer. If you are a backpacker and are looking for budget rooms, then you will find rooms from around US$5 per person per night, to the better budget hotels that will cost you around US$20 per person the night. There are many mid-range 3 star hotels to choose from all over Peru. A basic three-star hotel will set you back around US$20 per person a night where a better three-star hotel will cost more at around US$30 per person. Going upmarket in Peru is affordable with good 4 to 5-star hotels costing anything from US$80 to US$200 a person a night. Some of the best hotels especially in Cusco are housed in old Spanish Colonial houses that have been refurbished and some even feature wonderful collections of art.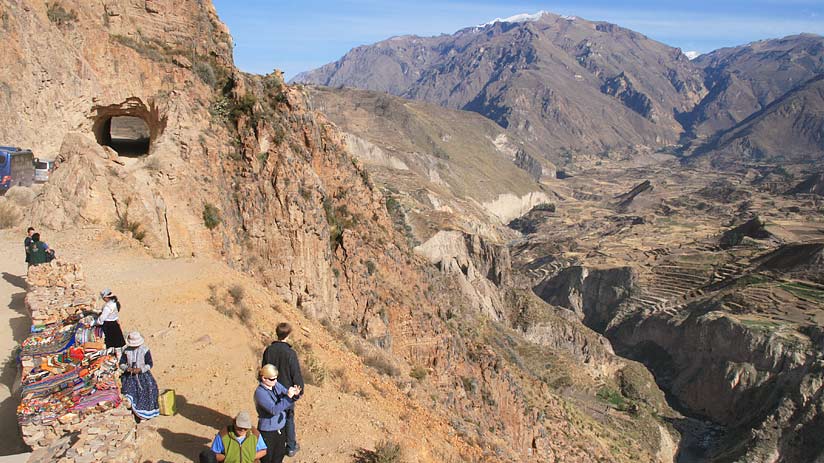 Tours
While in Peru, you will be interested in some travel tours Peru. There is a big number of tours to choose from in all areas of Peru. In the Southern Peruvian city of Arequipa, you might consider taking a 2-day excursion to the naturally spectacular Colca Canyon. If you have not heard of the Canyon, it is one of the deepest in the world and the views are memorable. See the Condor in full flight as they soar above your head, not afraid of humans that are viewing them from the edge of the Canyon. A 2-day tour without a hotel could cost anything from US$80 to US$200 per person.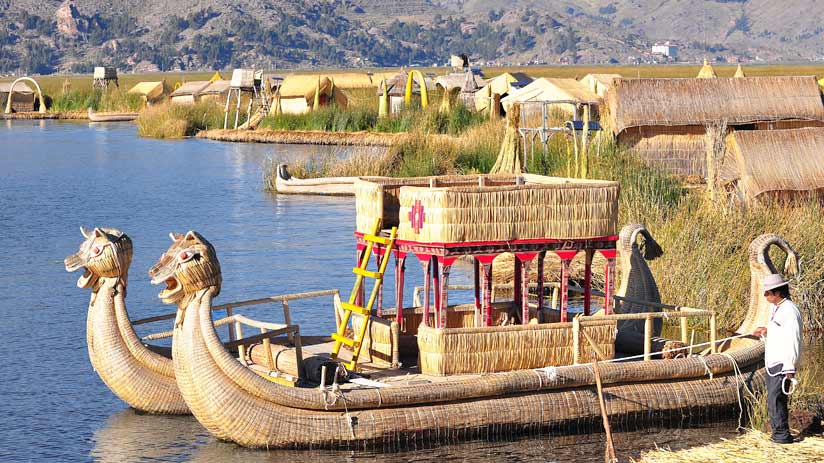 Destinations
Also in the South of Peru, you'll find the lakeside town of Puno. Set high in the Peruvian Andes, Puno is on the shores of Lake Titicaca, one of the highest lakes in the world. From Puno, you can experience the Uros Islands. What makes these islands so special is that they are manmade from the reeds that grow around the shores of the lake. The Uros people have lived on the lake for centuries and continue to be semi self-sufficient. A day tour to these islands will cost you around US$40 per person. It is worth the time to travel to Puno just to see this fascinating place.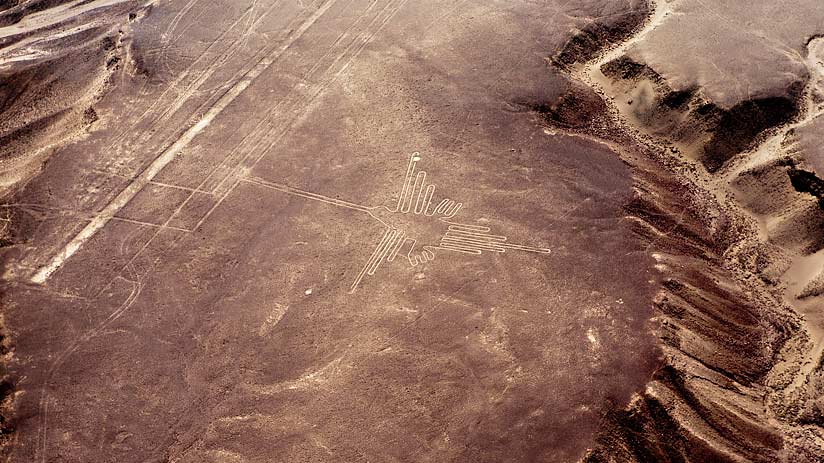 From Lima, travel down the South coast and inland and see the mysterious Nazca Lines. These lines were etched into the desert floor many centuries ago and still, today are a mystery to scientists. The best way to get a great view of the lines is by small aircraft that will take you on a 40-minute flight over the lines. The cost varies a great deal and can be expensive but you should set aside around US$200 for the flight.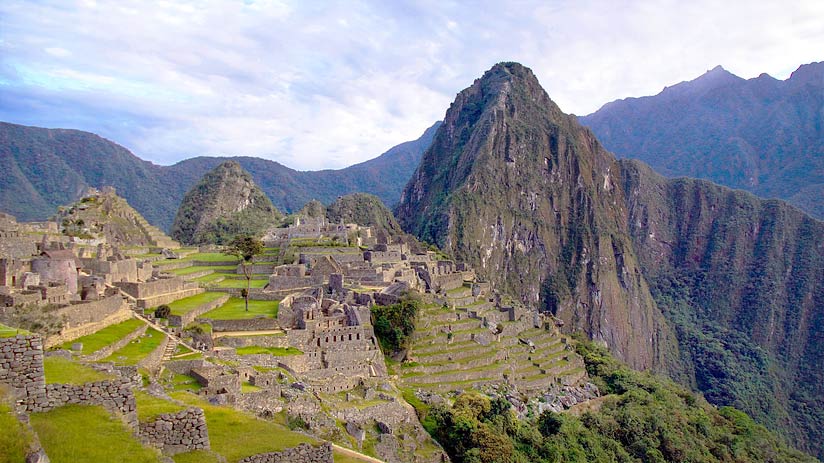 Cusco and Machu Picchu are at the top of most people's list of places to visit. Cusco has many Inca temples in and around the city that you simply must experience. Not far from the city you can find the naturally beautiful Sacred Valley of the Incas. The Valley is set among the Andes and the temperature is mild. For this reason, the Inca used the Valley to grow all their food to feed the empire. From the valley travel to Machu Picchu where a full-day trip from Cusco will cost you from US$250 to US$1000, depending on the service you require.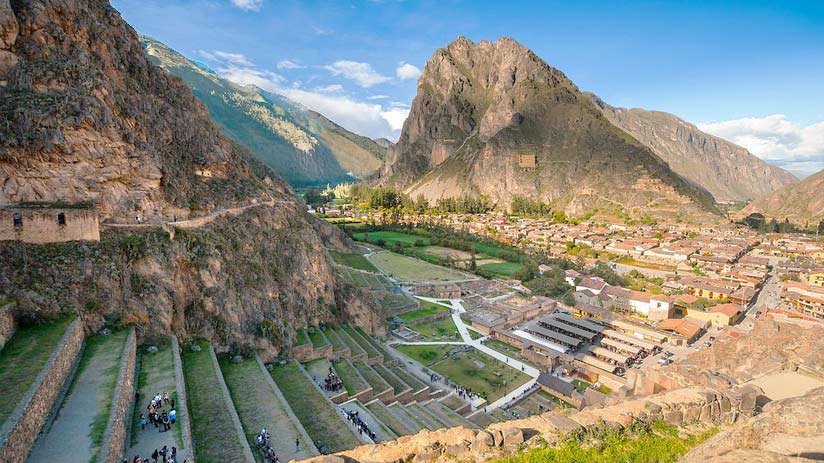 Shopping
Shopping in Peru can be a highlight, there is much to buy in the many shops and markets located all over Peru. Depending on your spending habits, you may spend a little or you may take home many different souvenirs.
Security measures
Another thing to consider on your Peruvian vacation is Security in Peru. While Peru is a third world country it is not as dangerous as people think, you will need to be sensible and not walk down any dark alleys, as in other major cities in the world, Peru is no different.
"TRAVEL IS THE ONLY THING YOU BUY THAT MAKES YOU RICHER"
Peru cost of travel is something to consider when you book your holiday. Take the time to do some research and sit back and enjoy your trip.
---