Traveling is one of those universal pleasures that everyone enjoys doing from time to time. And traveling can be fun whether you do it alone or as a family. Many times a family trip can remind us of those feelings that unite us and make us who we are. By traveling as a family you will not only be able to collect priceless memories, you will also strengthen the bonds between your loved ones. It's a perfect opportunity for the little ones to see new things and for couples to connect. However, you may be concerned about safety, logistics, where to go, and when to travel to Peru, among other factors. But together with Machu Travel Peru, we consider ourselves experts in traveling to our country. So we have prepared a small article where we delve into the different family tours in Peru.
Most important things to keep in mind during family tours in Peru
SAFETY IN PERU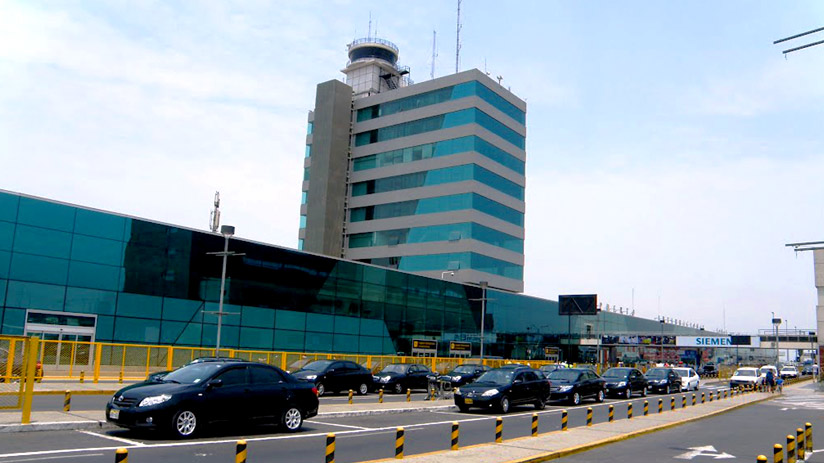 If you decide to travel with us, don't worry. Within the family tours in Peru, you can feel safe from the moment you land in our country. It is a relief to know that someone you trust will be waiting for you at the airport as soon as you arrive in Peru. Peru is not a dangerous country, but it would be better to avoid public transport. Especially at night, and especially if you are traveling with your children. That is why it is a good idea to hire a package that includes all services from the beginning (airport pick-up) to the end. Despite this, within the airport, there are reliable services that can get you safely to your destination.
It's also a good idea to keep an eye on your pockets when you're in a large crowd. Therefore, if you are visiting a typical market or a busy street, it is good to have your belongings inside your backpack or in a safe compartment. Security in Peru is pretty good, but not perfect. Like every country, it has its small crime quota. But if you are attentive and not very conspicuous, you don't have to worry. It is good to keep that in mind when traveling with your children.
LOGISTICS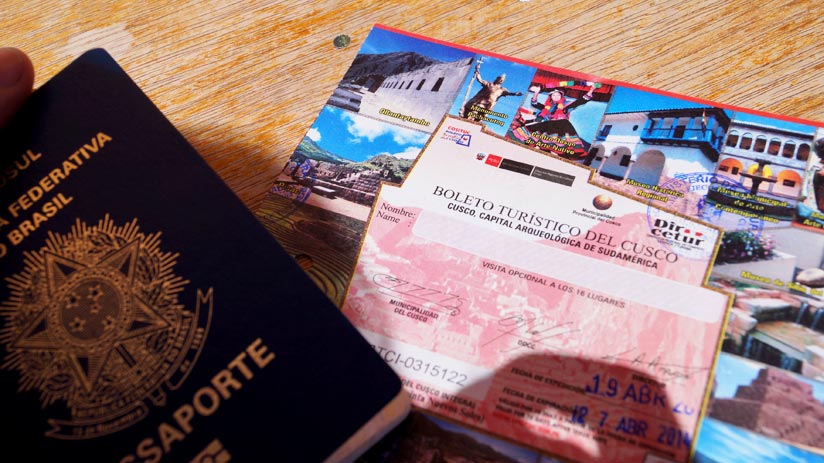 Another thing to keep in mind during family tours in Peru is the logistics of your tour. Hotels, tickets, guides, air tickets, bus tickets, train tickets, to name a few. All these details can be exhausting to think about. Especially if you have to worry about all these factors and those of your family. However, relying on a reliable travel agency can make your wish to travel with your family come true. You can choose different popular tourist destinations, organize the route and negotiate the desired budget for your tours with the travel company.
Being able to travel with children or a large family and having these preparations up to date can be something very feasible. We strongly recommend that you be aware of accommodation arrangements and be explicit about them. If you want to share a room, or if you want two instead of a bed in each room, or if you have another idea in mind, it is best to discuss that with your travel agent. Keep in mind that the fewer details about your preferences, the more surprises can appear. Many times tour packages are designed for the general public.
If you decide to make your own travel arrangements, we recommend that you make them in advance. This in order to get tickets, as the main attractions sell out quickly. Also to find space in the best hotels and be prepared in case you have to change something along the way. If your children are young, it is good to know if they can get any discounts on tickets. Machu Picchu, trains and some hotels will offer it. If you are a student, we recommend that you get an ISIC card, this will give you some additional discounts!
WHERE TO GO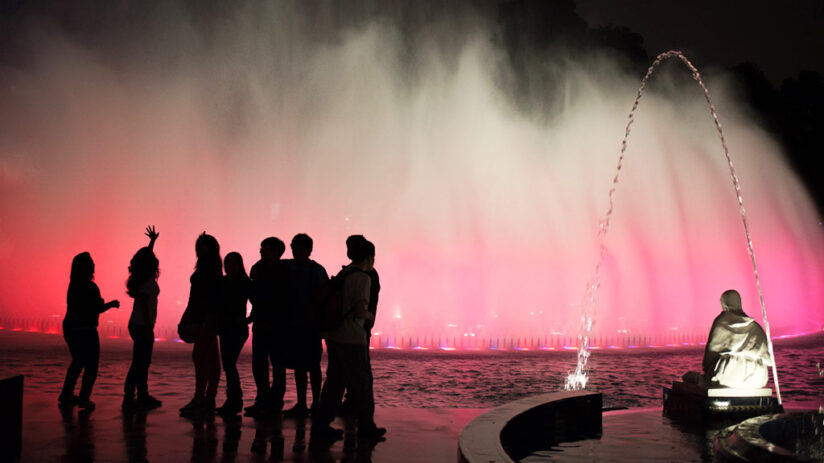 If your international flight will land in Lima, we suggest you stay there for at least a day or two. There are a lot of fun activities that your kids can enjoy. For example, you can go to the Magic Water Circuit, this is an activity that children really enjoy. A water show is offered every day in the afternoon. It is best to go when it is already dark so you can better appreciate the light show. One of the fun things to do in Peru.
If your children love natural sites and being in contact with animals, they will definitely love Cusco. In the Inca Empire, you will see beautiful and charming Llamas in every corner. A highly recommended place to visit is Awanacancha in the Sacred Valley. On your way to Pisac, you will come across this complex, which explains the differences between the Llamas, Alpacas, Guanacos, and Vicuñas. There they raise these species and their children will be able to feed them and interact with the animals while learning about them.
In the city of Cusco, we have a favorite place for children: The ChocoMuseo. It offers daily lessons and workshops where you can learn to produce chocolate as they do in Peru. Children will be delighted to become little chefs for an afternoon while they learn and have a great time with you. One of the best family tours in Peru!
The jungle of Peru is another place to visit if your children like to explore and be outdoors. The amazing nature that belongs to the virgin forest will teach them to love and respect the planet from a very young age. It will also be a good lesson to learn how people live in different conditions and how they respect and understand each other.
WHEN TO GO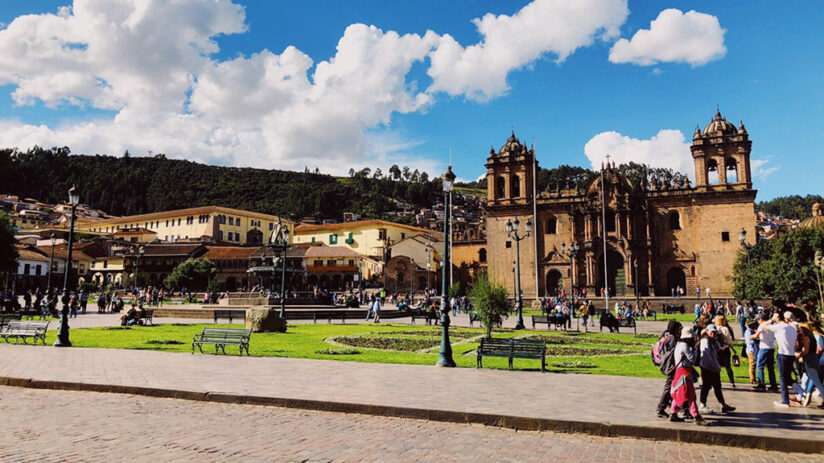 This question depends on where you are interested in going in Peru. But if you are looking to enjoy family tours in Peru, the dry season may be the best. Although this does not mean that the other seasons are bad. The rainy season begins in late December in the highlands and in the jungle. This is one of the things to know before traveling to Peru. But this also coincides with the summer in Peru, so the temperature is not that low and you can enjoy the good weather in Lima. Where you will find some interesting beaches.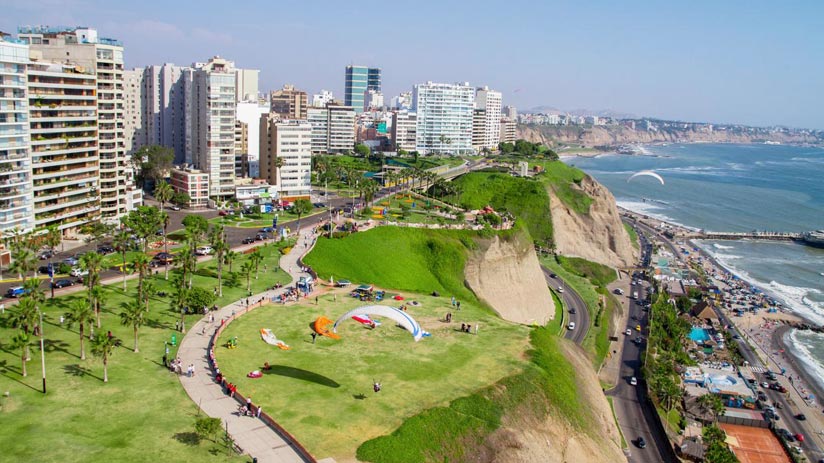 The high season for tourism begins in mid-May and ends in August. There are many festivities that are interesting to see such as the Inti Raymi in Cusco and throughout the month of June, the city of Cusco becomes a party since it is the month in which the anniversary of the city is celebrated. On the not-so-bright side, you will find a lot of people and the prices could go up because of that. Also, it is very cold since we are in the middle of winter that month. So you should check on visiting Peru with all the necessary items such as warm clothes.
So our special advice is that you come in October. This is a beautiful month in the highlands, as it does not rain and it is not very cold. There are not many people and you can find space in good hotels and in the main attractions. In addition, you will have the possibility of being part of excellent family tours in Peru.
"FAMILY GIVES YOU THE ROOTS TO STAND TALL AND STRONG."
We hope these considerations to take into account help you. They are the best way to enjoy family tours in Peru without any worries. But in general, you can expect unforgettable moments within our country. If you travel during holidays in Peru, you will have much more to know within our culture. Together with Machu Travel Peru, we hope we have been of help. If you want to know more about the different tours that Peru offers, you can consult with our team of advisers. They will be happy to help you fulfill the trip of your dreams.
---