Hiking in Peru? It sounds like an experience that inspires excitement. Peru is hands-down an amazingly diverse country that has some of the best hiking routes in the world. With its vast mountain ranges, deep canyons, turquoise lakes, impressive snow-capped mountains, and ancient ruins, enthusiastic hikers will encounter an extensive variety of landscapes and cultures.
Machu Travel Peru dares to say that there aren't many countries in the world which can match the beauty and variety of hiking in Peru. Needless to say that if you are a keen hiker, Peru is the sort of singular adventure for which you will want to travel around… We will tell you everything you must consider in your Peru itinerary. Hence, prepare to be wowed!
Reasons why you should go hiking in Peru
First off, we are proudly saying that not many countries in the world can offer you a once-in-a-lifetime experience that combines hiking and history (nearly 11,000 years of history) like Peru. This promising and fascinating combination can only be witnessed firsthand on any of the hiking trails in Peru that you choose to explore. Peru is a state-of-the-art country, completely unbeatable.
Something for everyone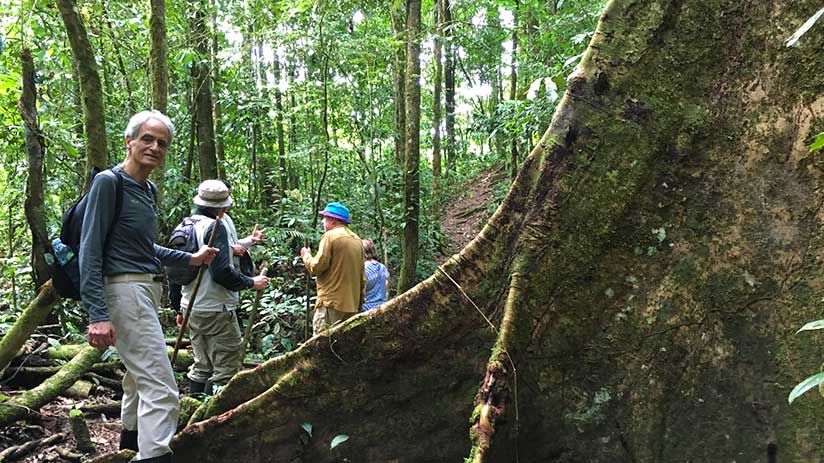 This incredibly diverse country offers something for just about every taste. From physically demanding but incredibly rewarding hikes in the Andes to awe-inspiring exotic hikes in the Amazon.
Peru has a vast network of hiking trails with which you can experience the dramatic beauty of the Peruvian Andes and travel back to the time of the Incas. Besides, our tropical lowlands will allow you to be witness stunning wildlife and one-of-a-kind natural scenery.  
Beautiful and mind-blowing scenery
Peru has some of the most spectacular and stunning scenery in the world that will leave you speechless. Many of the hikes in Peru are along ancient trails to fascinating Inca ruins, snow-capped peaks, or dramatic lagoons.
The satisfaction of going the same way that our ancient civilizations took will be incredible. This rich experience where you can access to secluded scenery and insight into day-to-day countryside life will leave a long-lasting impression on your soul. Undoubtedly, your adventure travel Peru is something you won't ever forget!
Meet a fluffy friend
When hiking in Peru, especially in the Andes, you will be met with fluffy and furry llamas and alpacas. Lots of travelers feel a big-eyed curiosity for these animals. They actually look like living stuffed animals that anybody would like to play with.
Furthermore, 75% of the worldwide alpaca population has its home in Peru. Can you believe it? Machu Travel Peru is sure you don't have any doubt that Peru is a complete mind-blowing package. 
One day and Multi-day Hiking options
Millions of travelers come to Peru to take some Machu Picchu tours e.g. the famous Inca Trail, but there is an extraordinary range of other hiking options. They will offer you plenty of incredible and wonderful moments during your time in Peru.
There are some main areas for hiking in Peru e.g. the Sacred Valley in Cusco, the Cordillera Blanca in Huaraz, and the northern Amazon in Chachapoyas. Each has its own unique beauty and challenging hikes. To illustrate, The Salkantay Trek (Cusco) is the most popular alternative trek to Machu Picchu. It takes 4 days to complete. You will escape the crowds and pass through high mountains, glaciers, lagoons and imposing snow-capped mountains. It offers an epic scenery of the Andes.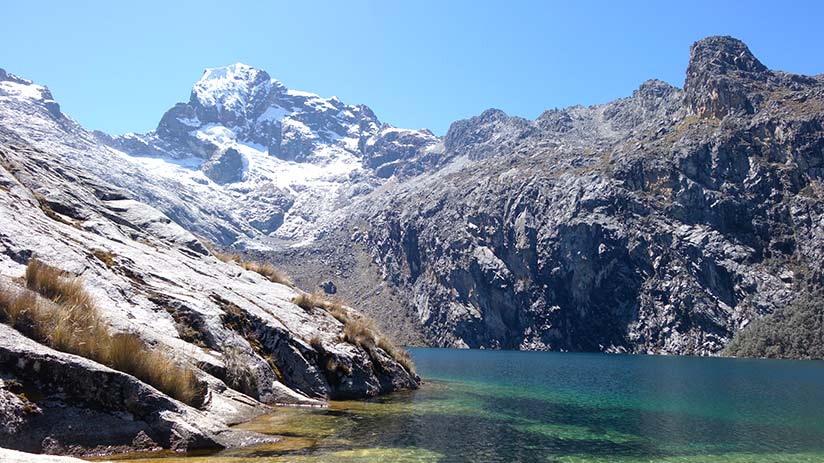 If you are short of time, you can take a hike to the Rainbow Mountain which is a spectacular colorful rock formation in Cusco. Or take a hike to Laguna 69, a breathtaking and picturesque teal hue lagoon in the Huascaran National Park, in Huaraz. These options are the perfect ones if you want to explore Peru but you can't commit to a multi-day hike.
*Take into consideration some of the one-day and multi-day hikes reach altitudes of over 4000 meters above the sea level. You must take the proper precautions.
Exploring the Amazon
Not convinced yet? Ok. We have something interesting to offer. You can hike in the Manu Biosphere Reserve. This exotic experience will have you learning all about the diverse Amazonian ecosystems and wildlife. You can also try riding a bike, this option definitely takes a responsible role in protecting its inhabitants.
As you have noticed, there is a route for every skill level and experience. So, you don't need to feel overwhelmed to explore the country. Just relax and enjoy your time with nature. Your hike in Peru will be more enjoyable!
Write down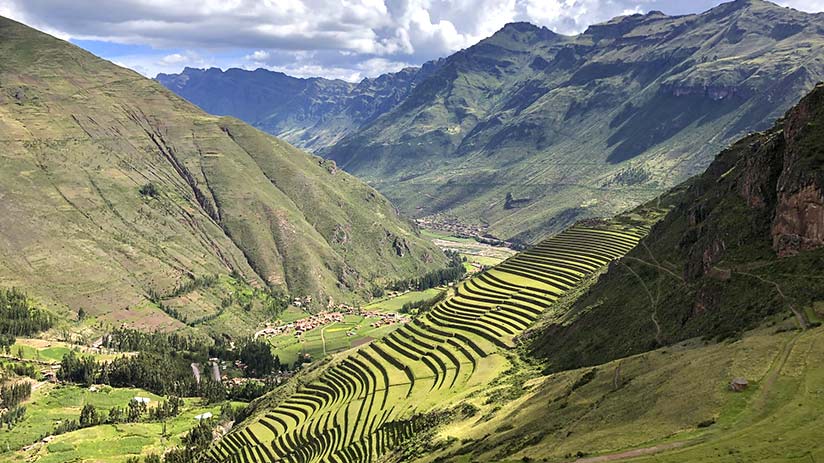 As a biodiverse country, Peru spans a number of climates and geographic regions. It is home to 28 of the world's 32 climates. For this reason, you must be really prepared for the hike you plan on undertaking in order to get the most bang for your journey.
In addition, take into consideration that the dry season is from May to October. November through April is the rainy season, and the wettest months run from January to April.
Fully enjoying life
Visit Peru and discover its natural "world wonder" wealth on its many hiking trails. We will be more than happy that you gain a true appreciation and love for our country.
---