Travelling is an exciting adventure and if you choose to spend your vacations in Peru, undoubtedly it will be a wonderful experience. Peru is a diverse country that has it all, from its Coast where you can enjoy extensive beaches and deserts, its Andean Mountain Range that covers an imposing and majestic territory, to its Jungle which has incredible exotic vegetation and wildlife. Incredible! Definitely, your Peru itinerary will be pretty varied! Also, its inhabitants welcome you with a lot of kindness and enthusiasm to show you their culture. Here you will find the best tips to make your visit to our beautiful land unforgettable.
When to go to Peru
The best time to visit Peru will depend on the destinations or cities you desire to include in your Peru itinerary. Due to the country's varied geography, location near Equatorial line and cold Pacific Ocean currents, temperature and weather notably change from a region to another.
The Coast has really two seasons: warm and cool. It is sunnier in summer from December to March, with spring weather from September to November, and might be foggy in winter from April to August. It almost never rains. A fine misty drizzle is the most precipitation you can experience.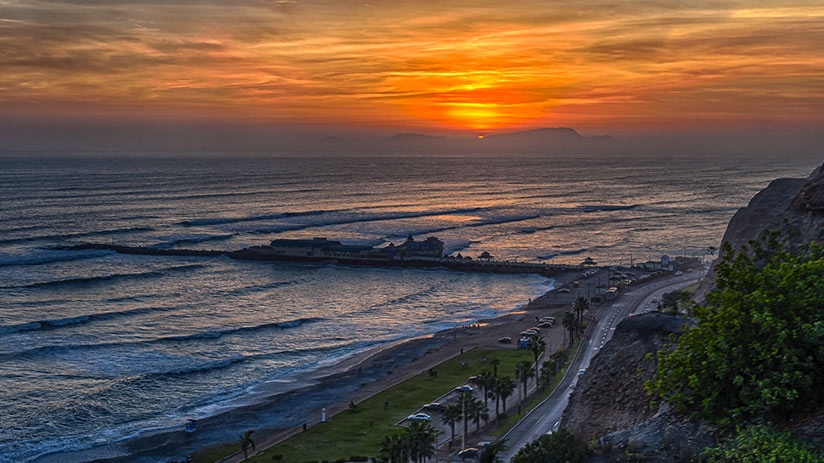 In the Andean Mountain Range, the air tends to be very dry and the heat from the sun travels easily through the atmosphere. There are two well-marked seasons: rainy season which correspond to the months from November to March, but with warmer days, and dry season which runs from April to October where even when the mornings are warm, the nights are cold, especially in June and July. However, the dry season has a beautiful blue sky and the most splendid landscapes.
The Jungle is hot and humid and usually it rains throughout the year, but in its wet season, from November to March, it is truly rainy (with heavy downpours).
Top 6 destinations you cannot miss out
Consider the following places to visit in Peru, for sure you will love them all!
Lima
Called the City of Kings is one of the most beautiful capitals in South America and one of the few cities that overlooks the Pacific Ocean. Lima is a hub departure for many destinations throughout Peru in just a short flight ride away from its airport. Indispensable to include it in your travel Peru itinerary. This city respects its past and achieves the perfect harmony between tradition and contemporary architecture. Walking through its streets is to admire its churches, archaeological sites, and mansions with balconies that coexist with modern buildings. Also, it is at the epicenter of the Peruvian gastronomic boom with a huge variety of restaurants, many of which have won recognition around the world.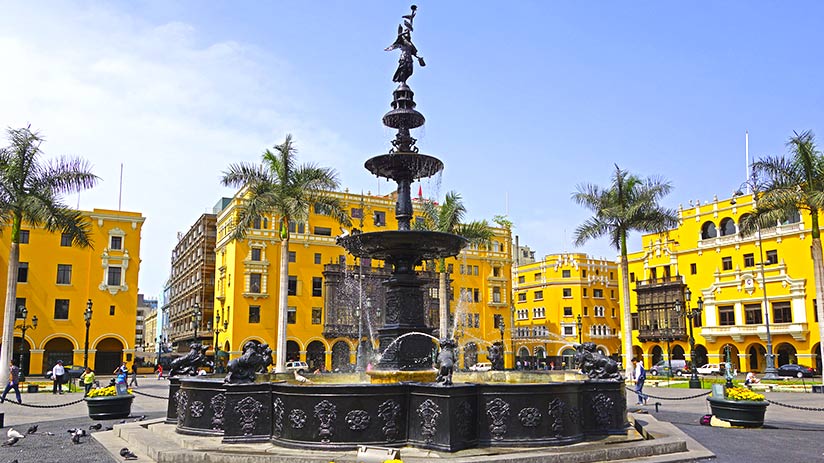 Ica
The City of the Eternal Sun is known for having a great historical legacy from which important pre-Columbian civilizations arose. With its great deserts, beaches, oases, and valleys, it is a territory full of magic that surprises its visitors. All this region houses places such as the Huacachina lagoon, characterized by the emerald green color of its waters, bordered by abundant and beautiful vegetation, and because it has the enigmatic Nazca Lines, likewise the Ballestas Islands, the largest marine reserve in Peru. Ica is also famous for its wine cellars where the best wine and pisco crops are made. Try to consider it in your Peru tours budget, Ica is a captivating place.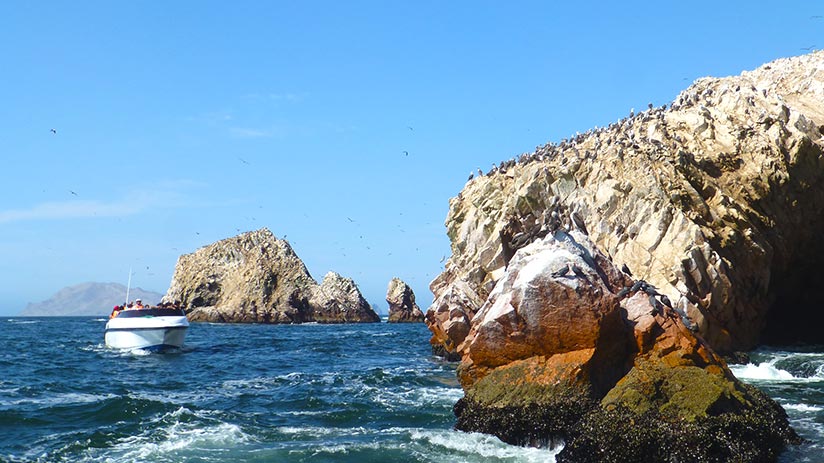 Arequipa
Recognized as the charming White City for its many baroque-style colonial buildings made out of white volcanic rock called sillar. Arequipa is located between the Coast and the Southern Andes Mountain Range of Peru. Surrounded by three imposing volcanoes such as Ampato (6 288 meters above sea level), Chachani (6,075 meters above sea level) and Misti (5,825 meters above sea level), this last one, the most outstanding. This city also has its incredible canyons such as Cotahuasi and Colca – the world's deepest canyon! … a wonderful chance to sightsee Condors flying very close to you. And finally, Arequipa has even excellent gastronomy and wonderful beaches.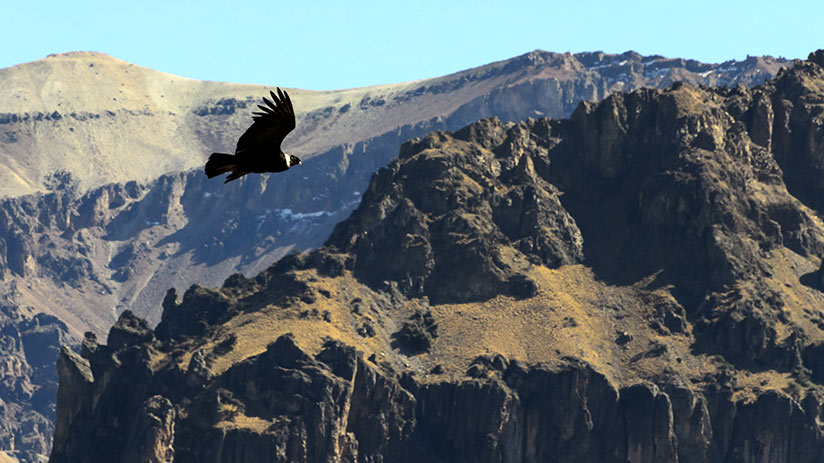 Puno
It is located in the southern Andes mountains range of Peru and shares a border with Bolivia. This city is dominated by the presence of the wonderful Titicaca Lake, a sacred Incas place and populated by natural and artificial islands which nowadays attract very much tourism, especially the experimental or community tourism. In addition, Puno has prehispanic archaeological sites of circular constructions called, from their origin chullpas, very visited every year. Its churches are characterized by marked colonial architecture. It is a great city proud of its Quechua and Aymara past and its folkloric tradition that overflows every year in dances and rites during The Candelaria Virgin Feast. Puno is a legend, a multicolored party and a place full of traditions and culture.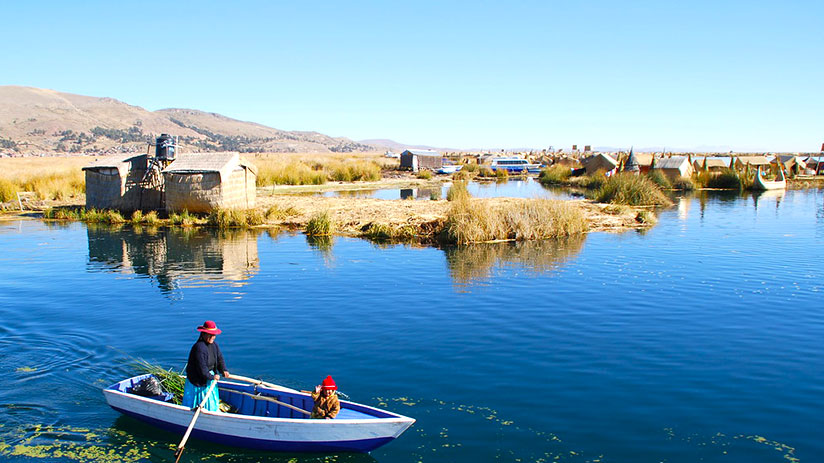 Cusco
The prime destination on your Peru itinerary. Mystic sacred city, known to be the territorial center of the Inca Empire, has a great historical and architectural legacy. Surrounded by green valleys, magnificent geographical variety from natural mountain ranges and reliefs until rivers like the Urubamba or Vilcanota. Also, with extensive culture, tradition and faith still dormant. Cusco has several tourist attractions, for example, San Blas neighborhood, famous thanks to its artisans, great popular artists, then Maras, a striking place that houses salt mines, still better the Sacred Valley full of crops, a magic place to relax, unwind, and explore, and the must-see majestic archaeological complexes such as Sacsayhuaman, Qenqo, Tambomachay, Ollantaytambo, Pisac, Choquequirao, among others, to finally the most precious architectural jewel, Machu Picchu the fascinating Wonder of the World.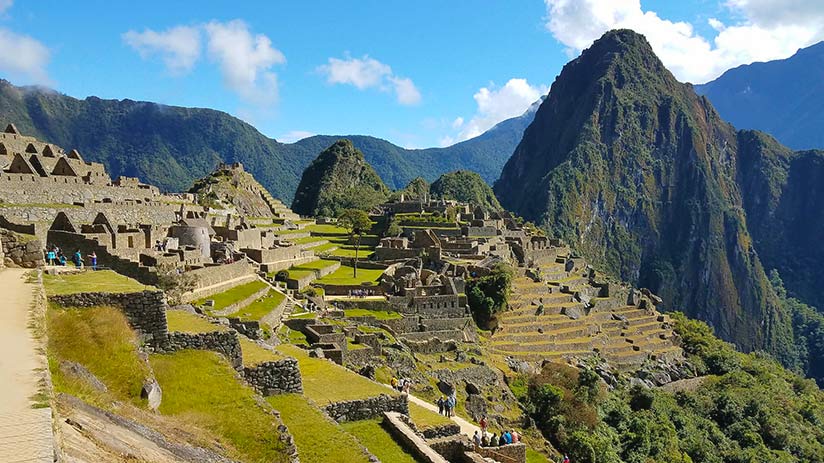 Madre de Dios
It shelters infinite forests, sinuous rivers, and abundant wildlife. It is a reserve of flora and fauna, as well as a refuge for endangered species such as the crin wolf and the deer of the fens. This region is home to native communities that promote ecotourism in one of the world's most biodiverse areas such as Lake Sandoval, Lake Valencia, Manu National Park, Tambopata National Reserve and Bahuaja-Sonene National Park, the only ecosystem in the world of wet tropical savanna that exists in Peru. This experience can only be done with guides and specialized travel agencies. Anyway, don't discard the idea this place can be on your Peru itinerary.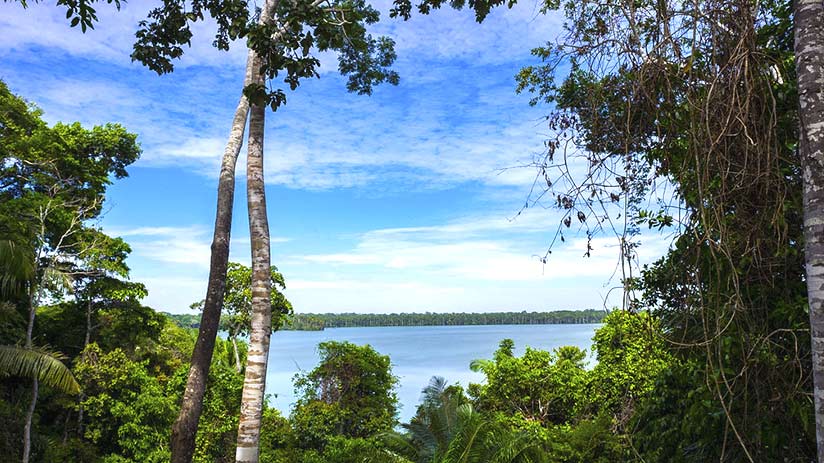 How to stay safe in Peru
Feel safety is always something basic when traveling. While preparing your Peru itinerary, you might be questioning how to take precautions in order to prevent unwanted situations. Below the answer:
Always bring your passport or ID. When walking around in a city or town at least a copy is enough. Most tourists keep their original documents and valuables in the safe box of their hotel. For some tours is mandatory to present original documents before entering the sites.
If you wish to get a cab, it is better to take one that belongs to a company (you have to call them by phone or app). Receptionists at hotels or staff from airports/bus stations will recommend you a good one.
Take proper precautions to protect yourself from purse-snatchers. Don't flaunt expensive jewelry or belongings around. Lock your bags before going to one place or another. Don't exchange money in the street, use the banks or exchange bureaus.
It is strictly forbidden to take photographs of airports, military bases, areas near electric power towers and police stations.
Purchase good travel insurance, it will protect you against illness, injury, theft, and trip cancellations.
---