Having plans on visiting the jungle? Good choice! Machu Travel Peru can help you make a perfect Peru itinerary that guides you at the time of travel. Keep in mind that the Peruvian Amazon is a giant and extensive place, some of its regions are still unexplored, while others are being discovered right now. Within the Amazon, there are two great cities to visit: Iquitos and Puerto Maldonado. Remember this intriguing biome is really big and each part of the jungle is different, so be aware of which region to visit according to your budget, your personal equipment, or travel expectations.
The Amazon
The jungle covers 60% of the country, comparatively little is either inhabited or explored. That said, this is changing almost as fast as more cameras are added to smartphones. When is it the best time to visit Peru? If your plan includes the Amazon, the best time is between the months of April and October, it's recommendable to avoid the rainy season for obvious reasons.
Planning your Peru itinerary
Regardless of the place you choose, the Peruvian Amazon is an intriguing place with a lot of biodiversities, making your holidays or tour a great chance to experience the different wildlife, having a magical experience in a lodge or be awed by the sounds of the jungle. There are a lot of places where you can visit the Peruvian Amazon, and we are going to mention a few of them. Let's begin our Peru itinerary
So, where to go?
1. MANU NATIONAL PARK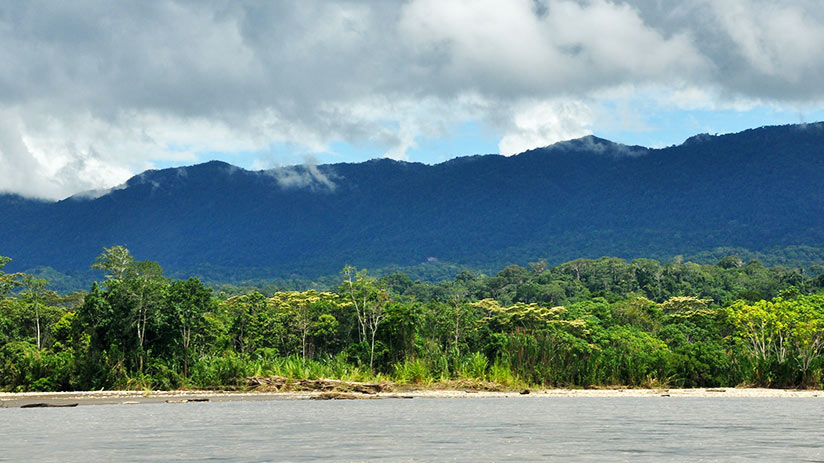 Manu National Park is accessible from Cusco, one of the incredible places to visit in Peru. The route departs from the city of Cusco towards Paucartambo, in the valley of the Mapacho river. This is the last valley before climbing the last mountains in the Eastern Cordillera to begin descending to the Amazon. After 1 hour of ascent, you arrive at the entrance of the Manu National Park with a spectacular view of the cloud forest of Kosñipata.
The National Park is one of the most bio-diverse rainforests parks in the world, making it a great choice for watching wildlife and taking some great photos. In other parts of the Peruvian amazon, it's most likely you only watch birds or insects and infrequently might see a large animal, but In Manu, there are at least 13 different species of monkeys, so you might see them a lot.
2. TAMBOPATA NATIONAL RESERVE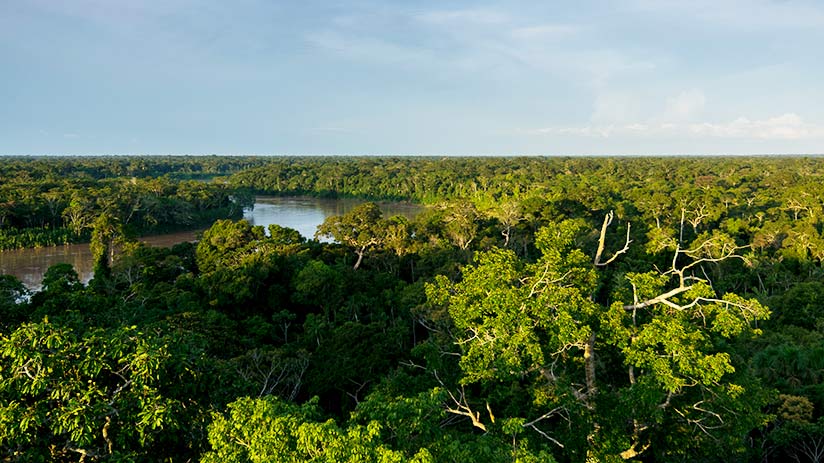 This is the second-largest reserve inside Peru Amazon and you could get there from Puerto Maldonado, the primary city of the southern jungle. To get to Puerto Maldonado you could go by air or road. The road to the city is a 500 km (310-mile) trip and it's worth it only for its scenery. You could fly there from Lima or Cusco. After arriving in Puerto Maldonado there are a lot of tours or eco-lodges where you can enjoy yourself or with family and friends. Remember that if you want to see wildlife, it is necessary to get away more from Puerto Maldonado, that is, more hours of boat travel.
3. IQUITOS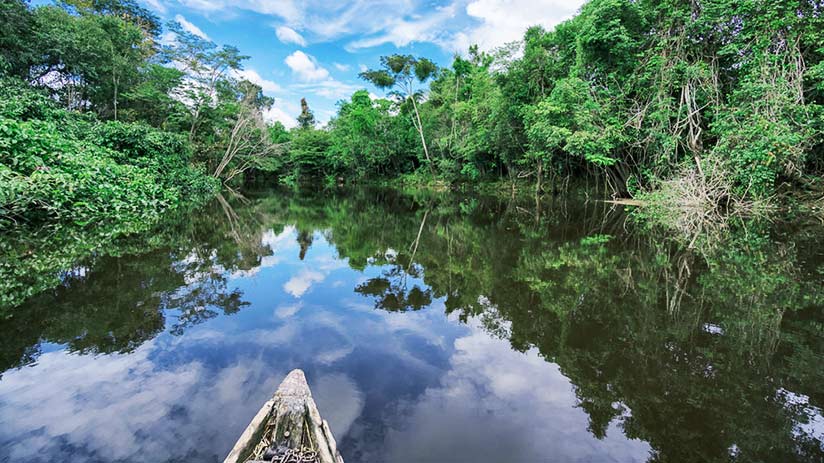 Iquitos it's the largest city that cannot be reached by road, only by air or river. If you are looking at what to do in Peru, it's a great choice. You could go on a boat trip down the Amazon, go out and experience the nightlife or just try the jungle cuisine. From Iquitos, you could go to the Pacaya-Samiria National Reserve. To go there, take a bus to Nauta (one hour and a half journey). Then take a boat to navigate the Marañón river to Nauta Caño. Are you feeling courageous? Then you should definitely take a tour at the national reserve, a great chance for taking photos and having one of the most astonishing experiences you could ask for.
Other Tips
When making your Perú itinerary, you should have into consideration to bring with you some essentials that probably won't be easy to get in the jungle. Make sure you bring with you a mosquitoes net, those flying vampires won't make an exception to their instincts when we are there. A bug spray or repellent should be fine too.
Also, don't forget to bring with you some cards, so you can play on the trip because it's going to take a long time to reach your destination, either by bus or boat. Additionally to all of this, always be responsible and don't throw trash to the ground or surroundings.
Enjoy your trip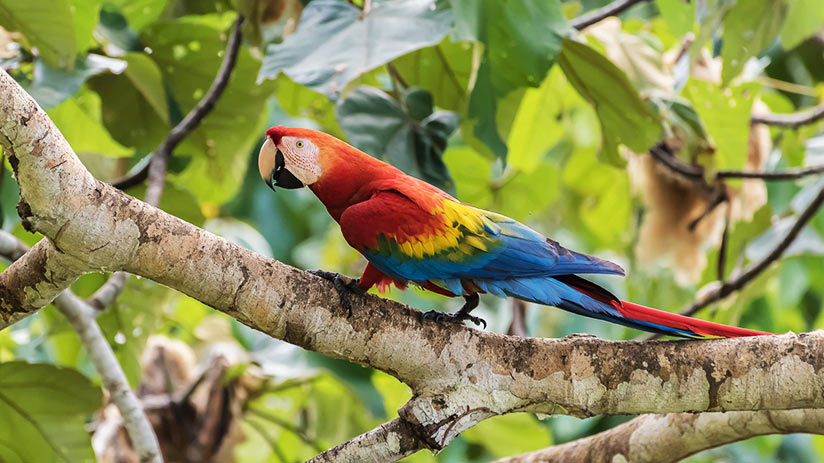 The best way to make a complete Peru itinerary is to recognize the kind of experience you want, either way, it's a more calmed and relaxing one or you just want to go on a complete adventure. As well, to know your budget, there are a lot of ecolodges that aren't too expensive and a large number of different tours that vary in price. Your equipment should be in consideration too, because you'll probably need a headlamp at night time, as well as other things. So Machu Travel Peru hopes you can have a great experience on the Peruvian amazon wherever you decide to go. So plan carefully and have an awesome experience!
---