Traveling around Peru is an endlessly fascinating journey. Machu Travel Peru thinks that the best way to experience its incredible natural diversity, cultural treasures, exquisite cuisine, and iconic Inca history while enjoying maximum comfort is to take some luxury tours.
There are plenty of reasons why you should visit our country. Indeed, the list is infinite but one of the things that characterize its uniqueness is its incredible diversity. Peru counts with many diverse ecosystems and three climate zones –coast, highlands, and jungle– where you will find incredible and special places to explore during your luxury vacations.
Are you still slightly unsure of booking a luxury tour? We will give you a summary of the benefits of taking luxury tours in Peru. 
Amazing and enjoyable luxury tours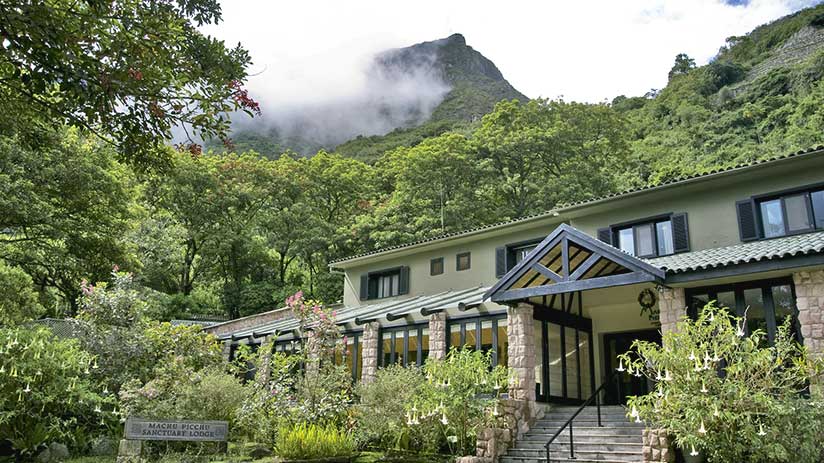 Machu Travel Peru intrinsically thinks that luxury tours provide you with a plethora of benefits with the single goal of helping you to have the most enchanting, awe-inspiring and enjoyable experience of your life.
Don't take us wrong. If you take a normal trip, you probably can get good bargains yourself as well. But, trust us, there is no doubt that luxury tours are one-of-a-kind ones. 
Exceptional and exclusive benefits
All Peruvians gloat about the tons of wonders Peru has. Our country is home to over 90 different micro-climates that offer unique precipitation levels and wildlife in each.
Beyond doubt, Peru is an unbeatable adventure at every turn… How can you make the most of these Peruvian wonders? Well, a luxury tour is a wise choice. Here are our top reasons to take luxury tours!
Less planning, more enjoying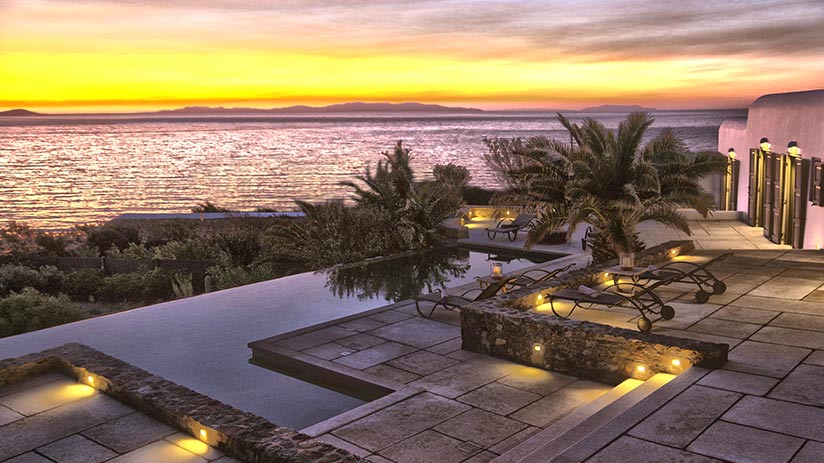 Some travelers spend a great deal of time looking for short vacation ideas and planning their trip since they think it's exciting to get everything ready. Can you believe it?! Well, we respect people's tastes but come on! Many will agree that it is better to spend less time organizing and more time experiencing and enjoying the destination.
Are you one of those who gets stressed when finding a "little" flaw in the accommodation? Well, a luxury tour means that you should never worry about anything. You will have an excellent and exclusive place with exceptional services.
Besides, you should never worry about losing your hotel room because of any booking confusion. Luxury travel planners will make sure that all your needs are met. They will not only confirm but also re-confirm -and confirm again- your reservation.
With this in mind, you will never feel familiar with these kinds of situations. There will never be anything that could ruin your holiday. Consider yourself fortunate!
Unique experiences
Traveling is about personal growth. It's a continuous change in your philosophy of life. We consider having an authentic experience is the essence of luxury tours.
Nowadays, most of the luxury tour operators are interested in attracting conscious consumers. It creates a more integrative and richer experience that involves culture, consciousness, equilibrium, and harmony.
To illustrate, Community Tourism is focused on learning and experiencing the way of life of the local inhabitants. The communities share with you their traditions, culture, and wisdom of their ancestors. In other words, luxury Peru tours are a synonym of enrichment, exclusivity, and authenticity.
Delight and pleasure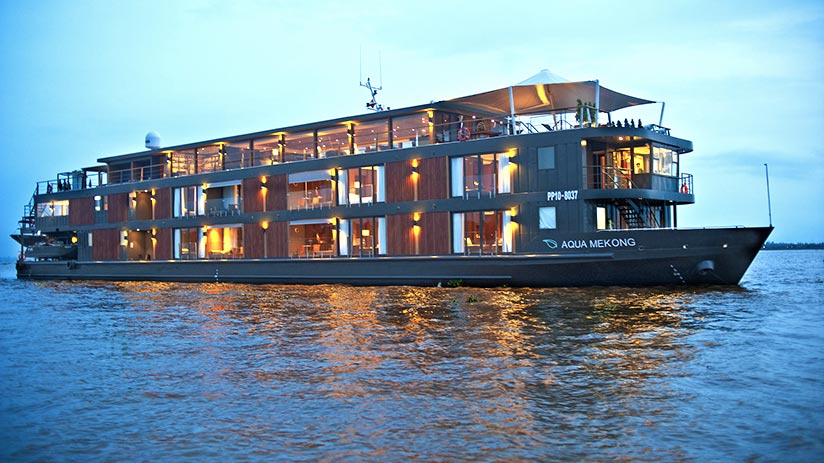 Many nutritionists say that breakfast is the most important meal of the day since it provides you with the first energy. While standard hotels usually serve basic things like bread, jam, and coffee; a luxury hotel gives you all there is to a good breakfast.
During your luxury tours, you can get fresh-squeezed juice, fresh-baked bread, espresso drinks, organic yogurts, cheese platters, various kinds of cooked eggs, and even smoked salmon. Wow! My mouth is already watering.
Furthermore, Peru is home to wide natural biodiversity. It produces an extraordinary array of ingredients. To illustrate, the coast provides an abundance of fresh seafood, the Andes supplies an interesting variety of potatoes and the Amazon rainforest delivers delicious seasonal fruits. So, there is no question that you will count on getting all the vitamins that you will need for your tours and a healthy stay.
Additionally, you must know that one of the top cities to visit in Peru is Lima, which is the highlight of Peruvian gastronomy. Besides, it is home to four of the World's Top 50 Restaurants. Therefore, your luxury tours will give access to an authentic and exclusive restaurant where you will enjoy our best culinary delights.
Great deal
In conclusion, taking luxury tours is always a good option because of its great benefits. It will ensure you to have a wonderful time and a mind-blowing experience.
Moreover, Machu Travel Peru is a specialist in creating tailor-made luxury tours. Indeed there is no limit to what we can do for your stress-free and memorable holiday.
---