Are you thinking of destinations to visit on your next visit to the Andean country? Then we can help you with your choice. Touring Peru is a once in a lifetime experience, depending on the destinations you choose you can enjoy a wide variety of landscapes. From snowy peaks to deserts, you will have a wide variety of places to enjoy vacations and relax with the purest air you have ever breathed. Together with Machu Travel Peru, we have prepared this little article for you to visit the main must see places in Peru.
The Andean country is a country with a lot to offer, from amazing landscapes to world-renowned cuisine. There are no words that contain all the wonderful things about Peru, but we will do our best to make you understand those places that you cannot miss for anything in the world. So if you are planning a trip to Peru we can help you choose the must-see destinations for all tourists.
7 MUST SEE PLACES IN PERU
RAINBOW MOUNTAIN IN CUSCO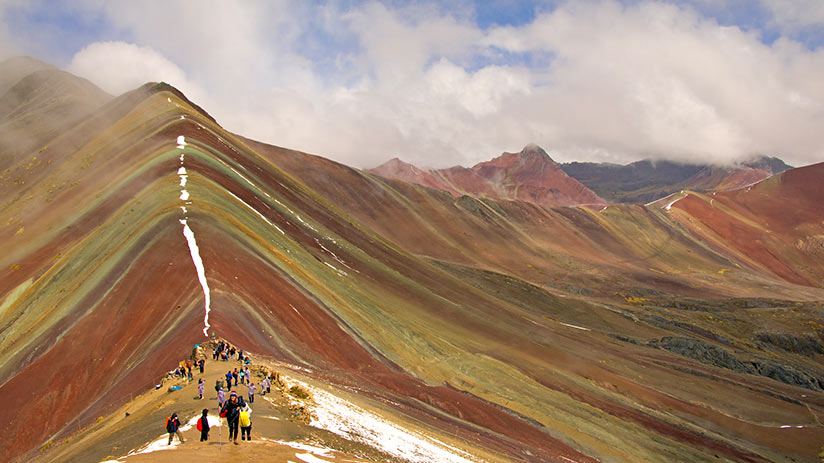 This beautiful destination is a natural wonder longed for by all tourists who tour the Imperial City. The different colors of the mountains are a tourist attraction like no other. You can enjoy shades ranging from red to lavender to gold and turquoise. These colors are the result of continuous erosions of minerals and rocks.
To get to it you will have to choose a beautiful and beautiful hiking tour that lasts approximately a day. In case you are looking for something a little more challenging there is the possibility of taking the Ausangate tour. Get ready to enjoy one of the most traveled natural wonders in the Andean Country.
LAKE TITICACA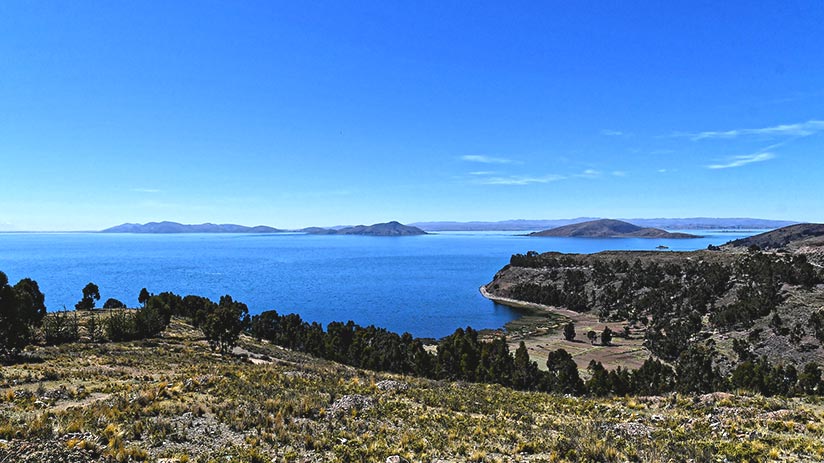 The beautiful and crystal clear waters of Lake Titicaca are surrounded by a landscape taken from a movie. This immense lake is surrounded by mountains and indigenous people that still hold the pillars of traditional culture in Peru. It is located about 3820 meters above sea level and is one of the most distinguished regions in the Country. The Lake is the highest navigable body of water in the world and one of the best destinations to relax and enjoy the natural landscapes. One of the greatest must see places in Peru
DESERT OASIS HUACACHINA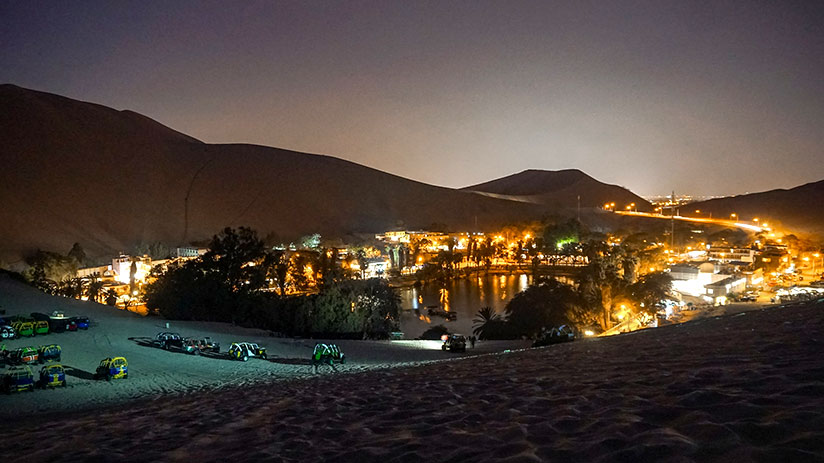 This small deserted city is built around a wonderful and natural oasis. It is worth mentioning that it is the only natural oasis in all of South America, giving this destination one more reason not to miss it for anything. It is not only an excellent escape from the daily routine but also a great opportunity to enjoy the various activities. This beautiful city is hidden among the dunes in the middle of the Peruvian desert. If you are looking for a Peru photography tour, you have to include this destination in your itinerary.
PARACAS NATIONAL RESERVE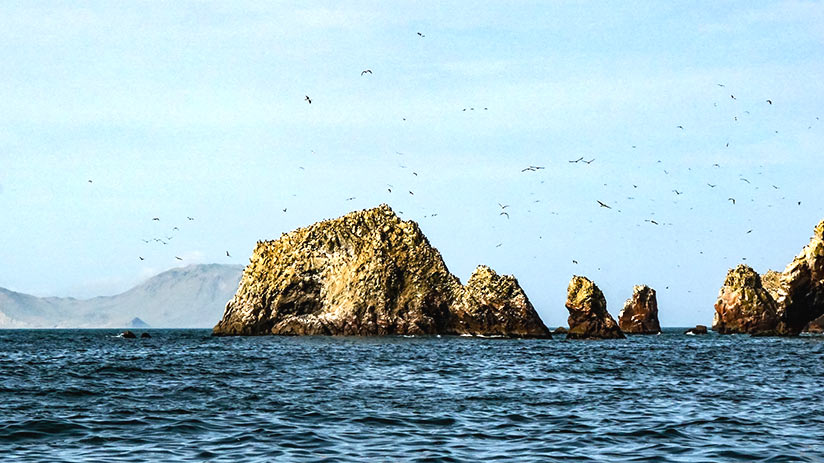 One of the most interesting things about Peru is its changing landscapes throughout the country. A clear example of this is Paracas National Reserve since you can enjoy from windy coasts and arid deserts to cold mountains with a whole repertoire of wildlife to observe. This protected reserve measures 330,000 hectares and is made up of subtropical deserts that meet the ocean. Those lucky enough to tour the reserve will appreciate high cliffs and beautiful hidden beaches. Among its main activities, you will find boat trips to the "Ballestas Islands" or boating in search of wildlife. One of the famous landmarks in Peru.
NAZCA LINES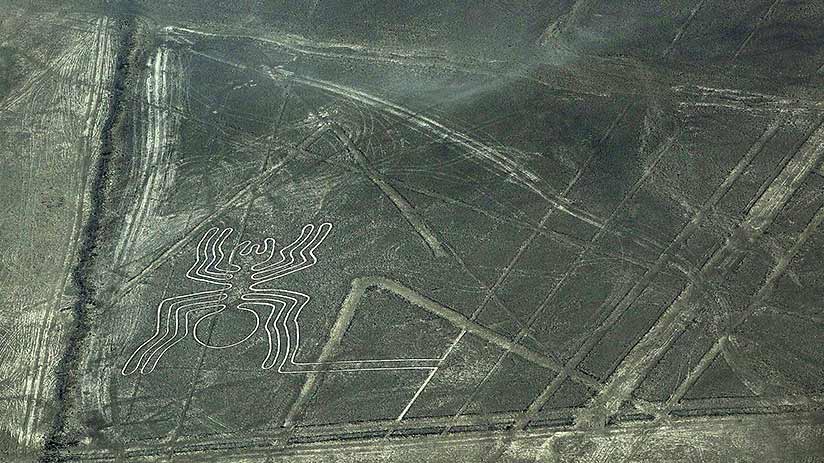 Declared by UNESCO as one of the common heritage of humanity. One of the many found in the Andean country. This destiny embraces many myths and unsolved mysteries. Many historians consider the Nazca lines as an astronomical calendar although there are no certainties. Composed of more than 10,000 lines and different geoglyphs of animals, plants, geometric and anthropomorphic figures. One of the best-known tourist attractions in Peru.
MACHU PICCHU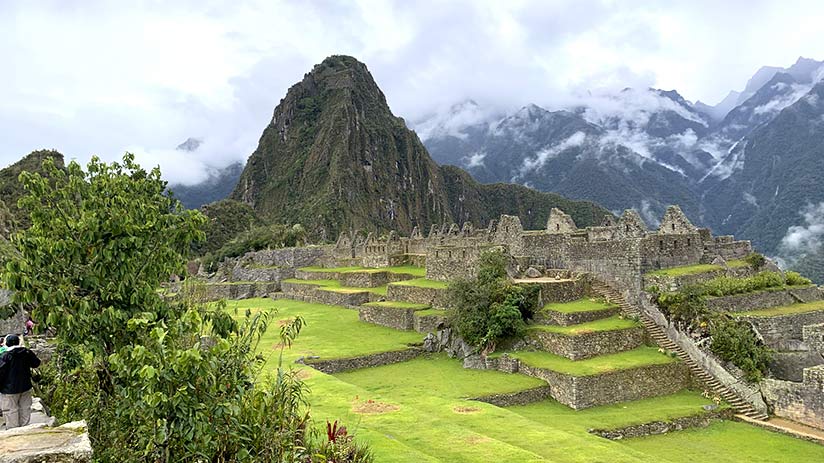 Definitely one of the best must see places in Peru. One of the best-known destinations in Peru. Traveling to the Andean country without visiting the Inca citadel is a waste of time. That is why we recommend you book your tickets to the archaeological complex months in advance.
COLCA CANYON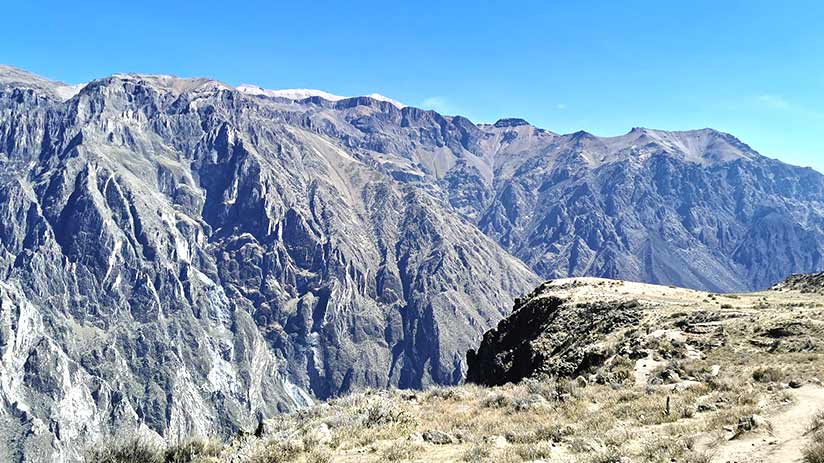 It is considered the second deepest canyon in the world. This reaches an approximate depth of 3,400 meters. This destination is one of the must see places in Peru and has different activities for tourists. There are excursions of a day or more for those interested where you can enjoy viewpoints, churches, towns and Inca ruins. You can also spot the beautiful Andean condor.
"LIFE IS EITHER A DARING ADVENTURE OR NOTHING AT ALL"
We hope we have helped choose your next destinations. Machu Travel Peru hopes to see you soon in the Andean country. Don't miss out on this amazing opportunity!
---