Every traveler or backpacker looking for new destinations wants to know if these are safe places or not. Even more so if you are looking to travel alone and have a more personal experience. From how safe its streets are to how much we can do alone at night. These are necessary things to know to start a journey and feel confident. That is why Machu Travel Peru wants to help you with your doubts about whether it is safe to travel alone in this incredible country.
Indeed, some destinations are usually safer than others. But keep in mind, that all places in the world have their share of insecurity. It is a matter of being careful with certain details and being alert to your surroundings. This does not mean being on guard at all times, just be forewarned.
The big question is: is Peru safe to travel? Yes, it is. Peru is a country that is due to its tourism, so there is no need to feel insecure. The threat of crime within the Inca country is not greater than in other major cities in the world. Traveling in Peru is relatively safe. The key to being safe from minor crimes is to be prepared for any unforeseen events that may happen on your way. Here, we will give some tips when it comes to touring this beautiful country. If you wonder if it is safe to travel alone, these tips will remove that doubt completely
TIPS WHEN TRAVELLING ALONE
Do not travel with a lot of money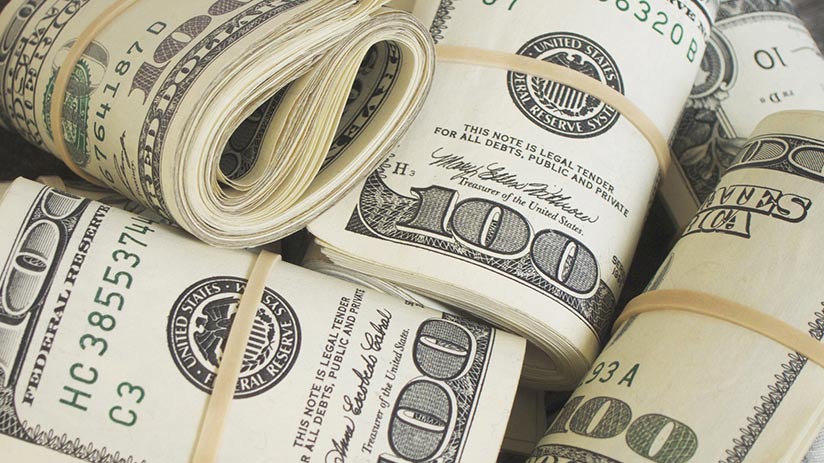 Carrying a lot of cash may seem like a good idea for some tourists. But the truth is that taking a lot of money with you is quite dangerous, not only in Peru but also anywhere. In case we want to avoid interest, cash can be very useful. But the ideal thing is to take with you what is just and necessary. Having a lot of money with you is a recipe for disaster.
In some hotels, there are safes for you to store your valuables. Keep in mind that within Peru most tourist attractions and accommodations accept credit cards.
Alone? Do not worry
It is safe to travel alone if you find people to share with during your trip. Just because your adventure started with no one by your side doesn't mean it will end the same way. We all know that traveling is the perfect excuse to meet new people. And those who are enjoying the same destiny, how can they not get along?
There are many things to do in Peru, and, in all of them, there is the latent possibility of meeting someone new and with the same interests.
Learn basic Spanish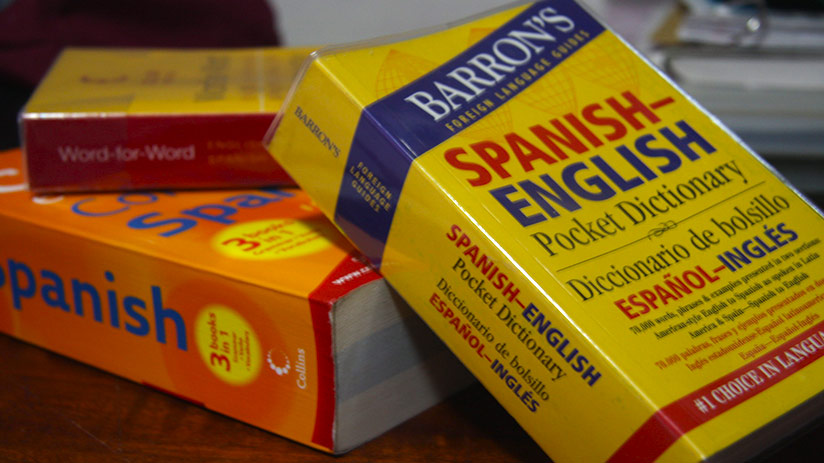 Those who undertake their journey alone, it is necessary to guide yourself with the native language of your destination. In this case, Spanish is the dialect that will guide and help you in your experience. This does not mean that you have to start an accelerated Spanish course before starting your trip. You can learn some basic phrases and guide yourself with a dictionary or application. In the same way, you will see that the majority of the tourist staff is bilingual and will be able to guide you in everything.
Watch your stuff
Although it is safe to travel alone in this country, you must also be aware of petty crime. Therefore, it is best to always have your things and belongings in sight.
Being a foreigner, you will be a primary target of those malicious who do not respect the law. So try to dress casually and not attract so much attention. In case you have a backpack, you can carry it forward. It is also good to be aware of your surroundings, for example, bus stations are usually a hotspot for thieves.
Do your research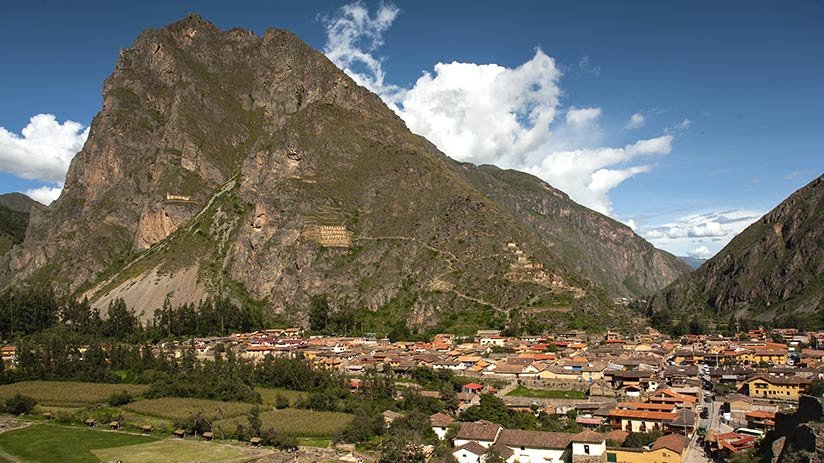 Finally, before starting your trip, it is a good idea to do a little research. Find out about the most famous places in Peru and its attractions. This way you will know how safe it is to travel alone and where it is possible to meet new people.
WOMEN'S SAFETY IN PERU
Although normally any woman can feel safe in Peruvian territory, you can expect to attract a little attention without company. Those who wonder how safe to travel alone in Peru is, shouldn't worry.
In case your friends cannot travel with you, it is not a reason to cancel your long-awaited trip. Traveling alone is a beautiful and self-discovery experience.
But in any case, it is convenient to:
Keep away from isolated or suspicious places
Don't take a cab alone
Avoid Hitchhiking
Don't leave drinks unattended
In any case, there is always the option of enjoying Peru vacation packages, so you will share some tours with another group of people.
DON'T BE AFRAID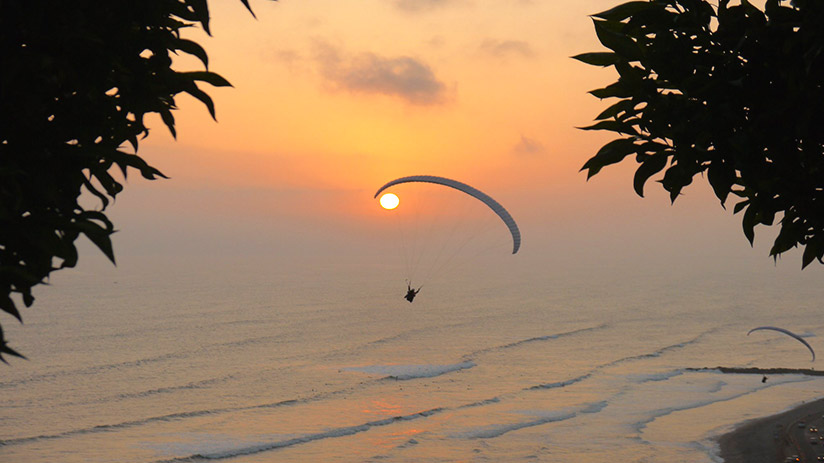 Machu Travel Peru hopes that this article has removed doubts about the safety of traveling alone. Don't be afraid to go solo on an adventure, you can always meet new people along the way.
---