The wonders of Peru are a reflection of its three geographical regions which give it a unique diversity of natural resources. The enormous range of beautiful landscapes in and around the country gives you many opportunities for interesting Peru sightseeing.
Traveling around the unique, historic and mystic Peruvian lands, you will witness a marvelous scenery of contrasts. From the Coast, with its modern and cosmopolitan cities, to the Mountains, with its ancestral history, and the Jungle, with its stunning rainforest.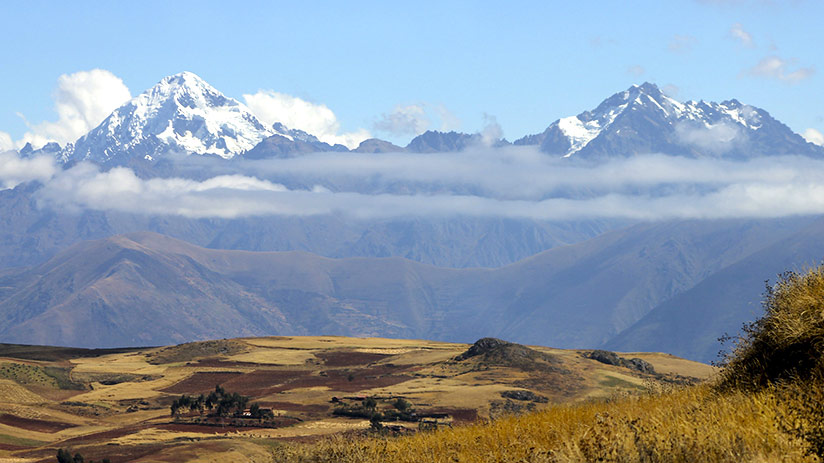 A sightseeing tour across the Peruvian lands is one of the highlights of a South American trip. Many travelers from across the world are planning a trip to Peru. But well, who wouldn't, right?
If you intend to visit Peru, many questions could come to your mind such as "What is the best time to visit Peru?" "Do I need to plan my trip?" "Do I need a guide?" "Will I like traditional food?" And many more. But don't worry, we will try to answer all your questions below. 
Exploring Peru's best locations
Peru is a diverse country with plenty of things to do year-round. You will find magic and inspiration at every turn in this breathtaking country. So, here are some of the most popular and stunning  Peruvian destinations you must visit!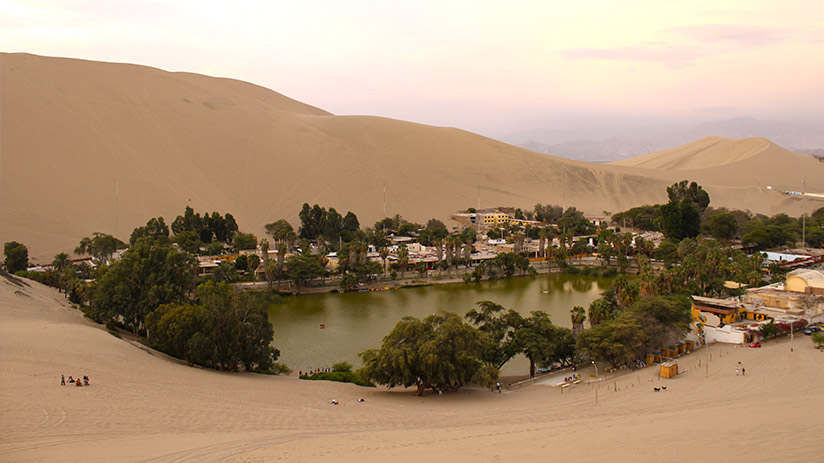 One of the most popular attractions of Peru sightseeing, the Huacachina Oasis, is surrounded by astonishing dunes where you will have the pleasure of getting really great shots. We highly recommend shooting around sunset, the scenery will be sublime. Huacachina is also popular for being a hotspot for adventure sports such as sandboarding and buggy.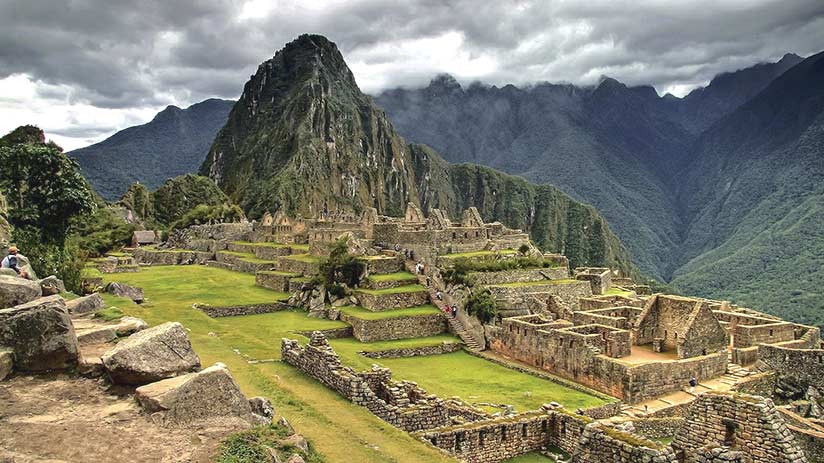 As everybody knows, Machu Picchu is one of the seven wonders of the world. The Peruvian Andes with this captivating Inca citadel seduces anyone who has vacations in Peru. Its plazas, farming areas, royal buildings and narrow paths always look spectacular in photographs.
Rainbow Mountain or Vinicunca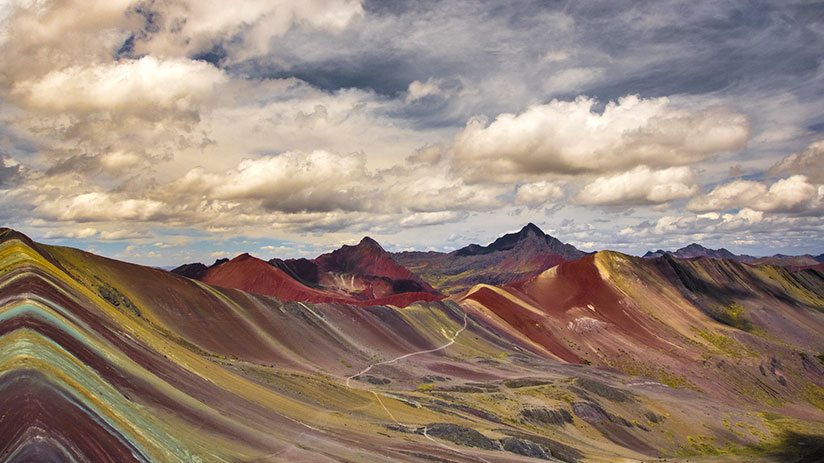 The Peruvian highlands have a lot to offer and this colorful Mountain is part of that treasure. Its vivid colors come from different minerals caked inside the mountain.
The trail to get to Rainbow Mountain requires an effort but the surreal landscape is worthy of your voyaging around Peru.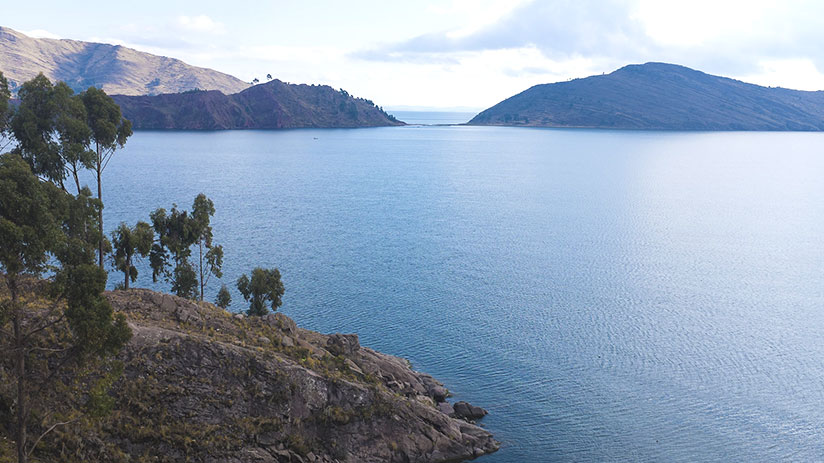 The world's largest navigable lake is famous for its floating islands which are shrouded in mystery and legends. Lake Titicaca offers an incredible Peru sightseeing experience. Most avid travelers and photographers get dazzled with this beautiful paradise of water which perfectly combines with the color of the several communities that live there. Lake Titicaca and its islands are one of the most interesting locations to capture astonishing pictures.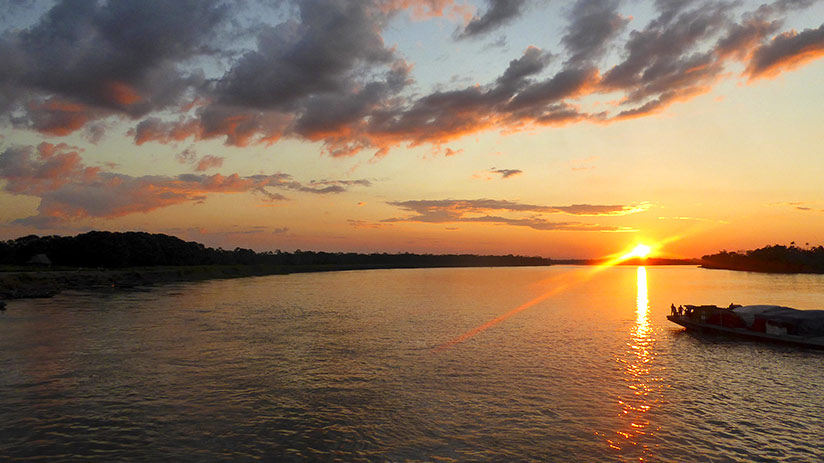 The vivacious Peruvian Amazon, with its abundance of fauna and flora, offers you an interesting selection of places and experiences to create a unique and captivating Peru sightseeing. Peruvian Amazon is undoubtedly the perfect place for nature and photography lovers.
As we told you before, Peru is an all-year-round destination. It has three distinctive climates: the Coast has a dry hot climate all year round, the Mountain has two seasons which are the dry and wet season, and the Jungle is humid all year round. In conclusion, anytime is the best time to visit Peru.
Gastronomic diversity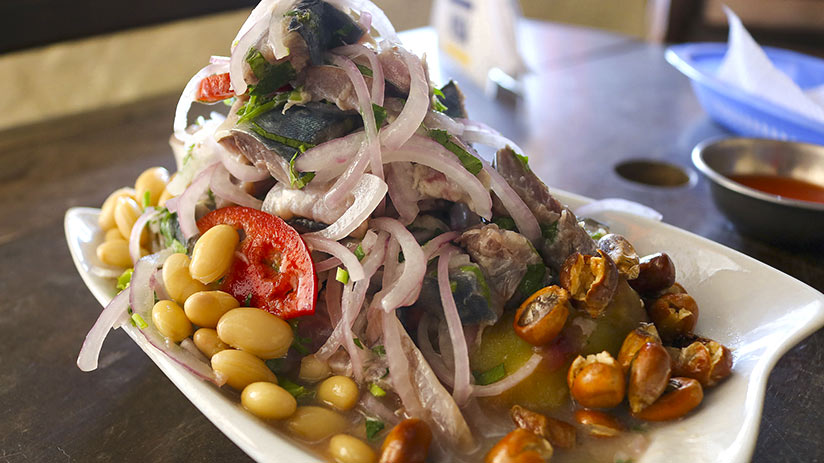 Peru sightseeing is incomplete without a special food experience with which you can experience the real and authentic side of a culture. In fact, Peru is a foodie paradise.
The traditional Peruvian food varies considerably between the regions. From the coast, you have the national dish, the famous Ceviche which is made with raw fish marinated in lemon juice. From the mountains, you have a dish with a huge cultural relevance, the Pachamanca which is a dish based on the baking with the aid of hot stones. Finally, from the Jungle, you have the delicious Juane, a traditional Amazonian dish that consists of a piece of chicken wrapped with rice and cooked in a leaf.
---