If you're thinking of hiring a tourism company for your next vacation, you might be wondering how to recognize that a tour company is secure and reliable. In the end, you're not yet in the country and it could feel strange to arrange business with someone that you have just exchange emails with.
However, let us tell you that thousands of people hire local tour operators nowadays and that you have many ways to recognize that the tour company you're dealing with is serious and will provide the service as promised.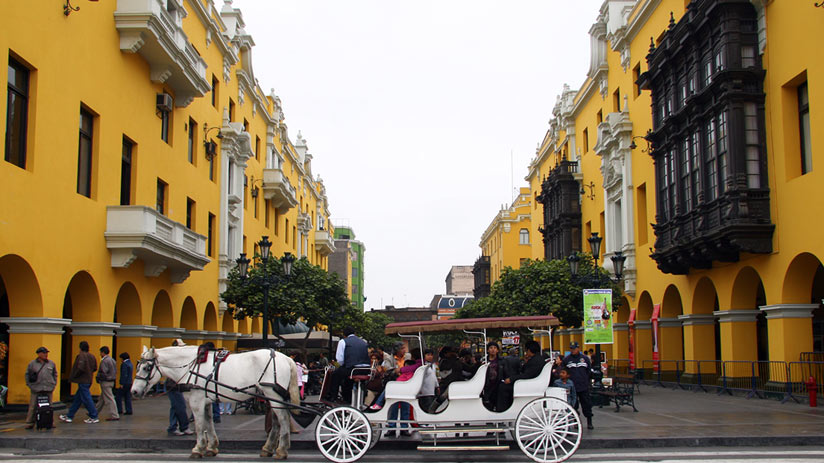 Why hire a tour company?
One of the reasons why you should hire a tourism company is that it will save you a lot of time! If you're thinking of coming to Peru you will have to think in all the hotels, how to move from the airport to your hotel, all the entrance tickets and especially the ones for Machu Picchu that sold out very early and so on. If you hire a tour company, you won't have to worry about the details and it will give you time to explore and think about the destinations you will visit and what are you more interested in during your tour. Maybe you want to make a gastronomic journey trying all the local dishes. Maybe you just want to explore city life. Or maybe you want to explore nature and do some hikes and other adventure activities. Whatever your interests are, if you hire a good company, they will help you organize everything.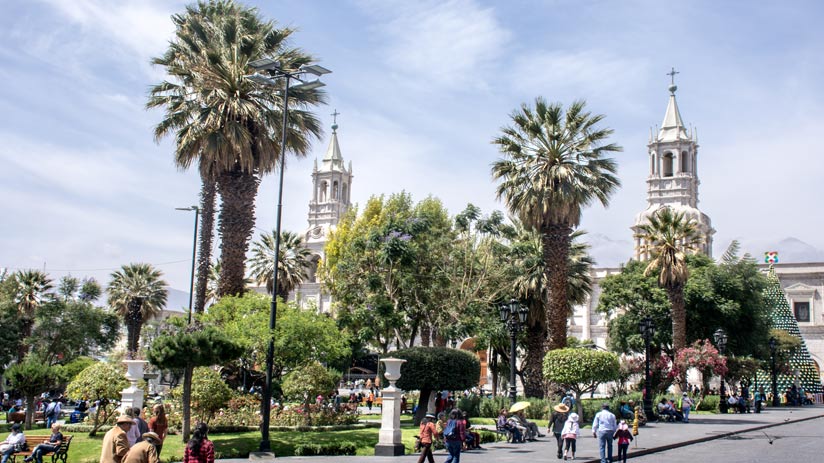 Another reason is that you can visit places that maybe you couldn't on your own. As the tour operators are usually based in the country you will visit, they know better the off the beaten track destinations where you can, for example, interact with the locals, try some very typical dish that you couldn't in the touristy restaurants or simply, they can show you a hidden nature gem that not many people visit.
Furthermore, traveling with an agency will give you peace of mind. First, you won't have to worry about losing the spots for the attractions or the trains. You also won't have to worry about safety. Many people wonder about the security in Peru, and that's a valid inquiry. Some frequently asked questions about this matter are if it's safe to walk in the streets or to take public transportation or if you can get robbed while touring. The fact is that Peru is not as dangerous as it used to be or even as foreigners think that is it now.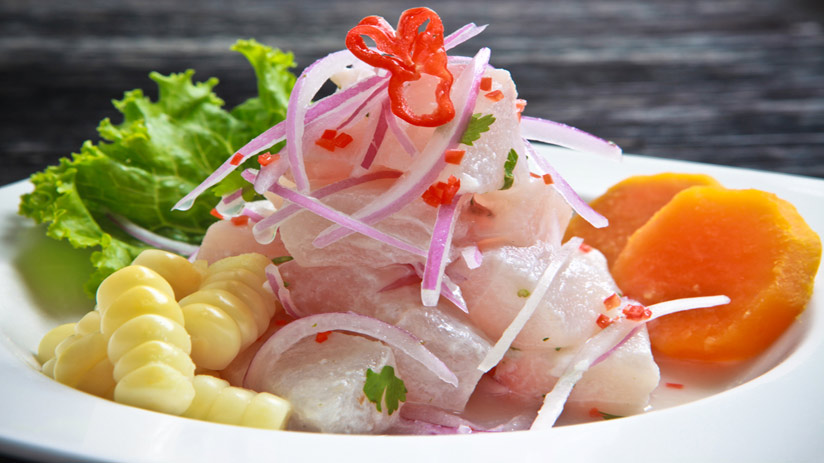 Traveling with a tour company will allow you to walk confidently while in the country knowing that an expert guide is leading you to safe places even when they're very popular or authentic. There are some places that are not safe to walk around as the surroundings of the Lima airport. But if you come with a travel agency, they will be waiting for you inside the airport and will provide tips to avoid any trouble. You won't have to worry.
Characteristics of a good tour company:
So, how can you identify a good tour company? Here we will describe some characteristics:
Packages / Things to do:
Is the company offering interesting and creative Peru holiday packages? If it seems like the company you're interacting with has just copied the information from another website, it's not a good idea to go with them. Instead, search a company that offers its own alternatives for things to do in Peru. It's very likely that all of them will include Machu Picchu on their itineraries, but if you see different options or they're receptive to your suggestions of what you want to do, this is a good company.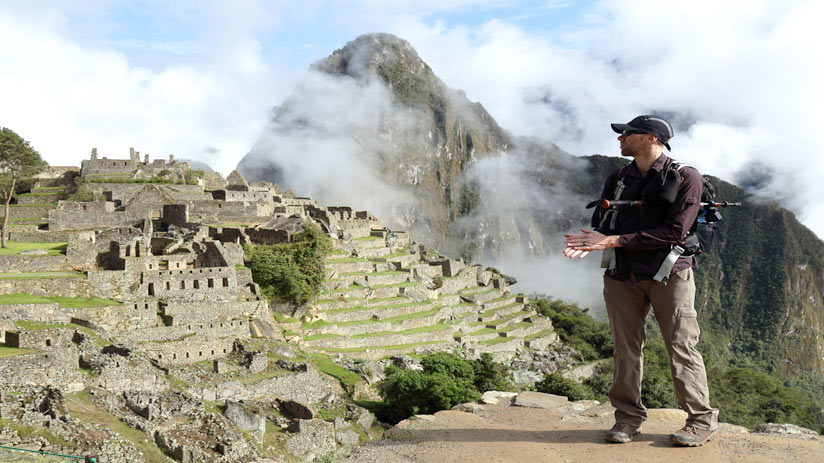 Cost:
When traveling with a tour company, don't search for the cheapest agency. Although the Peru cost of travel can be low in comparison with other countries, take into consideration that if you're being delivered with a package that includes the accommodation, all the entrances, the tours, and the guidance, it shouldn't be that cheap. If it's like that, that could mean that they're driving you to bad hotels, they're hiring inexpert guides, that they will have a lot of people on the tours and that maybe they will make you eat in not good restaurants. So bear all these factors in mind and compare your options. If one agency is too cheap, hesitate about it.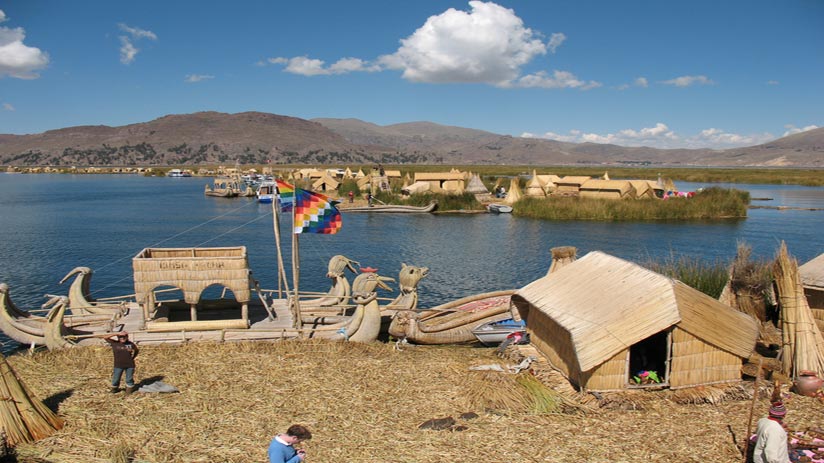 Former traveler's reviews:
Nowadays, we have TripAdvisor, Facebook, and other platforms where we can share our experience with our service provider. So, take a look at the reviews of the company you're dealing with! If they have a lot of 5 stars, you can feel good about the agency. You can even contact one of the people that has posted his experience to make extra questions.
As you see, there are some reasons to hire a tour company and to know how it's a good one. So don't hesitate and take your dreamed vacation!
---