Peru is world-famous for its incredible cuisine. From the coast to the Andes to the jungle, each region has its own delicacies. That makes it also one of the reasons why Peru tourism is increasing constantly. Among the most popular local dishes is Ceviche, a typical plate made out of raw fish, lime, corn, and sweet potato. When thinking of Peruvian dishes, the first thing that comes to one's mind is usually a heavily meat-garnished dish. You can find a restaurant serving roasted chicken at almost every corner. With vegetarianism and veganism heavily on the rise, the demand for a food alternative is high. Whereas a few years ago, it was more difficult to find vegetarian, but especially vegan restaurants, it has changed quite a lot.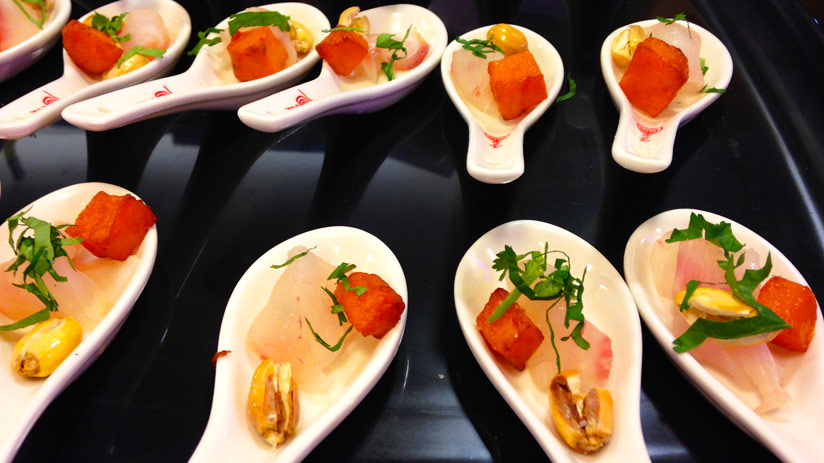 Actually, Peruvian soil provides quite a base for vegetarian and vegan food. With way more than 3,000 different sorts of potatoes, four distinct corn types, and a huge variety of grains, fruits, and vegetables, it is a paradise of alternative food options.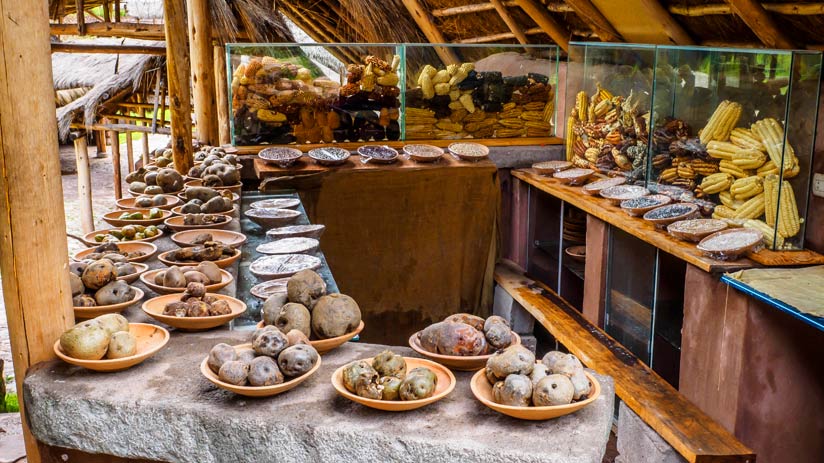 In Peru's capital Lima, both districts Miraflores and Barranco, are home to plenty of vegetarian/vegan restaurants, but also in the north of Peru, for example in Trujillo and Huanchaco. However, especially Cusco, the main destination of millions of tourists every year, is exploding as a vegan and vegetarian hotspot. Plenty of restaurants offer the options of meatless food. Amongst the most popular vegetarian restaurants in Cusco are Green Point close to the city center. It offers not only dishes á la carte but also a menu including soup, main plate and something to drink. Rated with outstanding reviews it is definitely a place to go. Also on the list is Organika. More hidden in the alleys of Cusco it is a treasure of delicious food for everyone. With their homegrown ingredients, it does not only offer exquisite tastes but also quality. If you are looking for a vegan-only restaurant, check out the Salud de Luz restaurant. Situated very close to the city center as well, it is not only a vegan but also a soy and gluten-free restaurant.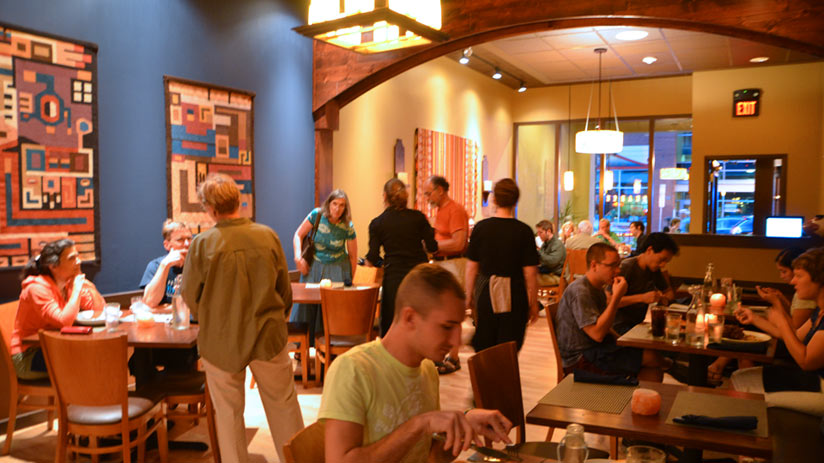 Also typical Peruvian food, for example, the above mentioned Ceviche or Lomo Saltado, which is a beef stir-free served with rice, tomato, and fries, are not only available accompanied by fish or meat. Various alternatives such as mango or mushrooms for the Ceviche and mushrooms or plenty of other vegetables for the Lomo Saltado make these dishes delicious for everyone. When it comes to vegan food, you can turn the vegetarian option into one. Most of the time you can just ask to leave the grated cheese or the mayonnaise. That is no problem at all. Also, did you know there was a vegan festival held in the city of Ayacucho in 2014? Or that, especially in small communities meat, is served on rare occasions? Since it is more expensive to raise animals, people mostly follow a plant-based diet.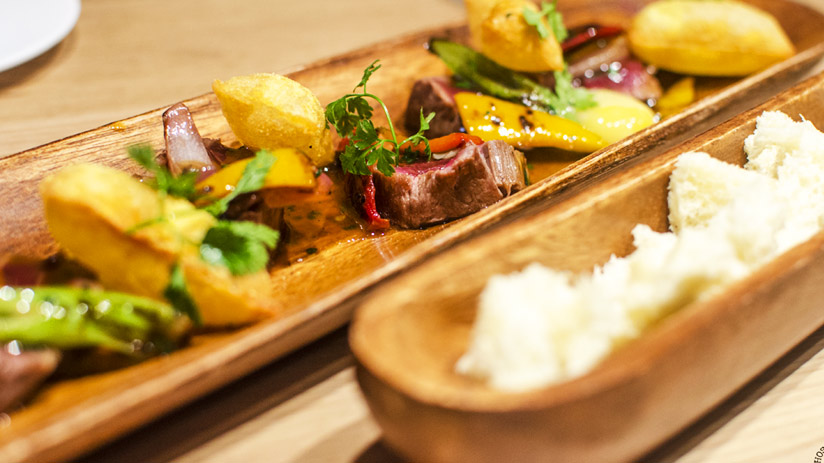 So, Peru is well-worth visiting to experience the culinary world of this country. It can be greatly combined with your tours planned for your vacations in Peru. Each region has its own culinary focus: While the coast is home to lighter food, in the Andes you will find tasty dishes with potatoes, rice, and plenty of vegetables. The jungle and an incredible variety of fruits, banana is a staple food there and eaten raw, cooked, mashed, fried, etc. Why not experiencing everything this magical country has to offer? While in Iquitos or Puerto Maldonado, favorite destinations in the Peruvian jungle, make sure to try their fruity food. Or when going to Cusco and Machu Picchu or Lima and surroundings, get a taste of the Andes and the coast.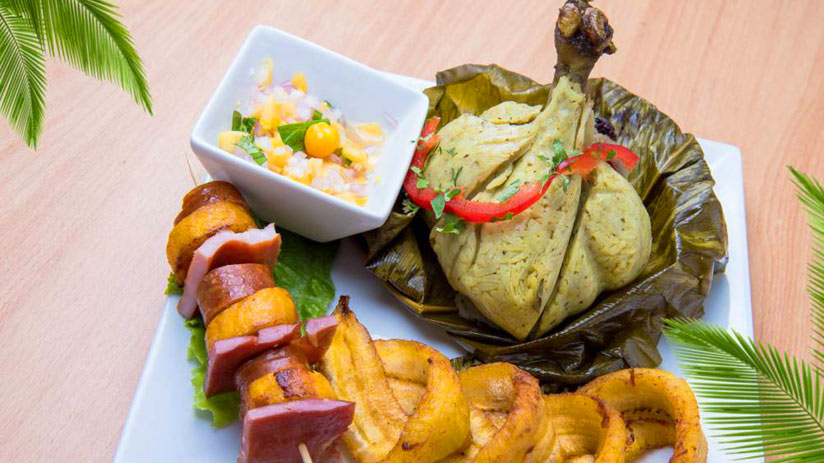 Especially when traveling in a big group, friends, or mostly family, it can be hard sometimes to fulfill everyone's needs. The number of vegetarians and vegans is constantly rising, and since food is a big part of our everyday life, it is very important to satisfy everyone. The number of vegan and vegetarian restaurants in Lima alone has tripled over the last few years. Many restaurants are even adding vegetarian and / or vegan options to their menu. When traveling with your family just inform yourself about all the options before you start your Peru family tours. Some restaurants even offer cooking classes that you can join, great to display an important part of Peru's culture when you are back home. With the diversity between the different regions, each cooking class will be unique.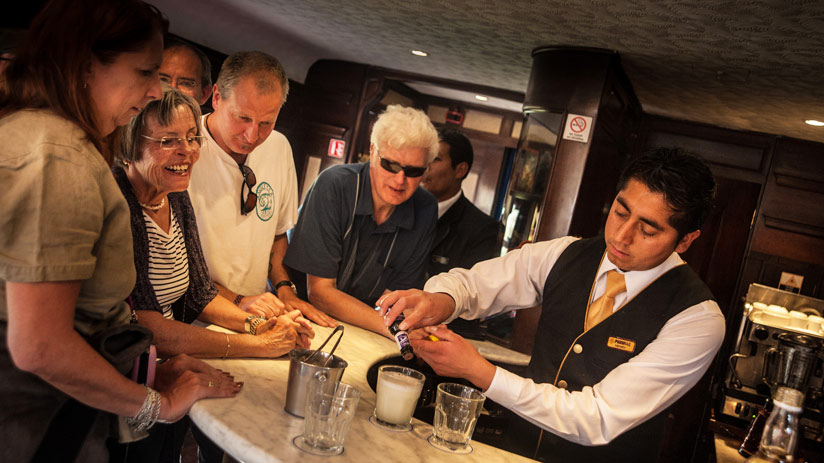 Peruvian food really is something you should have tasted once in your life, the different spices and varieties of how plates go together are amazing. Wherever you may go, do not miss out on trying the delicious food, with meat, vegetarian, or vegan. Each variation is worth a try. Peru is most certainly THE destination for every foodie.
---