Budget is an important part of any tour that you take to any part of the world, the amount of money you spend will also play a large part in how you spend your vacation. If you have a large budget then you will be able to travel in luxury, if you have a small Peru tours budget than you may have to do more road travel. Whatever your budget a trip to Peru will be an unforgettable adventure for you to enjoy. Here we will give you some budget tips so that you visit Peru on the best budget possible.
Backpacking may not be something that you may consider but it is the best way to see a country for the least amount of money, making new friends along the way. However, if you are not into traveling around with a pack on your back than there are also many great ways to get around Peru and save money. Taking a Peru expedition is a great way to see this remarkable country.
Tip 1. Cheap food, lunchtime menus are a budget traveler's best friend while in Peru. In every town in Peru, you will see restaurants with a sign out front saying "menu". You will receive a soup or starter, a Peruvian main course, and either a drink or a small dessert. It is always important to remember that never enter an empty restaurant in Peru, look for the most crowed, this is a great indication that the place is good.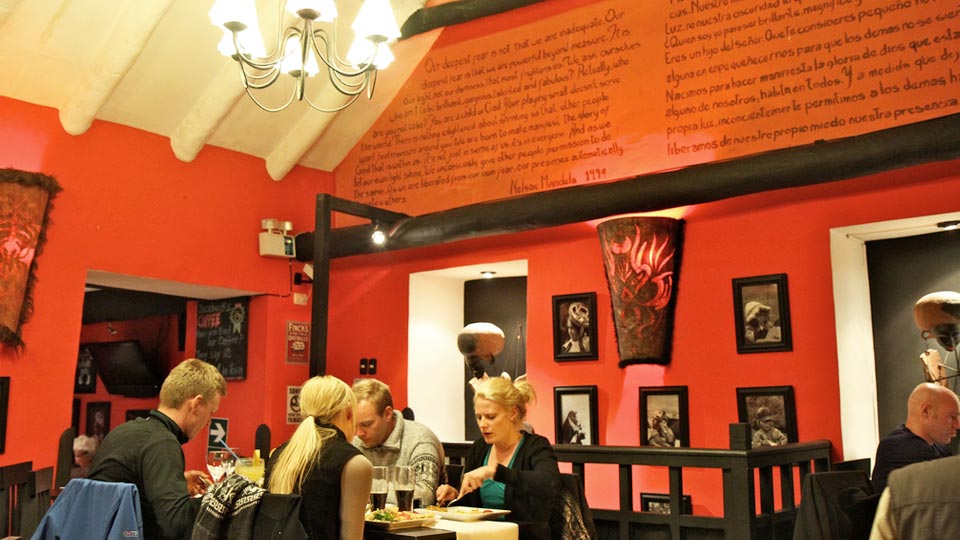 Tip 2. Always agree on the price in advance, this is a great tip especially when using taxis or transport, this is important to arrange before the service as after it may be a problem and you will have to pay an inflated price.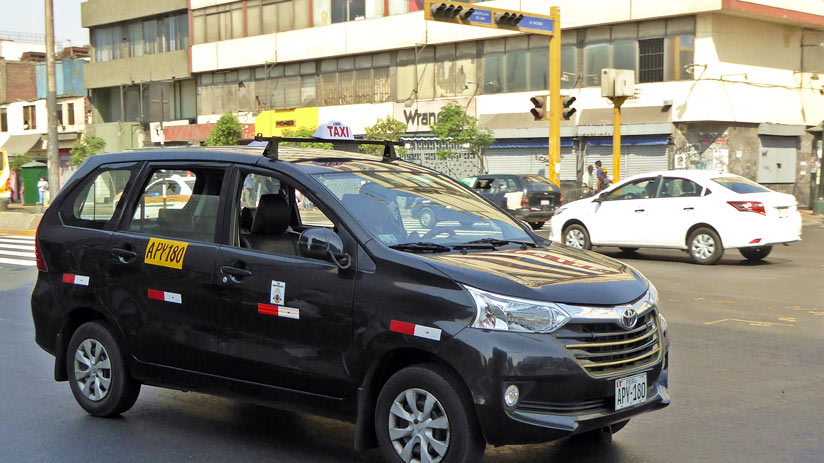 Tip 3. Learn some Spanish to save money in Peru, it is important to have a basic knowledge of the Spanish language for those traveling on a budget. You will be able to haggle more, negotiate better prices, and ask locals for cheap places to eat and the list goes on. It is generally known that if you speak some Spanish to taxi drivers they are less likely to charge you more.
Know more about money in Peru.
Tip 4. Budget Airlines, in Peru on a budget tour or even a Peru Private tours you can save money by using one of the many budget airlines that offer cheaper flights. There is one problem with this if there is rain, sometimes even if there is no rain, they will cancel the flights. If you are prepared to take this risk than buy one of the many cheap flights in Peru.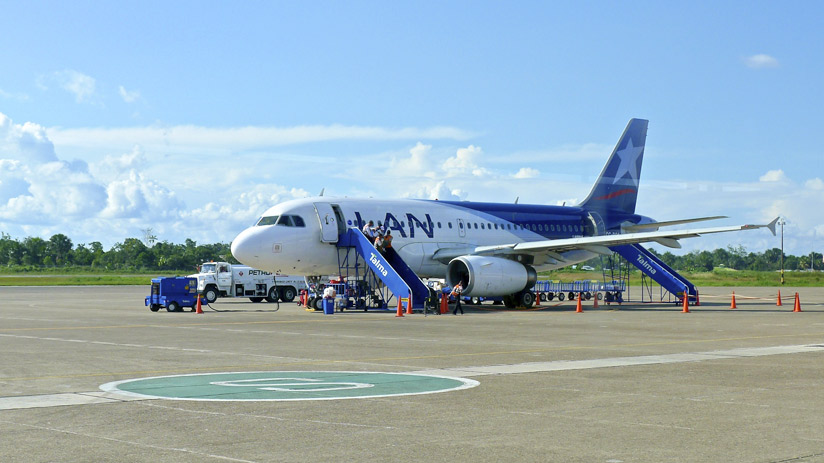 Tip 5. Long-distance buses, if you have time traveling by bus can be a great way to see the country. This alternative way to travel will take more time but is always cheaper than flying. Peru has some great bus companies, but do your research to see which is the best.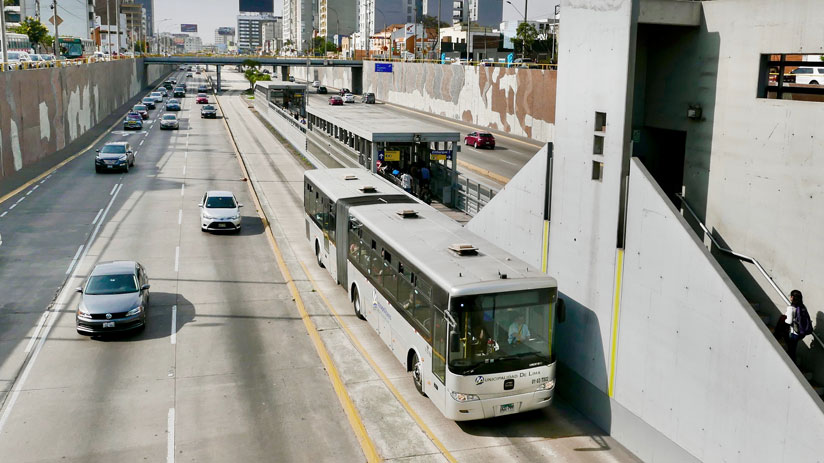 Tip 6. Hotels try to contact the hotels directly for the great savings. Traveling to Peru in the low season is a great way to save money as the hotels offer great discounts to fill rooms. Often if you stay in a hotel room for an extended period, you will also receive a discount.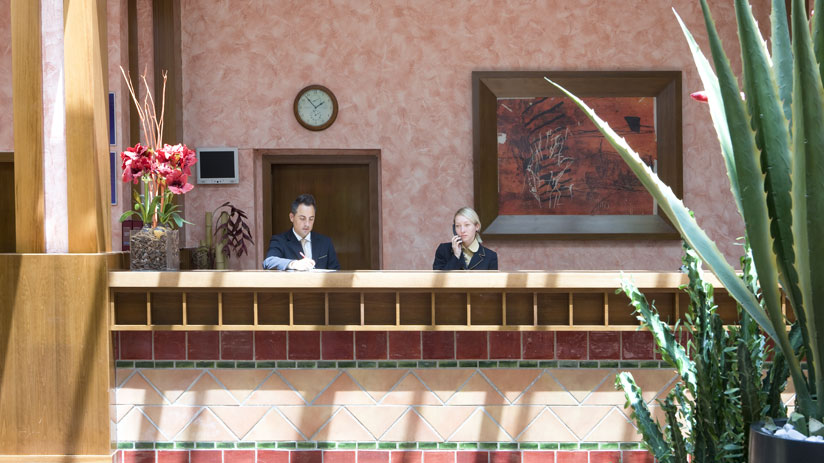 Tip 7. When arriving into airports there will taxi drivers waiting for you after you have picked up your bags. But if you want to save money walk outside the airport and there will be taxis that will be half the price, this is a great way to save money but the downside is that this is not as safe as taking a taxi inside the airport. There are plenty of Peru travel warnings about this so you will need to be careful.
Tip 8. Buying souvenirs, when we travel we all like to buy something to take home to remember our trip and this is something that everyone does. In most of the tourist towns, there are shops to buy all the goodies that you need to take home. Nevertheless, if you can try to buy in the markets, the markets are cheaper and have a wider range of merchandise from which to choose.
Where to buy the best souvenirs on your trip to Machu Picchu.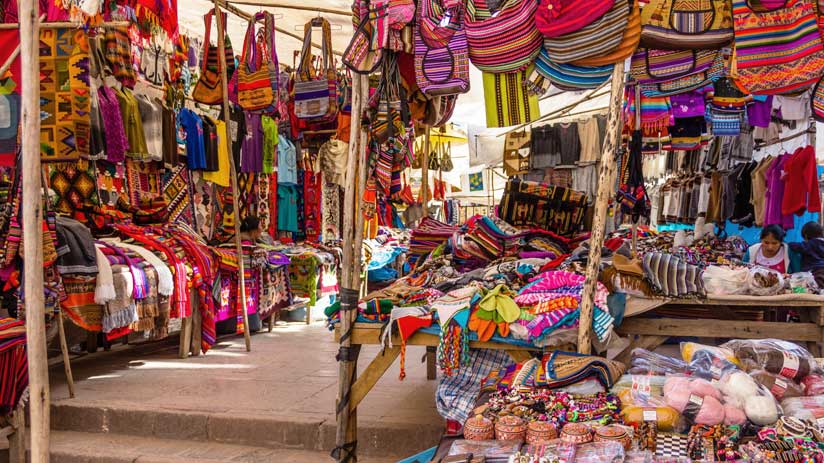 Tip 9. Haggling, feel free to haggle in Peru, especially in the markets, and if you are buying more than one item. However, always remember that the stall owners do not make a big margin so do not be insulting.
Tip 10. Cusco visitor's ticket. When in the Andean city it is very wise to buy a Cusco visitors ticket, this will cost you US$40 per adult but if you do not have it, you will have to pay separate entrances at all sites in Cusco and the Sacred Valley, which will cost you much more.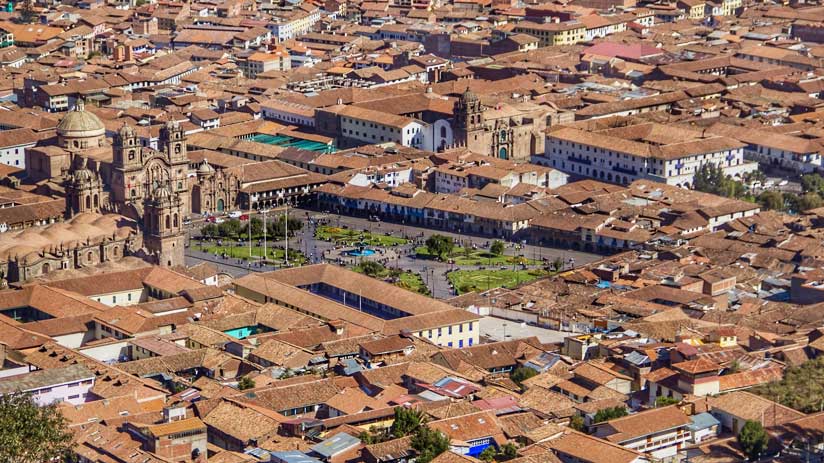 Peru tours budget is something that is achievable for most people; the Andean country is still a great budget destination, much cheaper than a trip to Europe or even Asia.
---