Budgeting is an important part of any trip you plan to take anywhere in the world. The amount of money you spend will also play a big role in how you spend your vacation. If you are on a big budget, then you can travel in luxury and exclusivity. But if you have a small budget for tours in Peru, you may have to do more road trips. Whatever your budget, a trip to Peru will be an unforgettable adventure for you to enjoy. And together with Machu Travel Peru, we will give you some budget tips so you can visit our country with the best possible budget.
Backpacking may not be something you can consider, but it is the best way to see a country for the least amount of money while making new friends along the way. However, if you don't like to travel with a backpack, there are also many great ways to get around Peru and save money. Going on an expedition to Peru is a great way to get to know this extraordinary country.
Top tips to having a budget for tours in Peru
SAVE ON FOOD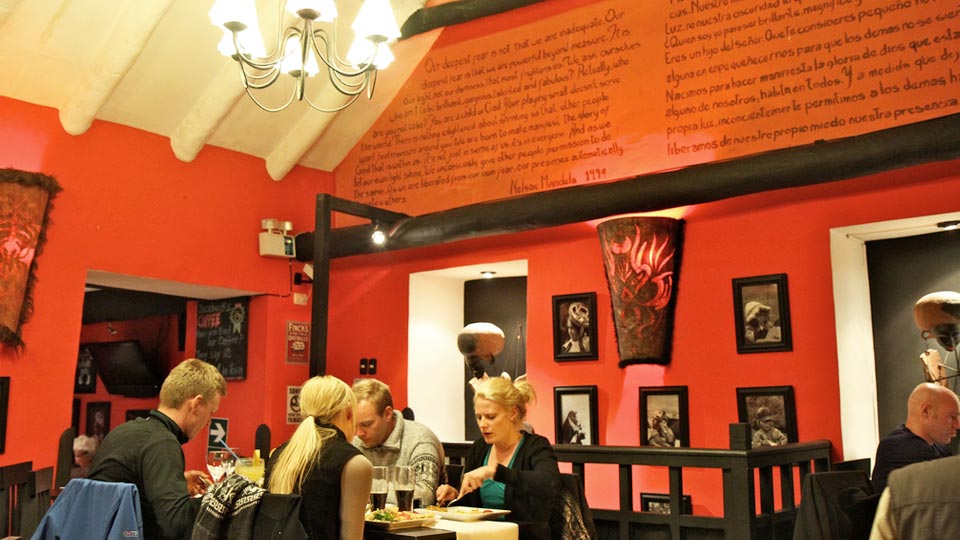 Cheap food and lunch menus are a budget traveler's best friend while in Peru. In every town in Peru, you will see restaurants with a sign on the front that says "Menu." You will receive a soup or starter, a Peruvian main dish, and a small drink or dessert. It is always important to remember that you never enter an empty restaurant in Peru, look for the busiest one, this is a great indication that the place is good. These small family restaurants typically do not exceed $ 5 in price and may even cost a lot less. The renowned food of Peru can be found in all its corners. The renowned gastronomy indeed has its strength in some renowned restaurants, but tradition and flavor are everywhere. In any of the popular destinations in Peru, you will find these establishments.
AGREE ON A PRICE IN ADVANCE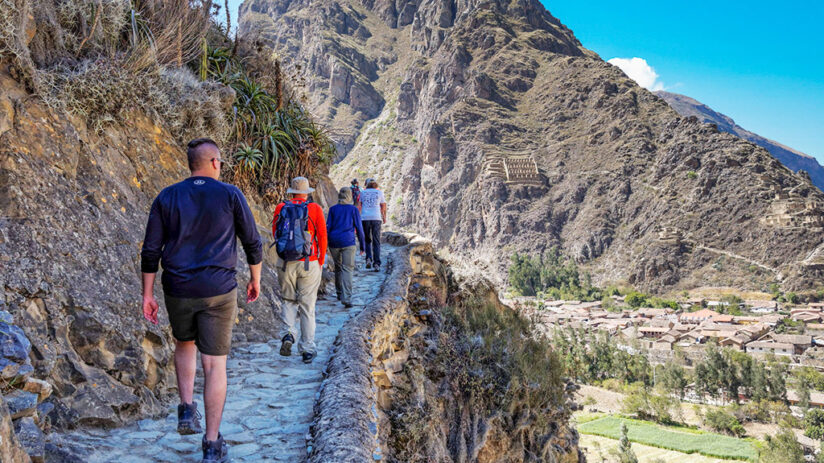 Always agree on the price in advance, this is one of the best tips. Especially if you are looking to have a budget for tours in Peru. The occasions where this is ideal is when using taxis or transportation. It is important to arrange a price before the service since afterward it can be a problem and you will have to pay a rather inflated price.
Other key situations were agreeing on a price in advance is with the tour guides. If you are going to visit Machu Picchu, it is best to agree on a price with your guide before entering. Another important thing to keep in mind is that it is common for guides to offer a tip. This depends on each one, but if you feel that the service was worth it, think about it a bit. Even if you are on a family holiday, it is a good idea to agree on a price. Maybe you have discounts for the family group.
LEARN SOME SPANISH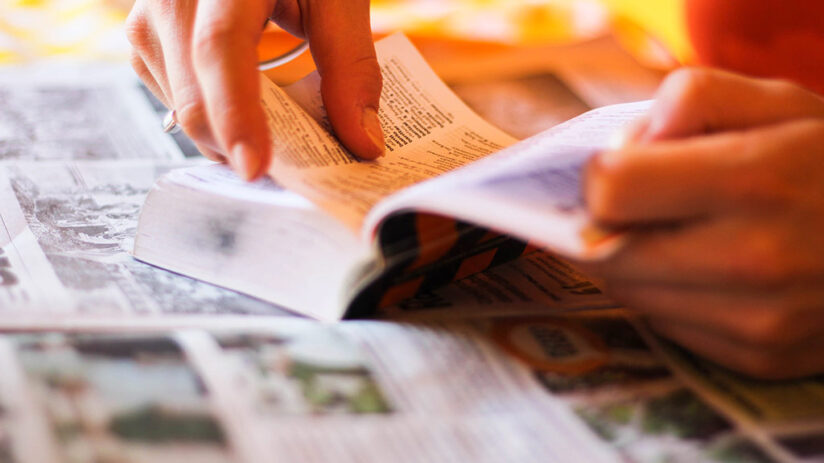 Another important factor to take into account is the language. Throughout the Peru tourist map, the main language spoken is Spanish. It is important to learn some Spanish to have a budget for tours in Peru. Peruvians are very aware of the growing tourism in their country. So if they see you as a foreigner, the prices may be different. And having a basic knowledge of the Spanish language is essential for those traveling on a budget. You can bargain more, negotiate better prices, and ask the locals for cheap places to eat. In general, it is known that if you speak some Spanish with taxi drivers, they are less likely to overcharge you.
CHECK THE LOW-COST AIRLINES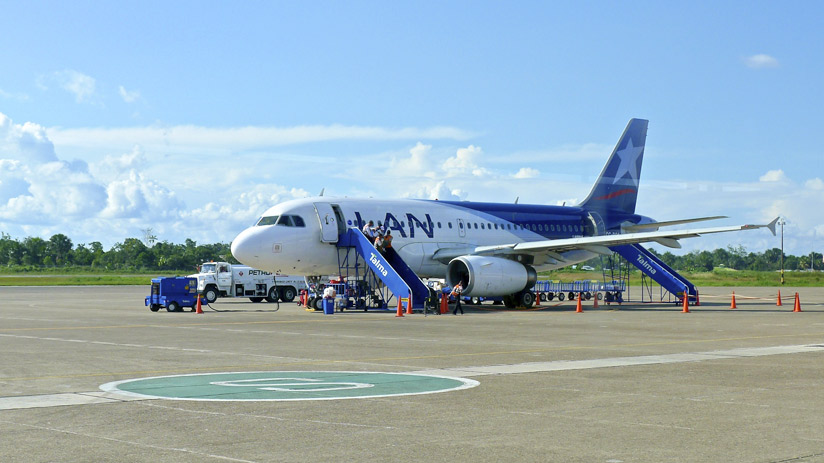 Low-cost airlines in Peru are essential when traveling. Whether you have a budget for tours in Peru, these airlines can save you a lot. On an inexpensive tour or even private tours in Peru, you can save money by using one of the many low-cost airlines that offer cheaper flights. The downside is that these tend to have delays, cancellations, and even rescheduling without prior notice. So if you have a very busy itinerary, you may think twice. But if you are prepared to take this risk, buy one of the many cheap flights in Peru. These airlines can be a great option for your vacations in Peru.
TRAVELING ON BUSES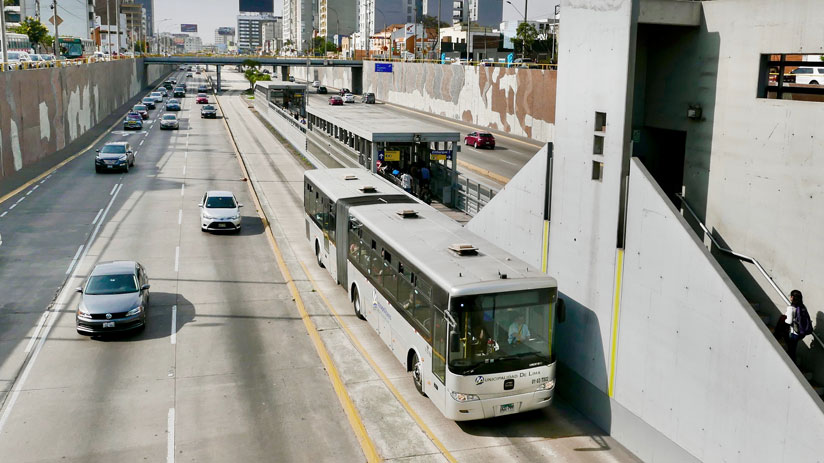 In case you don't want to risk low-cost airlines, you can opt for buses. If you are looking to have a budget for tours in Peru, this may be one of the best ways to travel. It is the main way to travel among Peruvians, and one of the cheapest ways to travel through the country. If you have enough time, long-distance buses can be a great way to see the country. This alternative way of traveling will take longer but is always cheaper than flying. Peru has excellent bus companies, but do your research to see which one is the best. In addition, that in certain destinations, it is usually the only way to get there.
HOTELS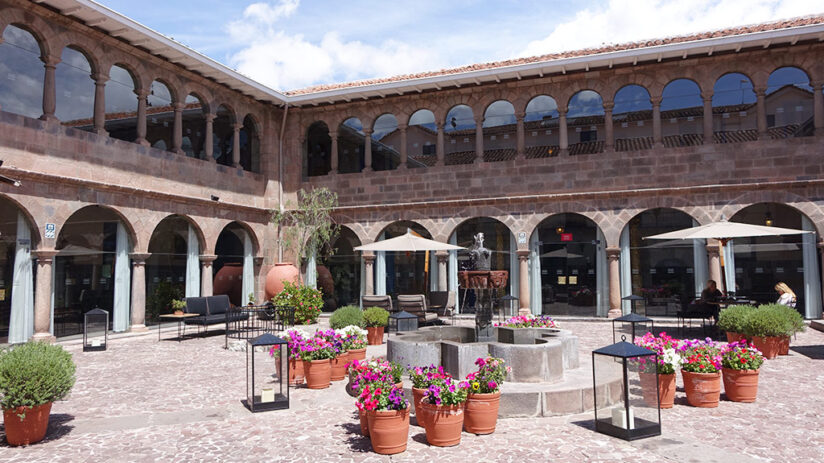 With the growing tourist demand, accommodation options in Peru are many. From luxury options to backpacker options. If you are within a budget for tours in Peru, chances are that you will find something to suit you. It is advisable to contact the hotels before traveling to get some discounts or promotions. You can also think about traveling to Peru during the low season, as you will save a lot of money. And during this season the hotels offer perfect discounts to fill the rooms. Oftentimes, if you stay in a hotel room for an extended period, you can also see some discounts.
TAXIS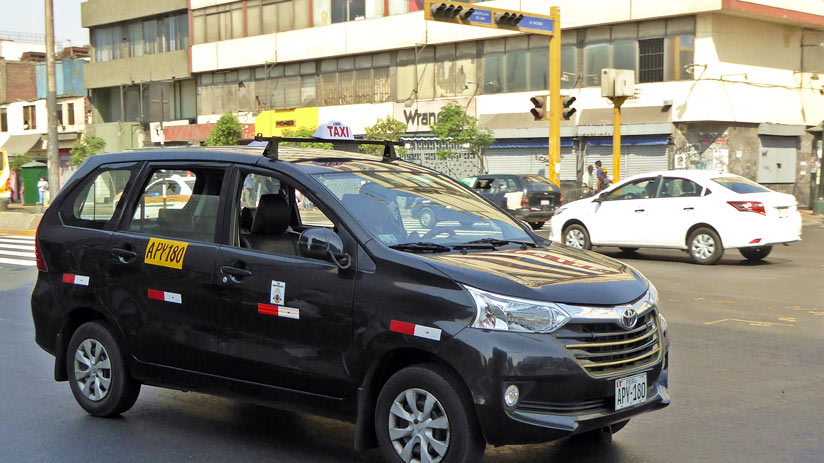 When traveling to Peru, you will most likely land at Lima's international airport. When you arrive at the airports, taxi drivers will be waiting for you after you have collected your bags. This is quite common, but if you want to save money, walk outside the airport, and taxis will cost you half the price. Since taxi drivers at the airport tend to charge slightly inflated rates. This is a great way to save money, but the downside is that this is not as safe as taking a taxi inside the airport. There are many Peru travel advisories on this, so you will need to be careful. You have to bear in mind that the security in Peru is quite good, but this does not mean that there are petty crimes.
SOUVENIRS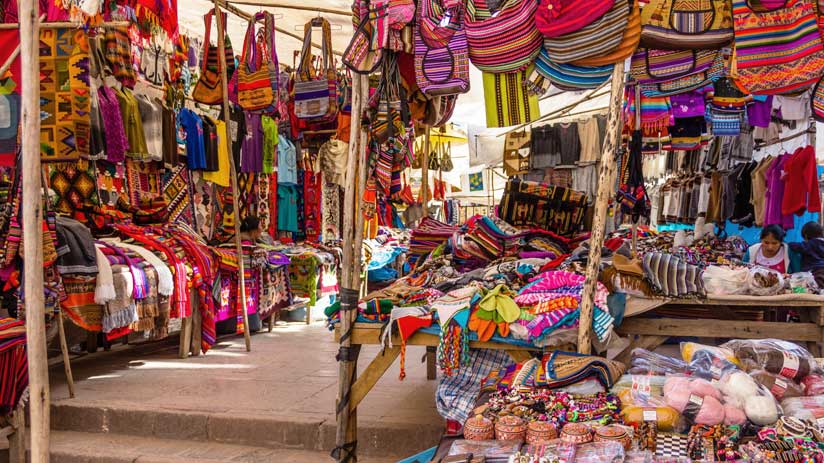 When traveling abroad, the best thing to take with you is a keepsake or souvenir. When we travel, we all like to buy something to take home and remember our trip. This is something that all travelers in general do. In most tourist cities, there are shops to buy all the souvenirs you like. However, if you search the different markets these are cheaper and have a wider range of merchandise to choose from. You will find a wide variety of Peruvian-themed products to take home. Textiles, ceramics, and much more.
BARGAINING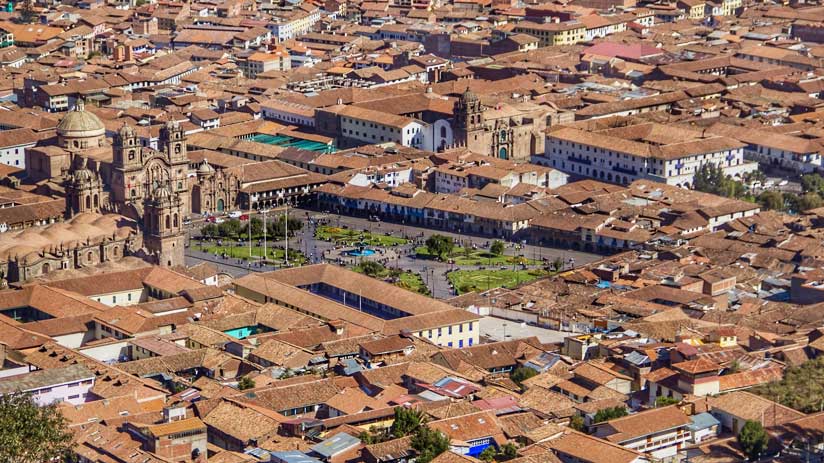 One of the facts about Peru you have to know is that haggling is very common. And if you are a foreigner, you don't have to be ashamed of doing it. What's more, feel free to haggle in all corners of Peru. Especially if you are buying more than one item. However, always remember that stall owners don't make a huge profit margin, so please be respectful. If the merchants see that it is not from Peru, they may try to inflate the prices a bit, so if they ask for a lower price it will not be unpleasant either. Think of it as a social game.
"TRAVEL IS NOT DEFINED BY THE MILES YOU COVER."
Together with the experts from Machu Travel Peru, we hope we have been helpful. If you want to know more about our tips for a budget for tours in Peru, you can consult with our team of advisers. If you follow these tips you will have a good idea of how to have an ideal budget for your trip to Peru. But if you want to know more about our tours of Peru, you can consult with our qualified advisers to help you. They will be happy to guide you and help you fulfill the trip of your dreams. We will be waiting for your soon visit!
---