Traveling is the greatest pleasure in life. Whether you're exploring the Peruvian highlands or surfing the world's longest wave, having travel insurance is essential. Peru travel safety is a very important concern for most travelers, particularly when they want to do adventure sports like the ones this country offers: Trekking in the Sierra (Peruvian Andes), Zip Line in the Sacred Valley of the Inca, Paragliding in Lima, rafting or canoeing in the Peruvian Jungle… and much more. So, be sure to get your voyage insurance sorted before you head off to any adventure in Peru or around the world!
Travel insurance not only provides coverage for unexpected emergencies abroad but also gives you peace of mind. Similarly, Peru travel safety outlines safety guidelines you can take into consideration when traveling in Peru.
Do you need a safety travel insurance for traveling to Peru?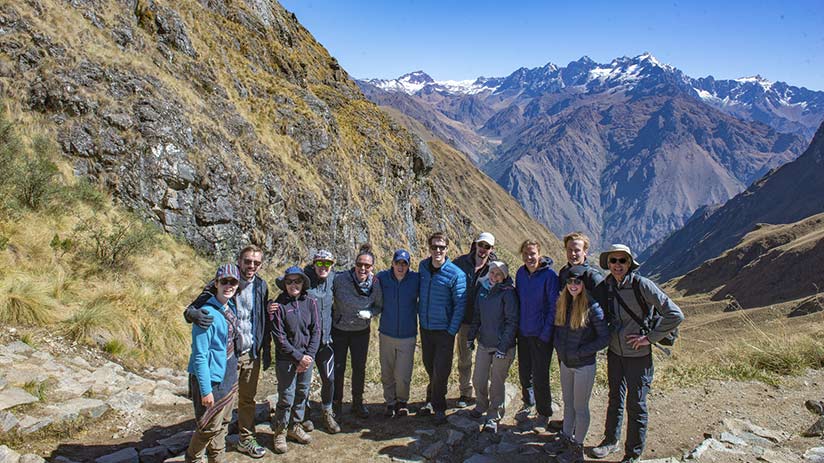 Something that we all think when traveling is the safety of our destination. so, many travelers may wonder… Is Peru safe to travel?
We highly recommend getting voyage insurance, it will allow you to enjoy your time in Peru without worries. Thus, you will get the best experience while on your journey.
Travelers are frequently exposed to unexpected situations or serious diseases. So, you should seek advice about choosing the right policy for the type of travel you will do. Having a clear understanding of what is included in your travel insurance is very important. Travel insurance policies breakdown into one of two forms: trip insurance package or Travel health plan. These insurance policies not only cover damage to personal property or delay coverage but also include coverage for altitude sickness. A clever idea if you plan to do the Inca Trail, isn't it?
This vacation package covers you for trip cancellations, baggage damage or loss, and flight cancellations. This package is usually 5-7% of the total cost of your tour in Peru.
This policy only covers medical emergencies abroad. It usually covers you for the cost of emergency transportation, diagnostic services, emergency treatment, outpatient care or hospital stay.
For Peru travel safety, before you buy your travel insurance, consider the following: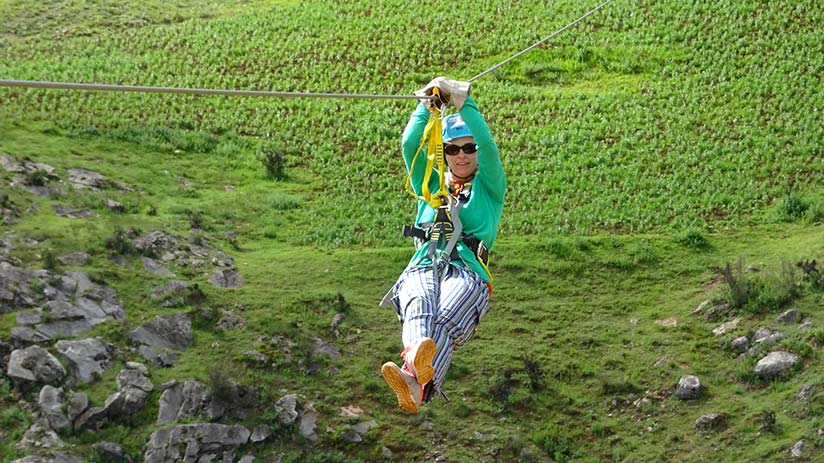 Type of travel activities: Peru offers many adventure sports such as ziplining, scuba diving, rock climbing, paragliding or rafting. Unfortunately, these sporting activities are commonly not covered under standard travel insurance policies. So, make sure your insurer has this type of coverage.
Health status: If you have pre-existing medical conditions, make sure your travel insurance covers you properly for Peru travel safety. If your insurer excludes pre-existing conditions from their coverage, look elsewhere.
Maximum benefit amounts: Some insurers decide payout limits based on health status and age. So, find out how much is the maximum amount of medical costs covered.
Pre-approved care: Many insurers have a network of preferred healthcare providers so, make sure where you can seek medical care.
Age: If you are over 60 and traveling in Peru what to do? Some insurers consider that the risk of illness among older adults is more frequent. Take into consideration your coverage can be limited and the policy can be higher.
How is healthcare in Peru?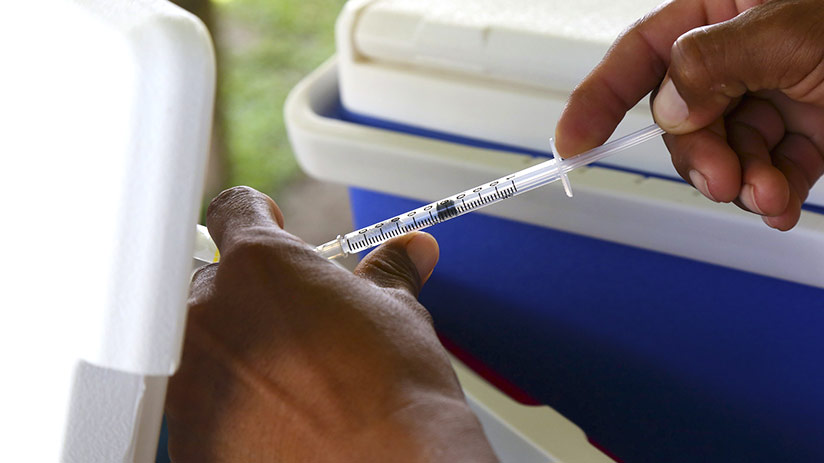 Public and private healthcare services are available in Peru. Public healthcare facilities are generally cheaper and count with lower standards than private healthcare.
Peru poses certain health risks so be sure to take proper precautions for the risks you may encounter abroad your trip. Immunizations for travel to Peru are necessary. Some vaccines require multiple shots or need to be administered a certain amount of time in advance to be effective. So, try to take them before your trip, at least four weeks.
Vaccines vary based on your travel itinerary. They may include:
Yellow fever
Typhoid
Hepatitis A
Hepatitis B
Rabies
Routine Vaccines
Finally, this biodiverse country offers you a lot to explore. There are many things to do in Peru as long as you are careful. So, be prepared!
---