In today's world, everyone wants to stay connected, even when traveling we like to think that we can speak with our loved ones. Checking the internet on our phone also is a great advantage to check flight times and reservations. Traveling to Peru is no exception and here Machu Travel Peru will give you some advice about Peru travel SIM cards.
Peru like any other country on the planet has a very good phone network with the main companies being Movistar and Claro. Both these have shops all over the country making it easy to buy a SIM card or Chip, as they are known locally. Our Peru travel advisory is you must unlock your phone to use a Peruvian SIM card.
There is a Claro counter at Lima´s Jorge Chavez International Airport on the second floor where you can buy a SIM card and put credit. If you do not buy the SIM at the airport then don't worry you can get it in Lima or any other major cities in Peru, then you will be set for your Peru vacation.
The cost of the SIM will be around s/15, around US$5, the SIM will come with a number of nine digits, make sure that before you leave the phone store you buy some credit for the SIM so you can start using it straight away. To make calls to any Peruvian number you do not need the country code just dial the nine-digit number. To call landlines you will have to dial the city code and then the eight-digit number.
There are a couple of ways to recharge your phone, the first is to buy a Tarjeta de Claro or Tarjeta de Movistar, these cards have pre-paid minutes. All you need to do is follow the directions on the back of the card and you will be all set to go. The second way is to go to either the phone shop or any supermarket and ask for a "recarga", give them the number and the money and again you will be set.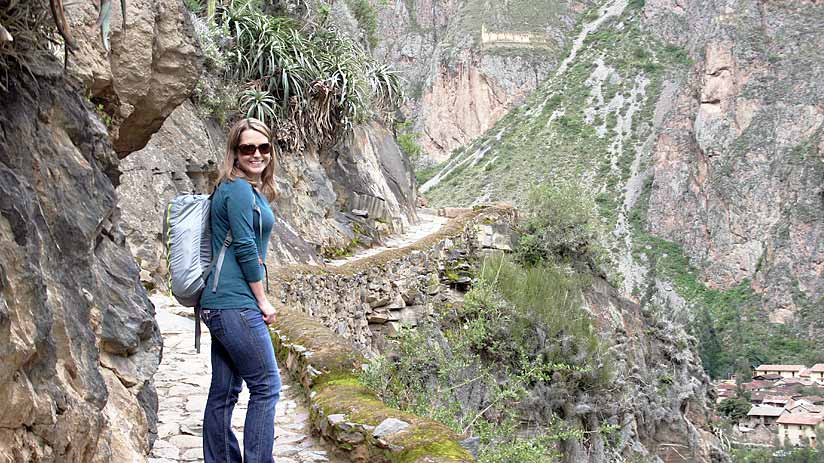 Having never been to Peru before it might be helpful to know the emergency numbers
Emergency calls: 112
Civil Defense: 115
Police: 105
Fire: 116
Ambulance: 117
Hopefully, you will have no need for these numbers but it is important to have them just in case.
As Spanish is the official language of Peru, it is a great idea to download Google Translate onto your phone before you leave home. This will help those among you who do not speak the lingo. You may be wondering why you would need to buy a SIM card, why not just use your own phone company from your home country. This is for one reason and that is the cost. If you use international roaming on your mobile device, the phone bill when you return home will be large, no doubt. Do you want to return home and have to pay a large phone bill, well who would want that?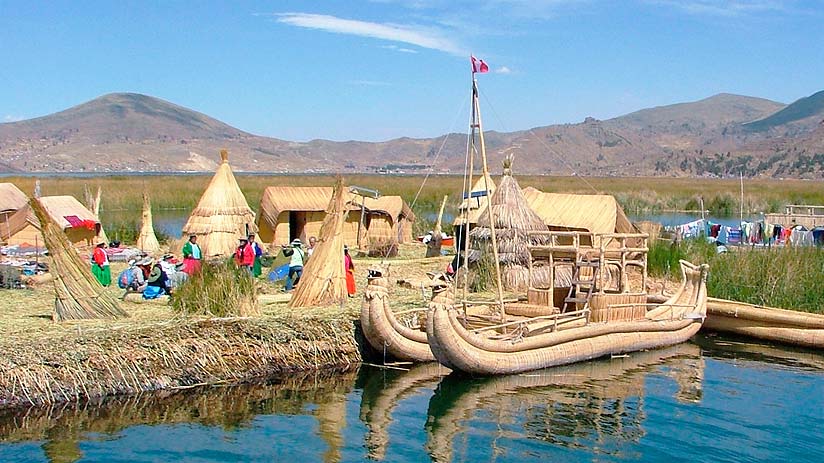 In most stores, the staff is helpful and you will get by with little or no Spanish. The whole process should not take more than half an hour. For each individual company, prices and costs go to their website. Not only are there Movistar and Claro to choose from but also another two big companies to consider are Entel and Bitel both with good networks.
Your communication needs are an important consideration in how to tour Peru right way, the process is not hard and will not take you any time at all. Not only will you need to worry about your phone but also your itinerary is what you need to think about. What places do you want to visit, how long do you want to spend in Peru.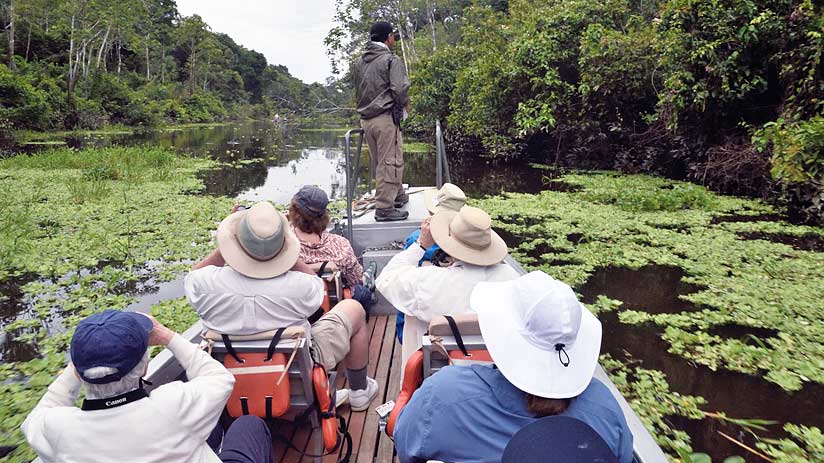 You will have to buy your airline tickets well in advance to get the best deals. Hotels will need to be reserved with anticipation especially if you plan to travel in the high season. For those of you who love adventure and plan to hike the Inca Trail, be aware that the permissions for the trail sell out at least six months before, in the months of July, August and September you may even need to book at least a year in advance.
Look on the internet for tips for healthy travel; this will help you with your Peruvian adventure. It is a great idea to ask your doctor about what vaccinations you might require while traveling in South America. Some countries require a certificate to let you enter so talk with your doctor about what you need.
Travel tours Peru is the best way to see this wonderfully diverse country and all that it has to offer you. Plan your tour before you leave home for the best experience. Make a list of what you need to do before you leave home and do not forget your communication, this is an important part of your trip.
---