In today's world, everyone wants to be connected. Even when we travel we like to think that we can talk to our loved ones. Checking the Internet on our phone is also a great advantage to check flight schedules and reservations. And when we travel to Peru this is no exception. For this reason, together with the experts at Machu Travel Peru, we have thought about some tips about travel SIM cards.
Peru, like any other country on the planet, has a very good telephone network. The main telephone companies are Movistar and Claro. Both have stores across the country, making it easy to buy SIM cards or "Chip", as they are known locally. But it is common knowledge that you must first unlock your phone in order to use a Peruvian SIM card.
Everything about the SIM cards in Peru
BEFORE BUYING A SIM CARD
First, your phone must be unlocked before it can be used with the different Peruvian SIM cards. By default, many phones are unlocked, but be sure to check beforehand to make sure there are no problems when using the SIM card in Peru. Two mobile phone networks are used all over the world. These are called Global System for Mobile Phones (GSM) and Code Division Multiple Access (CDMA). Most countries in South America (including Peru) use GSM networks to provide mobile services.
Phones using a CDMA network may not work with Peru phone services, so you must determine which network your phone uses before purchasing a SIM card in Peru. Fortunately, many newer phone models are designed to be used on two networks at the same time. If you have iPhone 6 or higher, Samsung Galaxy S7 or higher, you don't have to worry about network compatibility. Because all these new models can be used in both models. GSM and CDMA networks. With so many things to do in Peru, it is better that you have a local network and thus not lose contact!
WHERE TO FIND A SIM CARD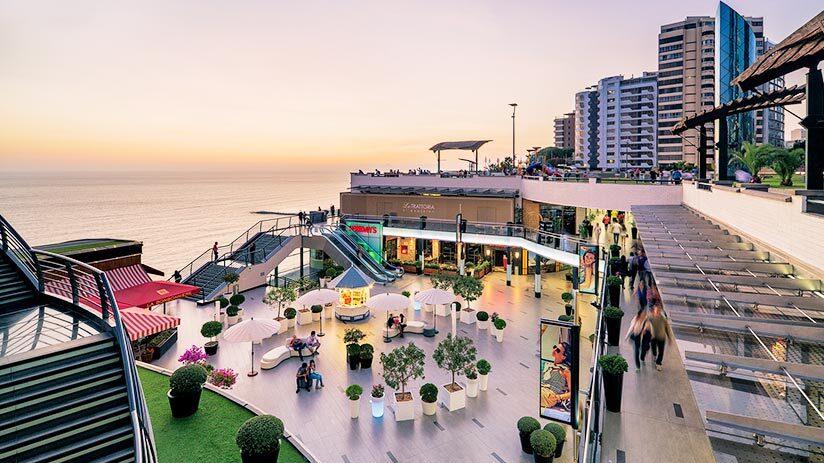 One of the facts about Peru is that in airports you will find shops of all kinds, including mobile phones. In any of the main airports in Peru, you can find a Claro or Movistar counter. But if it is not at the airport, in any shopping center, city center or any busy store you will be able to find sales of SIM cards. In most stores, the staff is helpful and you will get by with little or no Spanish. The whole process shouldn't take more than half an hour. For each individual company, the prices and costs go to their website.
There is not only Movistar and Claro to choose from, but also two other large companies to consider, which are Entel and Bitel, both with good networks. At any Claro, Movistar, Entel, or Bitel counter, you can buy a SIM card and charge it with credit. If you don't buy the SIM card at the airport, don't worry, you can get it in Lima or any other major city in Peru. The cost of the SIM will be around S/15, which is around $ 5.
HOW TO START USING IT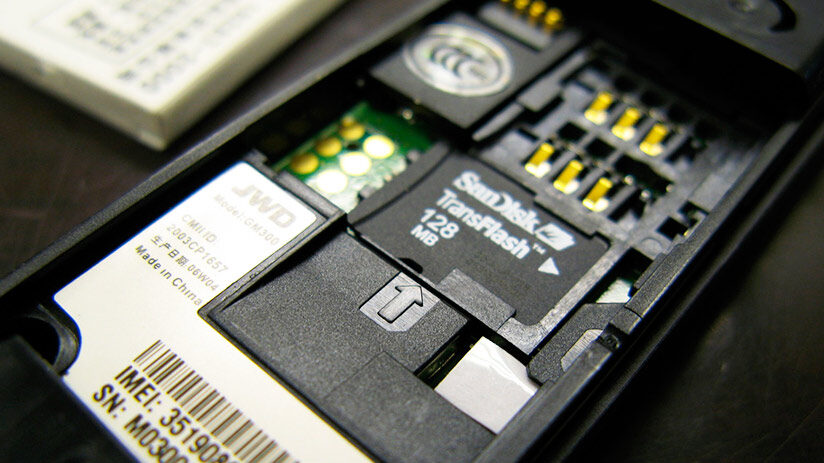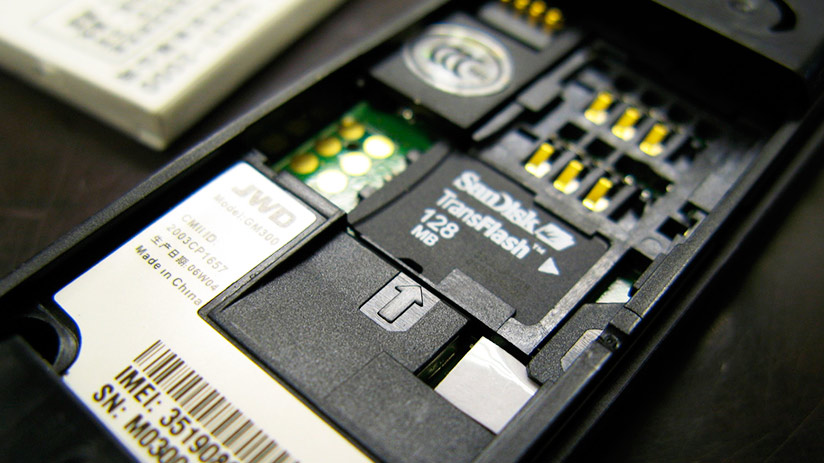 The SIM will come with a nine-digit number, this will be your new phone number. Make sure that before you leave the phone store you can buy some credit for the SIM and start using it immediately. To make calls to any Peruvian number you do not need the country code, just dial the nine-digit number. To call landlines, you will need to dial the city code and then the eight-digit number.
Your communication needs are an important consideration on how to get around Peru the right way, the process is not difficult and it won't take you long at all. Not only will you have to worry about your phone, but you also have to think about your itinerary. What places do you want to visit, how much time do you want to spend in Peru. Peru is safe to travel to, but be sure to be cautious on your visit.
ADD MONEY TO YOUR SIM CARD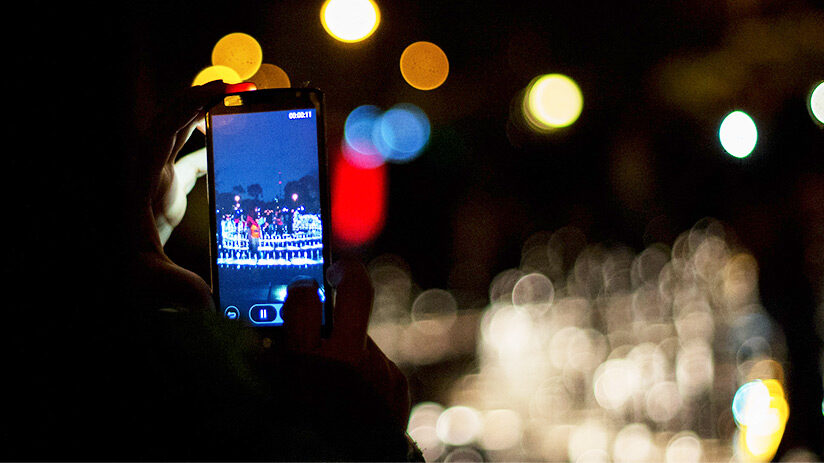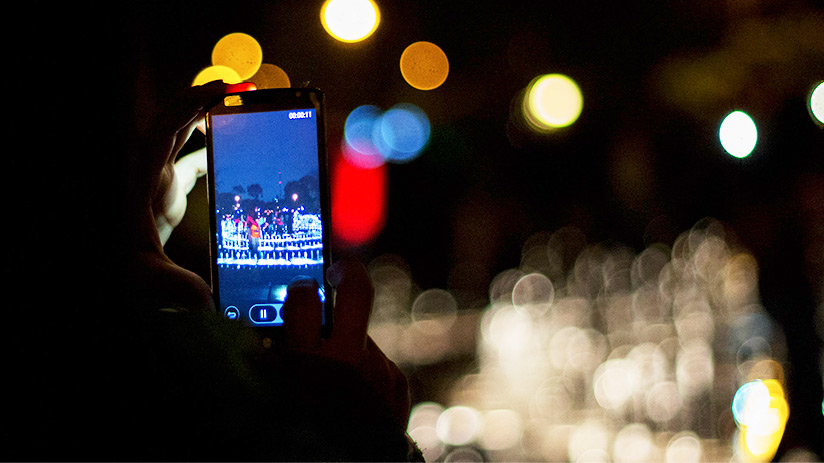 There are a couple of ways to load money onto your SIM card. The first is buying a prepaid card from Claro or Movistar companies. These cards have prepaid minutes and other benefits depending on the amount. All you need to do is follow the instructions on the back of the card and you are good to go. Also within these same stores where you bought the card, you can check the second way.
The second way is to go to any store where you see that they have a sign with the logos of the companies. Within these stores, you can ask for a recharge or "Recarga" in Spanish. You just have to give them the number and the money and you will be ready to call. It is important to have minutes available, as they can be useful in the different tours in Peru.
WHY USE A PERUVIAN SIM CARD?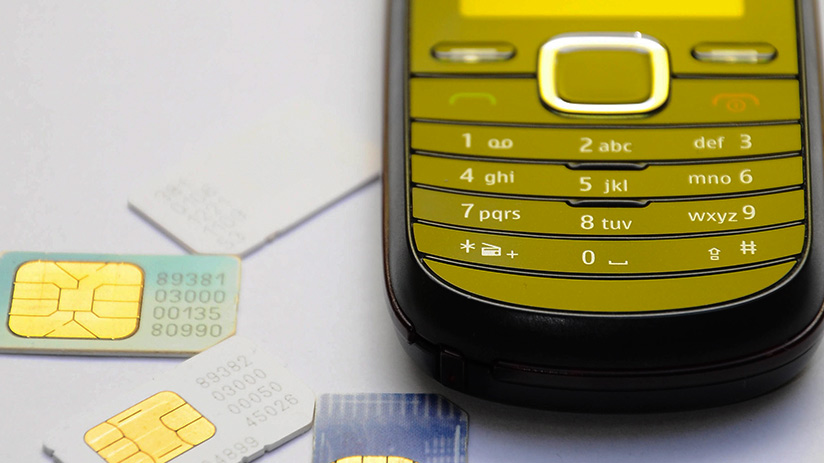 You may be wondering why you would need to buy a SIM card. Especially when you could use your own phone company in your home country. This is for one reason only and that is COST. If you use international roaming on your mobile device, your phone bill when you return home will certainly be high. Do you want to come home and have to pay a big phone bill? Unless you are not worried about money, it is advisable to use a Peruvian SIM card.
It is also a good idea to download a language application or Google Translate. Since Spanish is the official language of Peru, it is a great idea to learn something before leaving home. This will help those of you who don't speak the jargon. Also, there is good security in Peru, but it is a good idea not to take valuables with you.
USEFUL INFORMATION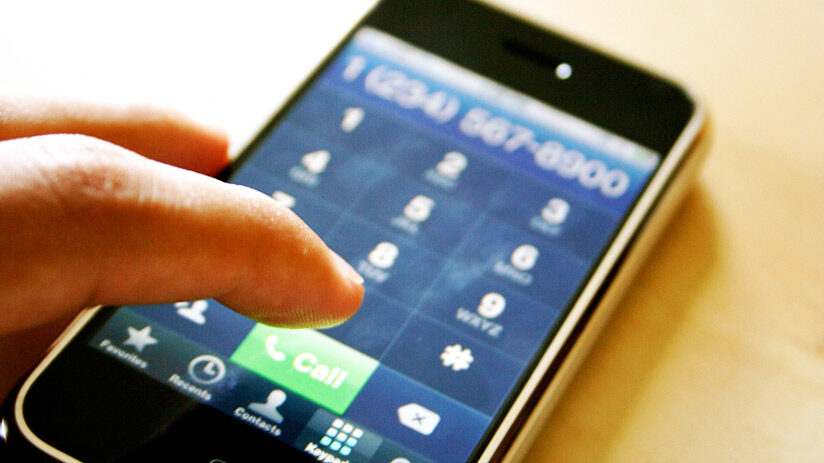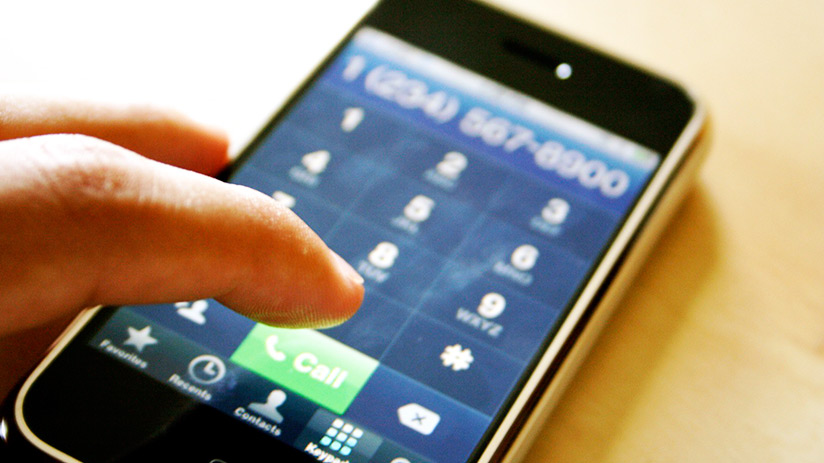 Since you've probably never been to Peru before, it might help to know the emergency numbers. Hopefully, you won't need these numbers, but it's important to have them just in case, especially if you are going to visit Machu Picchu.
Emergency calls: 112
Civil Defense: 115
Police: 105
Fire: 116
Ambulance: 117
Another great tip is to check the different websites of the major mobile phone companies. In this way, you will be able to verify the offices and official stores. While it is true that a telephone with a local network is not a necessity for all travelers, but it is a good way to stay connected with other people in the country. There are also other much cheaper options such as using only WhatsApp and hotel Wi-Fi. But with the right phone, it only takes a few steps to be with a local number in Peru.
"LIFE IS WHAT HAPPENS WHEN YOUR CELLPHONE IS CHARGING."
In conclusion, Peru is a country where you will find a great variety of SIM Cards. Our personal recommendation is that you opt for Claro, as it tends to have greater coverage in remote areas. But any choice will do the job. We hope together with the experts of Machu Travel Peru to have been of help. If you want to know more about our different travel programs, you can consult with our qualified team of advisers. We will be happy to help you make the trip of your dreams come true.
Peru has so much to offer, it can be hard to know where to start. With many years of experience in the tourism sector, Machu Travel Peru is happy to help with anything regarding your trip to Machu Picchu and any tours around it. Make your Machu Picchu experience an unforgettable one!
---