In this beautiful country, most of us fall in love with the fascinating natural landscapes, delicious food, and cultural richness. No matter what, all the landscapes around have a unique one. Added to the beautiful cities that are in the surroundings full of history and attractions to visit. Machu Travel Peru, in this little article, provides you with some Peru vacation spots that you must visit at least once in your trip.
How to travel alone for the first time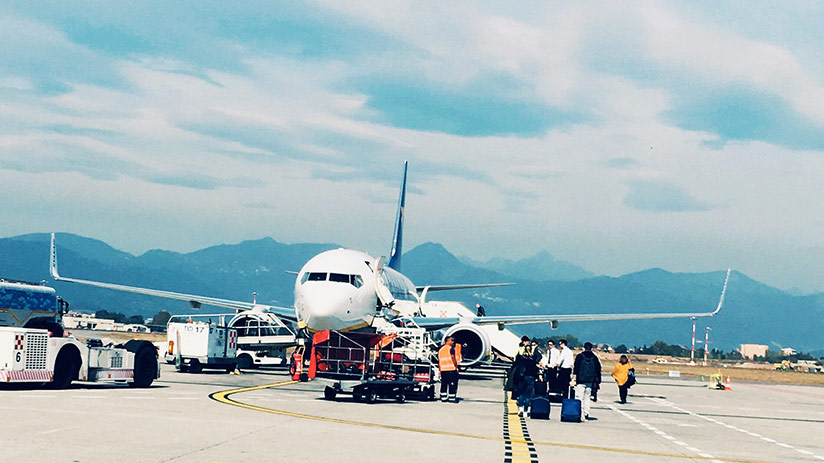 According to statistics provided by PromPeru, 31% of tourists travel alone around to Peru. Here, we are going to give you some tips, if you do not know how to travel alone for the first time.
Learn Some Words in Spanish
If it is your first time traveling alone for this important tourist attraction in Latin America, you have to know some essential phrases to ask directions, bus stations, restaurants, hotels, etc. For example, some words such as ¿Dónde es…? (Where is…?), and ¿Cómo llego a….? (How can I get to…).
Don't carry a lot of money with you
Nowadays in some Peru vacation spots, there are many options to keep your money safe. There are ATMs and exchange houses everywhere, especially in the main cities. Therefore, try not to carry more cash than necessary because it could attract pickpockets' attention.
Sometimes we feel alone, but there are plenty of solo travelers, waiting to be found. You can meet them in some tourist bars, discos, or hostels. Meeting another solo traveler is a very good idea since you are going to exchange countless tips about tourist attractions, restaurants, dishes, etc.
Adventure Travel for Young Adults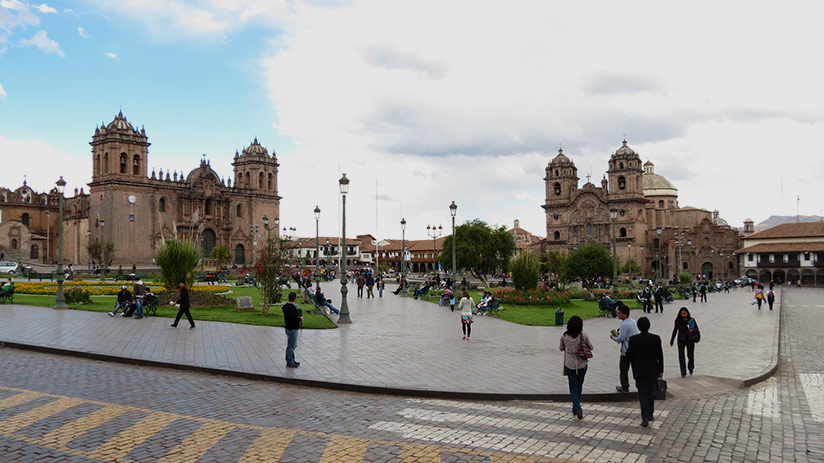 When you are looking for an adventure travel for young adults, you try to travel around the world, but the most important thing for you is to enjoy and have fun. However, there are more things that make your trip unforgettable, for example, culture, new dishes (that you should try), also it is a good time to make new friends in other countries.
Advantages of traveling when you are a young adult
You can make new friends more easily
You don't have to worry about other people; you just have to take care of yourself.
You have a lot of time to have fun!
Disadvantages of traveling when you are a young adult
It is possible that you are not making enough money, but it can take longer to save up for a try.
Once you start traveling, you will never stop!
Peru Vacation Spots
There are many Peru vacation spots, but we will only list the most important tourist attractions of this beautiful country.
Lima City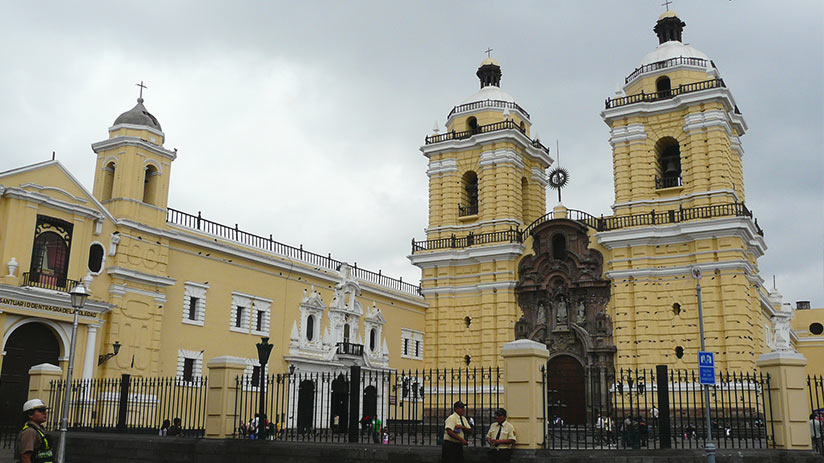 The City of the Kings, Lima, is the first place where you must start your trip. In this place, you can find well-known museums; Museo Larco Lima, Museo de Arte Italiano, and Museo de Oro del Perú y Armas del Mundo are perfect examples of it.  However, you can take a City tour around beautiful, colonial and modern Lima.
Ballestas Islands
It is located in the coastal strip of Peru. There is a group of small islands, during your tour, you will see a variety of animals such as the South American sea lion, bottlenose dolphin, and Humboldt penguin. Moreover, there are about 3.7 million birds.
Colca Canyon
Colca Canyon is the second deepest canyon in the world. In this beautiful place, many visitors saw the protector of the Andes, the Condor (Vultur gryphus) flying around them. The Condor usually lives between 60 – 70 years. Also, other important bird species is the Giant hummingbird.
Rainbow Mountain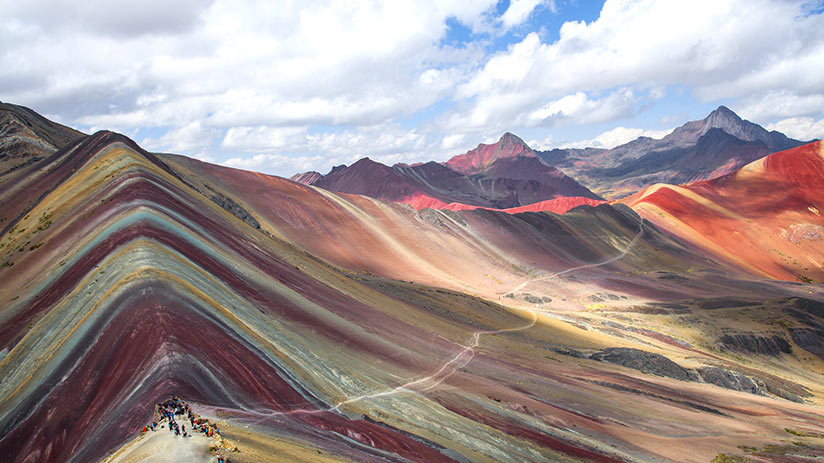 One of the main hiking attractions that are among all  Peru vacation spots is the Rainbow Mountain of Vinicunca. It is a hard trek, but its landscapes and fresh air make it especial. Just imagine the many beautiful pictures that you will post on Instagram or Facebook.
The Sacred Valley of the Incas
Some travelers are afraid of altitude sickness and want to acclimatize themselves. Therefore, the main recommendation is to be in the Sacred Valley of the Incas. However, you should enjoy some archeological attractions such as Chinchero, Maras, Moray, Ollantaytambo, Pisaq, and Sacsayhuaman.
Discover Machu Picchu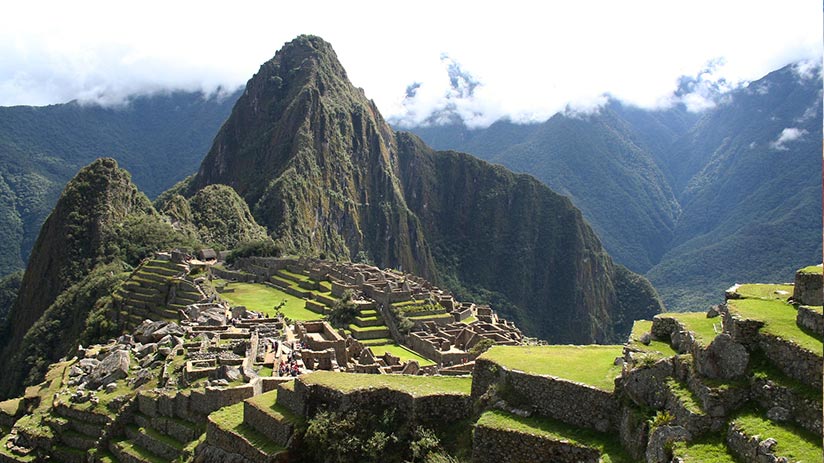 The principal attraction of these Peru vacation spots is Machu Picchu or the" Lost City of the Incas". It's the principal point for some people who want to increase their positive vibes and enjoy nature. However, in this place, you could see some wild animals such as Andean Bears, Llamas, and Vizcachas; also 400 Orchidaceae species. After having stayed in the Historical Sanctuary, you could spend some time relaxing in the hot springs of Aguas Calientes town.
Now that you know these Peru vacation spots and some tips for your next trip, you have no excuses for taking adventure holidays in Peru. Finally, we invite you to ask for our Tour Packages around this spectacular land that is called Peru.
---