With so much to offer, Peru is an ideal destination for romantic getaways. Whether you are about to propose to the love of your life or you want an excuse to win back your partner, within Peru, you will find everything you need. You will not only be able to enjoy incredible landscapes, but also a wide variety of architectural styles and other marvels of engineering. As if that were not enough, you will also have an opportunity to enjoy the excellent gastronomy that Peru boasts. That is why together with the experts from Machu Travel Peru we have prepared a small article about the best destinations to enjoy some great Peru vacations.
The best places to enjoy a romantic Peru vacations
IQUITOS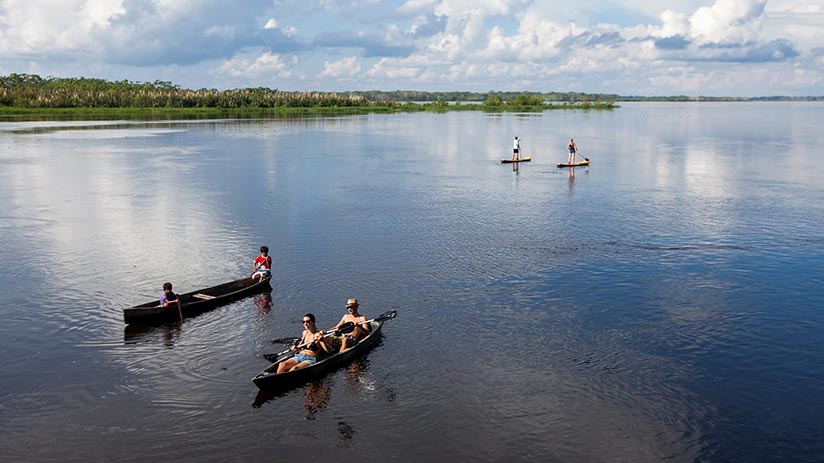 If you are a couple who love nature, then the city of Iquitos can be a great opportunity to enjoy the fresh air and remote landscapes. The Amazonian capital of Iquitos is one of the largest cities inaccessible by land. The only way to get there is by boat or plane. Within this renowned city, you can opt for some excellent luxury tours through a cruise ship or also some 5-star establishments where you will enjoy the relaxing sounds of nature. Our different tours in Peru will give you the chance to visit one of the most magical places in Peru.
LIMA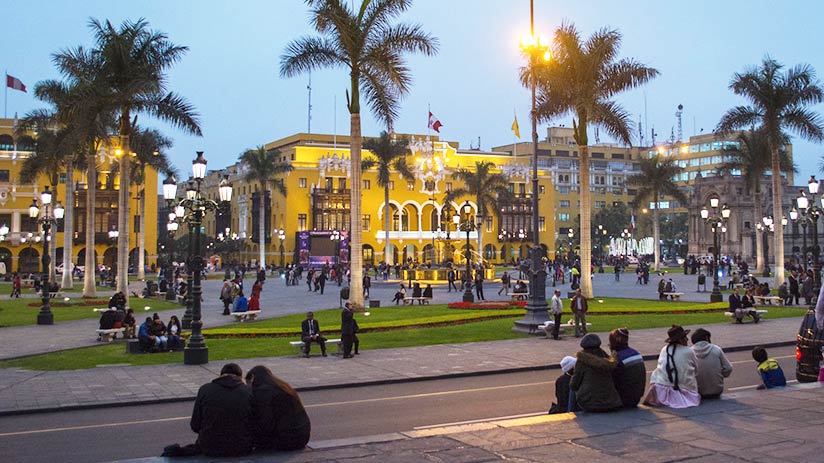 The Peruvian capital has it all. Lima is not usually one of the most popular places in Peru, but inside you can choose a wide variety of high-end restaurants. Lima is the gastronomic capital of South America, so there is no shortage of romantic options. The whole city is surrounded by modern hotels, bars, clubs, and spas to keep you entertained with your partner. If you are looking to experience Peru vacations with all the luxuries included, Lima is your destination.
PIURA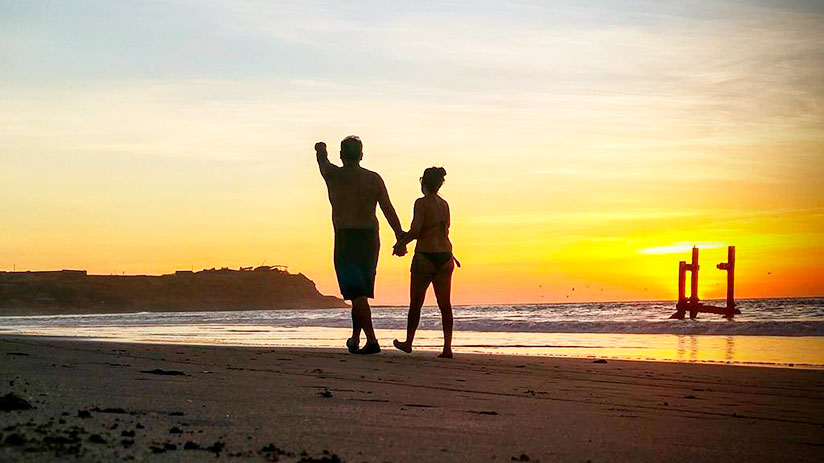 No Peru vacations would be complete without first passing through the magical beaches of Piura. Any local will tell you that the northern beaches are the best to enjoy the summer in Peru. Whether you are a couple who love summer or simply want to relax from the usual routine, Piura can give you everything to ease.
CUSCO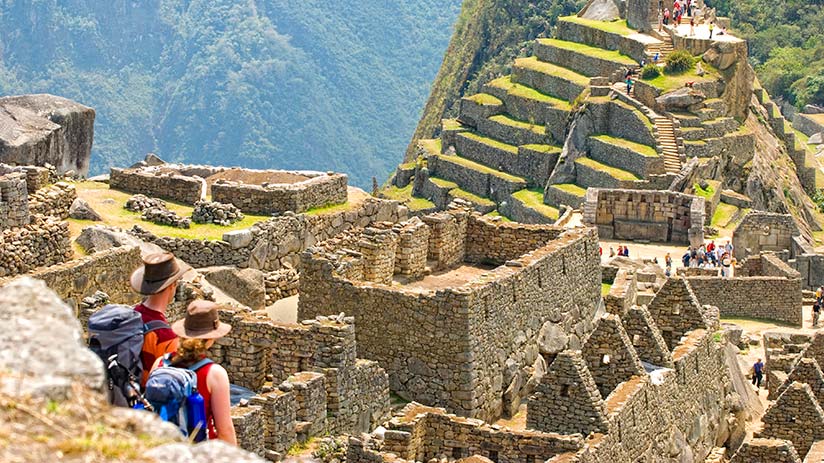 The Imperial City is another of the best destinations to enjoy Peru vacations. Cusco is one of the most beautiful cities in all of Peru, its narrow streets and its unparalleled architecture will be enough reasons to visit it. In general, those tourists who pass through Cusco do so intending to discover the magical Machu Picchu. Going through Cusco is one of the best ways to get to Machu Picchu. Whether you are a lover of luxury or the picturesque, the city of Cusco can offer you everything you want in Peru vacations.
ICA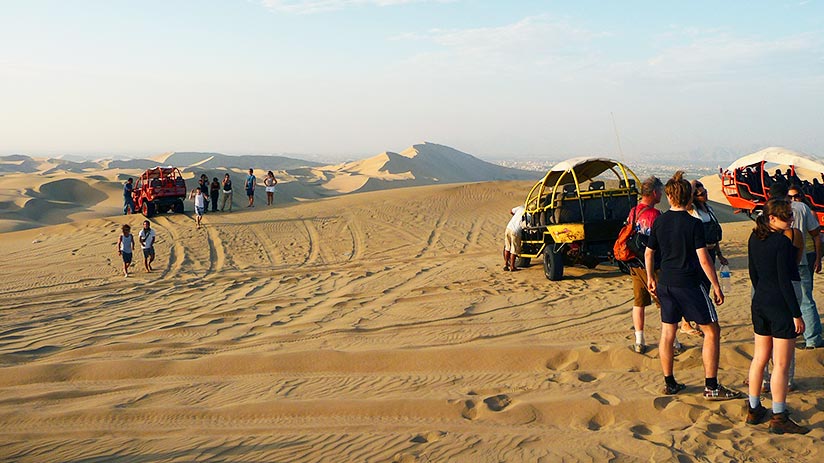 If enjoying simple pleasures such as good wine and magical sunsets is within your plans. So the incredible city of Ica can be one of the best destinations to enjoy simple pleasures. Ica is known as the city of the eternal sun and also the wine capital of Peru. It is here where you can enjoy some of the best traditional drinks in Peru along with some delicious dishes. And if this is not enough, very close to Ica is Huacachina, a perfect place to enjoy sandboarding and other fun things to do in Peru.
AREQUIPA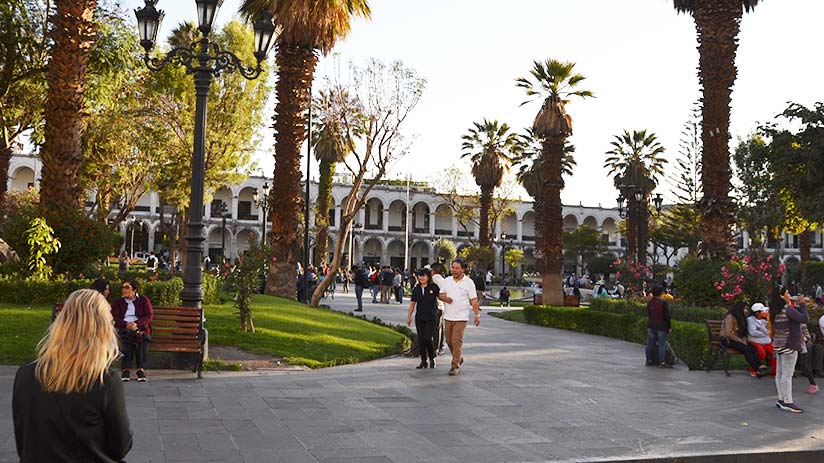 Now if you are traveling to Peru with kids, the beautiful city of Arequipa can be a great option. Arequipa is home to beautiful colonial-era architecture and excellent museums to entertain the little ones. Its landscapes that boast some volcanoes in the background are enough reasons to enjoy this picturesque city.
PARACAS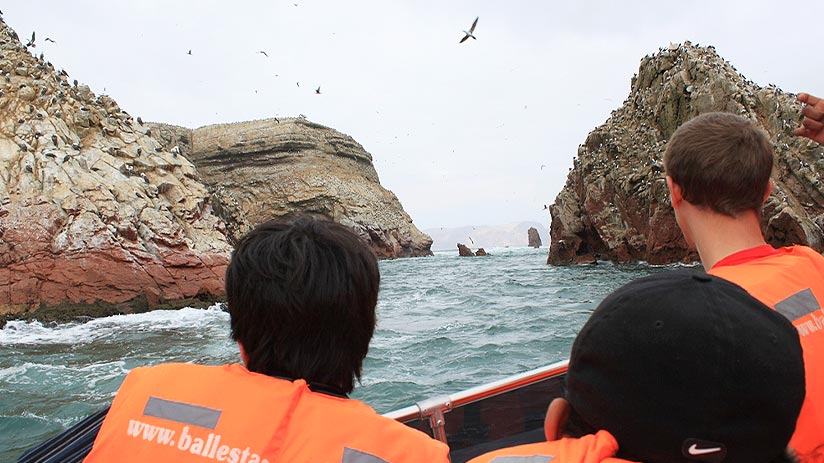 The beautiful coastal city of Paracas is one of the best options to enjoy wildlife sightings. If you are looking to enjoy a Peru vacation with your family or partner, Paracas can offer from beautiful beaches with calm waters to luxurious 5-star accommodations. Walks on the beach and beautiful sunsets will create the perfect environment for a romantic stay.
COLCA CANYON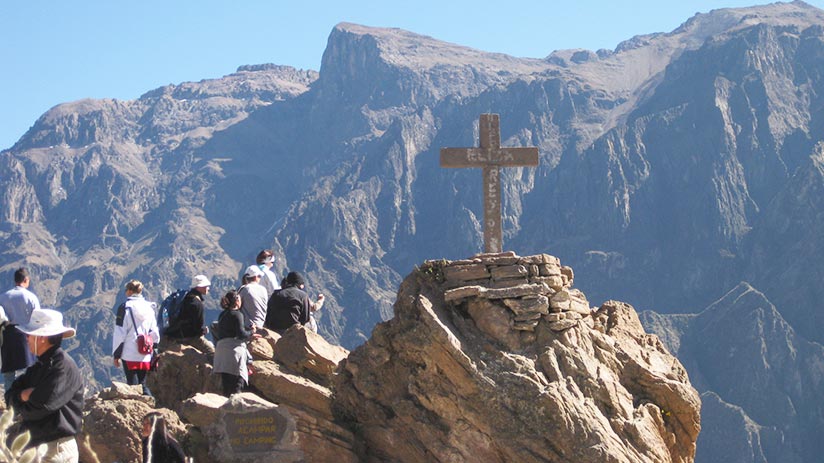 The Colca Canyon is one of the most impressive natural settings that Peru offers us. If you are interested in undertaking adventure travel for young adults, the Canyon may be a great possibility for you. It is a perfect place for short walks and to appreciate the majestic Andean Condor in its flight. Despite the remoteness of the area, Colca is home to some excellent resorts and hot springs to enjoy with your partner.
"NOT ALL THOSE WHO WANDER ARE LOST."
As you can see, there are many places to enjoy good Peru vacations. Everything will depend on the tastes and intentions you have for your vacation. Each place offers a different perspective of the country, whether you are looking for adventure options or more luxurious ones. Whatever your decision, you can find great opportunities to get away from the usual routine and enjoy incredible landscapes. We will be waiting together with the experts from Machu Travel Peru for your next visit to Peru!
---